Soldier Sculpture Description:
This is a soldier during World War II. He is neatly dressed, fully equipped, and carries a travel bag. Generally speaking, bronze soldier statues are for people to commemorate the heroic soldiers in wartime. Natural shape, beautiful color, and a spirited look. The heroic image of soldiers has been displayed in front of people's eyes.
Our Clay Model:
For each bronze military sculpture, we would first make a clay model. This is the first step in lost wax casting. The clay model could determine the shape of the bronze military sculpture from the beginning. We constantly polish the details of the clay model to make it perfect. Only then would the casting process begin. Here we present some clay models of bronze soldier sculptures that we have made.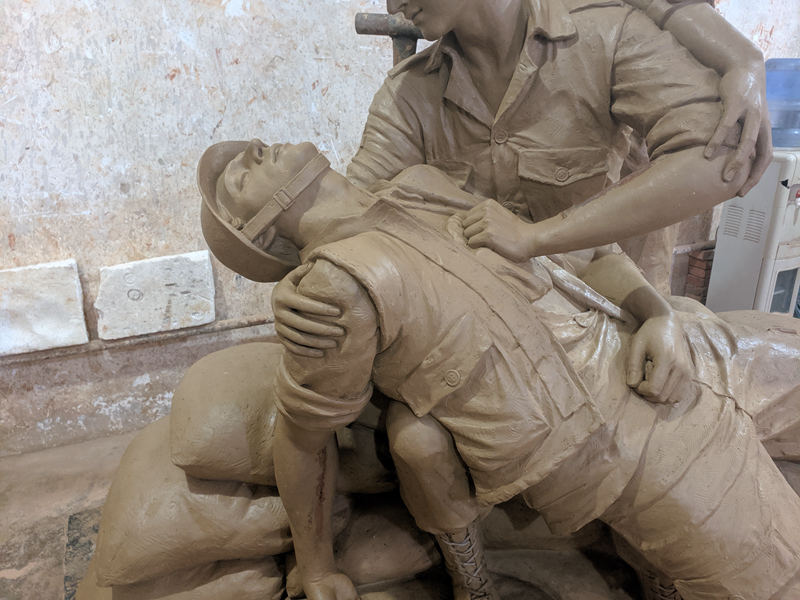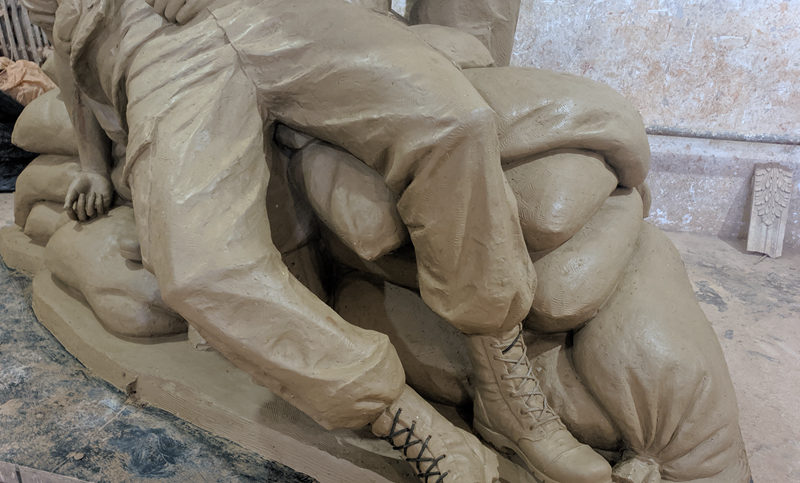 Unique Patina:
Presumably, you would also be attracted by the beautiful bronze color of our bronze army soldier sculpture. We usually use chemical coloring to get a beautiful and natural long-lasting patina. This kind of copper green is shiny, and the bronze soldier statue is even more divine. Moreover, we could achieve a patina that does not fade easily.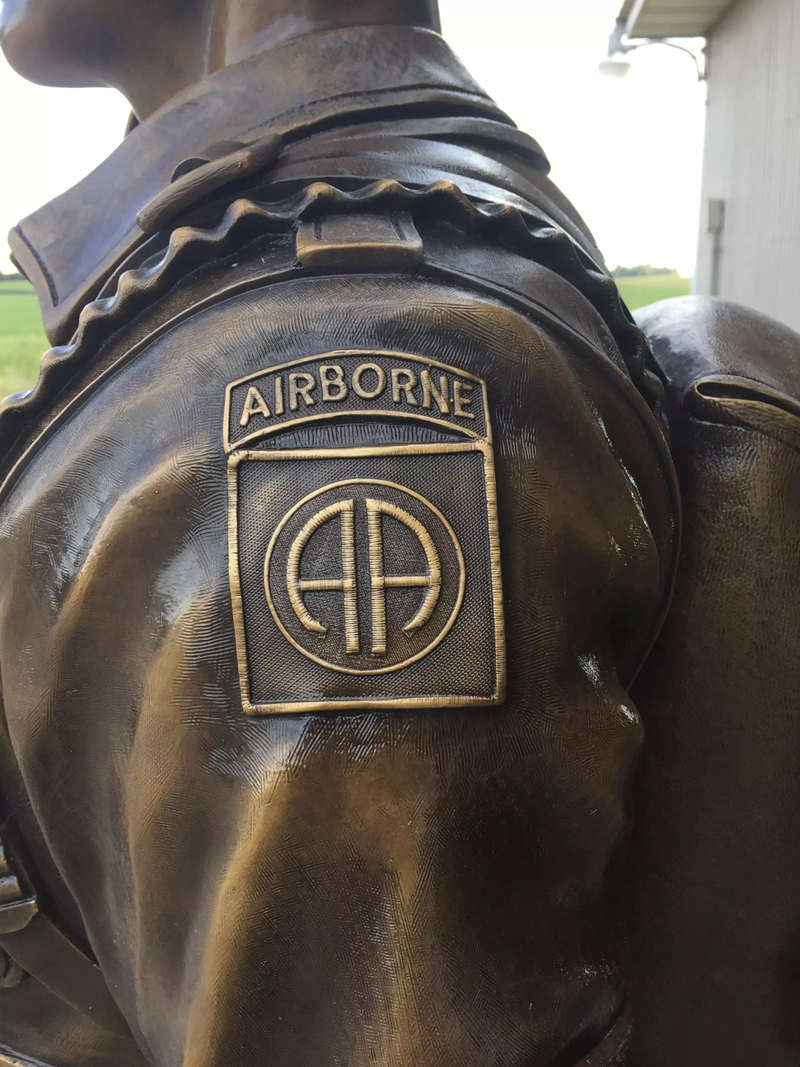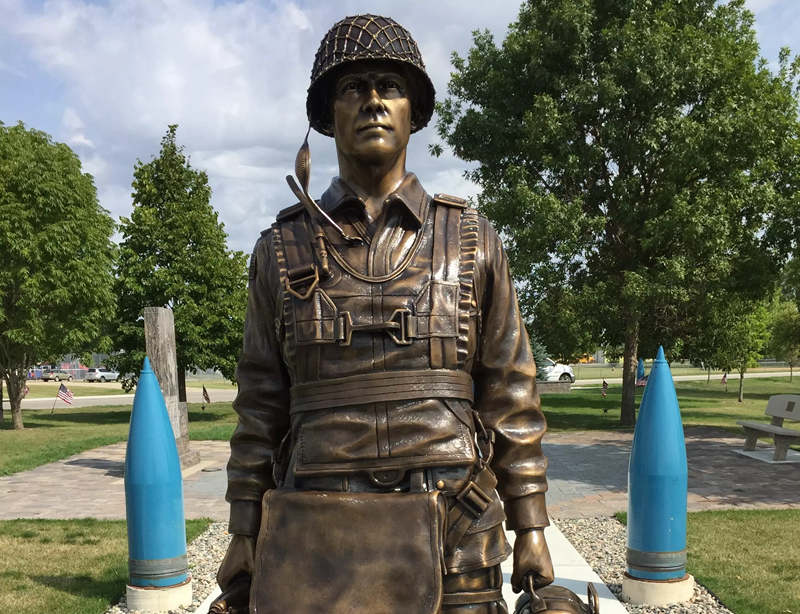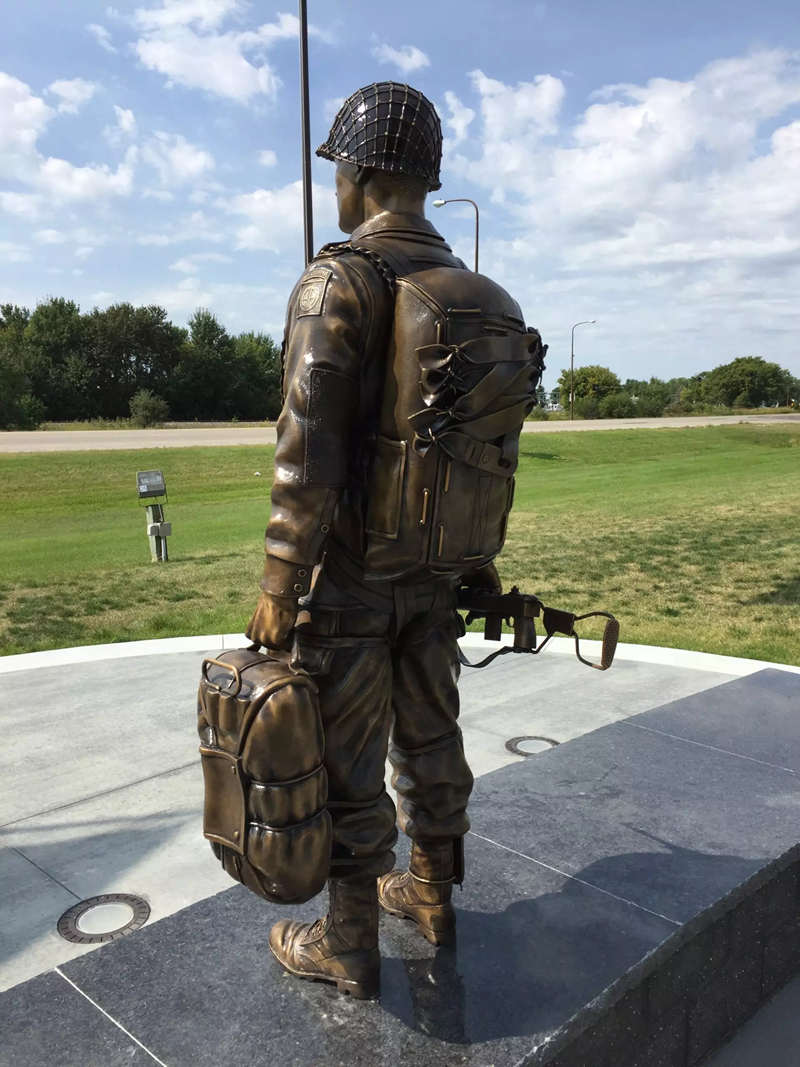 Trevi's Customization Services:
We provide personalized customization services. We could design and produce any military image for you. Whether he is squatting, standing, or lying down, we could cast him very realistically. In addition, we are also very good at group military sculpture. Whether it's famous or ordinary, you'll see it all with us.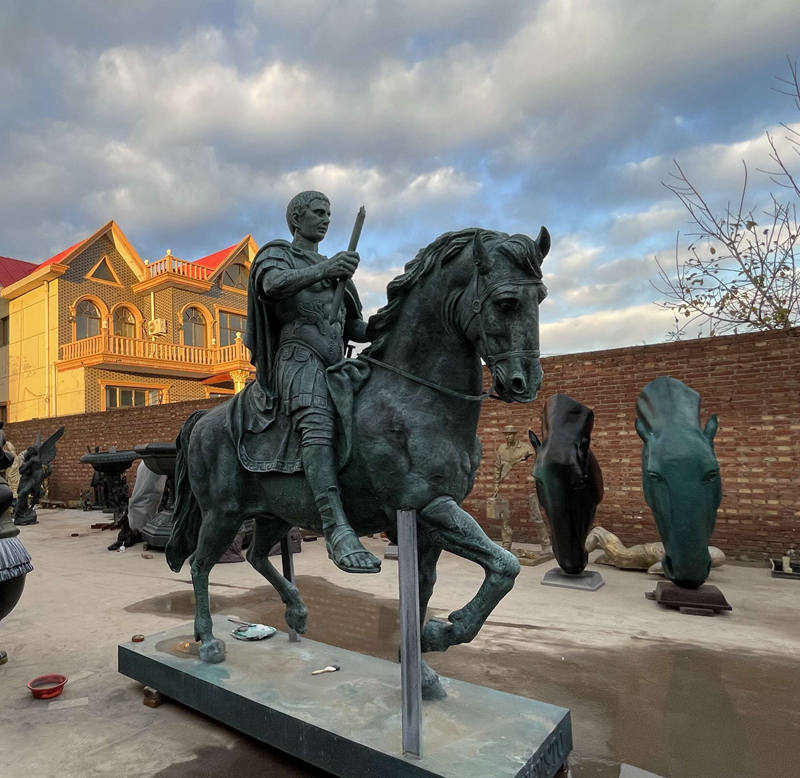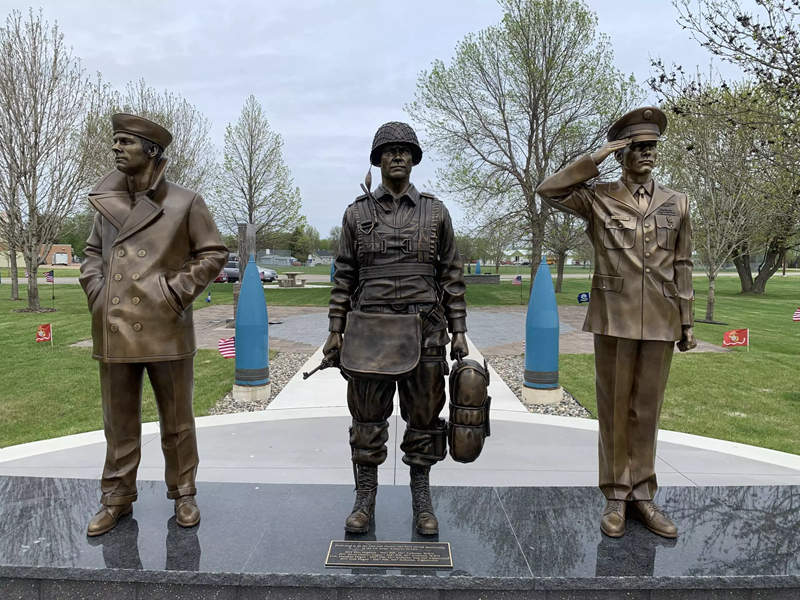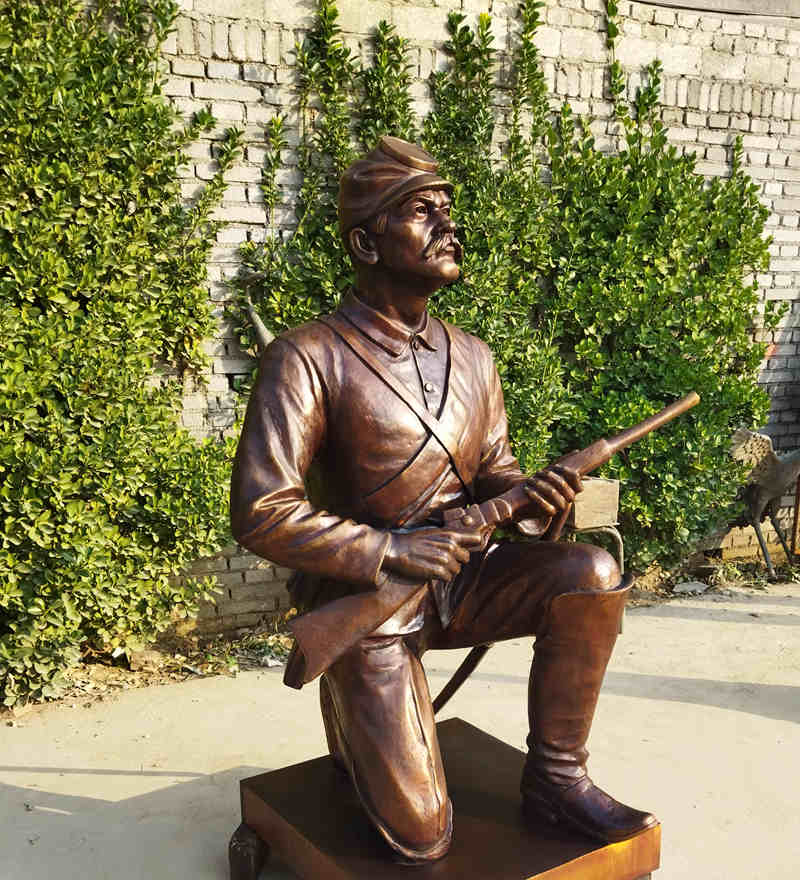 We would be your best partner. Welcome to contact us for consultation and purchase.