Hilde deBruyne was born into a family of artists in Belgium. She is the daughter of sculptor Paul de Bruyne. Formally studied Art History and Archeology at Ghent University, Belgium. Her sculptural works reflect nature and the cycle of life. She was inspired by the simple, organic features of rock formations, pebbles and weathered wood.
Sculptures of different materials and designs show Hilde deBruyne's different thoughts and thinking about life from different angles.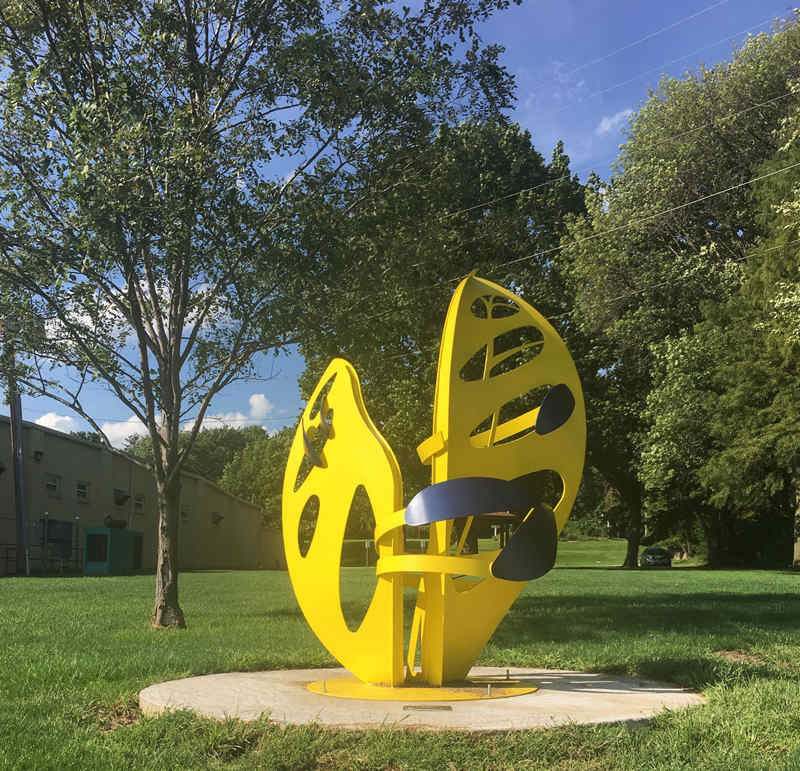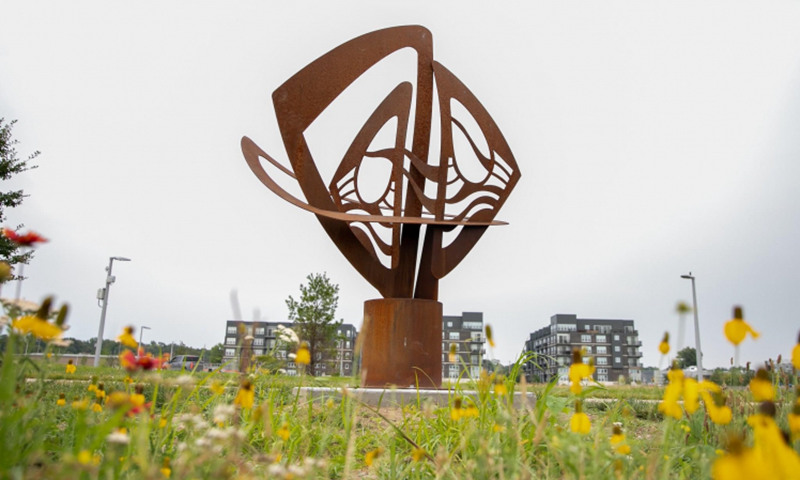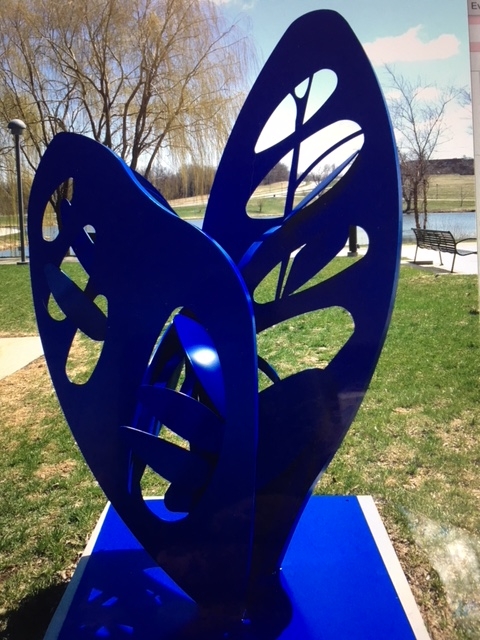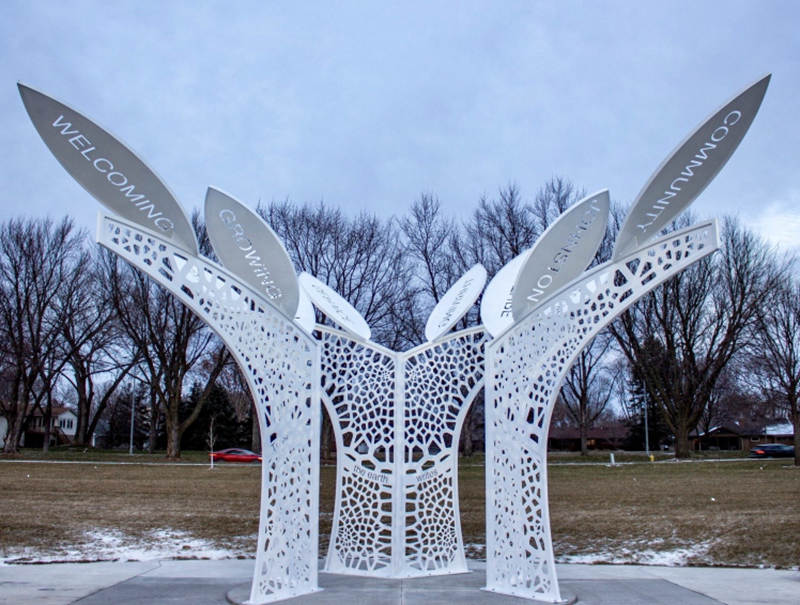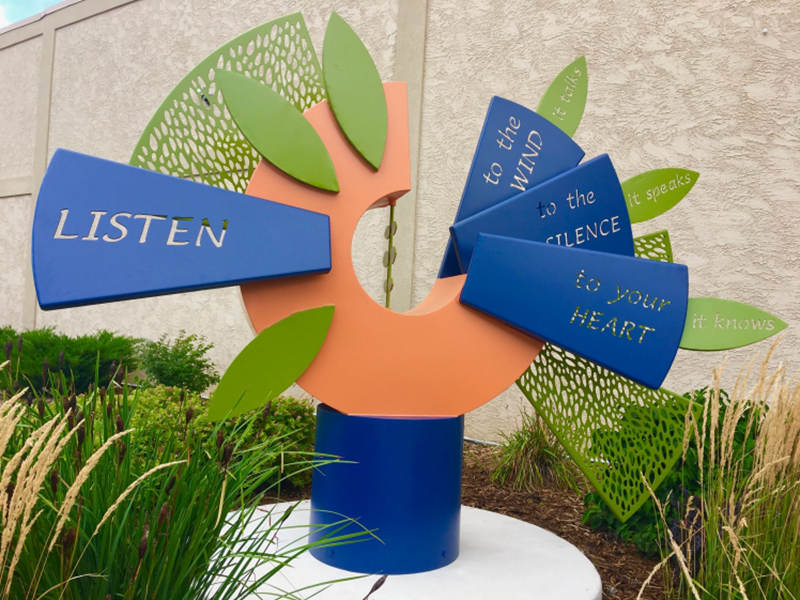 Hilde DeBruyne says we can learn more about ourselves by looking at butterflies. "We all go through multiple stages of life: moments of growing pains, moments of hunger and vulnerability, followed by moments of great energy, growth, wonder and astonishment," she commented.