Collecting sculptures can be an exciting and rewarding experience, but it can also be a daunting task, especially if you're a beginner.
To help you choose the most suitable sculptures for your garden and home, we've put together some tips. I hope it can help you have a good direction after reading.
Start with What You Love
The first rule of collecting sculptures is to focus on what you love. Choose pieces that speak to you emotionally, intellectually, or aesthetically. Whether you're drawn to abstract, figurative, or contemporary sculptures, your collection should reflect your personal taste and style.
Classic marble figure sculptures, marble garden fountains, wedding and garden gazebos are all great choices for outdoor decoration!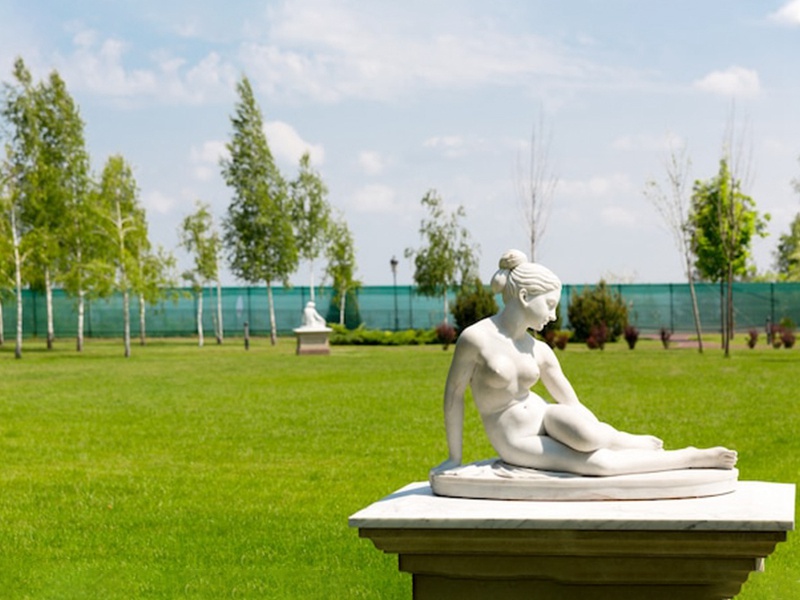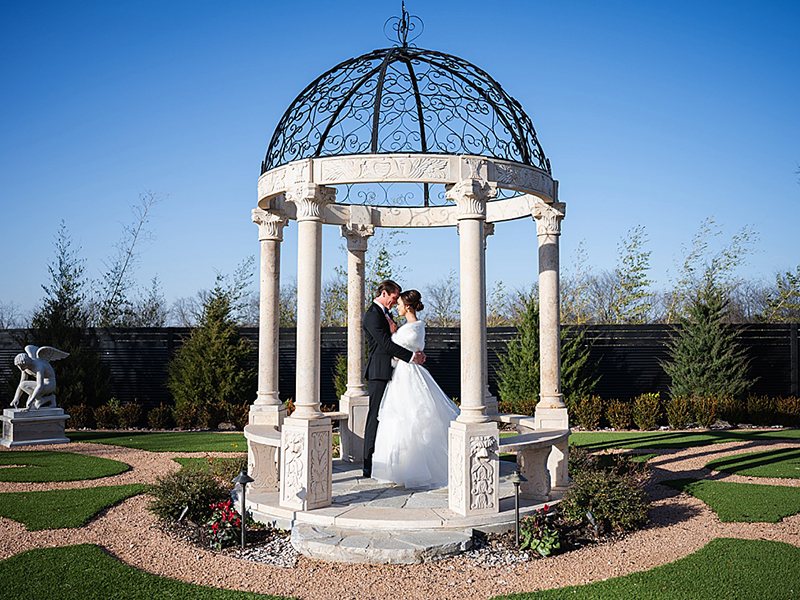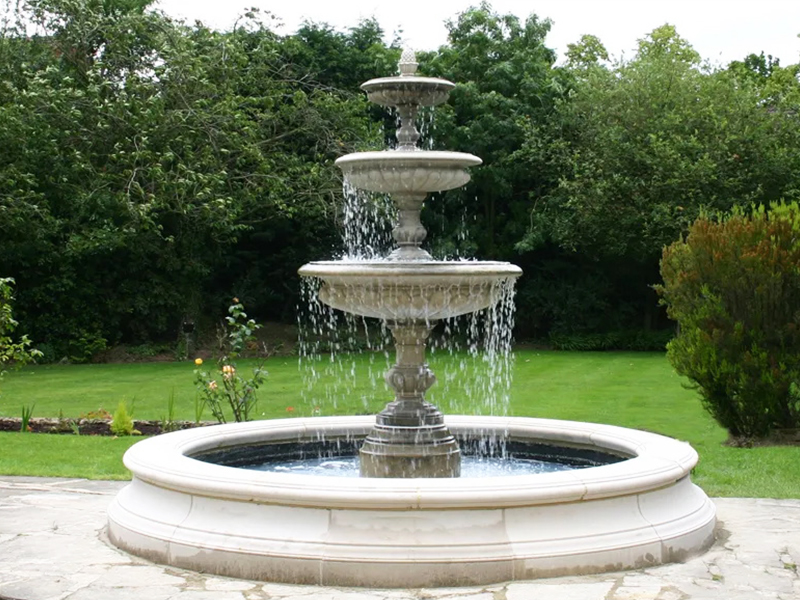 Learn About Different Styles and Techniques
To develop an eye for quality and authenticity, you need to learn about different styles and techniques used in sculpture.
Read books, attend art fairs and exhibitions, and visit galleries to study various types of sculptures up close. This will help you understand the differences between hand-carved, cast, and fabricated sculptures, and appreciate the unique features and values of each.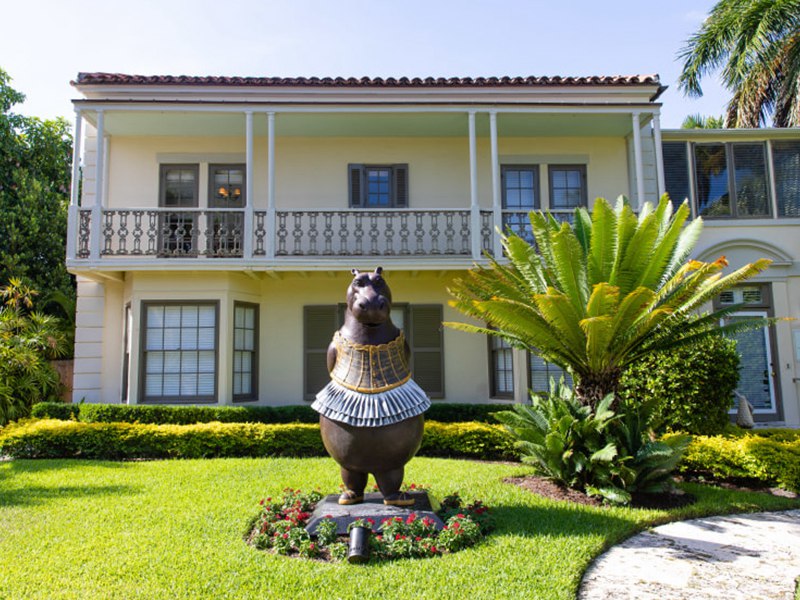 Know Your Budget and Value
Before you start buying sculptures, set a budget that you can afford. Don't overspend or buy impulsively, as it can be hard to recoup your investment if you change your mind or need to sell your collection later. Also, research the value of the sculptures you're interested in, as prices can vary widely based on the artist, materials, rarity, and condition.
Buy from Reputable Dealers
When buying sculptures, make sure to buy from reputable dealers and auction houses. Check their credentials, reviews, and references to ensure they have a good track record and a solid reputation. Ask for a condition report and additional images to verify the authenticity and quality of the sculpture, especially if you're buying online or from a distance.
If you don't want to buy sculptures locally, then Alibaba and Google will be a good choice. You can enter the name of the sculpture you want on these websites, and there will be many products that meet your requirements in the search list.
If you are buying sculptures on Alibaba, then the star level, age and reputation of the merchant store will be the aspects you need to pay attention to.
If you choose a supplier to buy sculptures on Google, you will enter the brand website operated by the merchant. This will be a large range. So you need to be extra cautious.
In comparison, Alibaba will be more worry-free and safe. Because of the protection given by the platform.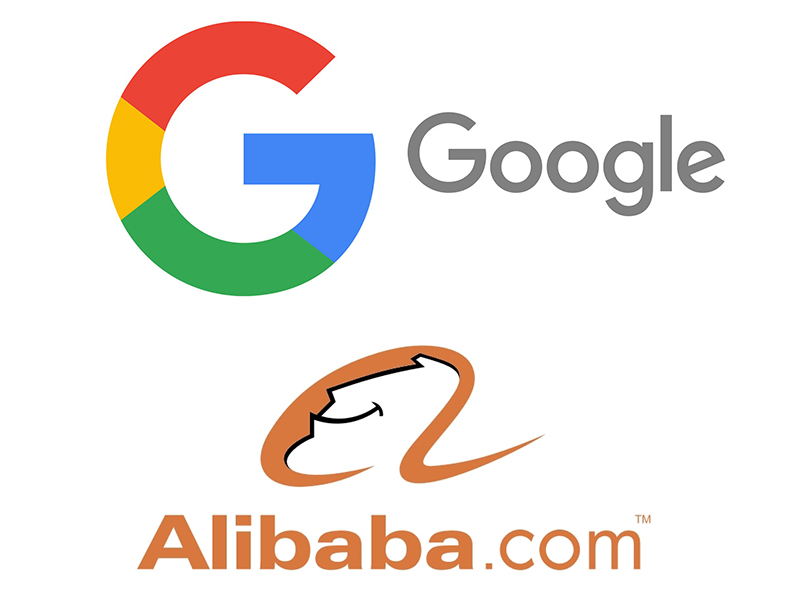 Care for Your Collection
After buying the statue you like, you will be very happy! It should be noted that the maintenance and maintenance of the sculpture in the later period is also very necessary.
Proper care and maintenance can help preserve the beauty and value of your sculpture collection. Display your sculptures in a safe and stable environment, away from direct sunlight, extreme temperatures, and moisture. Regularly dust and clean your sculptures with a soft cloth and avoid using harsh chemicals or abrasive cleaners.
Collecting sculptures can be an enriching and enjoyable experience if you approach it with a clear understanding of your personal style, budget, and goals. By following these tips, you can build a collection that reflects your taste, increases in value over time, and brings you lasting pleasure and satisfaction.