Marble fountains can make for elegant and visually appealing additions to gardens, courtyards, patios, or other outdoor spaces. If you've found the perfect marble fountain made in China and want to import it, here is a step-by-step guide on what's involved:
The first step is finding a reputable marble fountain manufacturer or exporter in China to work with. Do thorough research to ensure they are established, have good reviews, and make quality products. Communicate clearly about your specifications. Make sure they can customize the fountain to your size and design needs if required.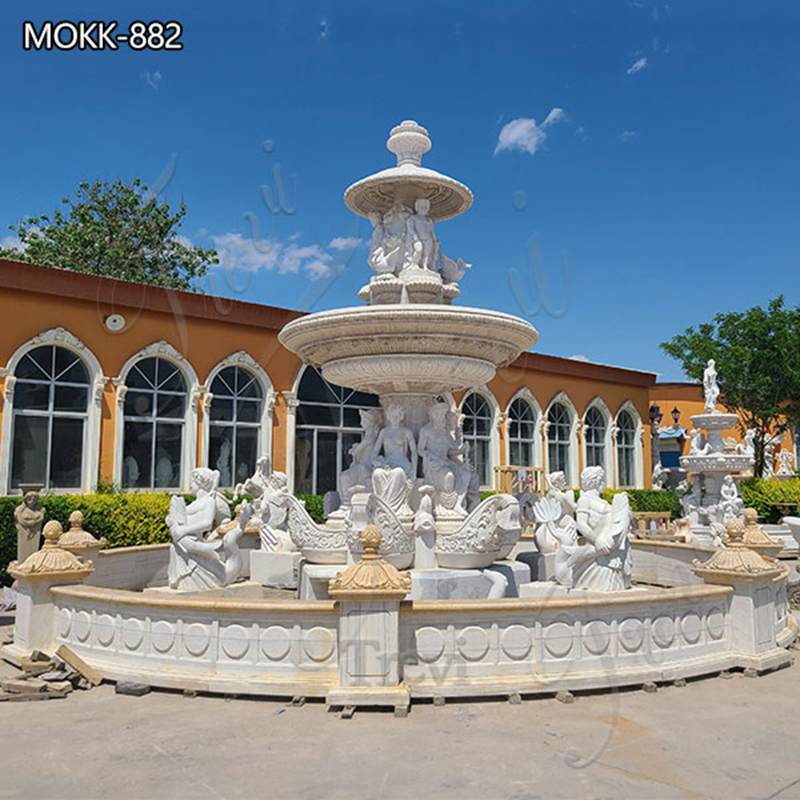 Step2. Determine Logistics
Decide if you want to handle the shipping yourself or have the supplier coordinate it. If doing it yourself, research freight forwarders that specialize in imports from China. Get price estimates from different companies. Generally, sea freight is cheaper than air for large heavy items like marble water fountains.
Step3. Arrange Pick Up and Transport
Have the fountain securely packed and transported from the supplier's location to the port, this also could be done by the sculpture supplier. Make sure it is in export-ready packaging and properly palletized. The forwarder will then load it into a shipping container bound for your country.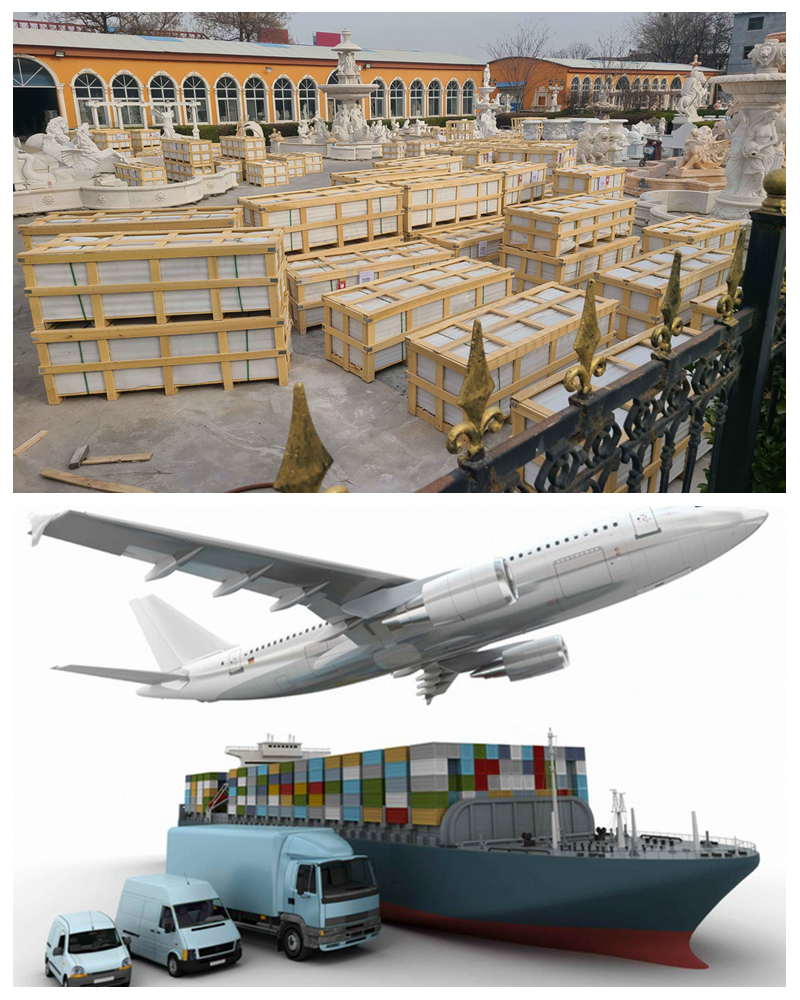 Step4. Secure Export Clearance
The necessary export permits and clearances must be obtained before the marble fountain can legally leave China. Your supplier or forwarder will handle this, but be sure all the documentation is complete.
We all know that if you want to import goods to the United States and choose ocean shipping as the shipping method. Well, we're all exposed to the AMS system. Of course, in general, your freight forwarder would handle this declaration for us. According to U.S. Customs regulations, all goods to the U.S. or transit to a third country through the U.S. must be declared to U.S. Customs 24 hours before shipment. AMS is the 24-hour Manifest System, also known as the American Anti-Terrorism Manifest System.
The declaration time of the ISF customs declaration is the same as that of the AMS anti-terrorism manifest and must be declared through the AMS system or the ABI system within 24 hours before the cargo is loaded on board. Of course, the seller of this declaration could find a trusted overseas agent to declare on his behalf.
Step5. Confirm Import Requirements
Research your country's import regulations to see if the fountain is subject to import permits, duties, taxes, or other restrictions. Some areas may require inspection certificates attesting to the material composition.
Step6. Arrange Customs Clearance
Provide all required import documentation so your shipment clears customs efficiently when it arrives at your port. A customs broker can help with the clearance procedures and paperwork. Please feel free to contact Trevi Statue if need any assistance.
Step7. Organize Final Delivery
Once cleared, the fountain will be trucked to your location. Have a plan for carefully unloading and installing this heavy and fragile item. Some assembly may be required.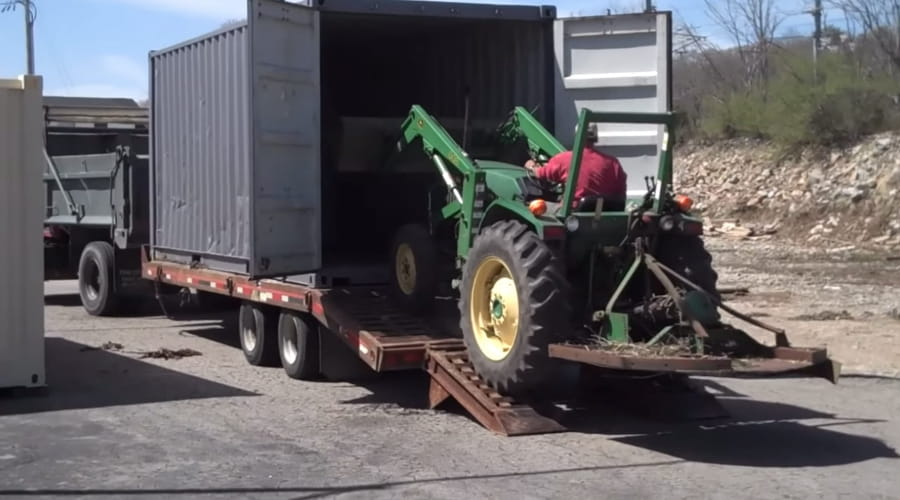 Step8. Inspect Your Purchase
Upon delivery, thoroughly inspect the marble fountain for any damage or defects. Confirm it matches what you ordered. If there are any issues, document them immediately and contact the supplier for resolution.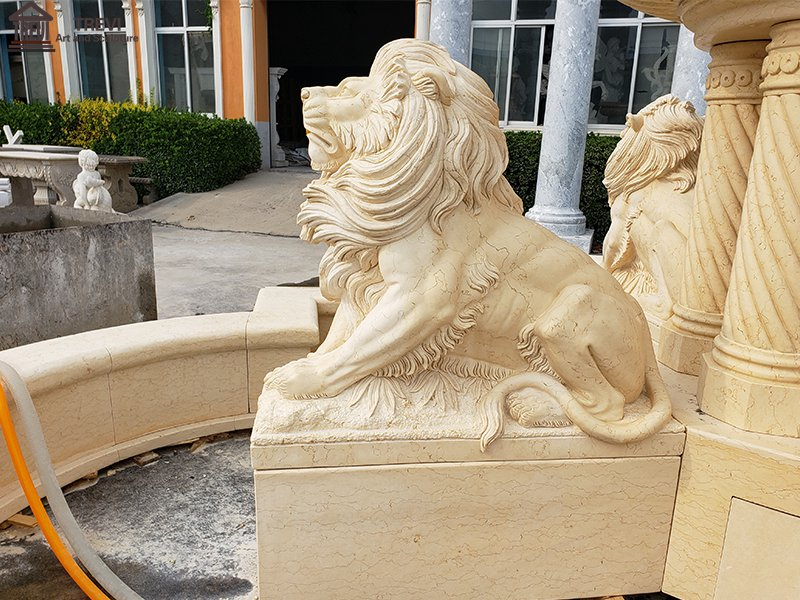 With the right planning and preparations, importing a quality marble fountain from China for your landscape design project can go smoothly. Pay close attention to all import regulations and documentation requirements. Choose an experienced freight forwarder and customs broker. Soon you'll be able to enjoy an elegant fountain imported directly from China!