Bronze statue designs seems to have become an indispensable part of people's life. No matter what your status or occupation is, you will have the desire and demand to appreciate and buy sculptures. The bronze garden statue has indeed had a great impact on people's lives. From large exhibitions and world competitions to small private family villas, you will see sculptures. So why is sculpture so popular?
First of all, we need to consider the value of the sculpture's existence.
The Value of Sculpture
1. Satisfy People's Desire for Expression and Creation
From the perspective of the creator, the birth of a sculpture comes from the creator's thinking. Artists use their imagination to visualize the things that linger in their minds and make them into various sculptures. From this point of view, sculpture carries the thoughts of the creator. At this time, the value of sculpture is to express and satisfy people's desire for expression and creation.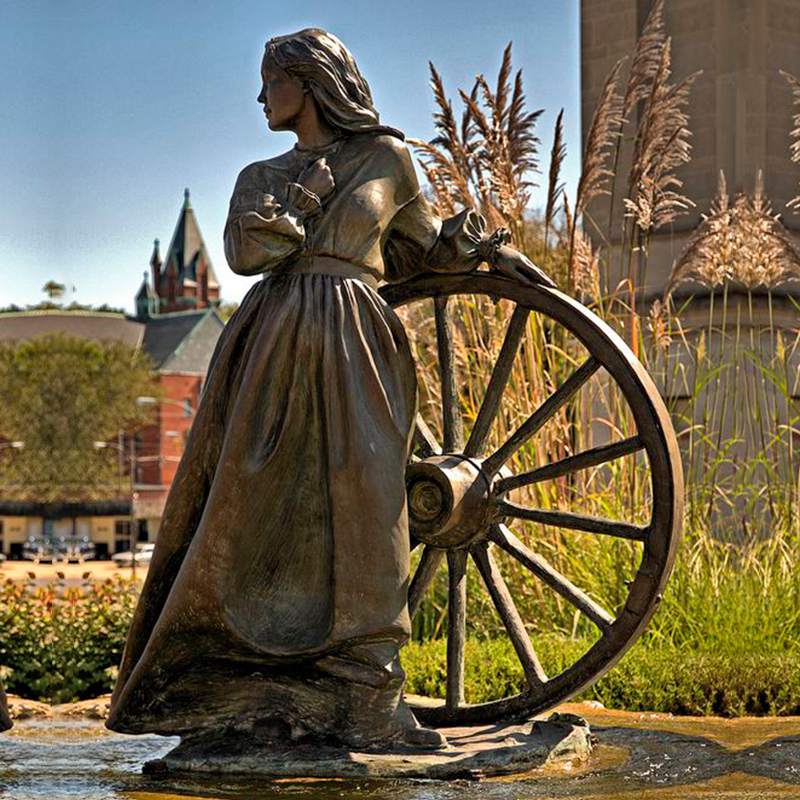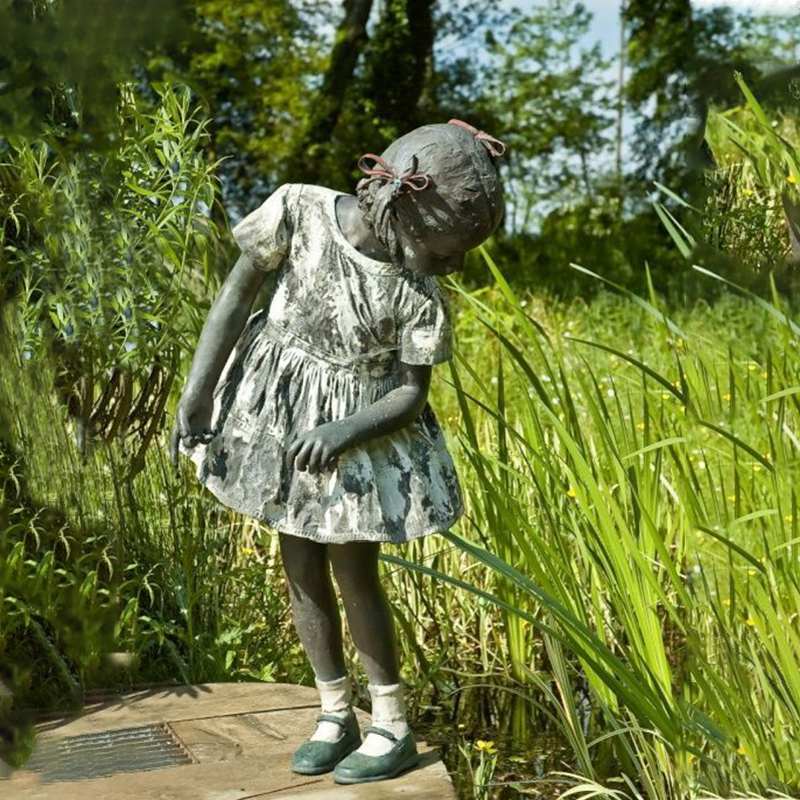 2. Meet People's Need for Beauty and Enjoyment
From the perspective of demanders, the sculpture is an "additive" that adds fun to our lives. A beautiful woman statue that could move your heart could make you feel happy. Moreover, it also contributes a lot to the improvement and enhancement of the human living environment.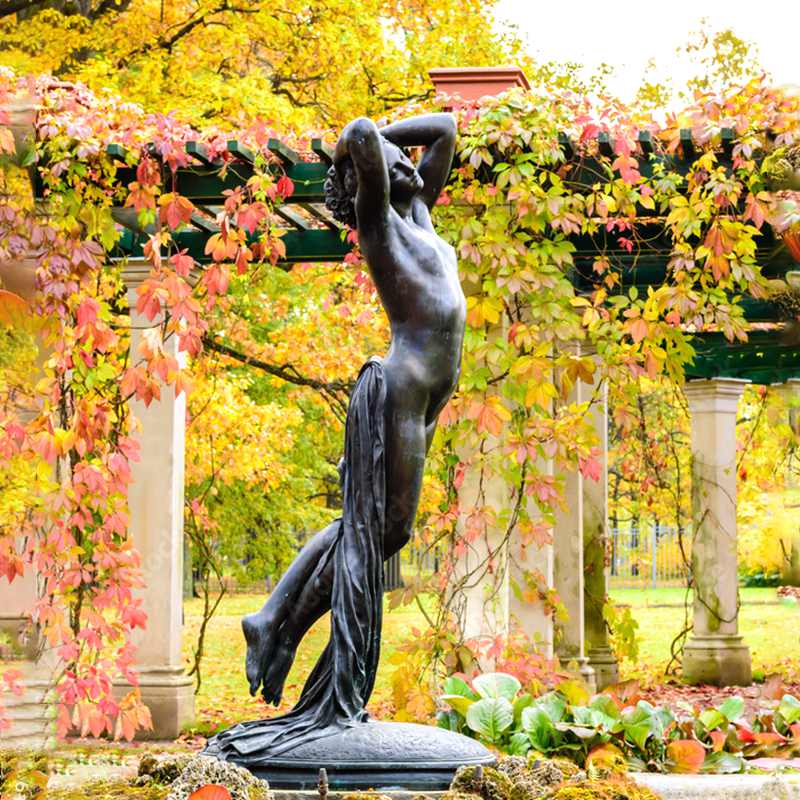 Putting a bronze figure sculpture in your home will make your home warmer. The artistic expression effect of sculpture could not only play a finishing touch to the interior space, but also create a lively and relaxed atmosphere for the interior space, achieve the effect of beautifying the overall environment of the home, and satisfy the occupants spiritually.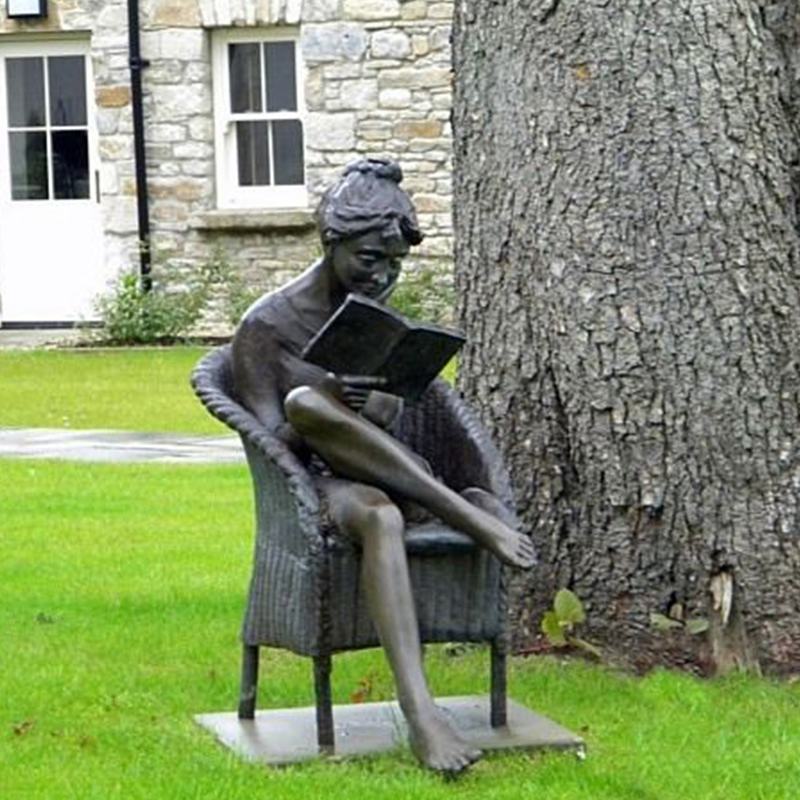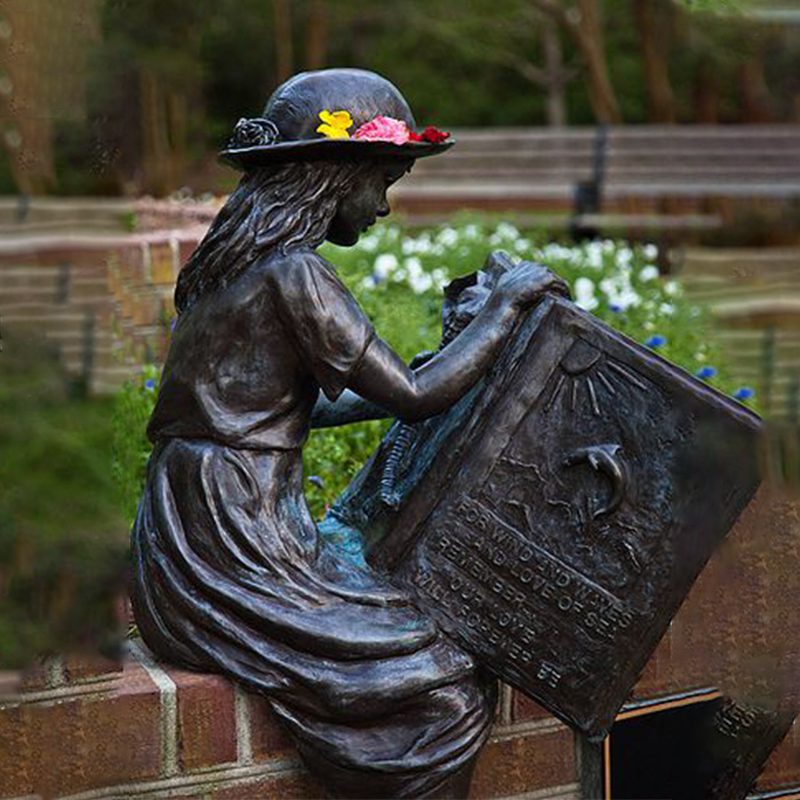 When you place bronze sculptures outdoors, the sculptures will be able to echo well with the surrounding natural landscape and facilities, creating a harmonious and sentimental atmosphere.
3. Carrying The Responsibility of Spreading Culture
Finally, there is another point worth mentioning, which is the cultural value of sculpture. The sculpture also bears the responsibility of spreading culture and creating an atmosphere. If you don't believe me, think about it, are there often sculptures representing themes in theme parks? Regardless of the size of the event, there will be corresponding sculptures. For example, in the 2022 World Cup in Qatar, how many sculptures by famous artists appeared?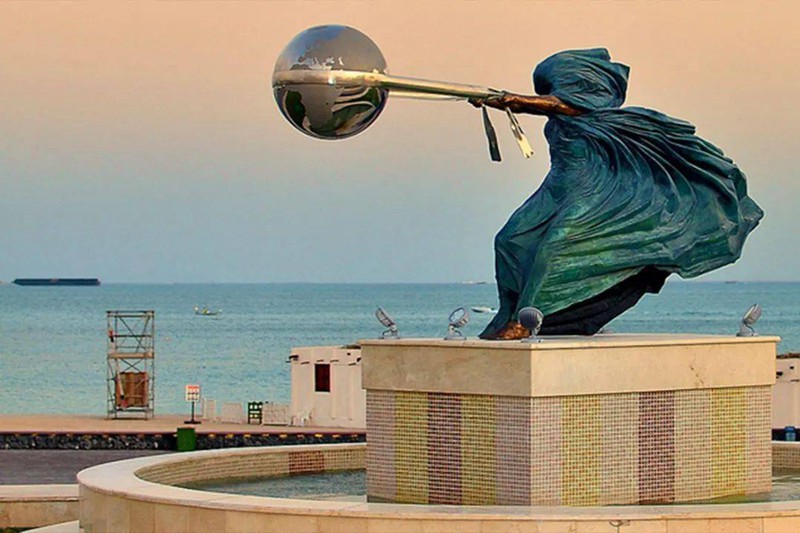 The Influence of Sculpture
Whether it is outdoor bronze statues or marble sculptures, it is loved and needed more and more by people nowadays. From sculpture, we could learn things that we may not have known or had the opportunity to pay attention to. And this way of creation will also arouse our thinking and generate imagination about life and living.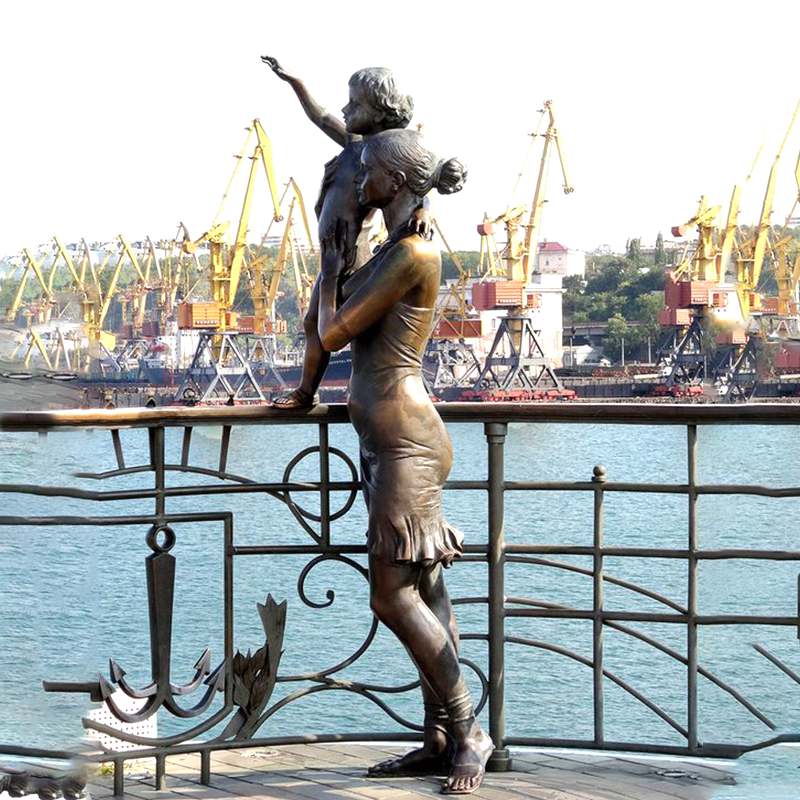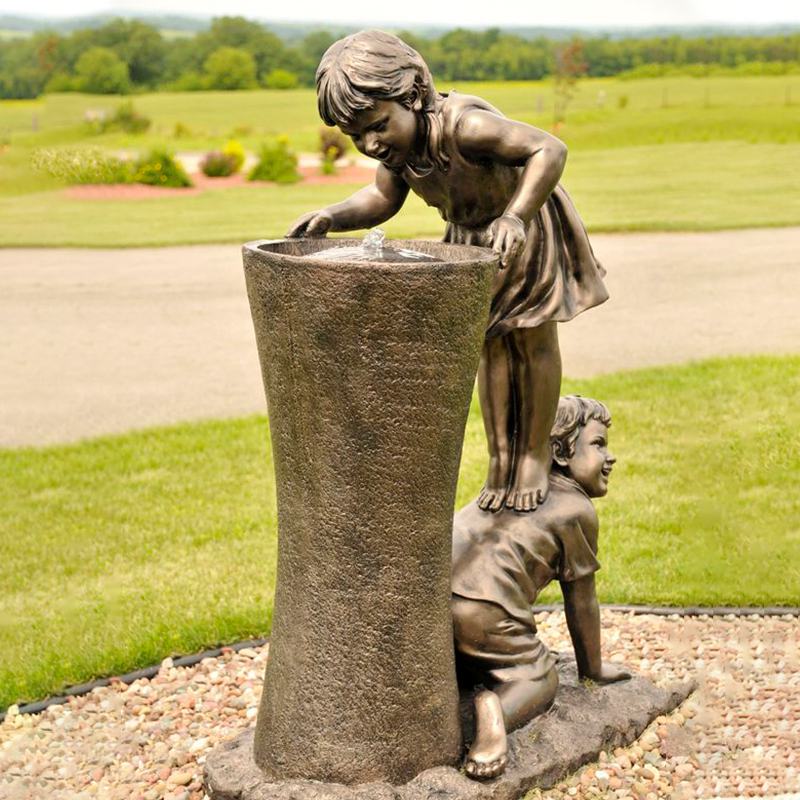 As a re-creation art, bronze statue designs could reflect the culture of a society and a country, as well as the social status quo in a certain period. It is a great way to record, commemorate and educate.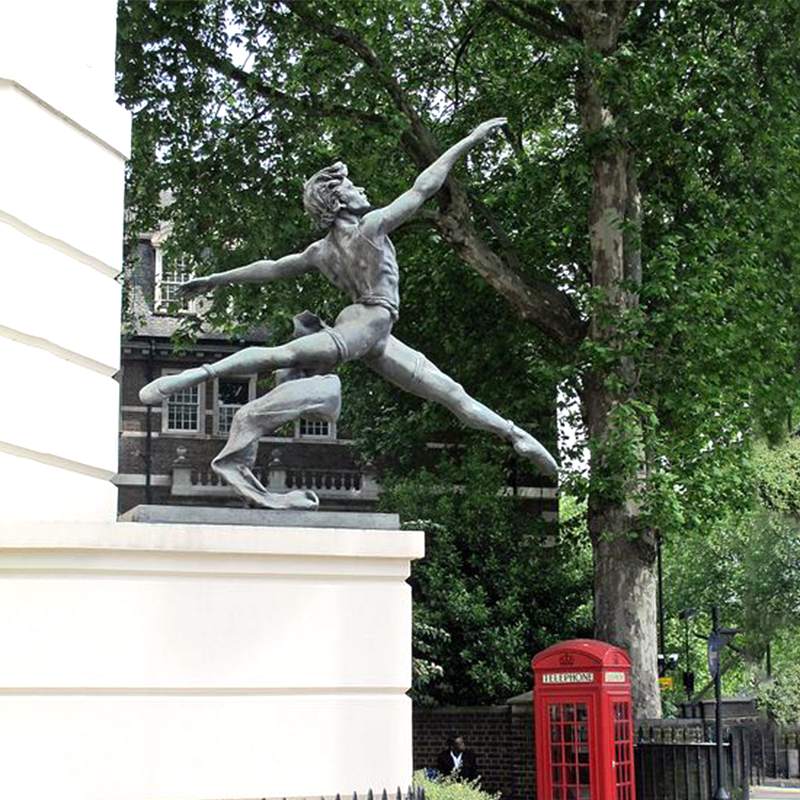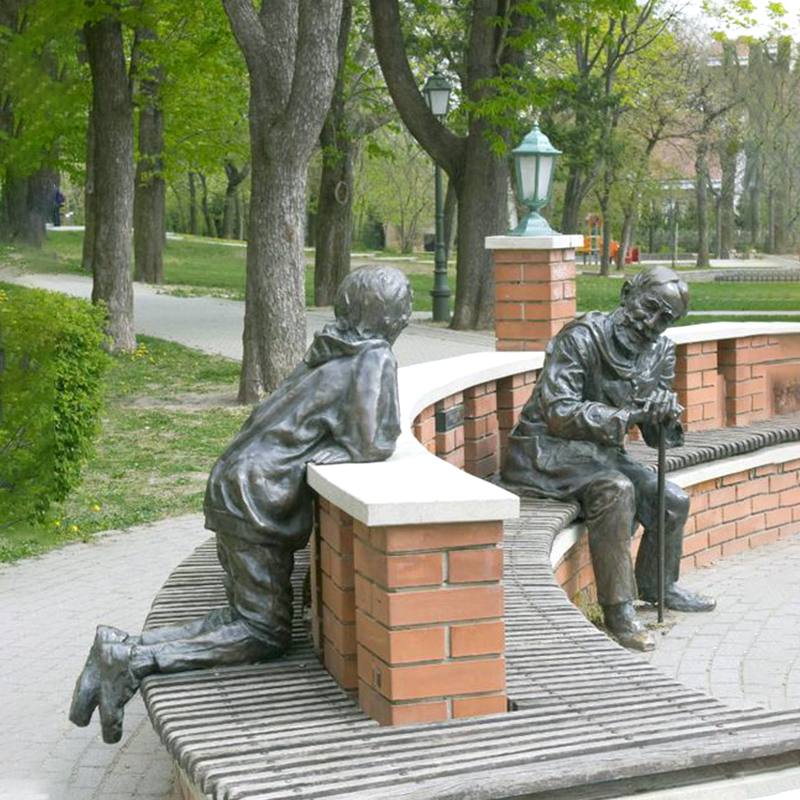 The Nice Moments of People Interacting with Sculptures
After bronze garden statues entered human life, they also interacted and communicated well with human beings. Shown below are the most vivid moments of human and bronze figure sculpture. Whenever we see this scene, we can even feel whether the sculpture is alive at a certain moment.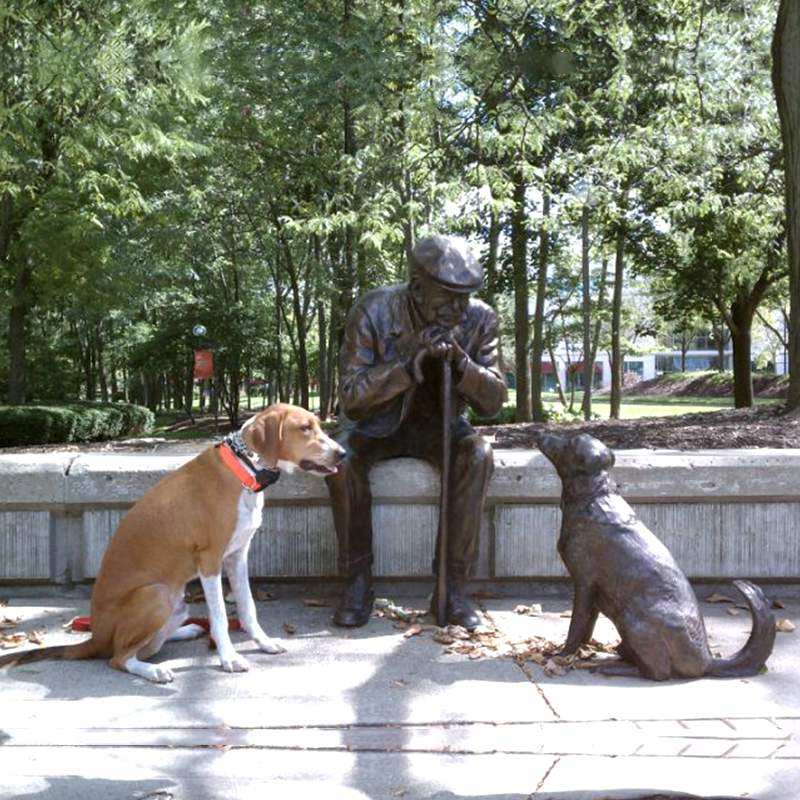 Every picture is so warm and beautiful!
Trevi is specialized in bronze statue designs. We are able to cast outdoor bronze statues that satisfy customers according to their needs. And we are committed to using bronze to make people feel the charm and value of sculpture and the beauty of life. If you are also tempted and want to customize a bronze figure sculpture that is unique to you, then we will be your best choice. High-quality sculptures and professional services are bound to satisfy you. Welcome to contact us. Let's start friendly cooperation!