Yayoi Kusama is one of the most popular artists in the world today. Her classic polka-dot creation style has become her signature and one of the factors that many people identify and admire her for.
Today, let's start with this giant yellow pumpkin with polka dots and gradually open up the appreciation of Yayoi Kusama's sculptural artwork.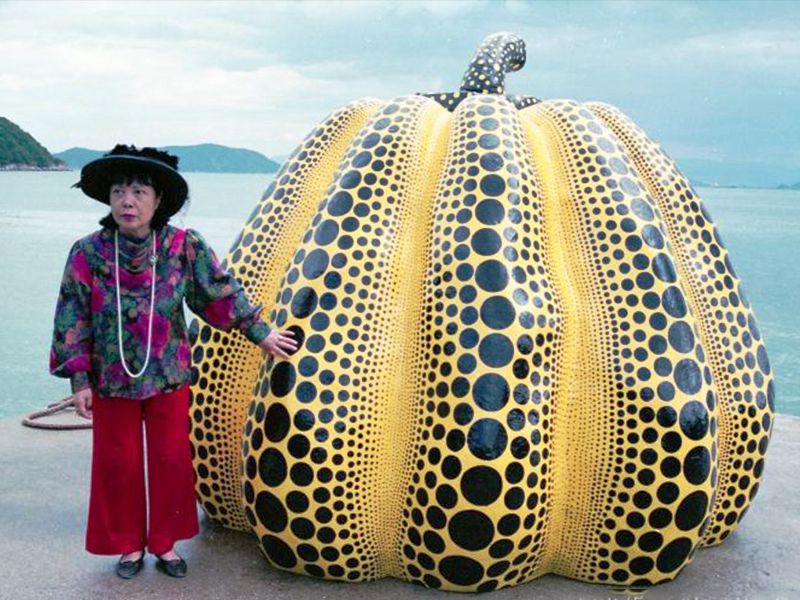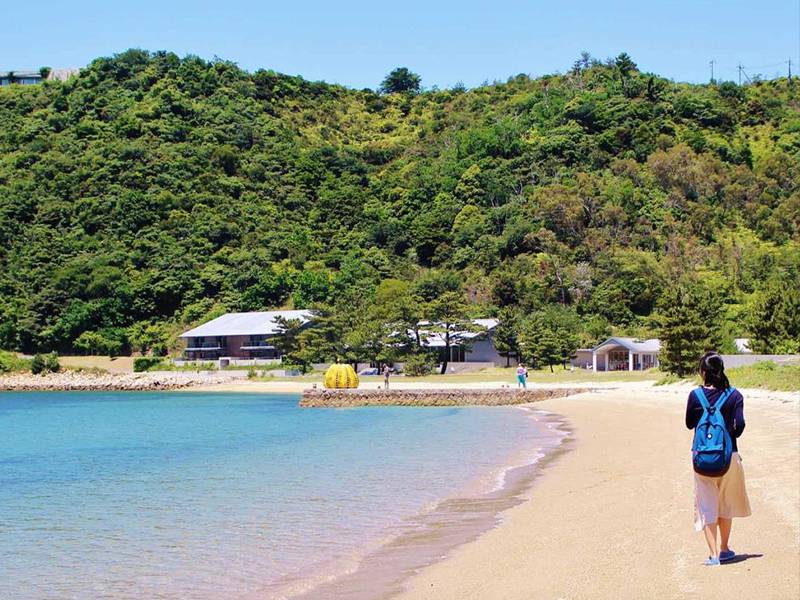 Yellow Pumpkin
This giant yellow pumpkin was Yayoi Kusama's first sculpture in 1994. A solid yellow pumpkin with a distinct speckled pattern instantly garners attention and discussion. This is Yayoi Kusama's design for Naoshima, Kagawa Prefecture, Japan. Today, it has become a local landmark.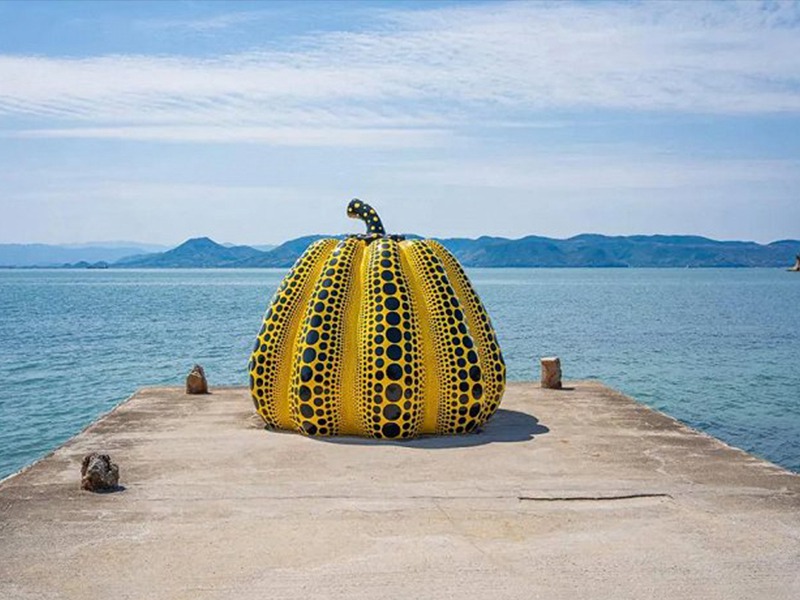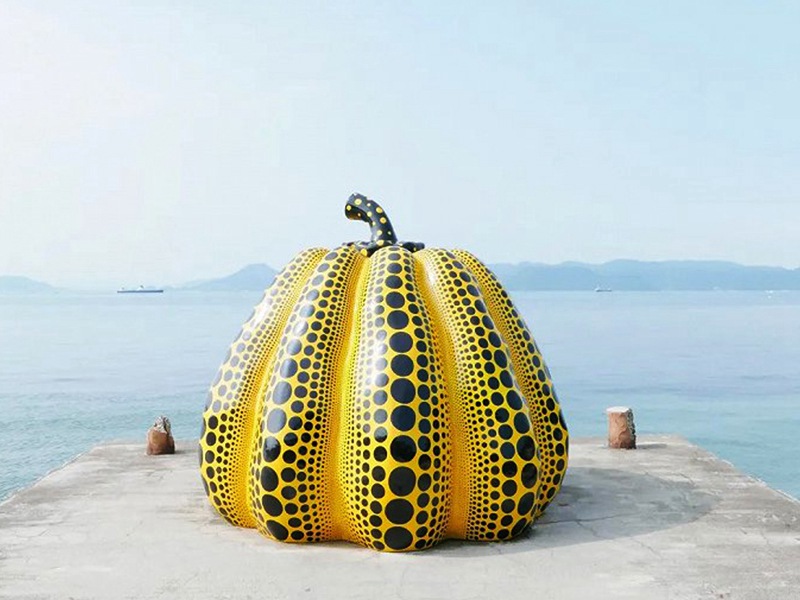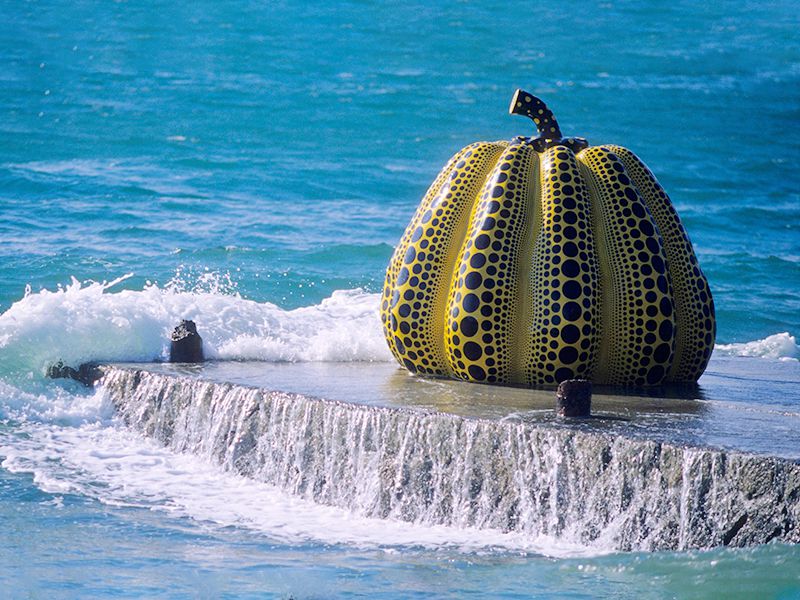 The unique design style of the yellow pumpkin sculpture forms a strong contrast with the local natural environment. The cool seawater and the high-saturation pumpkin sculpture echo each other, creating a sense of extreme contrast. Against the background of the seawater, the yellow pumpkin sculpture is more beautiful and shining.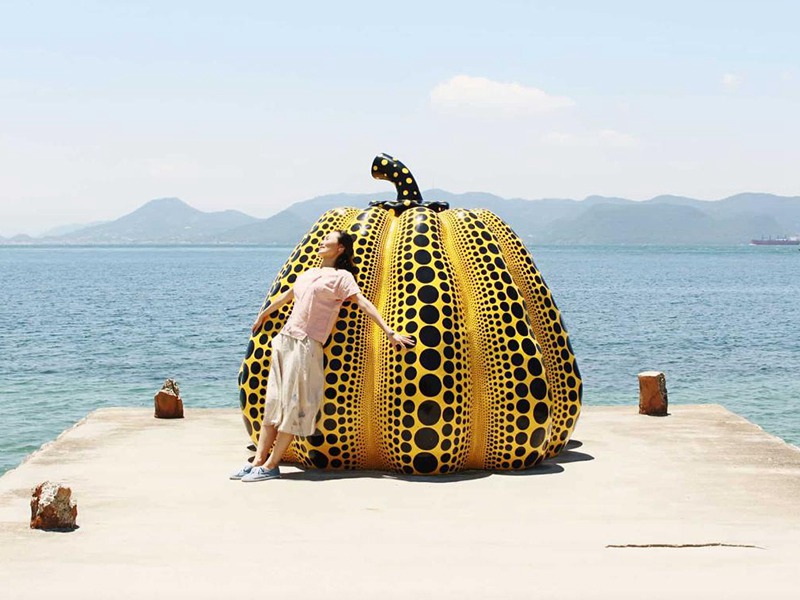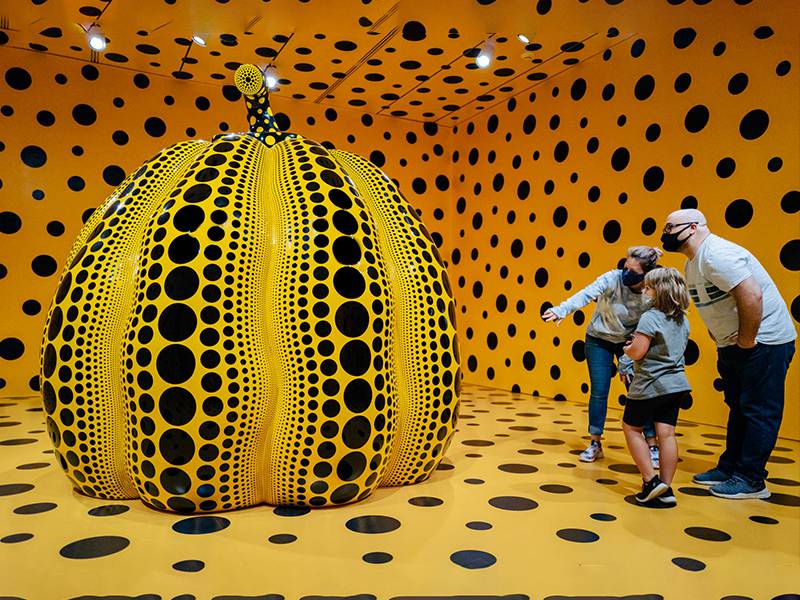 Flowers That Bloom At Midnight
Yayoi Kusama has a series of large-scale sculptures "Flowers that Bloom at Midnight". This is a group of flower sculptures composed of extremely colorful colors.
In fact, flowers have always been an integral part of Yayoi Kusama's works. In her work, flowers symbolize life and death, masculinity and femininity, and celebration and mourning. The complex forms they compose represent different emotional shades of fragility, vitality, and gloom. At the same time, it is this uniqueness that makes his works resonate with people.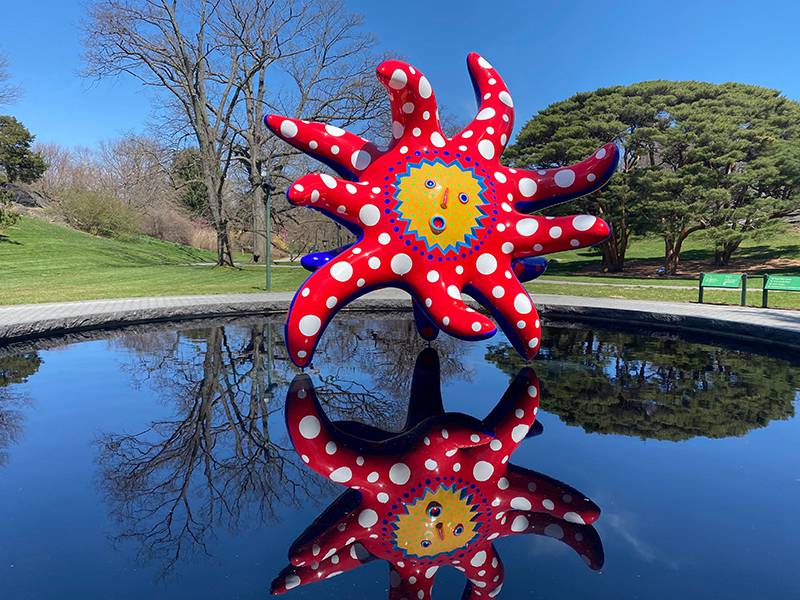 "Flowers that Bloom at Midnight" is very large. Its grand design makes people unable to resist interacting with it.
This is a flower sculpture that looks vibrant. The figurative thing of flowers already possesses the characteristic of vitality. And the bright and vibrant colors make it look fuller and more exuberant.
Its leaves stretch out. If we anthropomorphize it and interpret it in the image of a character. Then the flower is the human head, the stem is the human neck, the leaves are the human limbs, and the stamens are the human eyes. It seems that it is also possible to interpret and appreciate Kusama's works from this perspective. After all, her thoughts and works are based on fantasy and exaggeration.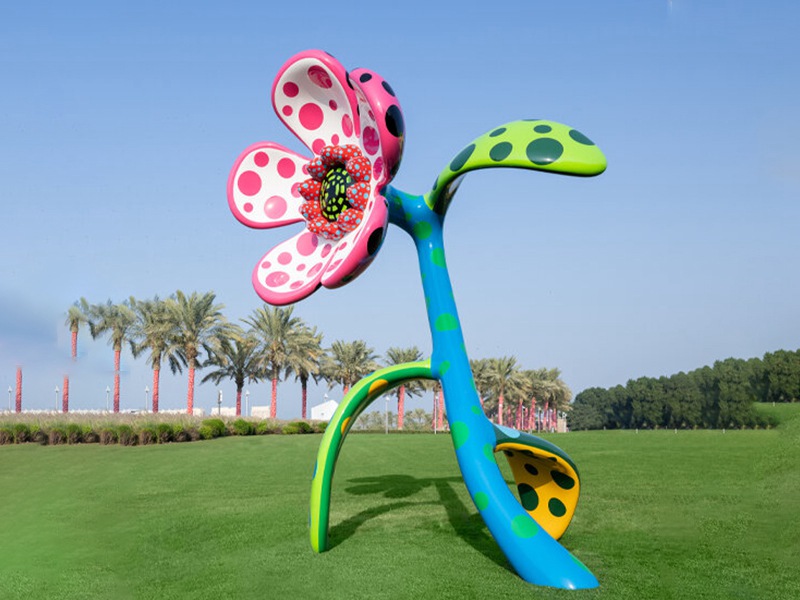 Shine of Life
The swirling tentacles rising from the ground are a landmark example of Kusama's obsession with pattern and color. Titled "Light of Life," the sculpture is Yayoi Kusama's largest in the Nordic countries.
Still, the iconic classic polka dots, the main color of red is just in line with the feeling Yayoi Kusama presents and wants to present to people.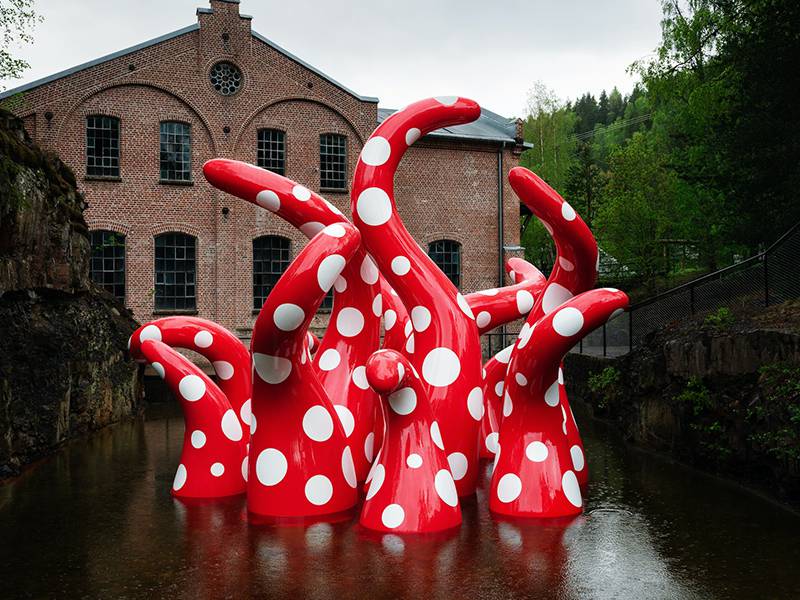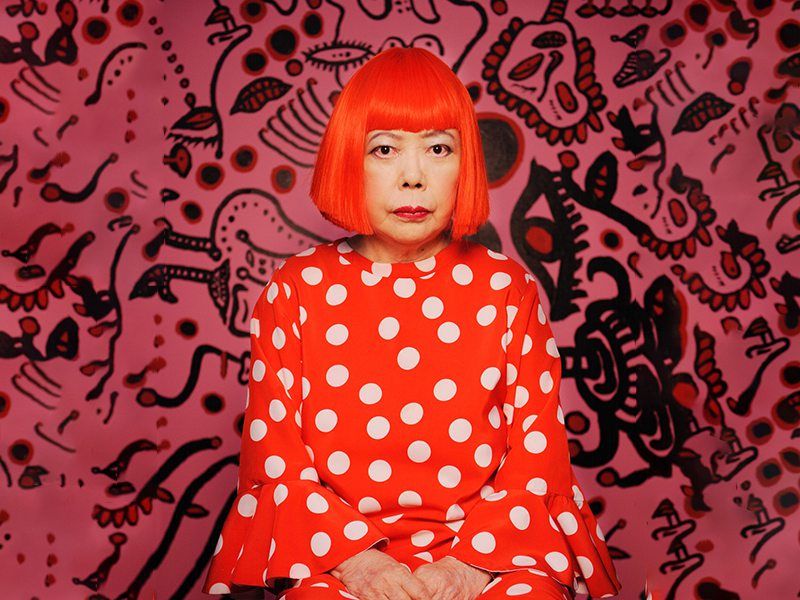 The strong visual impact that red brings to people strengthens the exuberant strong feeling brought to people by the vortex tentacles rising from the ground. This is a way for Yayoi Kusama to use color to convey her thoughts and make her own voice.