Sculpture Introduction:
The expansion sculpture appears to have parts floating apart from each other, yet linked together. These sculptures are unique, beautiful, and not bound by convention. This is a stunning piece of modern art. Such a sculpture is undoubtedly attractive, combined with beautiful lighting, such a sculpture outdoors is like a person using magic, and the magic elements flow on the surface of the sculptured figure. What a magical scene, so this kind of sculpture also made the original author of the sculpture, Paige Bradley, popular all over the world.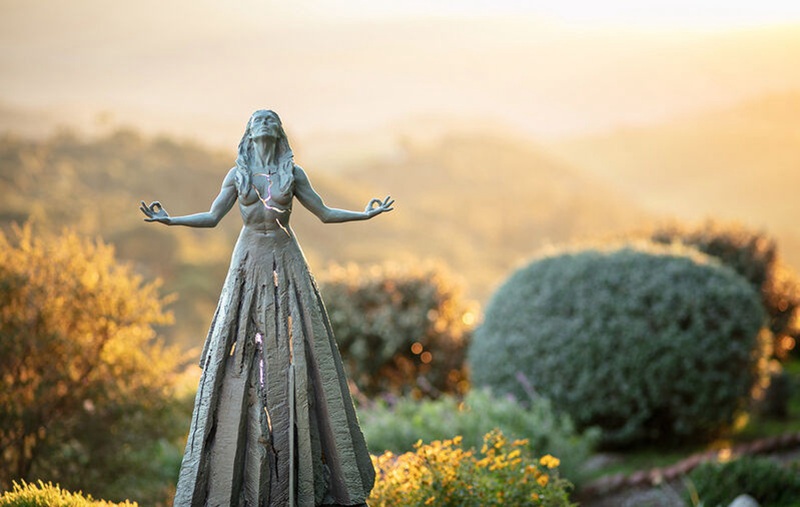 This expansion sculpture is cast in bronze, and every detail is artistic. Trevi studied many of Paige Bradley's works in order to create the perfect sculpture. And successfully produced some replicas of Paige Bradley's sculptures. Then we would use chemical coloring for coloring, so our sculpture would have a beautiful and natural color, and when powered on, the sculpture would be very charming.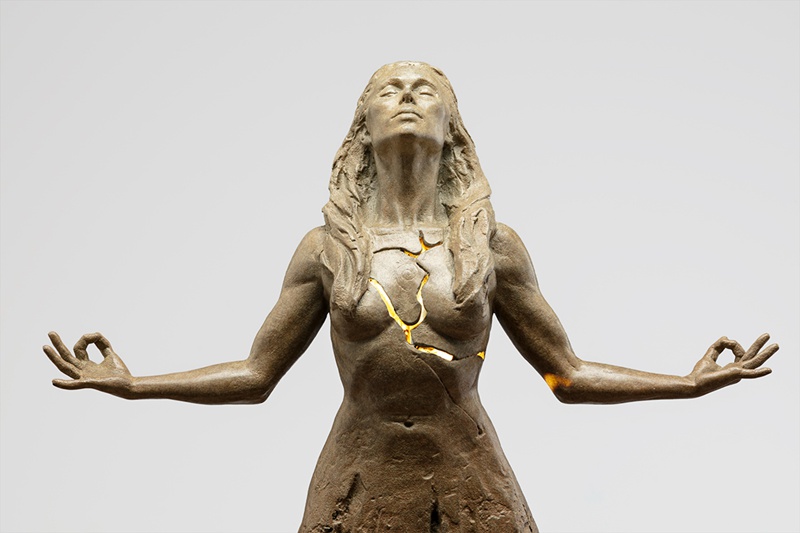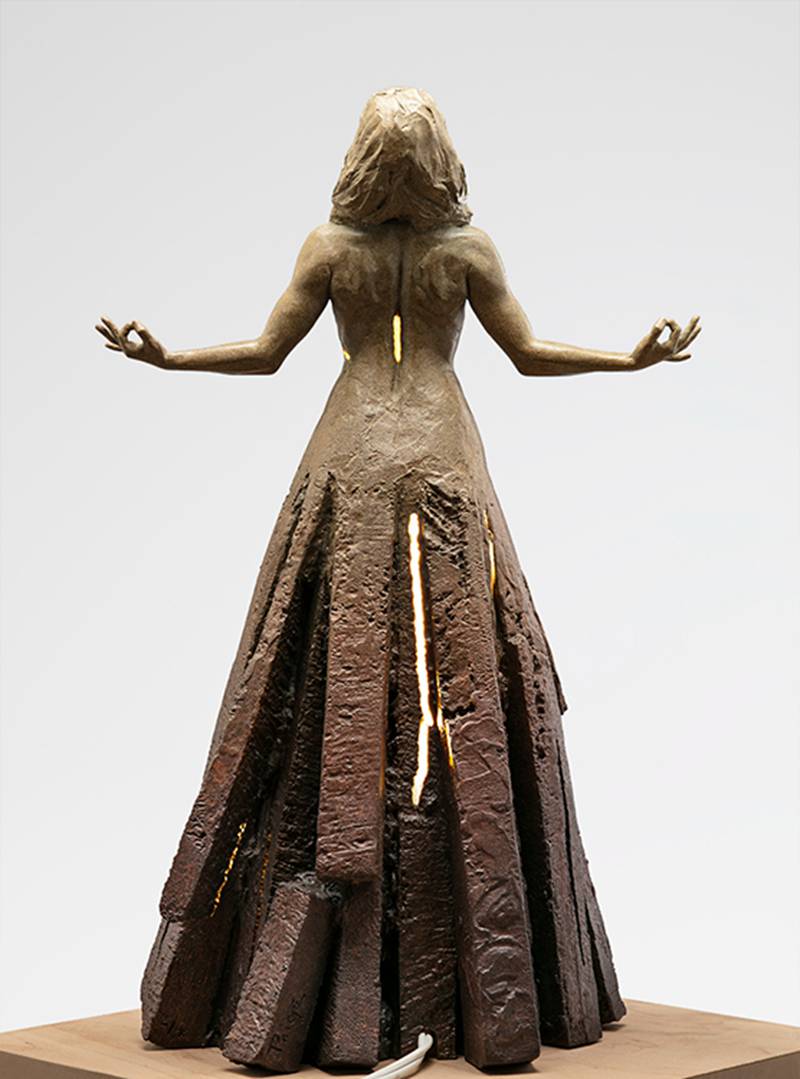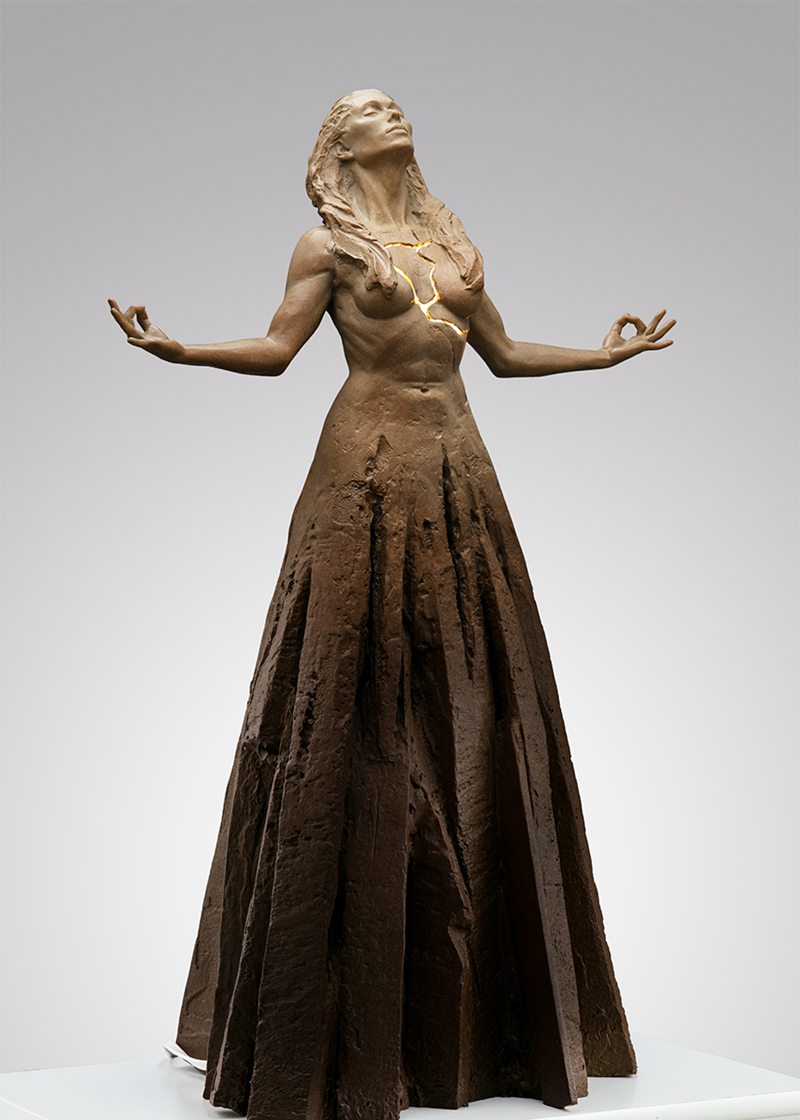 About the Original Author:
Born in Carmel, California, Paige Bradley knew he was going to be an artist at the age of nine. Steeped in nature and art, Bradley's fascination with the human form began early. Through this figure, she believes, artists could speak a timeless and important universal language. Page started drawing nude models at the age of ten, and studied hard on the university campus during the summer vacation at the age of fifteen. At 17, knowing she was born to be a sculptor, she cast her first bronze.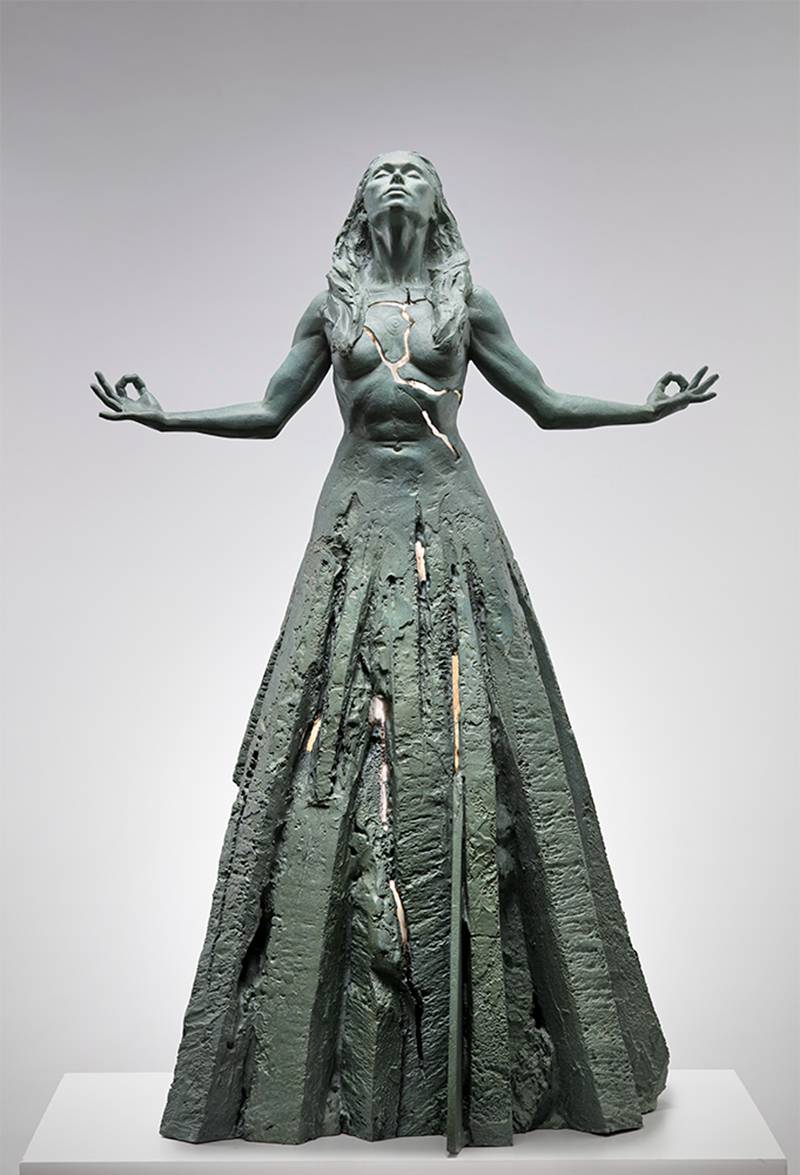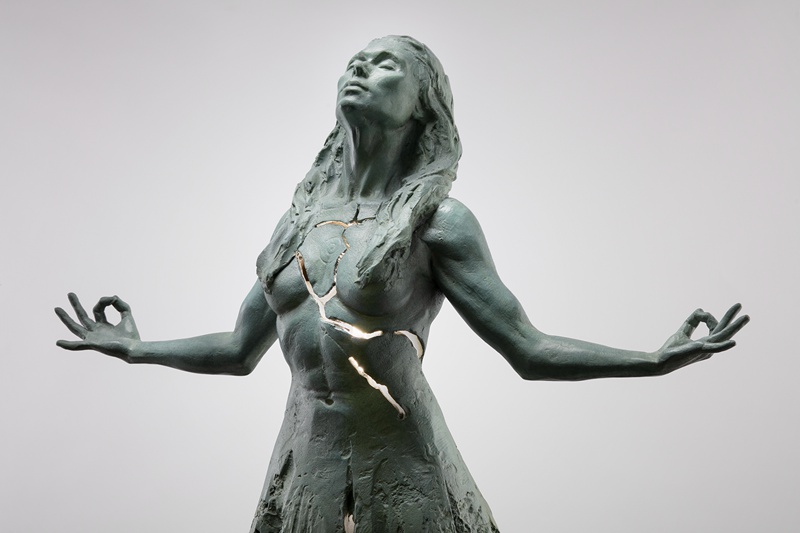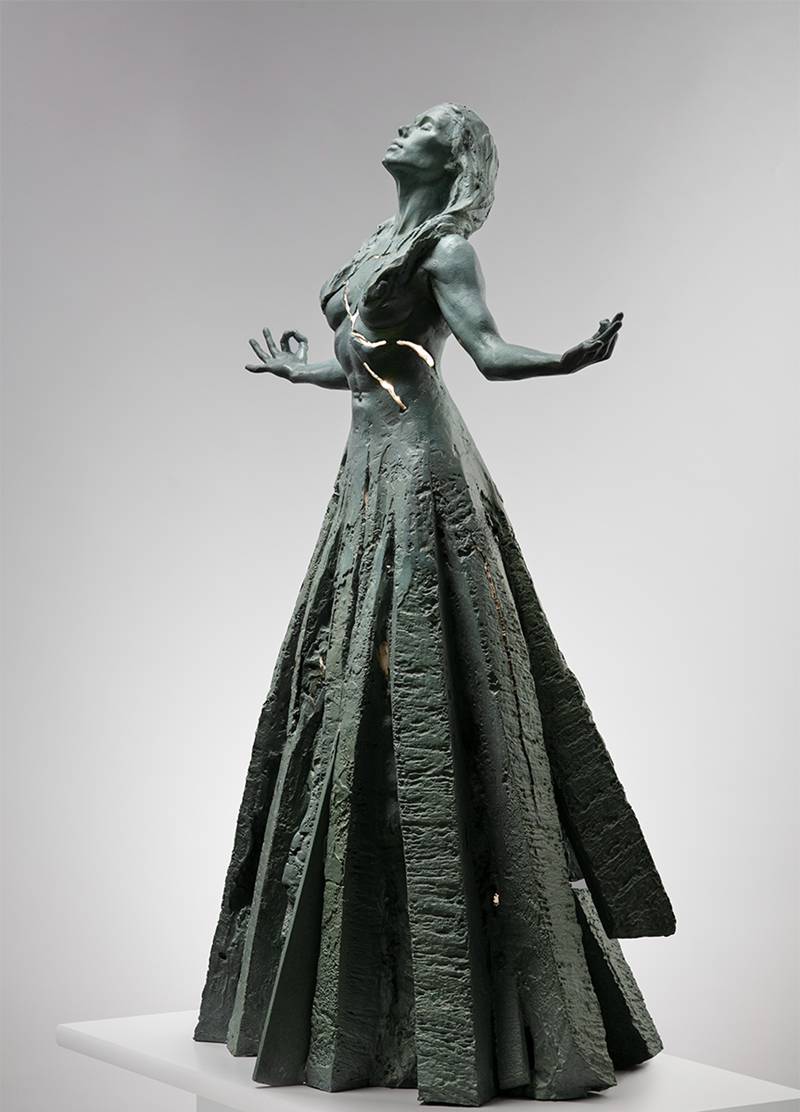 Page's work is becoming an invaluable cornerstone of missing figures in contemporary art. In 2014, Page presented more than forty sculptures, several new paintings, and a signed catalog in a major exhibition in the United States. It's her way of celebrating the 20th anniversary of her sculpture, which may well be just the beginning. The unseen and often unspeakable joys and sorrows, dissonance and harmony, weakness and strength, ugliness and beauty that people encounter in life—come to life in Paige Bradley's sculptures because she is a rare artist with the ability to translate abstract feelings into three-dimensional forms of expression.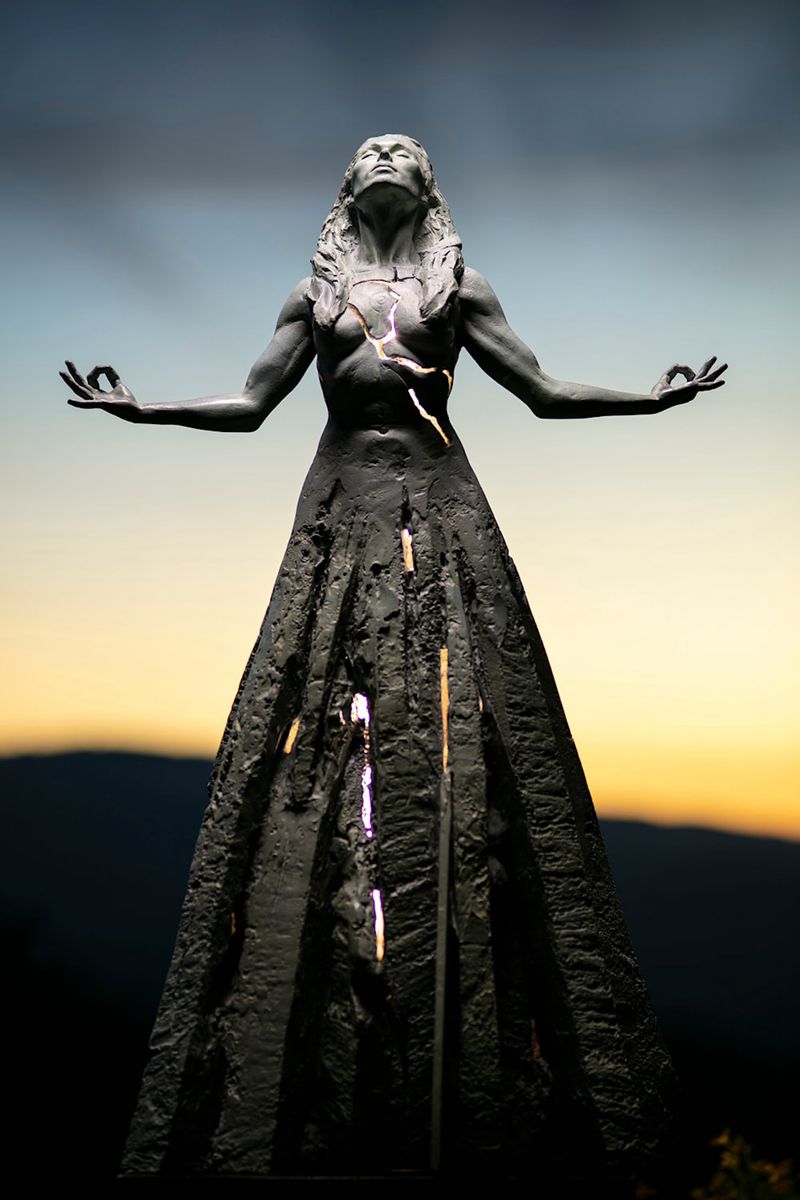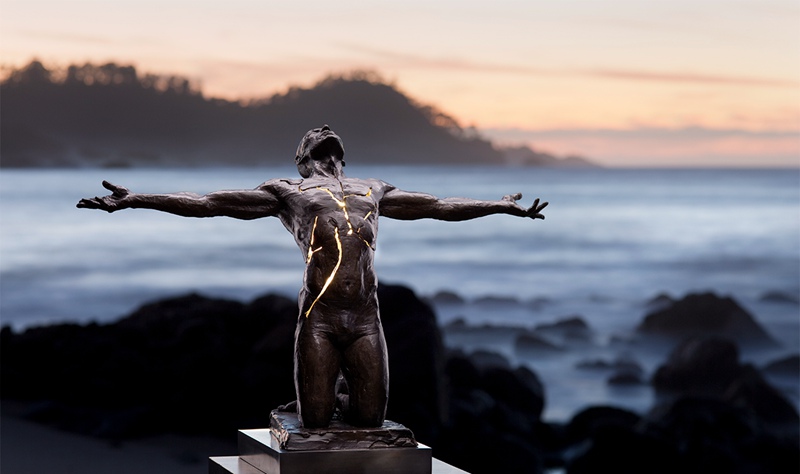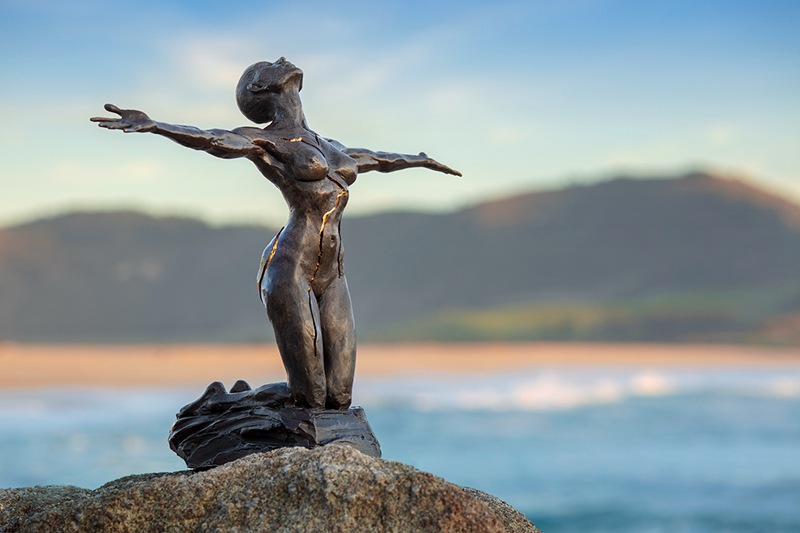 Trevi Advantages:
As a sculpture direct sales factory, Trevi has price advantages and customization advantages. We have rich experience and raw materials to produce the expansion sculpture that best meets your expectations. Whether it is size, color, or other designs you need, we could completely customize according to your ideas, so that you have the most unique sculpture in the world.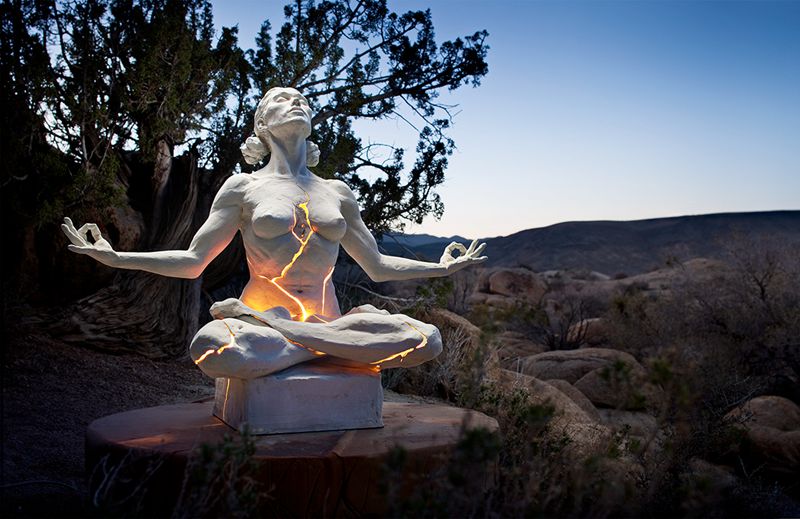 If you want to know more about us customizing this expansion sculpture, please feel free to contact us for more information.