The expansion statue appears to have parts floating apart from each other, yet linked together. These sculptures are unique, beautiful, and not bound by convention. This is a stunning piece of modern art. Such a sculpture is undoubtedly attractive, combined with beautiful lighting, such a sculpture outdoors is like a person using magic, and the magic elements flow on the surface of the sculptured figure. What a magical scene, so this kind of sculpture also made the original author of the sculpture, Paige Bradley, popular all over the world.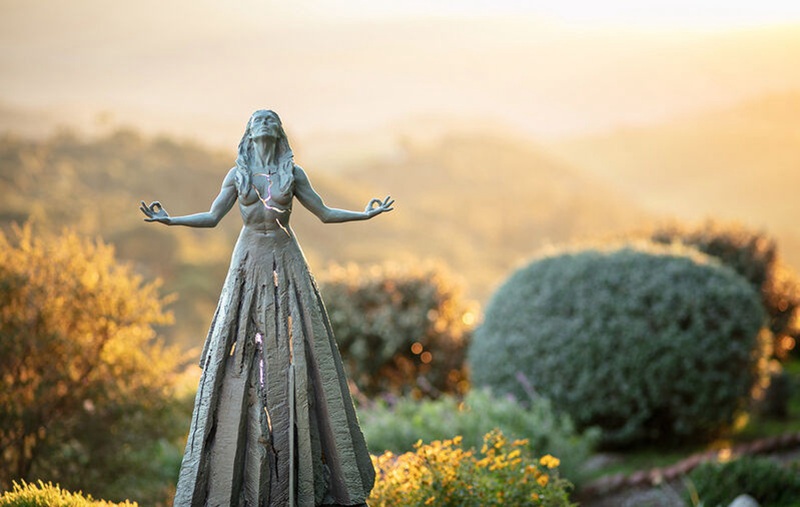 This expansion sculpture is cast in bronze, and every detail is artistic. Trevi studied many of Paige Bradley's works in order to create the perfect sculpture. And successfully produced some replicas of Paige Bradley's sculptures. Then we would use chemical coloring for coloring, so our sculpture would have a beautiful and natural color, and when powered on, the sculpture would be very charming.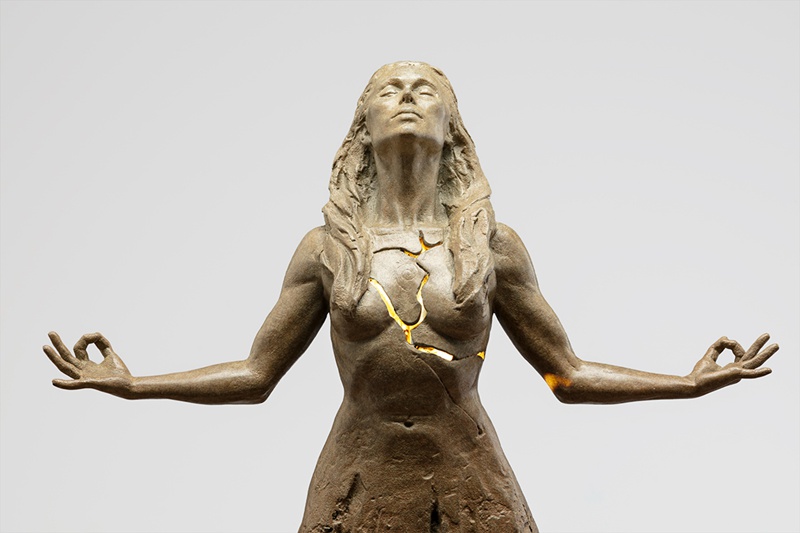 Trevi's Expansion Statue:
Trevi factory has restored this wonderful Expansion Statue with great casting skills. In order to achieve a higher degree of restoration as much as possible, we adopted the silicone wax shell method to make the sculpture more vivid and delicate.
Then we would show you the bronze Paige Bradley expansion statue we made.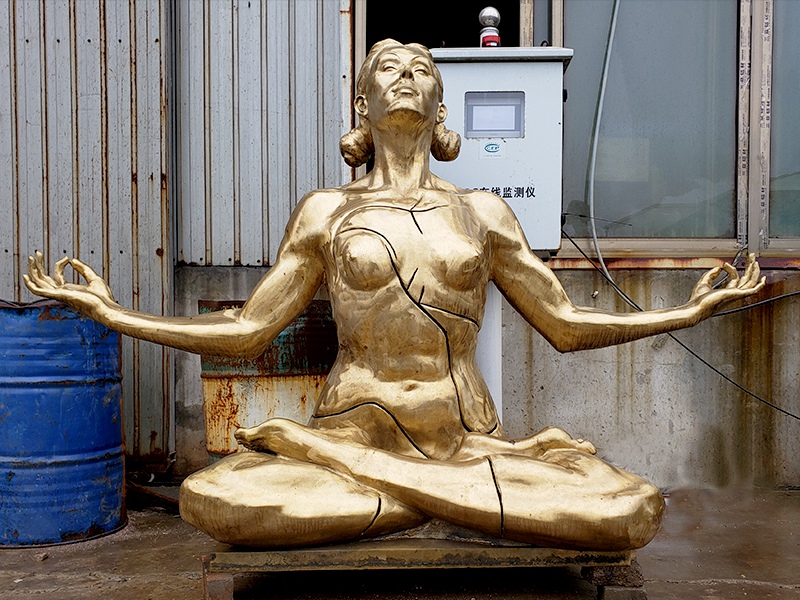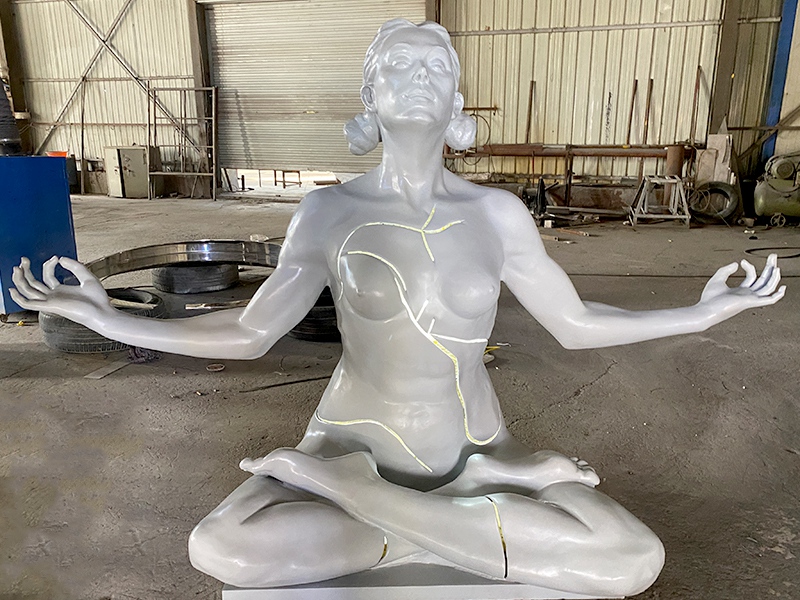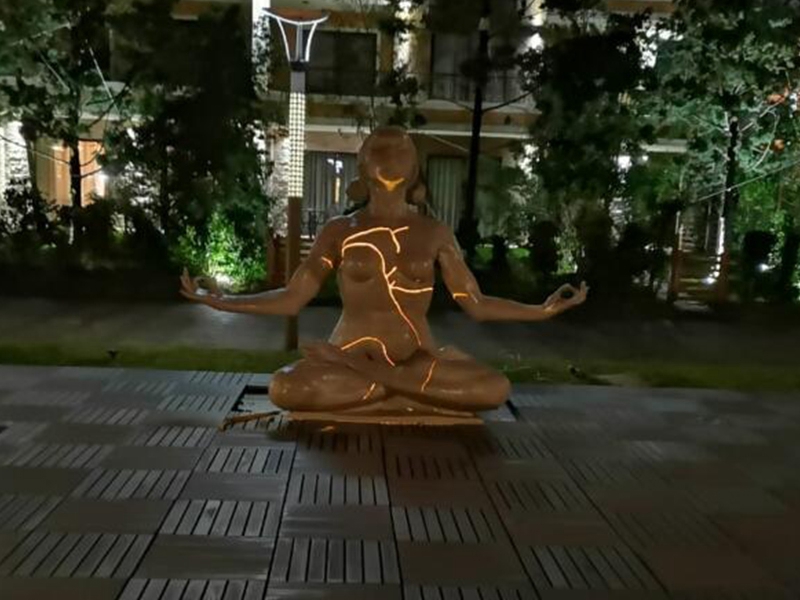 Trevi Advantages:
As a sculpture direct sales factory, Trevi has price advantages and customization advantages. We have rich experience and raw materials to produce the expansion sculpture that best meets your expectations. Whether it is size, color, or other designs you need, we could completely customize according to your ideas, so that you have the most unique sculpture in the world.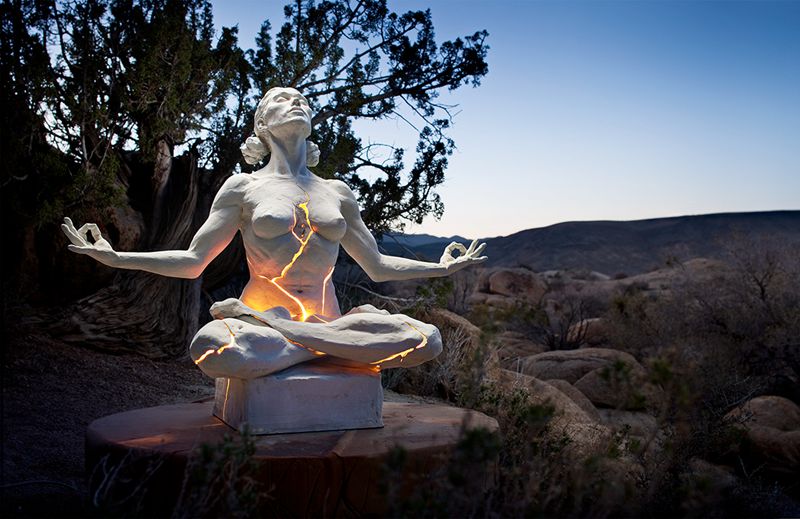 If you want to know more about us customizing this expansion sculpture, please feel free to contact us for more information.