Sculpture Introduction:
This is an abstract Figure Sculpture that outlines three dimensions. The design of this bronze sculpture is very unique, showing the characteristics of the figure abstractly in an angular, pointed style. This is an expressionist style of art from the famous artist Lynn Chadwick. Such stunning bronze figure sculptures are very popular internationally.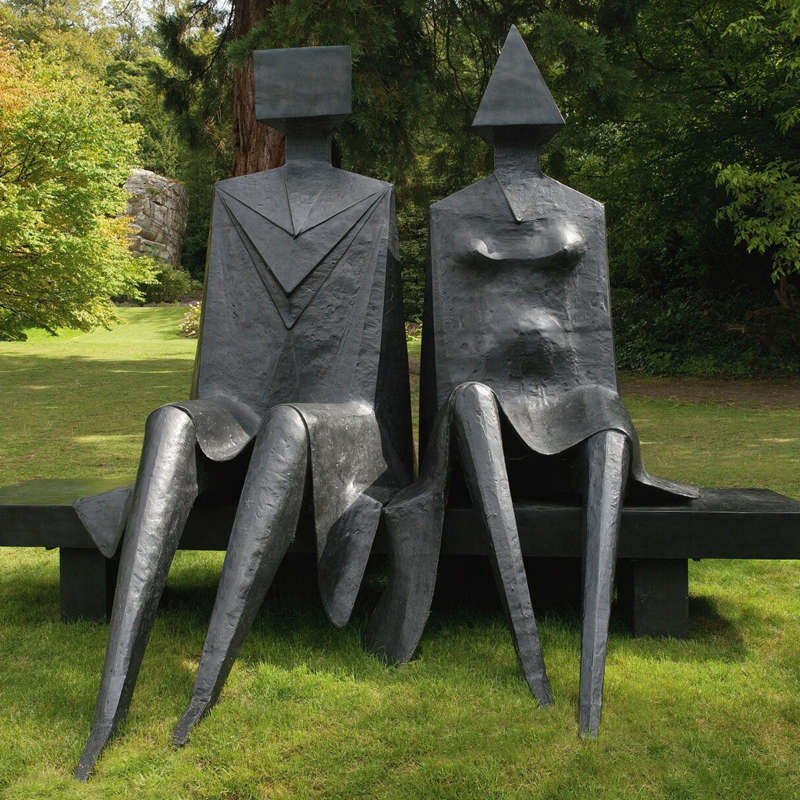 About the Original Author Lynn Chadwick:
Lynn Chadwick's angular figurative sculpture helped usher in a new approach to the medium in the mid-20th century. Chadwick broke with traditional methods of carving sculptures out of wood or stone. Instead, he welded iron and bronze into the expressionist geometries he designed on the fly, rather than working from prefabricated plans. While his sculptures often depict humans or other biomorphic forms, they could also teeter on the edge of abstraction. Chadwick participated in the Venice Biennale in 1956 and received the International Prize for Sculpture. His work has been exhibited in New York, London, Berlin, Paris, Hong Kong, Milan, Tokyo, and Los Angeles.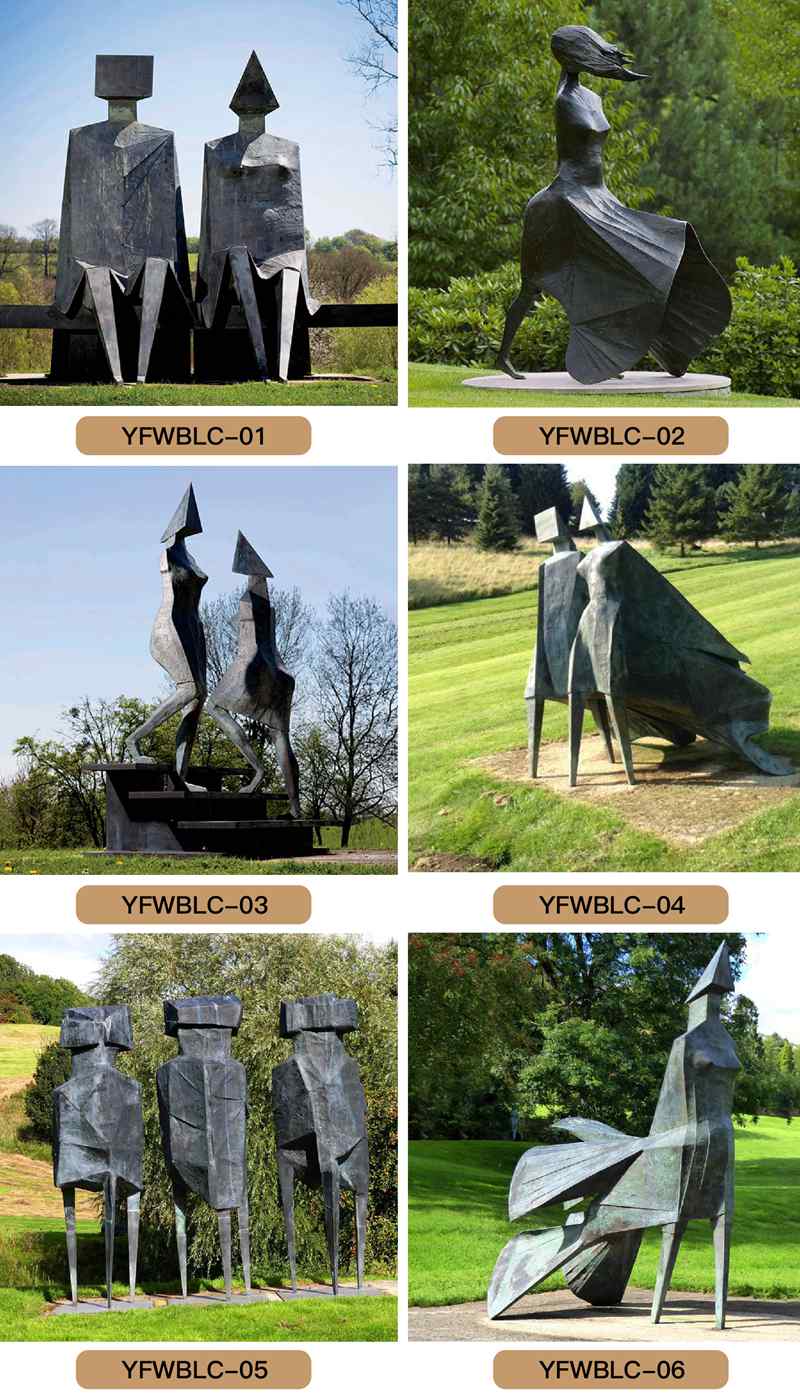 Trevi Abstract Figure Sculpture Advantages:
All Trevi bronze statue products are cast with the highest quality bronze material, which contains 80% bronze and 20% other metal materials, These 20% other metal elements are for the bronze when it has good fluidity Also very sturdy. So we make sure our bronze Abstract Figure Sculpture is strong and rust-free. So you know they would last a lifetime and be truly rock solid! The thickness of our bronze sculptures is usually 5-8mm, please note that during the casting process, we could not guarantee that the thickness of each part of the sculpture is uniform, they are within a range.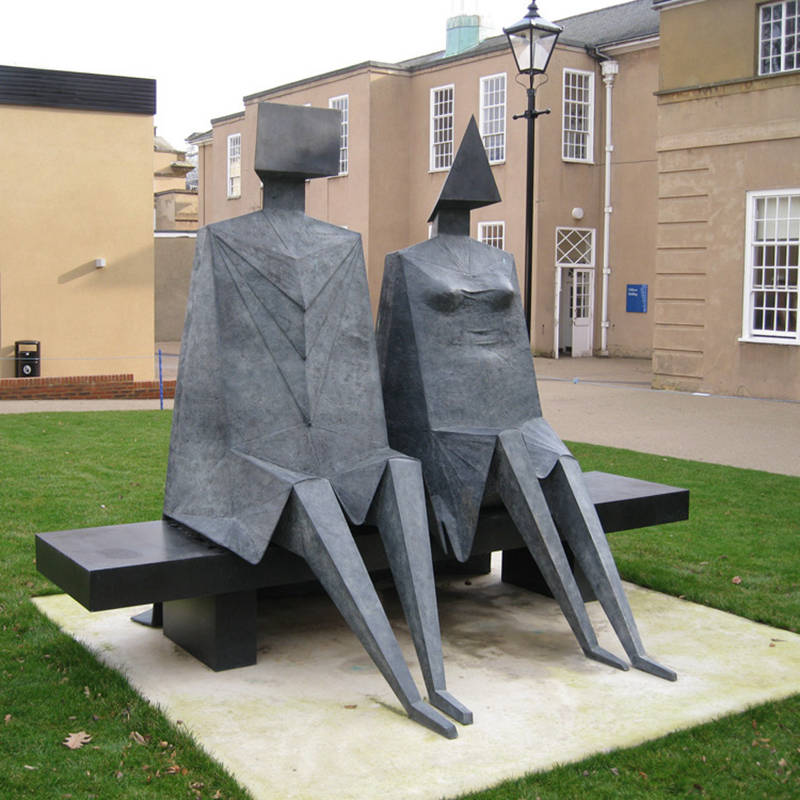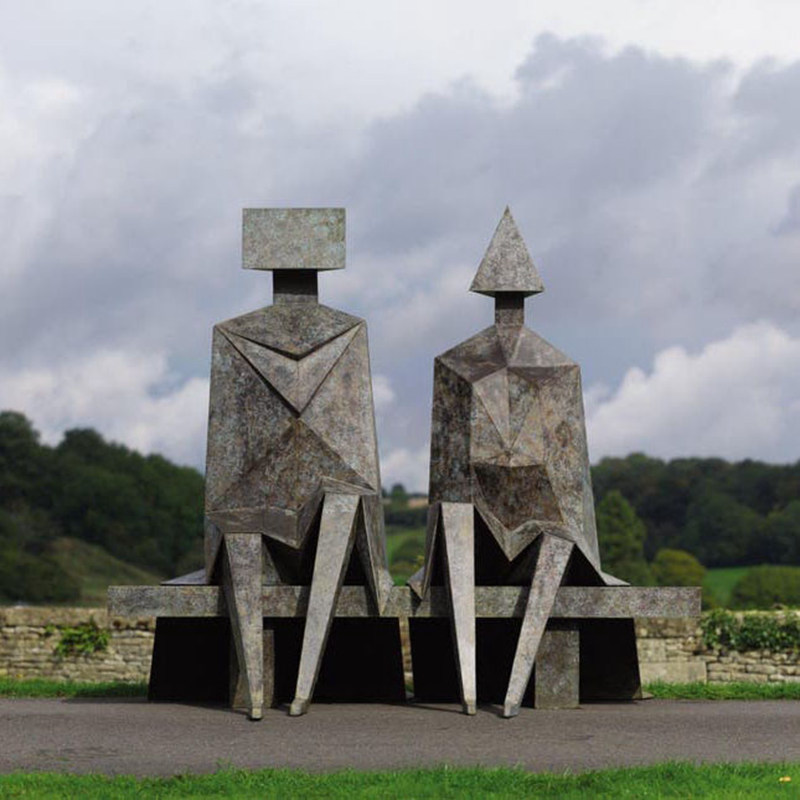 All of our bronze figure sculptures are custom-made by these talented artisans. The magnificent detail of each bronze statue shows the real artist at work. The art of bronze carving has been passed down from generation to generation and is a perfect choice. A souvenir is suitable for long-term preservation. Bronze statues could be used in pastures, public buildings, homes, and many other places.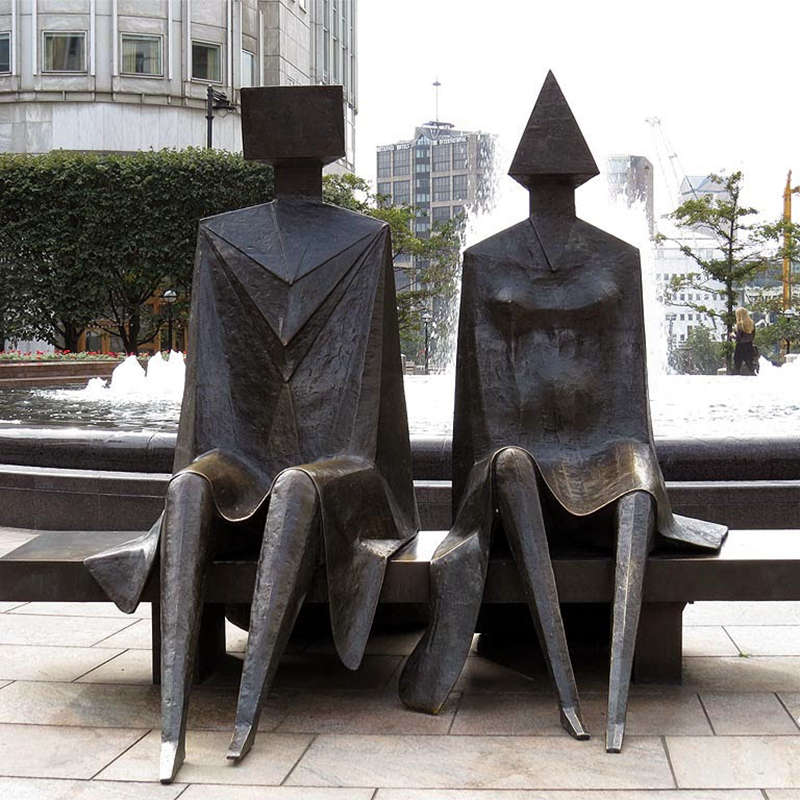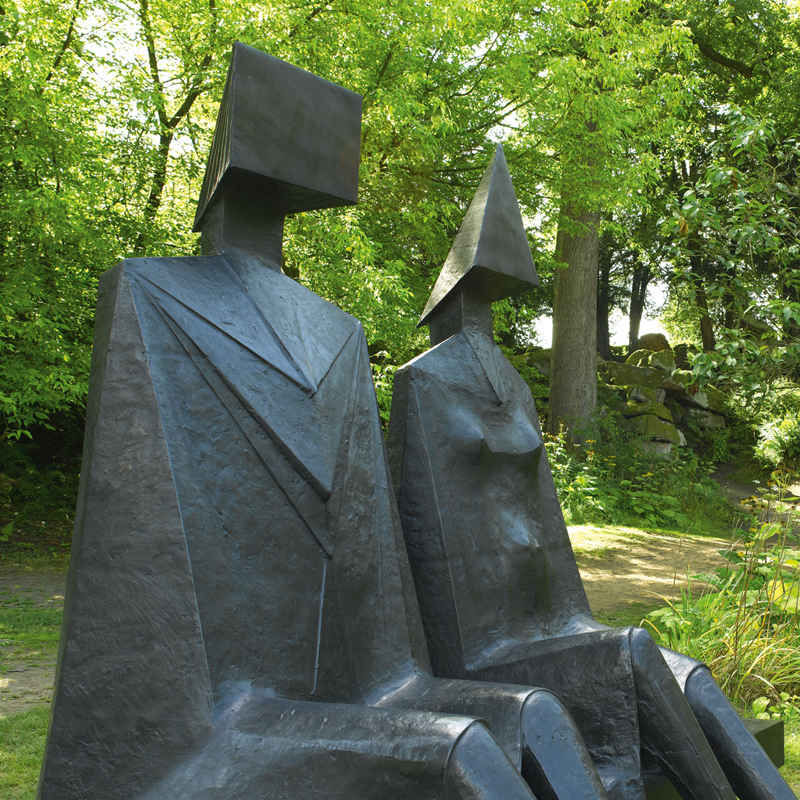 If you want to know more about our Abstract Figure Sculpture, please feel free to contact us.