Tony Cragg Sculpture Park Description:
Tony Cragg sculpture is one of the best choices for park decoration. Its abstract style and sculptural images with certain thoughts would make people who see it have the urge to explore and think about life.
Bent of Mind is one of his famous sculptures. The abstract twisted style and black bronze material make it look different and more stylish.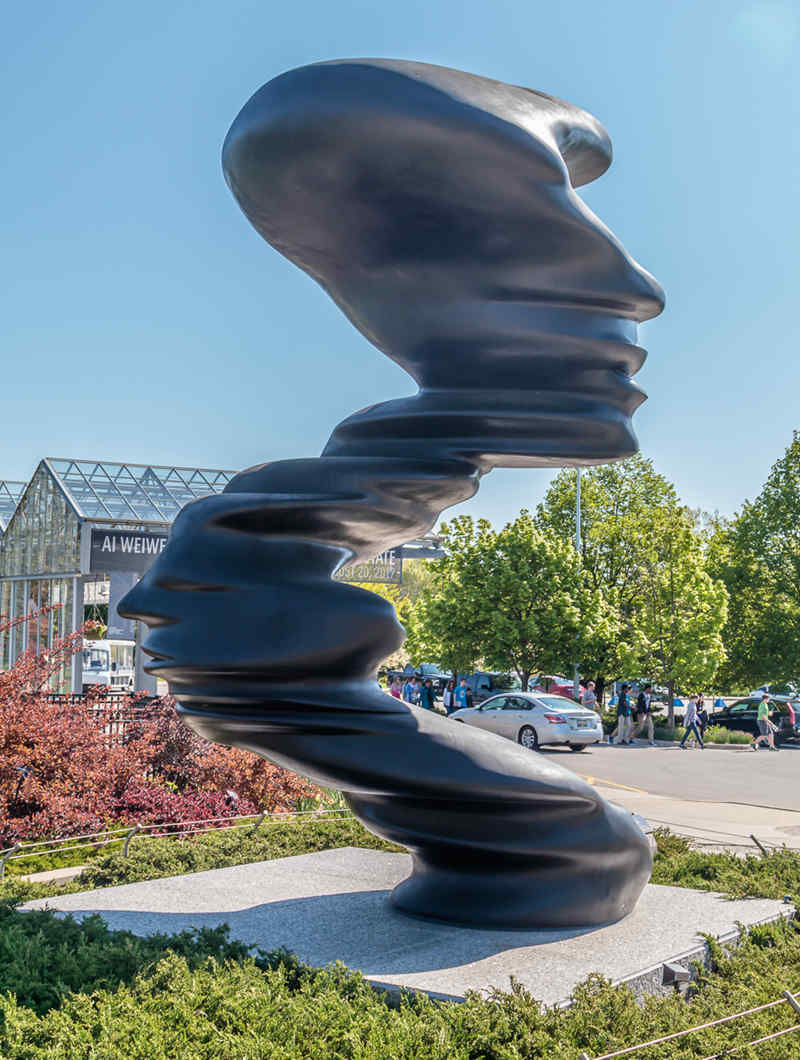 Abstract Face Sculpture Introduction:
People often call him abstract face sculpture. This is based on its abstract design. Its form resembles two opposing abstract faces. They are staggered from each other. Bent of Mind seems to be constantly growing and changing. These two sides form the main motive of the sculpture, and their features constantly change as you move around the sculpture from different angles.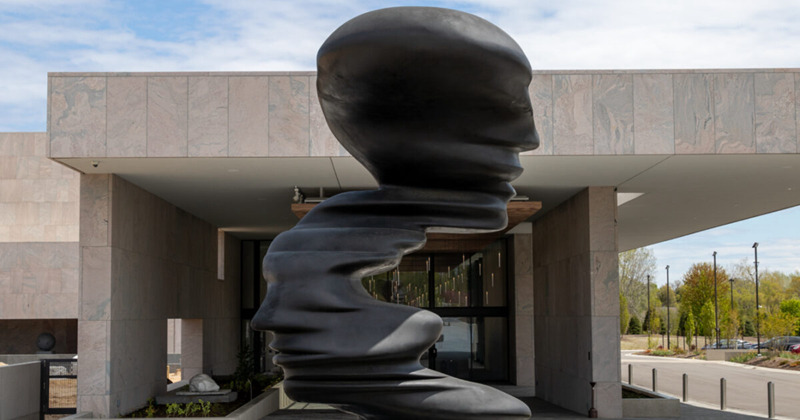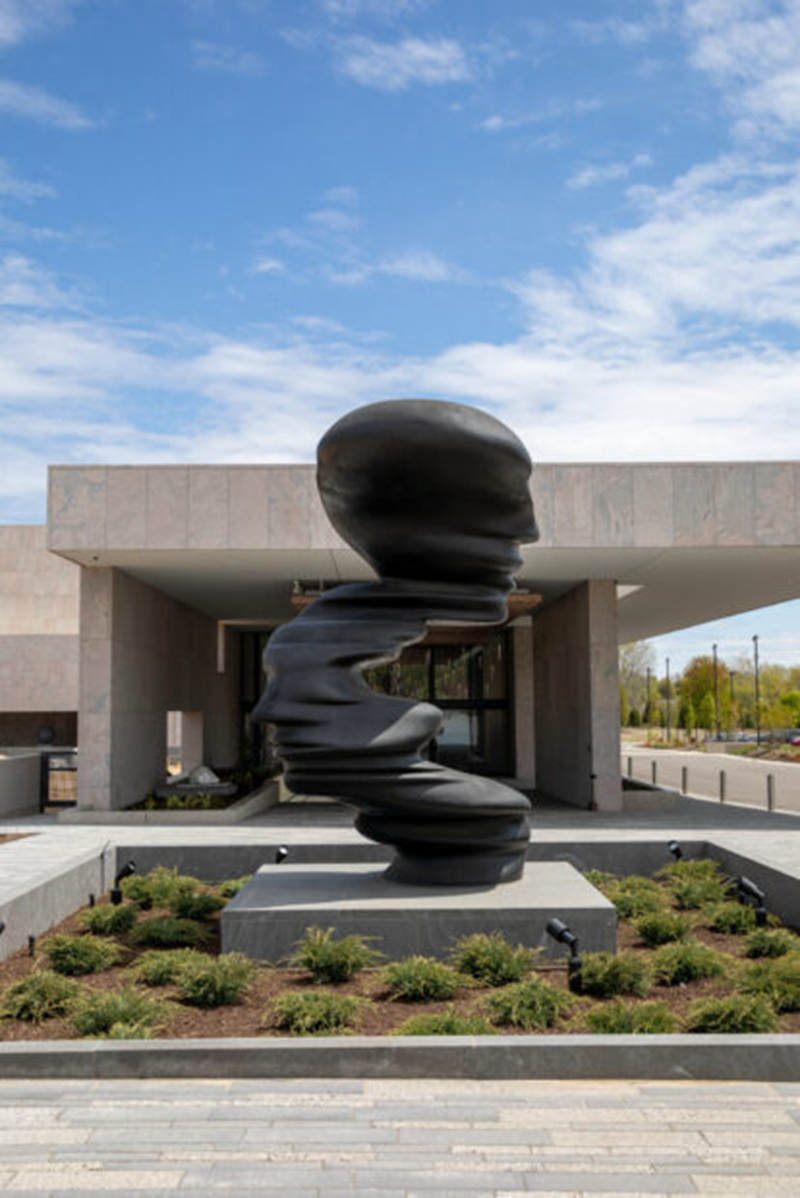 Sculpture Brings People to Think:
The excitement and change of shape of abstract face sculptures provides a dynamic expression that clearly counteracts gravity. The name "Bent of Mind" also alludes to the constant change of the human mind and the difficult choices we face in a changing world.
Sculpture Details:
Material: Premium Bronze.
Dimensions: About five meters high.
Suitable scenes: parks, squares, villa courtyards, art galleries…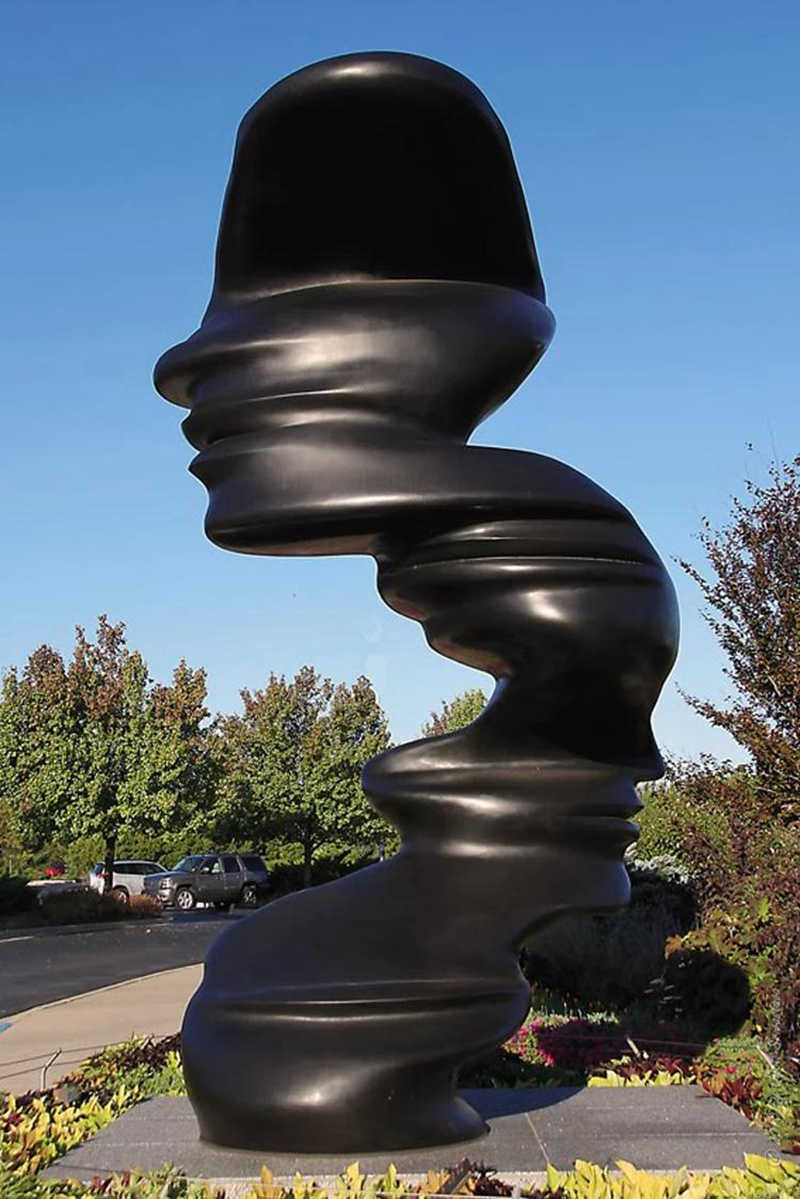 Reasons to Choose Us:
Rich sculpture experience. Trevi has a 40-year history of sculpture and has a particularly professional passion for sculpture.
Undertake long-term projects of large-scale exhibitions. Cooperate with domestic and foreign artist studios. Create extremely high quality sculptural artwork for them.
Mature and professional team. We have a complete set of strict procedures, and wouldpresent you with the best sculpture works.
You could contact us for more information about tony cragg sculpture park.