Bronze Bruce Lee Statue Introduction:
This bronze Bruce Lee statue for sale was custom-made for us by a customer. Bruce Lee is a famous Kung Fu master. He is the pioneer of the world's martial arts revolution, the master of martial arts, and the founder of Jeet Kune Do. Sadly, he died young at the age of 33. His achievements in the field of martial arts make him deeply admired by people. Our Korean client is also a Bruce Lee fan, so he sent us a photo of Bruce Lee's bronze sculpture in Hong Kong. And told us to customize this sculpture to be placed in his museum.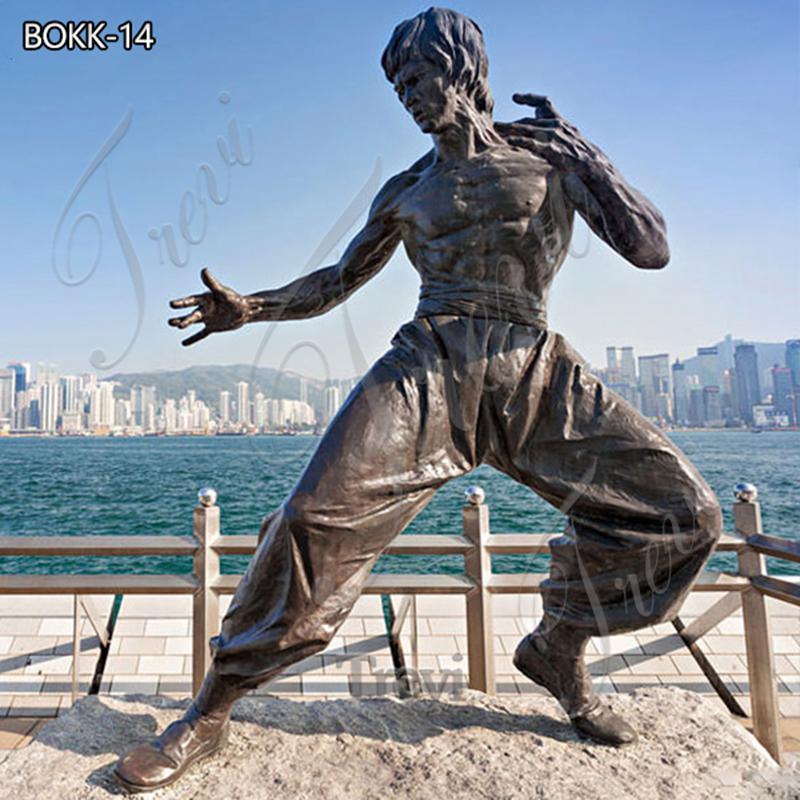 High Degree of Reduction:
The bronze Bruce Lee statue that Trevi finally presented to the customer was greatly praised for its extremely high degree of reduction. There are two main reasons why our custom bronze statues have such a high degree of reduction. First, we will have a 1:1 clay model made by a clay model master before the sculpture is cast. In the process of making the clay model, it will be constantly compared with the original work, and if it is found to be different, it will be revised in time. Second, Trevi uses the latest silica sol technology when casting with the lost wax method. The use of silicone molds can perfectly show the details of the characters.
Professional Customization:
As a professional custom bronze manufacturer, you can be sure we can accurately design a product or conception to your exact specifications. Except for the bronze Bruce Lee statue for sale, Trevi has also accepted many other customized statues from customers, such as the famous Michael Jackson bronze sculptures, bronze sculptures of customers themselves or their families, etc. Customers are very satisfied after receiving the sculpture.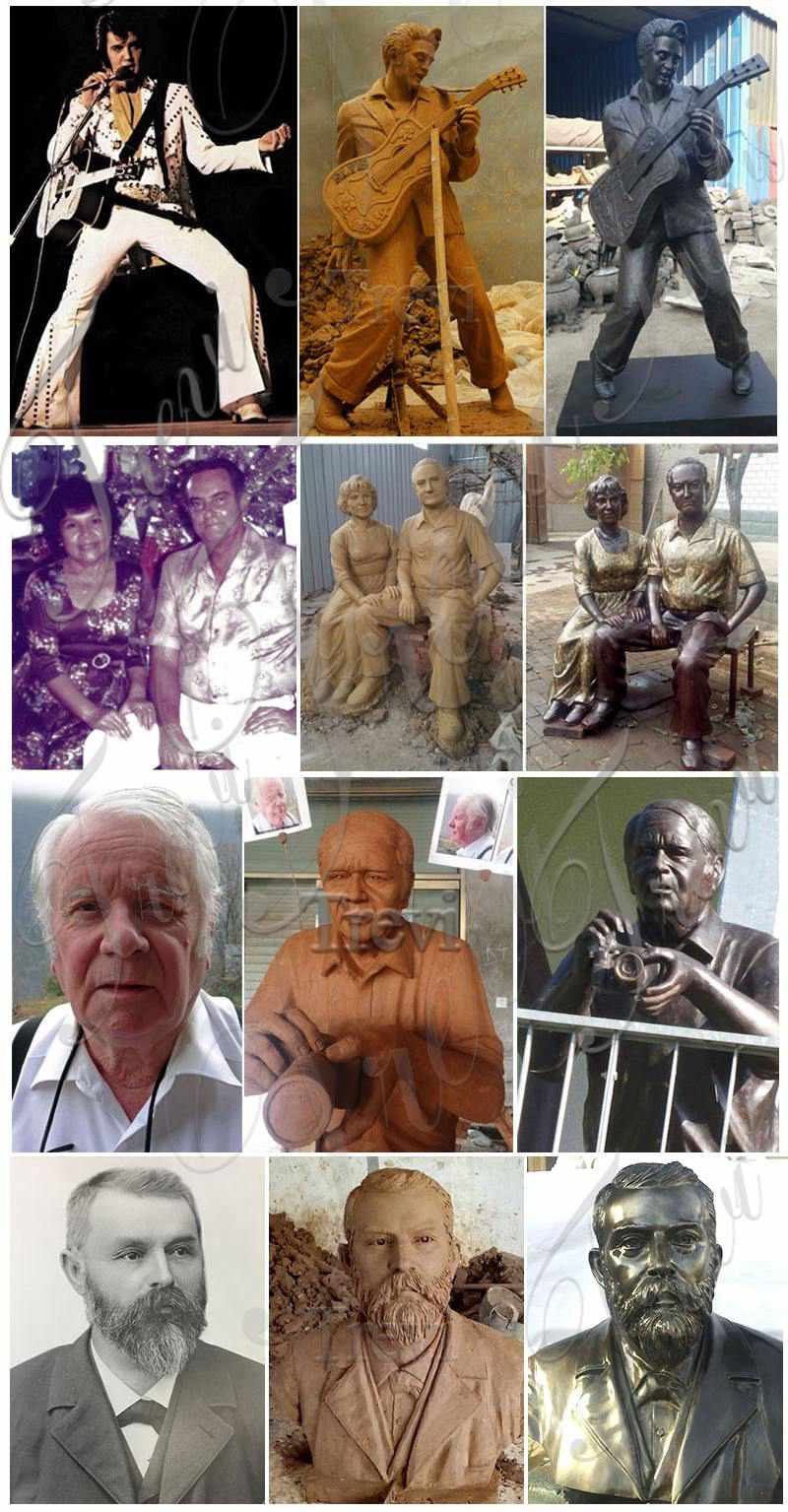 Talented designers and excellent artisans can meet your various customization requirements. Whether it is the color, style, or size of the bronze sculpture, it can be made according to your needs.
Strong Packaging:
We know that in long-distance transportation, customers are most worried about the packaging of products. In order for the sculpture to arrive at the customer's home in good condition, Trevi uses the tightest packaging possible. For example, the thickness of the wooden crates we use for the outer packaging of sculptures can reach more than 3 cm. In addition, we will also wrap the surface of the sculpture with thick soft cotton, so as to avoid scratches that may be caused by the shaking of the sculpture during transportation.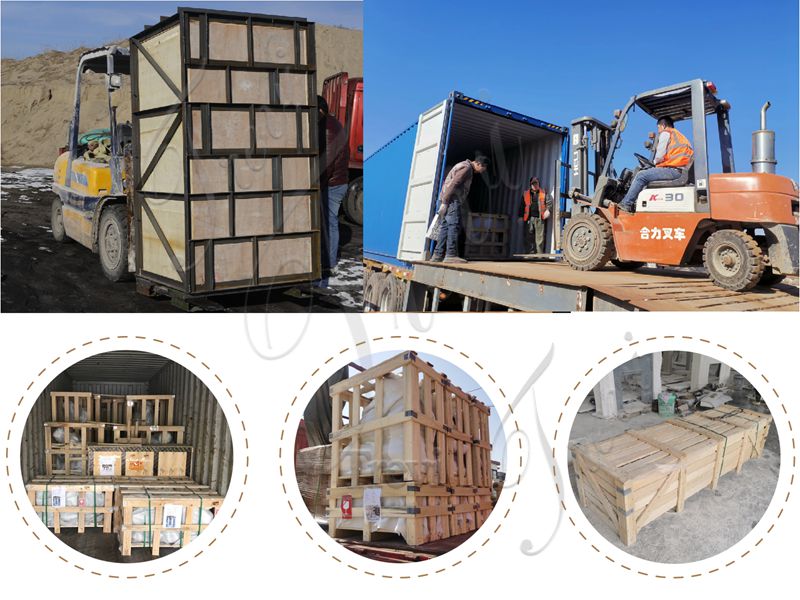 Trevi has always carefully understood the story behind the sculptures and made every sculpture carefully. If you want custom famous figure sculptures or your own sculptures, please feel free to contact us.