Gazebo Introduction:
It's a huge marble gazebo, more people would like to call it a promenade. Such a white outdoor gazebo is undoubtedly attractive. The promenade of the Trevi Art Garden Decoration Factory is made of natural marble. There are also many fine carvings on the pillars of our gazebo. In addition, the pillars before and after the gazebo are vivid statues. This design makes the gazebo more luxurious and charming. Every decorative detail on our gazebo is hand-carved by our top masters. These carvings add a lot of gorgeous beauty to the entire gazebo. Such a gazebo is very suitable for the decoration of villa courtyards, outdoor parks, public squares, and wedding venues, and could reflect the surrounding environment more advanced.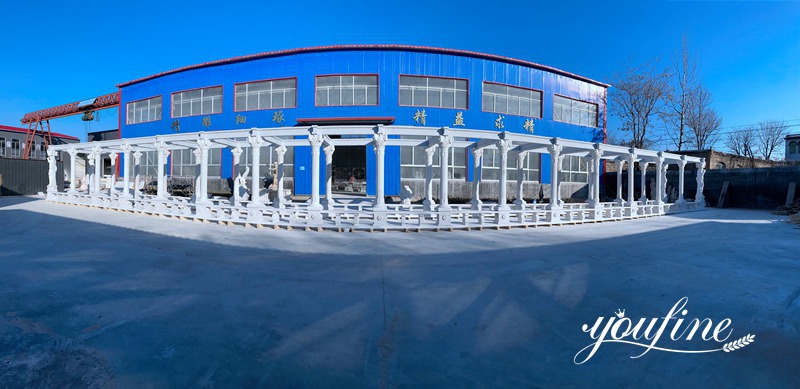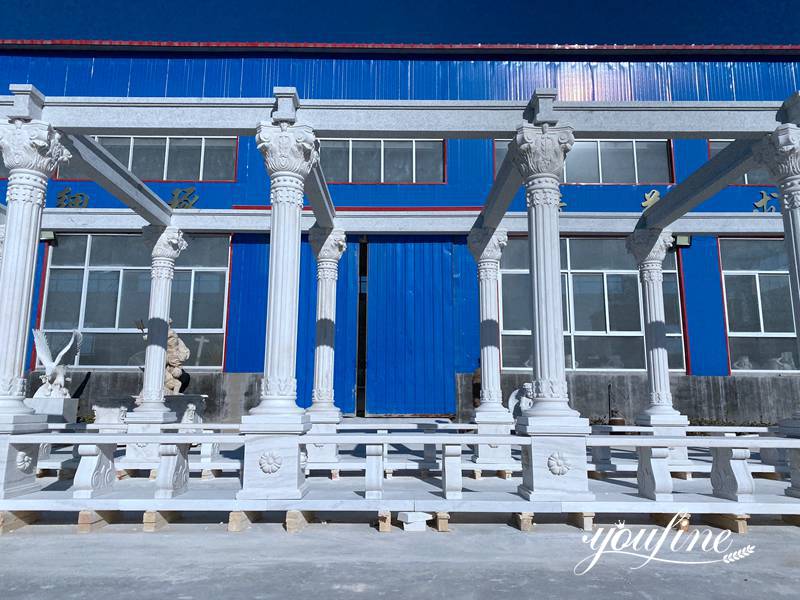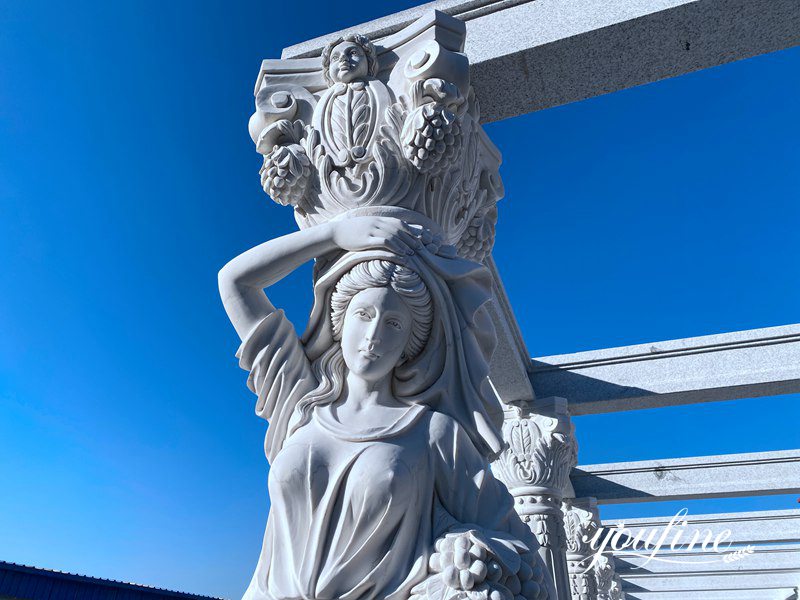 About Marble Material:
Trevi is a marble carving factory established many years, we have a rich accumulation of marble materials. In order to better present the effect of the marble gazebo, high quality must be guaranteed. Trevi's white outdoor gazebos are all made of high-quality marble of Grade A and above. We have Hunan White Marble, Fangshan White Marble (Chinese version of Carrara), Sunset Red Marble, Egyptian Beige Marble, and some rare and uncommon marble colors.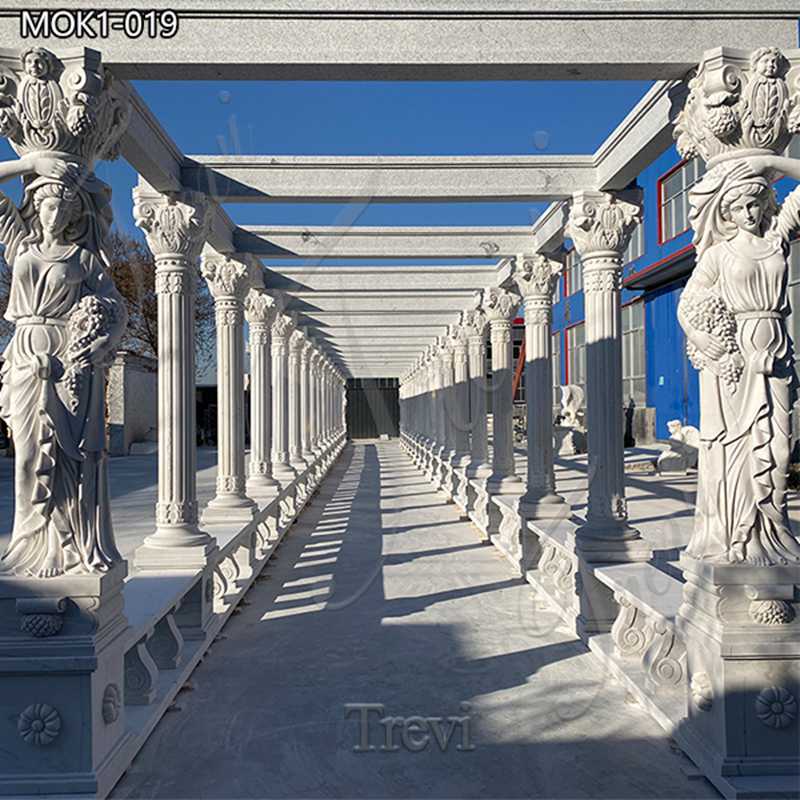 Why Buy a Marble Gazebo:
A beautiful gazebo could not only become the art of outdoor garden decoration, but also a place for outdoor leisure strolls. When the weather is good, you could rest in the gazebo to cool down. On cloudy and rainy days, the gazebo could shelter from the wind and rain. Such a beautiful white outdoor gazebo would be a good choice for modern villas, hotel gardens, parks, and outdoor plazas.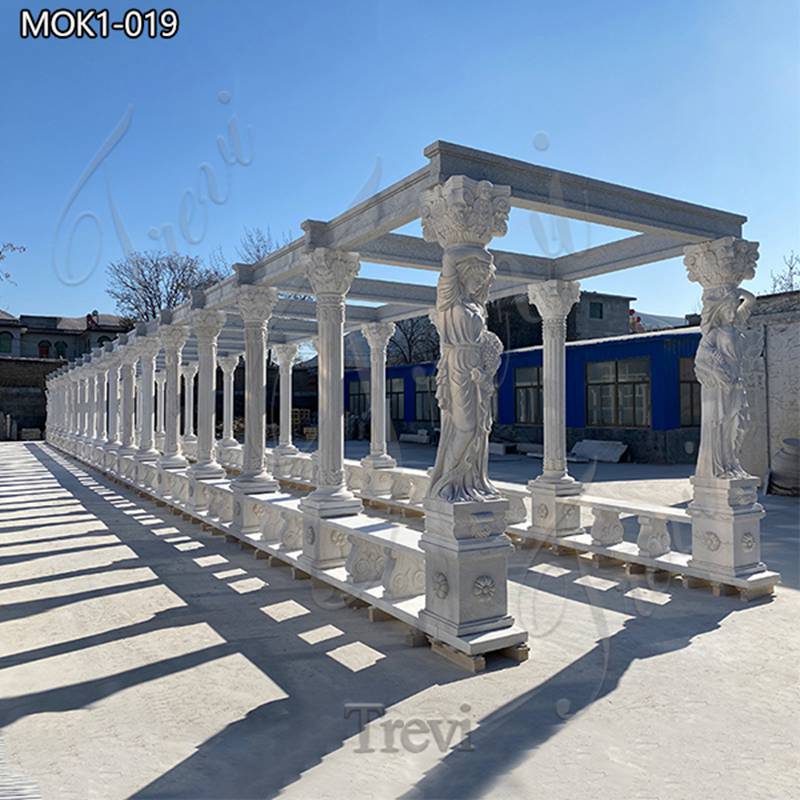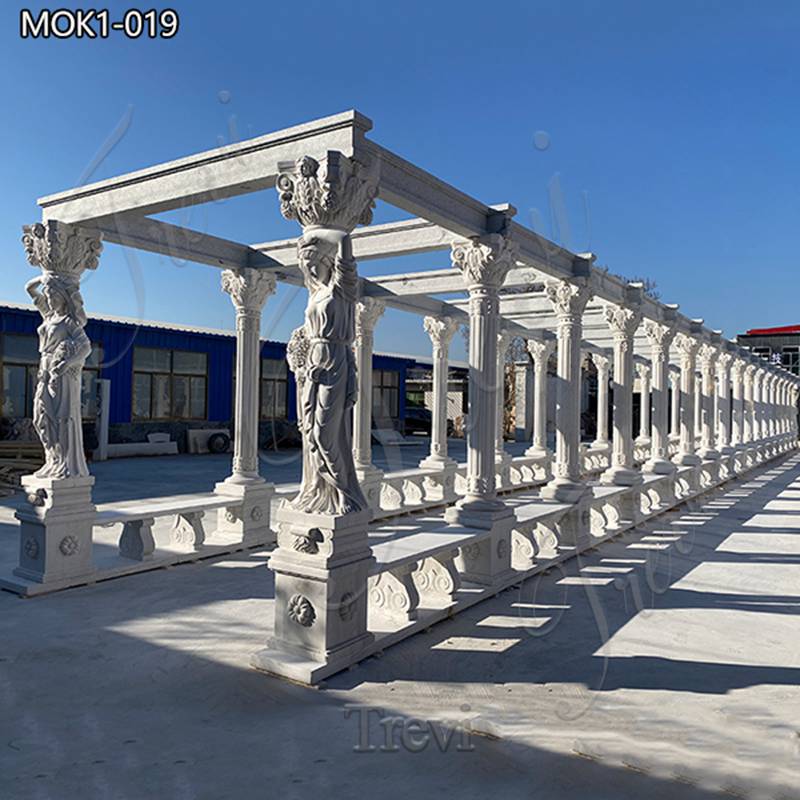 Trevi Factory Advantages:
Trevi's marble gazebos have been exported for many years, with exquisite details and excellent quality. Our gazebos are very popular in Europe, America, Oceania, and the Middle East. And, in addition, our products are also tested before shipping to ensure that every part fits and is error-free. We are familiar with the import and export policies and port conditions of many countries and regions and could specify the most suitable solution for you according to your needs. This could save you a lot of money. Please feel free to contact us for more information on marble gazebos.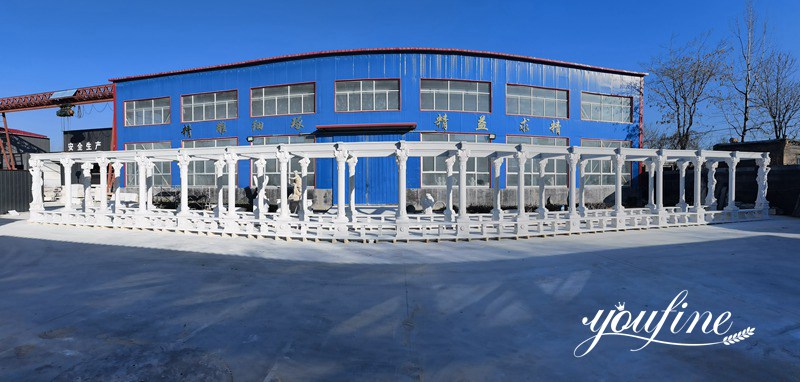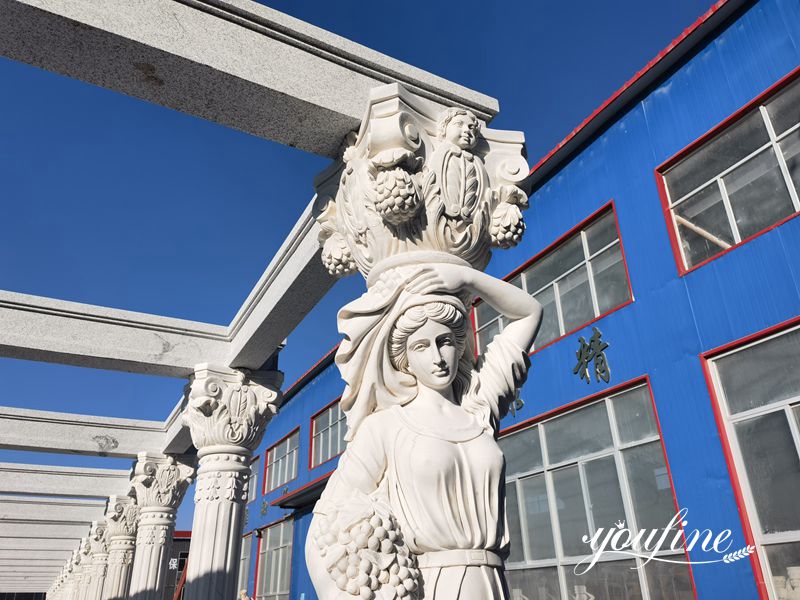 As a factory, Trevi Sculpture Factory would give you the best price and guaranteed value for money. We welcome customers to purchase, and also welcome wholesale cooperation with distributors.