A beautiful marble fountain outdoors could not only play a decorative role but also beautify the environment and purify the air. The gurgling water increases visual appreciation and makes people feel the beauty of jumping. Static marble fountains with flowing water would also add vibrancy to the venue!
Today we would show three white marble fountains purchased by a customer in Trevi.
First, the client showed us his newly renovated house. We would recommend the appropriate marble fountain style and size according to his preferences and the style of the house.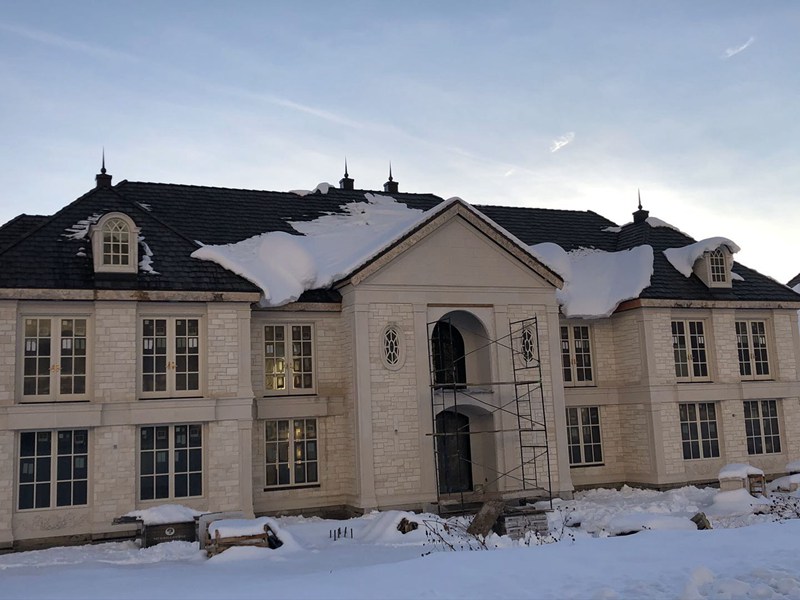 After confirming the relevant information with the customer, our carving artists began to create.
Natural marble endows the fountain with more pure nature and high-grade texture. The details and individual components of the fountain have been carefully crafted.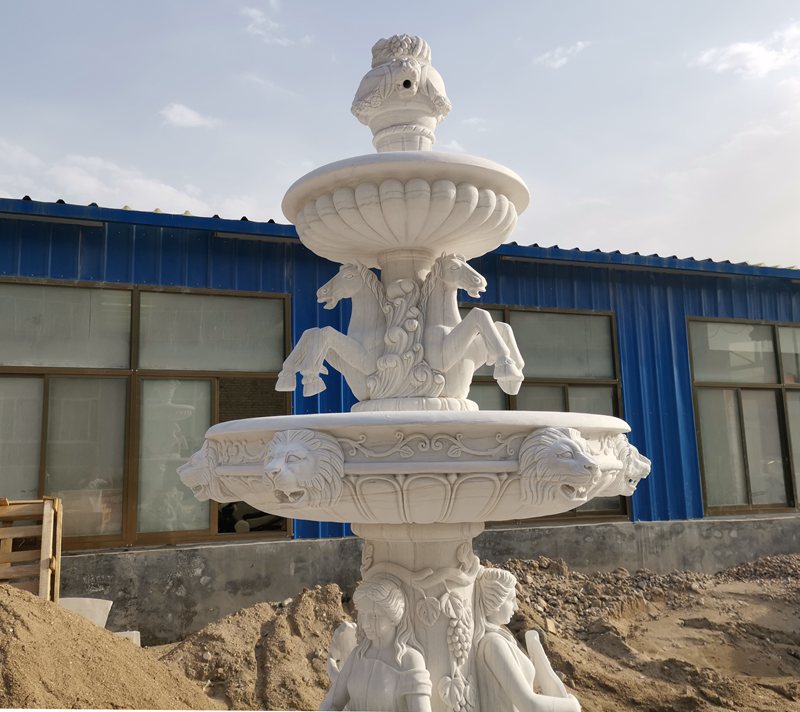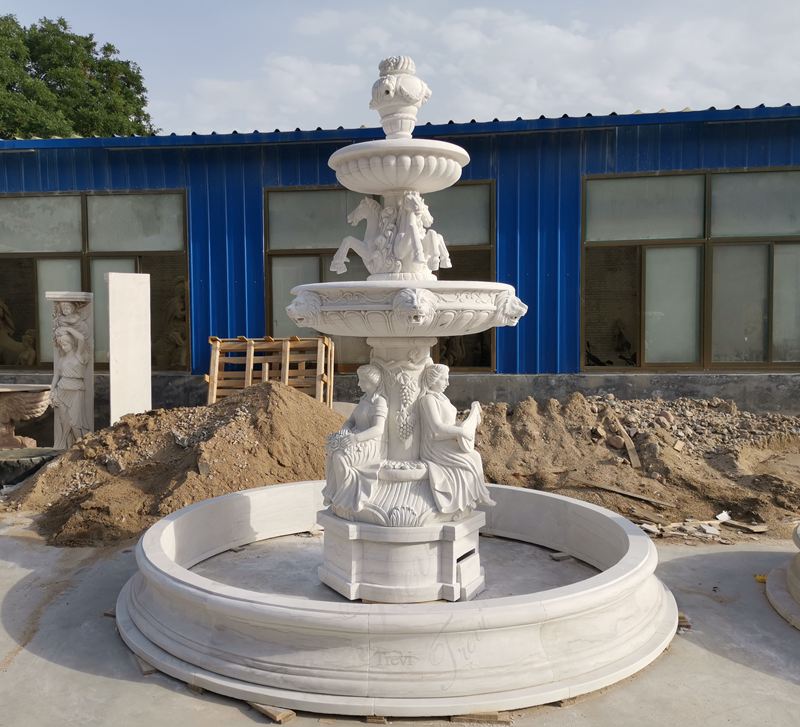 After the marble fountain is finished, we would assemble it to check the quality and test the water.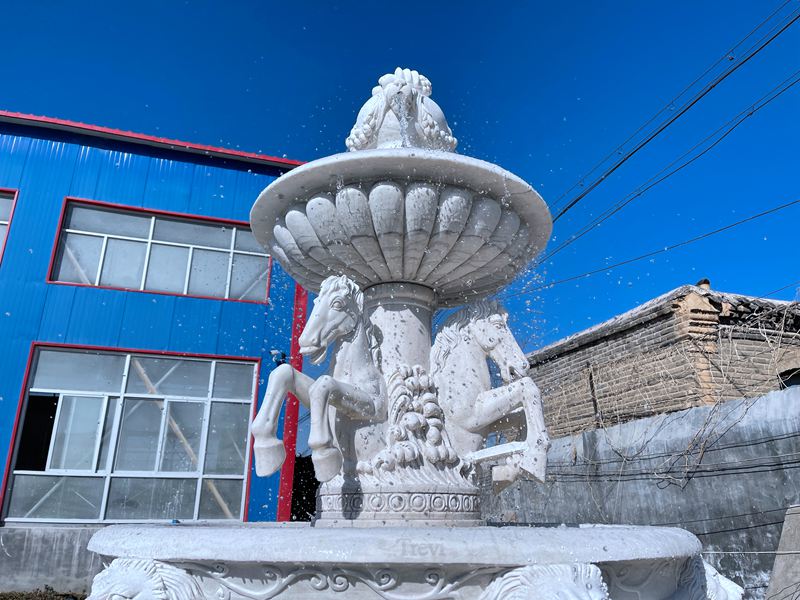 The markings on these drawings and photos are for our customers to understand the various parts of the fountain more clearly and to be able to install it successfully.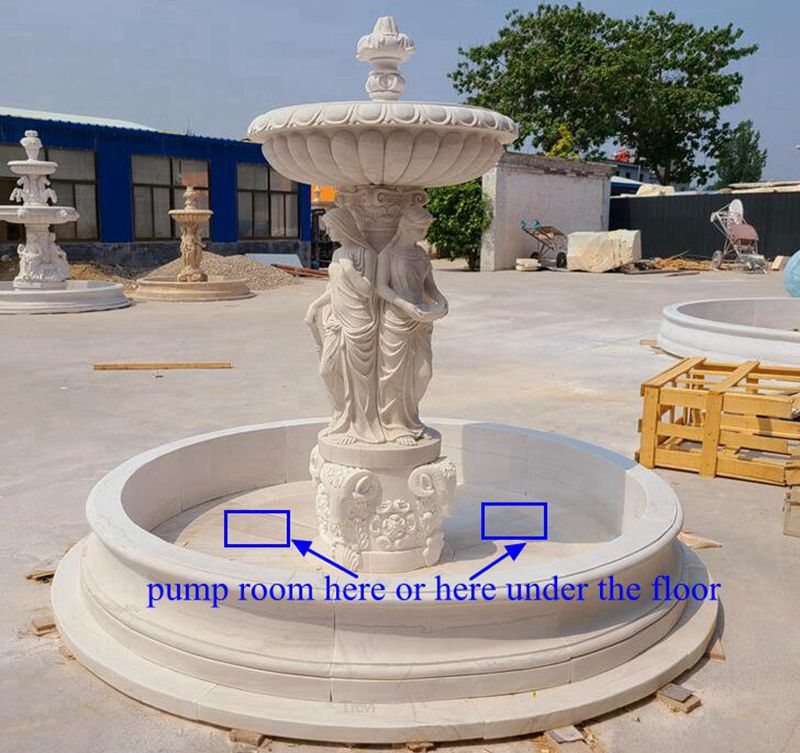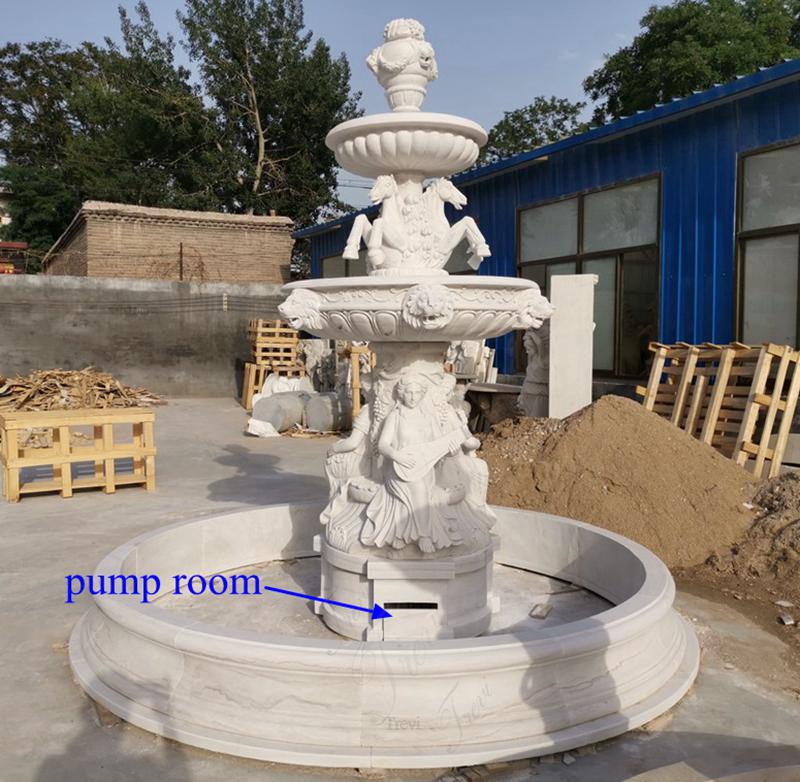 After the water test is completed and the quality is confirmed, we would start packing and shipping and contact the shipping department for delivery.
Our clients are very satisfied after receiving these marble fountains. Indeed, the exquisite white marble fountain is particularly elegant and beautiful against the golden maple leaves in autumn. It will exist as a permanent and beautiful thing.