The marble David statue is a famous and classic sculpture, which is very popular. The beauty of young and strong men expressed by it has always been appreciated and loved by people.
Its fit body, firm expression, and full and powerful muscles vividly show the image of a young and powerful man.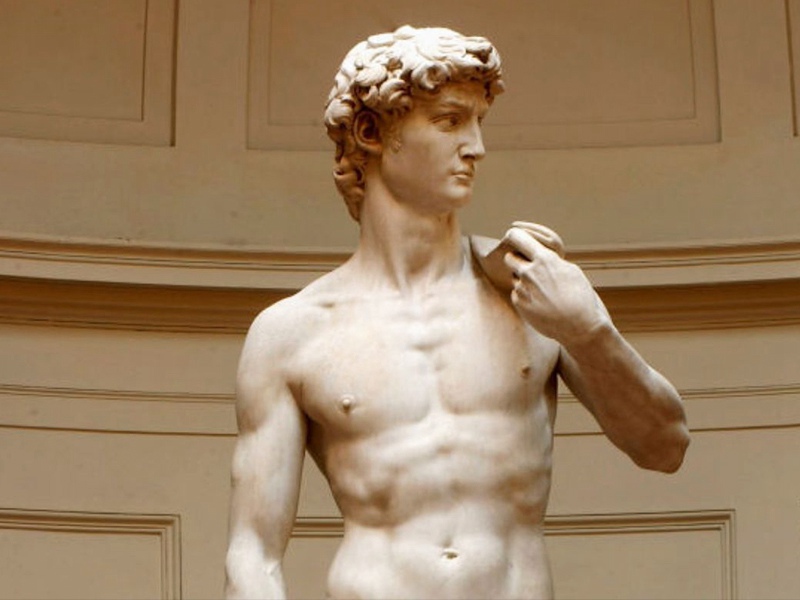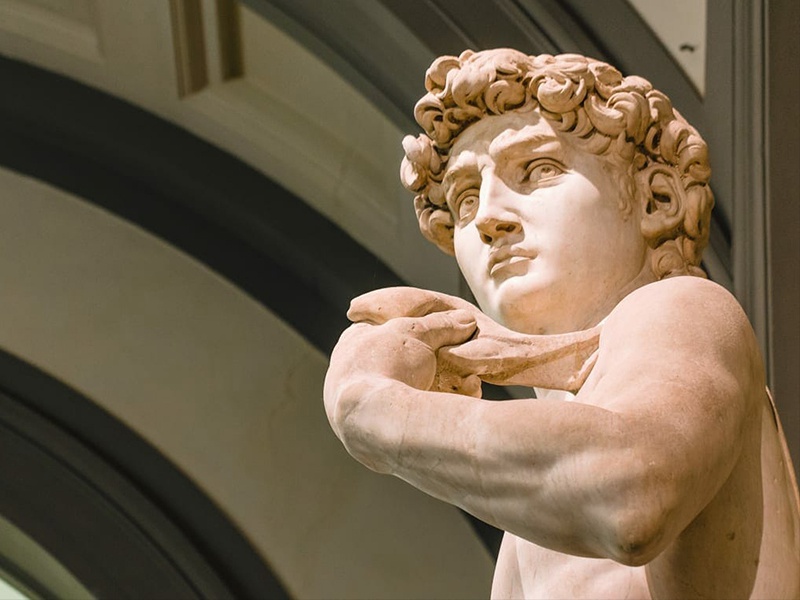 Trevi has the best hand-carved artists who could make the best Michelangelo's David sculpture.
Trevi Greek David Sculpture:
We use natural marble as the raw material for the marble David sculpture. Pure natural marble could perfectly express David's strong and powerful body. After artistic processing and polishing by our artists, David would have a body close to natural skin texture.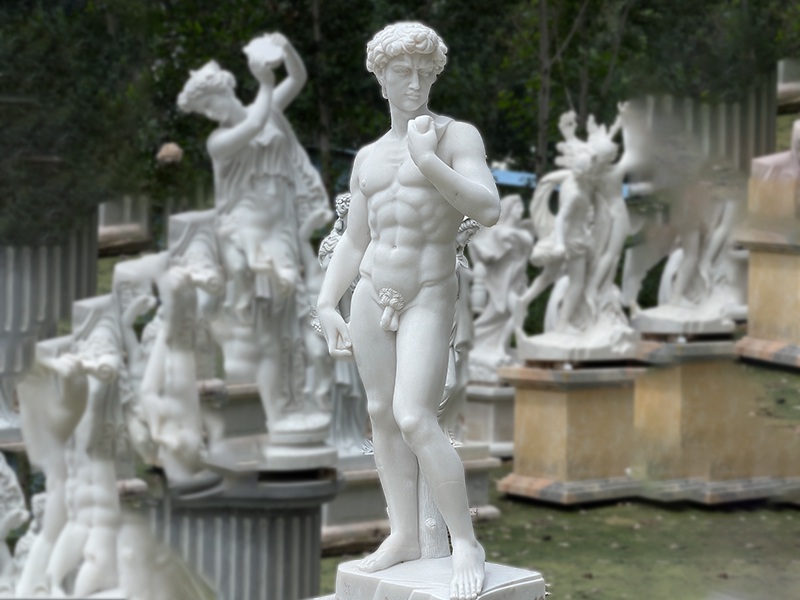 Details Presented:
Trevi has rich experience in marble sculpture production and could restore the charm of classic marble statues to the greatest extent.
The height of the same proportion, the indistinguishable muscle lines, the firm, and powerful eyes…these lifelike details together constitute the great image of David.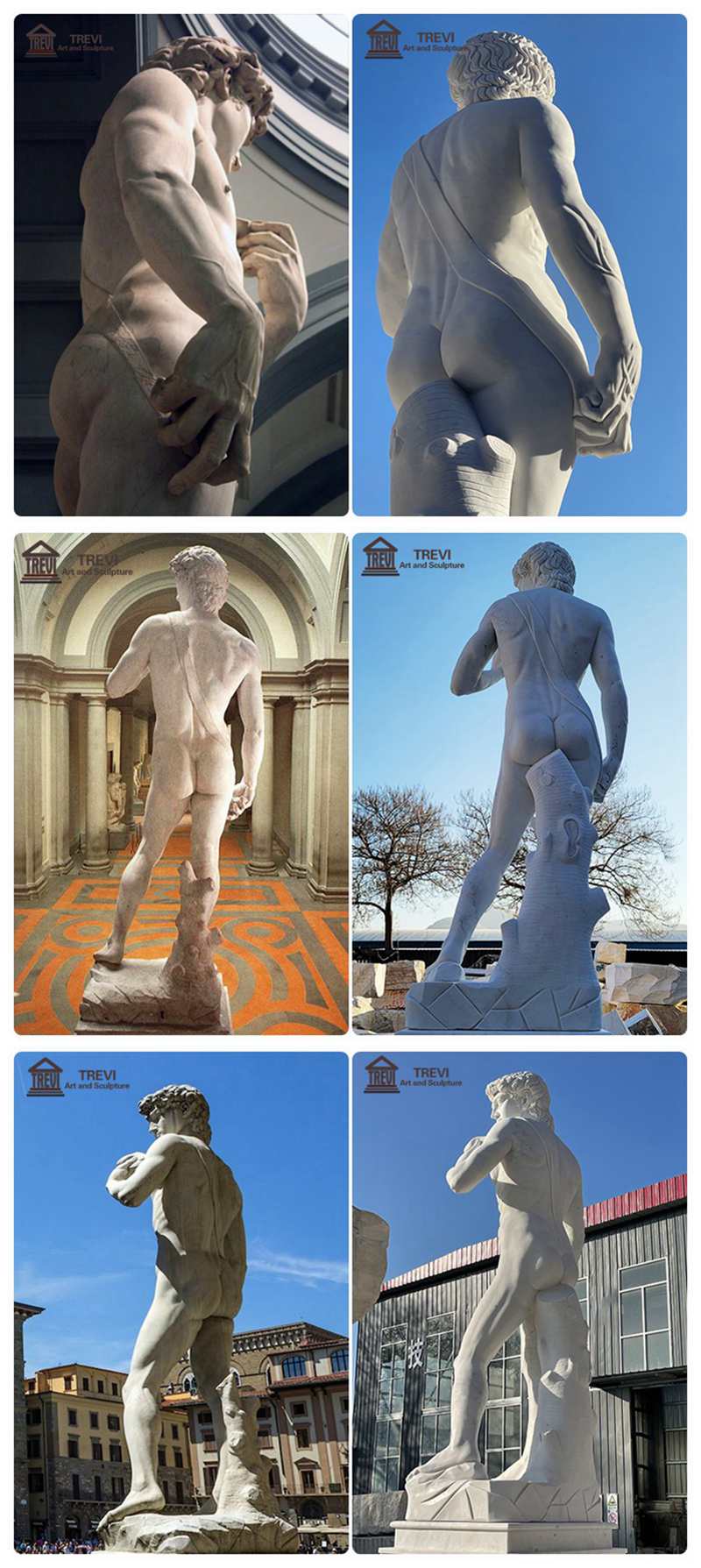 Feedback From Customers:
The marble David statue has always been very popular with everyone. Whether it is a school, a museum, an exhibition hall or a private residence, you could see David.
This David Statue picture is from our customer's feedback. The charm unique to young men is fully displayed in this statue of David.
Trevi is a professional marble sculpture supplier. We are responsible for quality and customers.
Welcome to contact us to buy classic marble statues!