Marble Abstract Sculpture Description:
This marble abstract sculpture is designed and produced by the famous German sculpture artist Georg Scheele. His creative idea is to present a weightless effect with marble, which has a natural sense of weight. The abstract design gets rid of the heavy conventional feeling, making the sculpture look light. Every piece of abstract sculpture contains thoughts on themes such as mind and soul.
The Artist's Creative Concept:
Speaking of the intention behind his work, the artist says: "For me, form means forming a deliberate gesture out of a spontaneous impulse, thus freezing the inner reality of a given moment – ideally including all dimensions, emotion, Intellect and spirit. Shapes that emerge from inner peace and return to tranquility." Every sculpture carries the thinking and exploration of life.
Our Abilities:
1. Rich Experience
Trevi has produced various styles of marble sculptures since its establishment in 1983. These include classic marble figure sculptures such as the Trinity, Angels, the Virgin Mary and Jesus, marble gazebos, marble fountains, and marble abstract sculptures.
2. Abundant Marble Inventory
We have abundant marble stocks, and these marble raw materials are precious treasures we unearthed from nature. After fine carving by trevi's artists, each piece of natural marble has exerted its maximum value and presented its most perfect posture.
3. Excellent Sculpture Artists
It is worth mentioning that our sculptors are brilliant. They are very good at and love the art of marble sculpture. Every piece of marble sculpture art carved by them is extremely exquisite.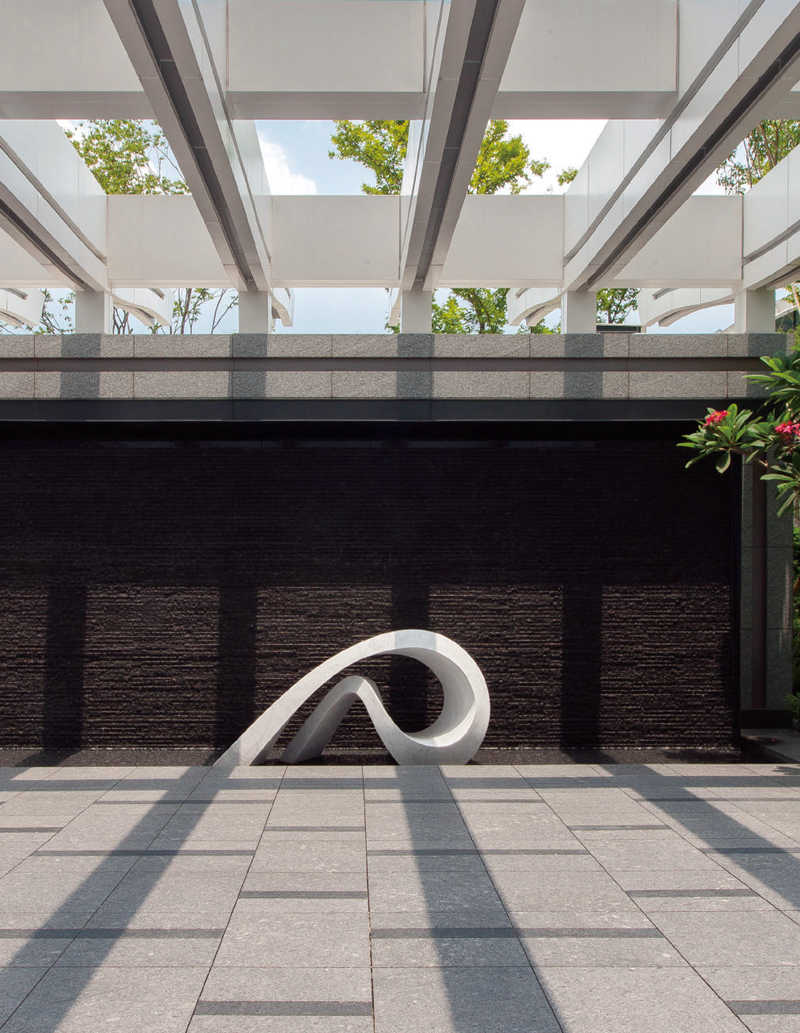 Our Commitment:
1.Sufficient natural marble, and qualityis guaranteed. Every piece of modern abstract sculpture is made of natural marble.
2.Good price. Trevi sells every piece of marble abstract sculpture at the most suitable price, so that every friend who loves sculpture couldafford it.
3.Perfect transportation system. We provide both door-to-door and port-to-port delivery methods. And we couldrecommend you the most reliable local freight forwarder to help you successfully receive your beloved sculpture.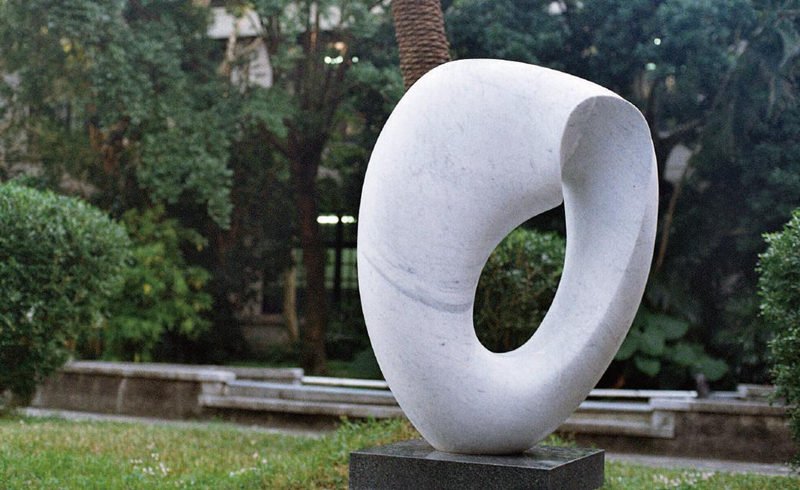 We could realize your every abstract sculpture idea for you. We work together to make marble sculpture art better. Welcome to contact us for more information.