Natural Marble:
Trevi's abstract marble sculptures will be made of natural marble. This unique raw material will ensure that the abstract garden marble sculptures we carve out are more natural. You will be able to notice the smoothness of its overall lines and visual harmony. This is not possible with non-natural materials.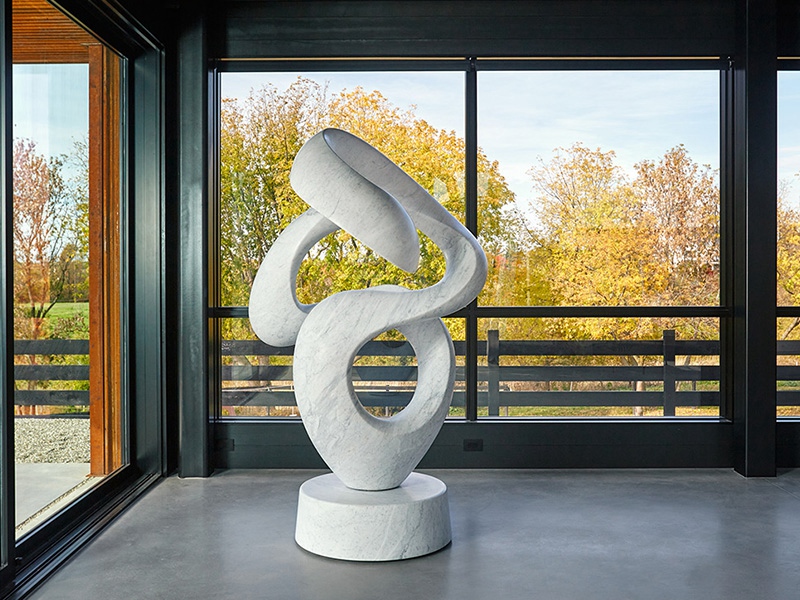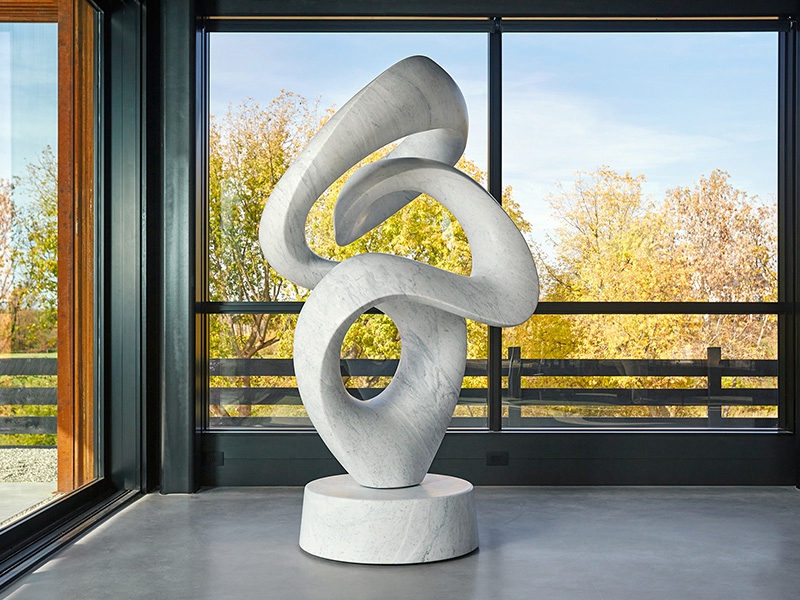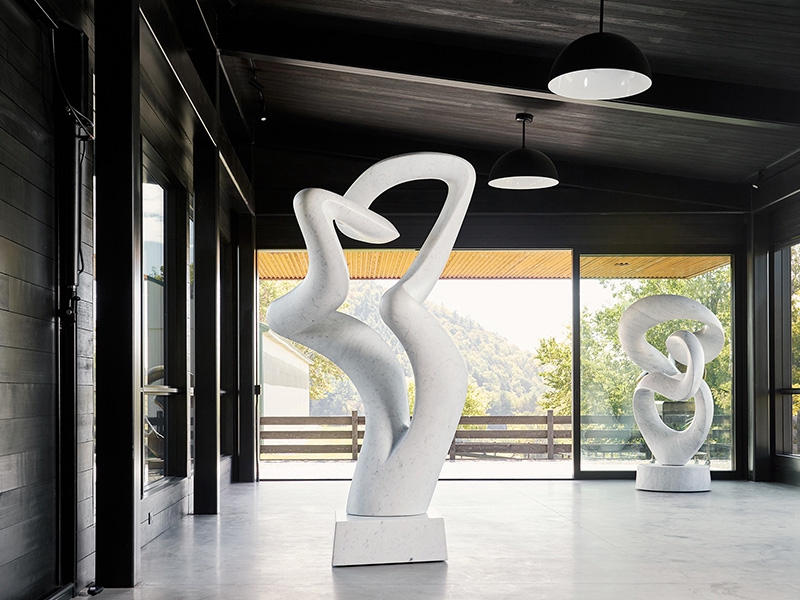 More Styles to Choose from:
We have designed abstract marble sculptures suitable for many styles indoors and outdoors. Whatever your decorating needs, we can make it happen for you.
At the same time, in terms of material and color, we are also richer. You will be able to find all the Abstract Garden Sculpture Marble that suits you all you want with us.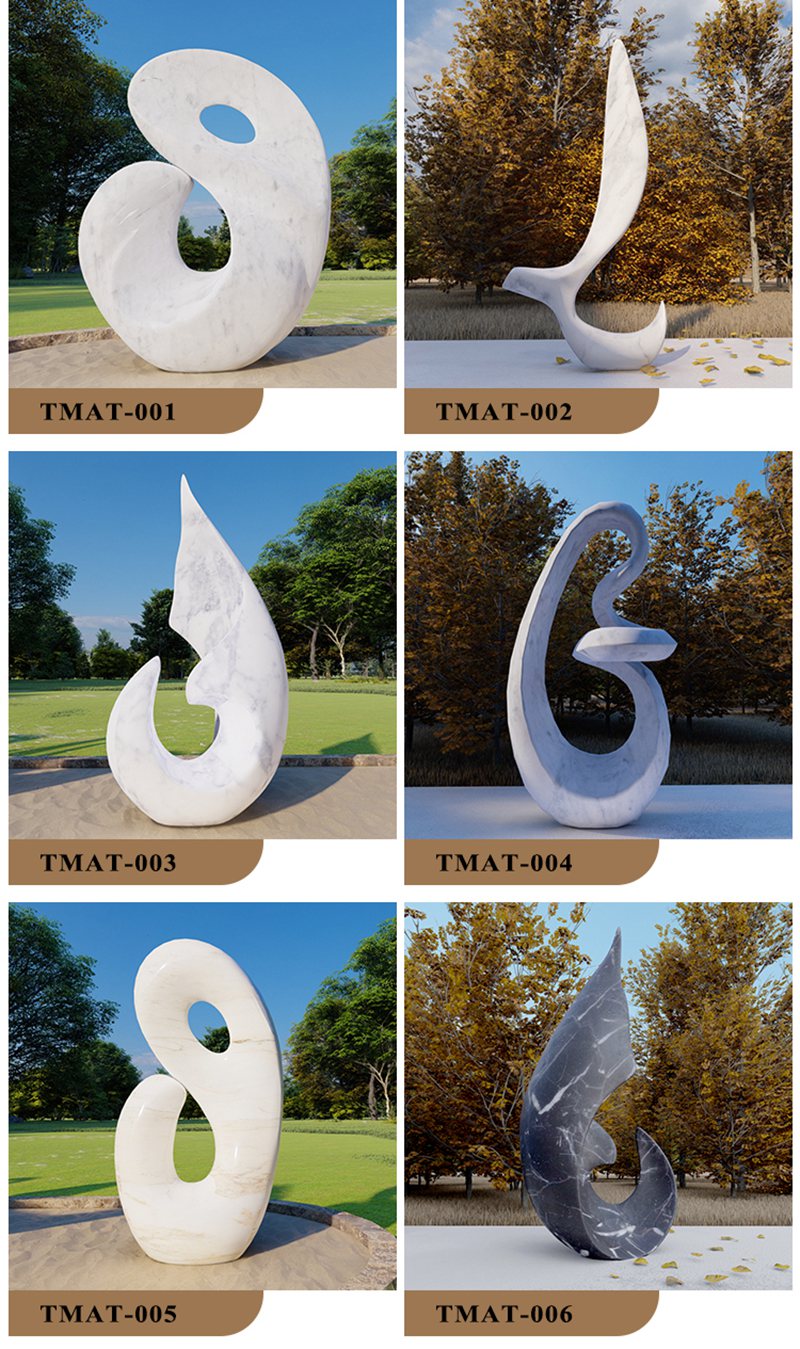 Support Customization:
In Trevi, customized service is supported. We have professional designers who can design the most suitable and unique marble sculpture abstract modern style for you according to your ideas or decoration style. We support you in bringing various thoughts and ideas into this creation. I believe our cooperation will be a perfect match.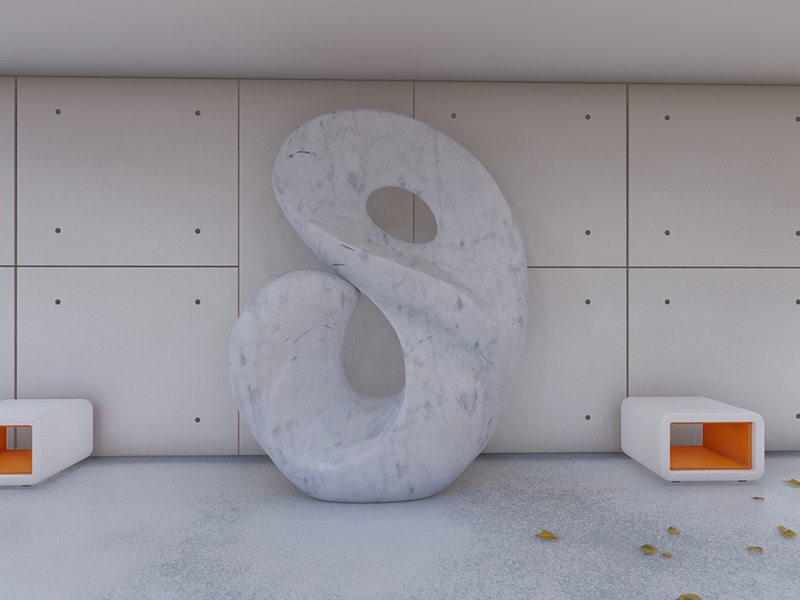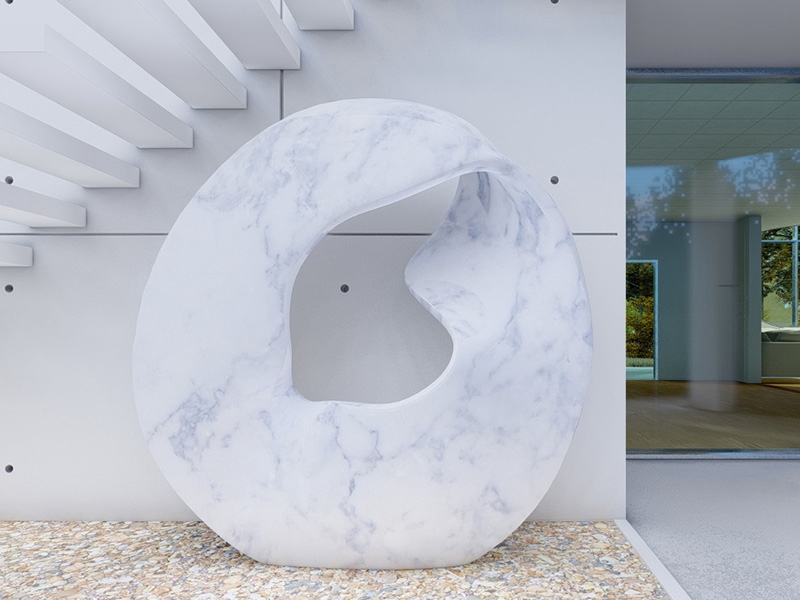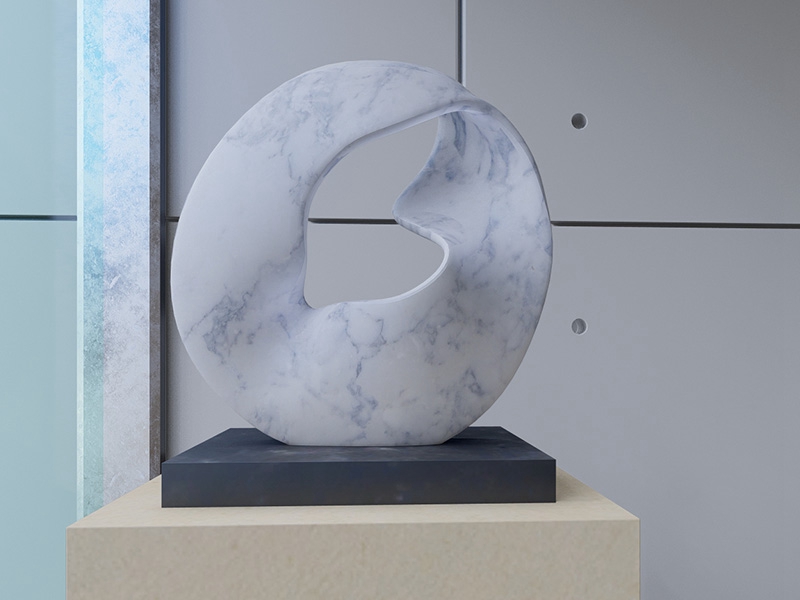 High quality you can count on! Contact us to buy these beautiful and artistic abstract marble sculptures!