The Venus Italica Antonio Canova sculpture is considered one of Antonio Canova's masterpieces in artistic conception and craftsmanship. According to art critic Edward Lucy-Smith, the work is a creative expression of sexual vulnerability at its best. Antonio has shaped it with superb technology and detached thinking and is loved by people.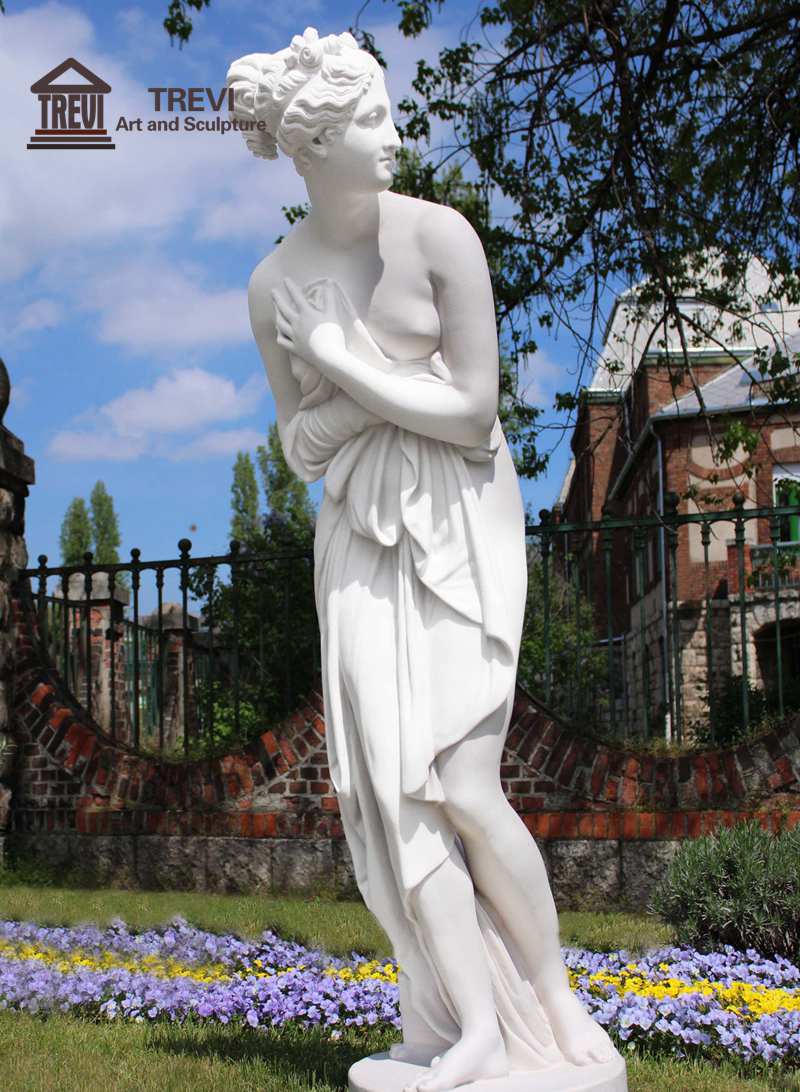 Trevi's Superb Craftsmanship in Marble Carving:
Viewers who have known and paid attention to this Italian statue of Venus Antonio Canova may have noticed Canova's superb craftsmanship on the surface and texture of the marble. His unique technique and ability to achieve the illusion of the human body are called direct touch.
Trevi also has the ability to reproduce its artistic charm. We choose natural marble. This is a precious gift from God. We reprocess this "gift", present it artistically and give it to those who love them.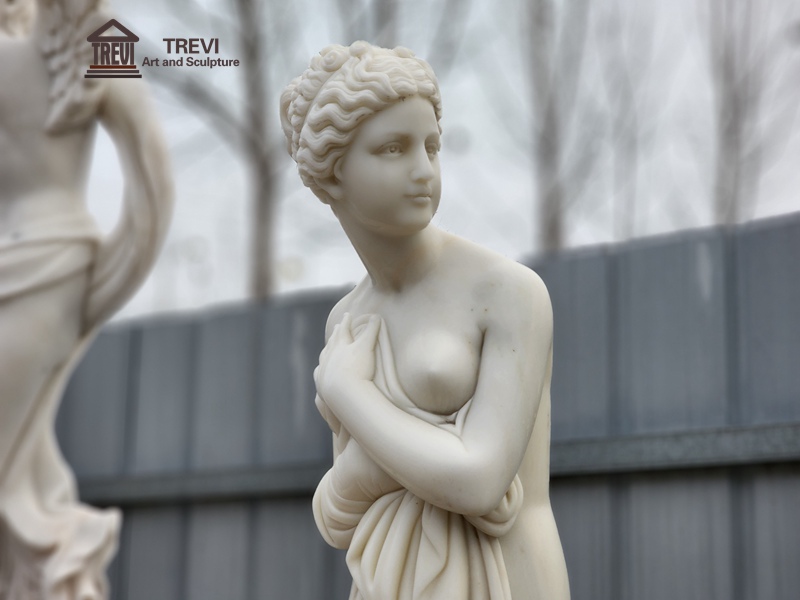 And Trevi's pure hand-carved craftsmanship is our insistence as marble sculptors. Pure hand-carving could achieve the most delicate shaping of sculpture. The same goes for this Venus Italica sculpture.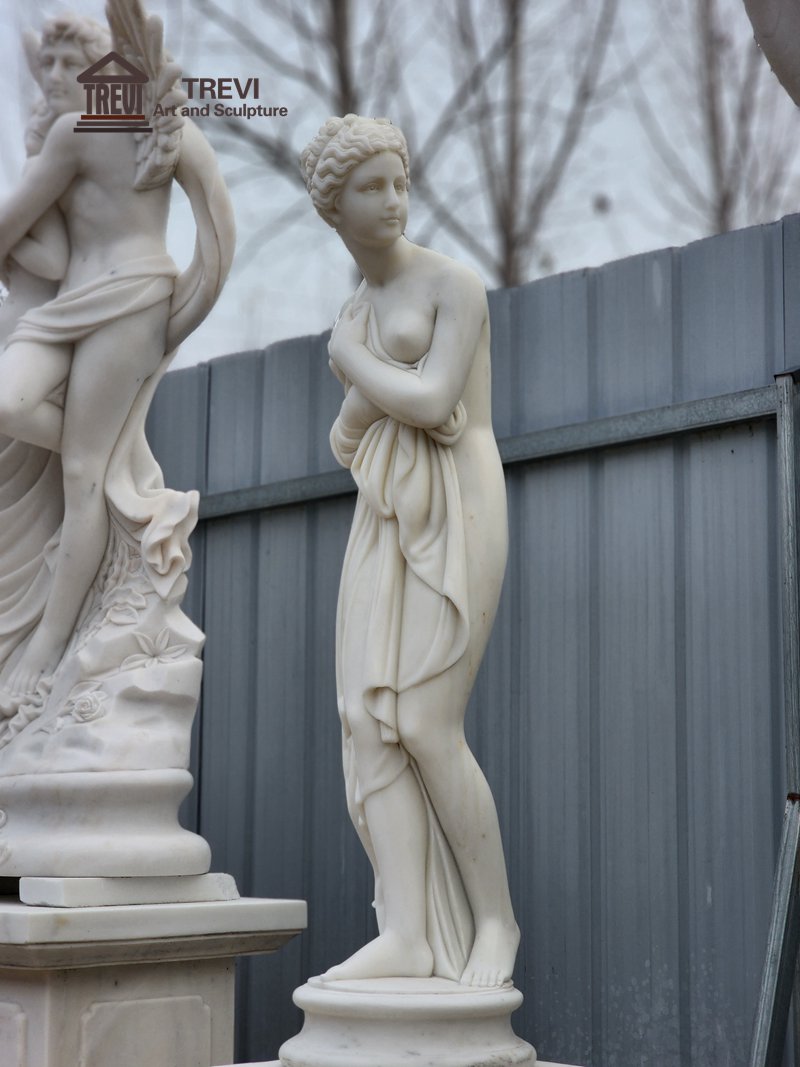 Other Antonio Canova Famous Sculptures:
In fact, in Canova's work, the elegance of nature stands out more than the conventions of ideal beauty expressed in Hellenistic cauldrons. This is reflected in many of his works. The statues of Cupid and Psyche, the three graces statue all reflect their own sculpture style. And  Trevi has also carved these works. They are elegant and beautiful, blooming with their own charm.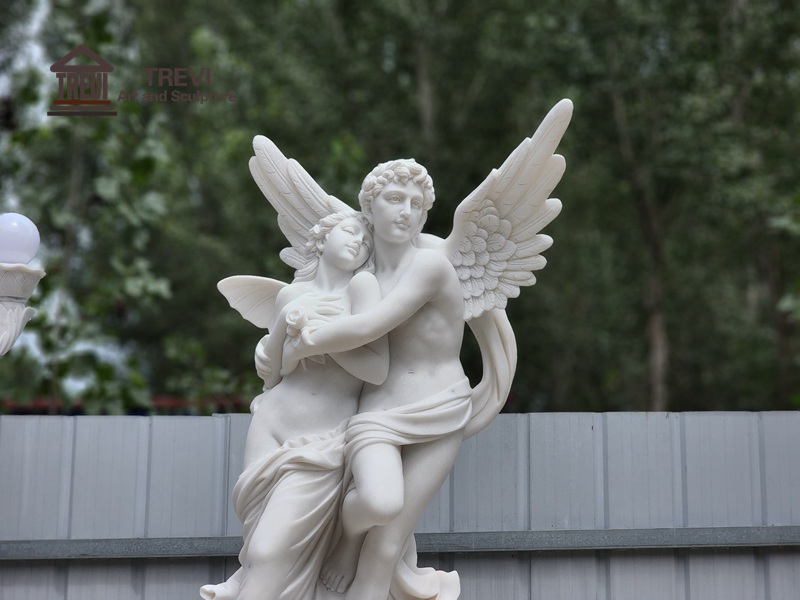 More Marble Figures:
Marble sculpture has its own charm. It was born in an era of open-mindedness and color. It is rustic, elegant and classy.
The marble figure statues are presented to the public with these bright spots in different postures.
Trevi has sculpted a variety of marble statues. Every character is lifelike and comes to life as if they had stepped out of marble.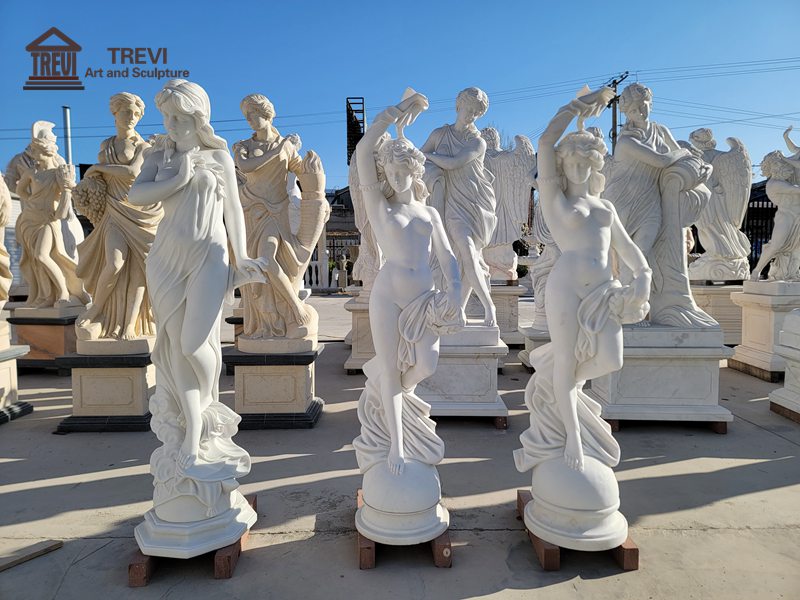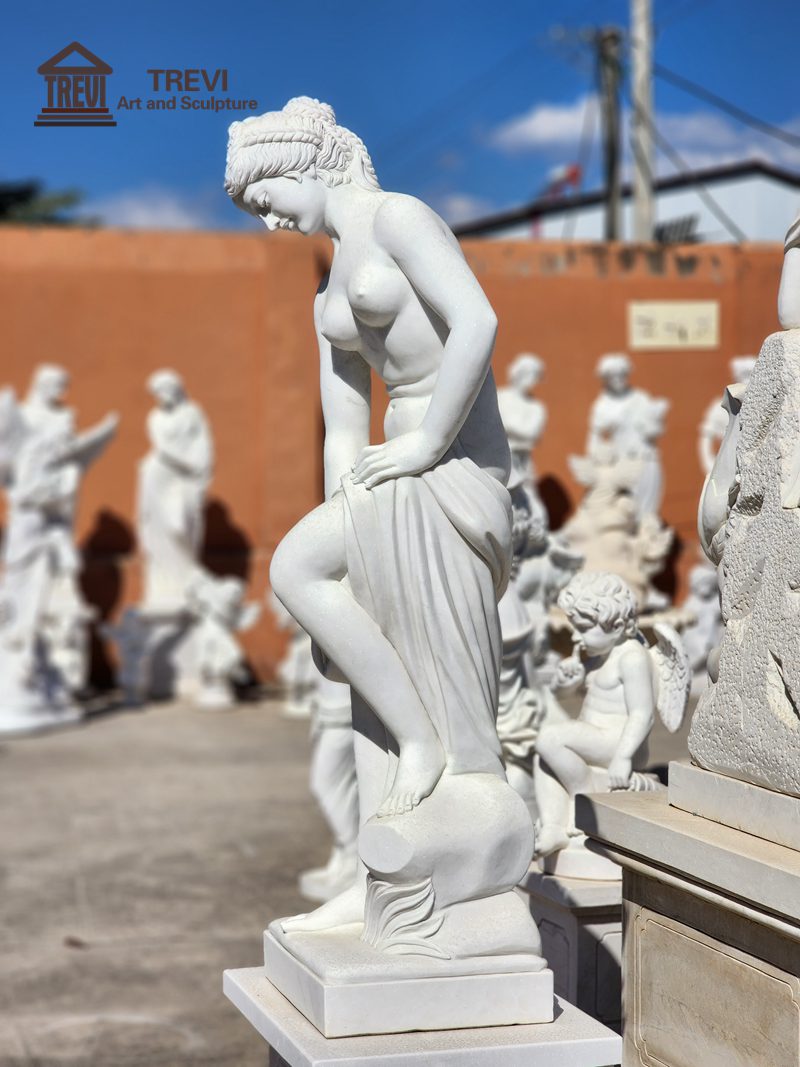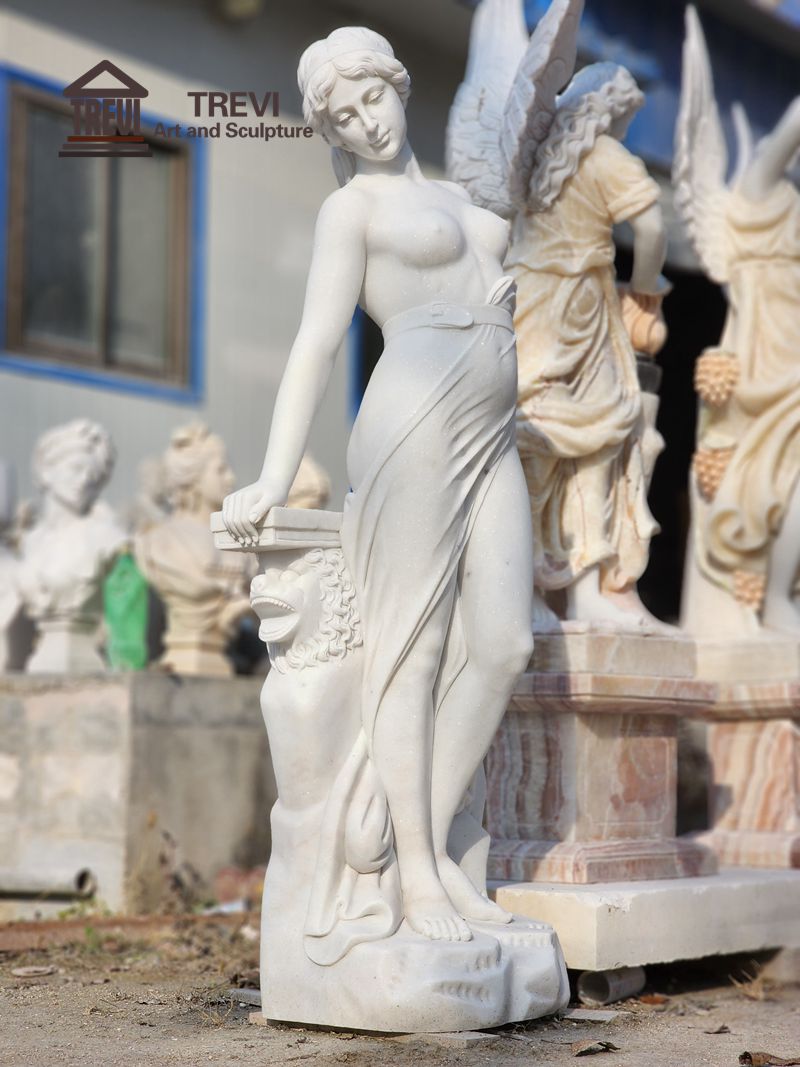 Real Customer Feedback:
Trevi's marble figure statues have always been known for their high quality. Shown here is one of our customers who shared with us his feedback after receiving the sculpture. The delicate and elegant female statues and the surrounding beautiful scenery complement each other, forming a beautiful picture.
Trevi has the best marble sculptures and the most professional service. Welcome to contact us.