Product Details:
This mirror stainless steel sculpture has a unique design style. Its surface looks like an incomplete sphere. The highly polished effect allows it to reflect the surrounding scenery and looks very beautiful. We guarantee that if you buy one for a garden fulling of grass or flowers, the beauty of the reflections would be absolutely stunning. In addition, good quality assurance could make it have a long service life.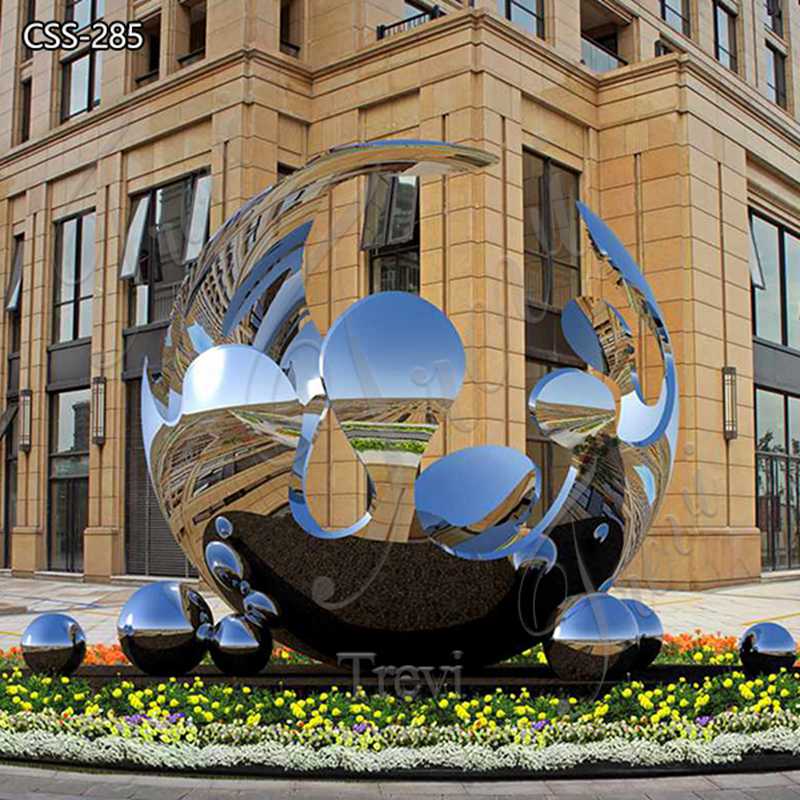 High-Quality Raw Materials:
Trevi factory uses high-quality 304 or 316 stainless steel when making this stainless steel sculpture. Both materials have strong atmospheric corrosion resistance and high-temperature resistance. Therefore, the sculptures made with it have good quality assurance. Even if the outdoors in your area would have long-term rainy days or high sun exposure, our stainless steel sculptures would hold up well without rust or other damage. So, you could buy our stainless steel sculptures with confidence.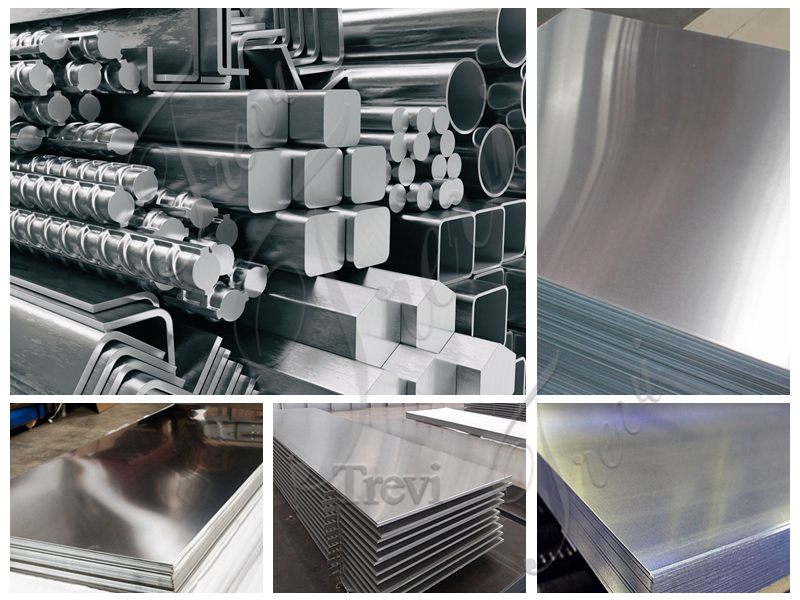 More Designs:
Trevi factory has many designs of outdoor stainless steel sculptures for sale. Examples are stainless steel water drop sculptures, stainless steel abstract sculptures, stainless steel tree sculptures, stainless steel growth series sculptures, etc. At the same time, we also accept various customized services. Whether it is the style of the sculpture, the size, color, surface effect, etc. could be made according to your preferences. If you have some ideas about the design, our designers would also be happy to communicate with you. Designers are gifted with innovative thinking and are fully capable of designing them according to your suggestions.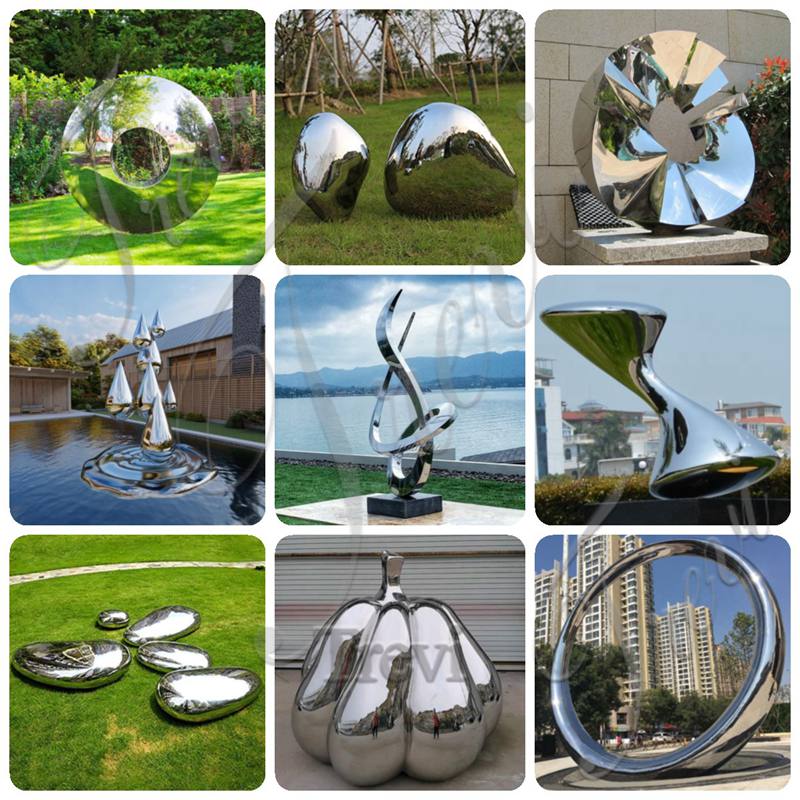 Excellent Workmanship:
We have professional stainless steel sculpture artists. Whether it is cutting, welding, grinding, polishing, etc., it could be perfectly displayed. For example, our artists are very conscientious in welding and do not miss any details. Therefore, the surface of our mirror effect stainless steel sculpture is very smooth and bright. When you touch it with your hand, you would not feel any blemishes. Therefore, the stainless steel sculptures made by the Trevi factory are appreciated by many customers.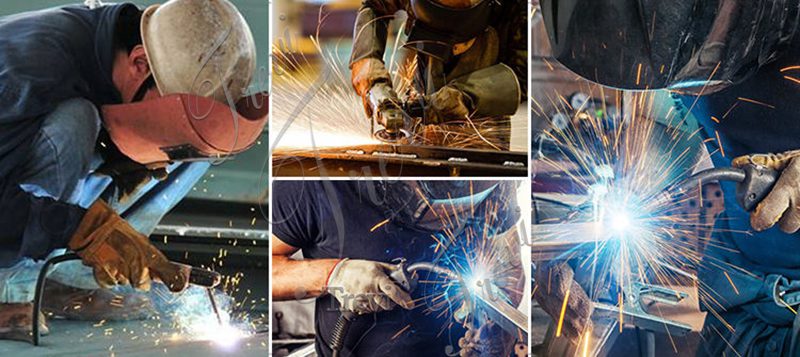 Trevi factory makes every art sculpture with great care. If you are interested in large outdoor metal sculptures, please feel free to contact us.