This bronze ballerina sculpture is a timeless work of art. It captures the essence of ballet's fluid movement and delicate gestures. Well crafted with attention to detail, this graceful sculpture exudes elegance and charm, making it the perfect addition to any art collection or home decor.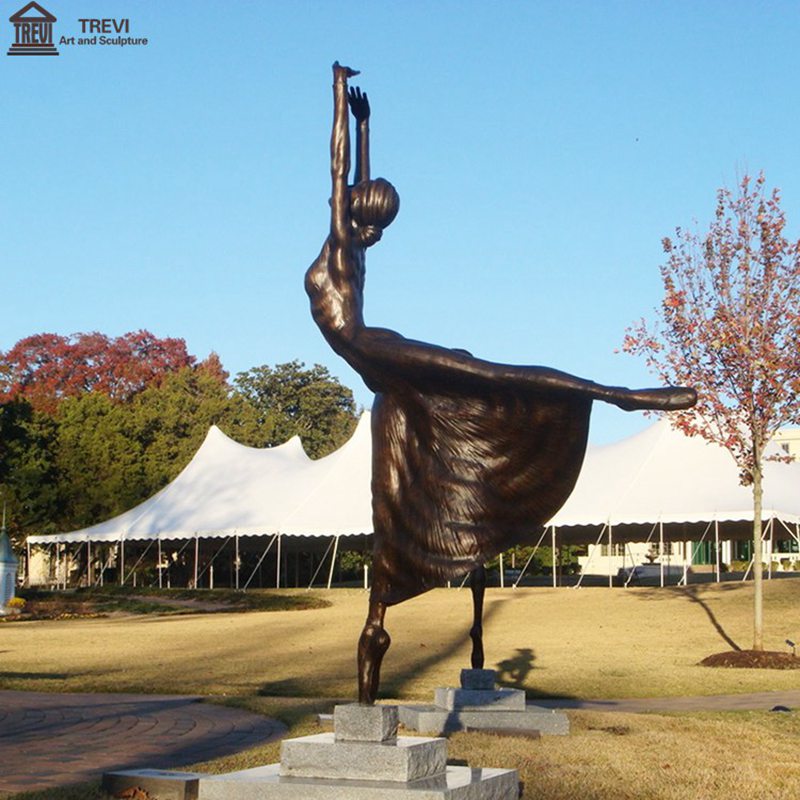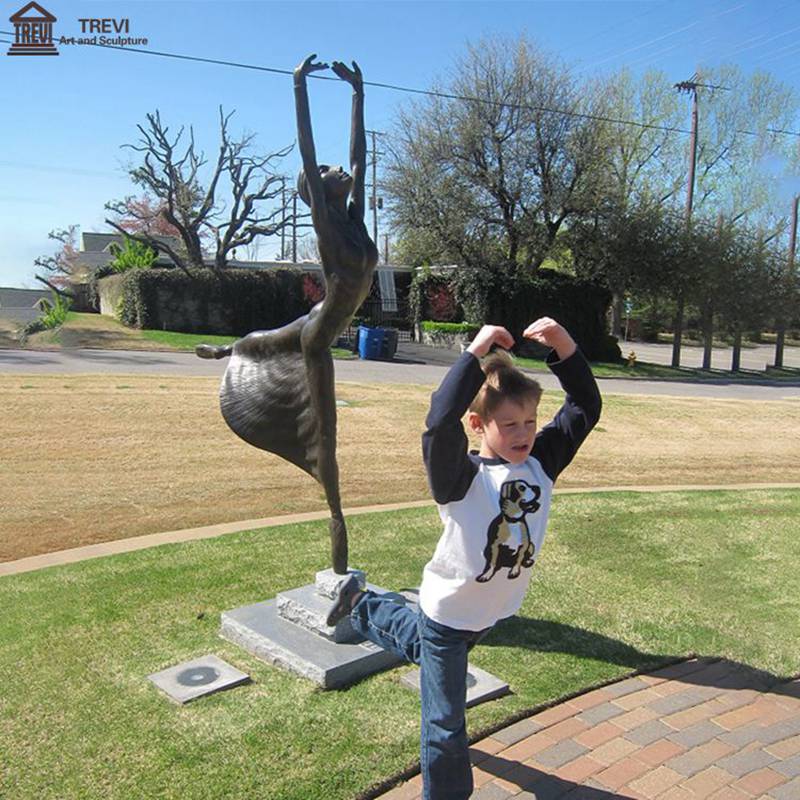 Exquisite Craftsmanship:
One of the key elements of a bronze ballerina sculpture is the meticulous craftsmanship that went into its creation. Each piece is handcrafted by Trevi's skilled artisans.
They carefully fashioned the bronze into intricate poses that convey the elegance and beauty of ballet. The ballerina's delicate facial features, flowing clothing lines, and the nuances of her posture are all expertly captured in bronze, resulting in a stunning work of art.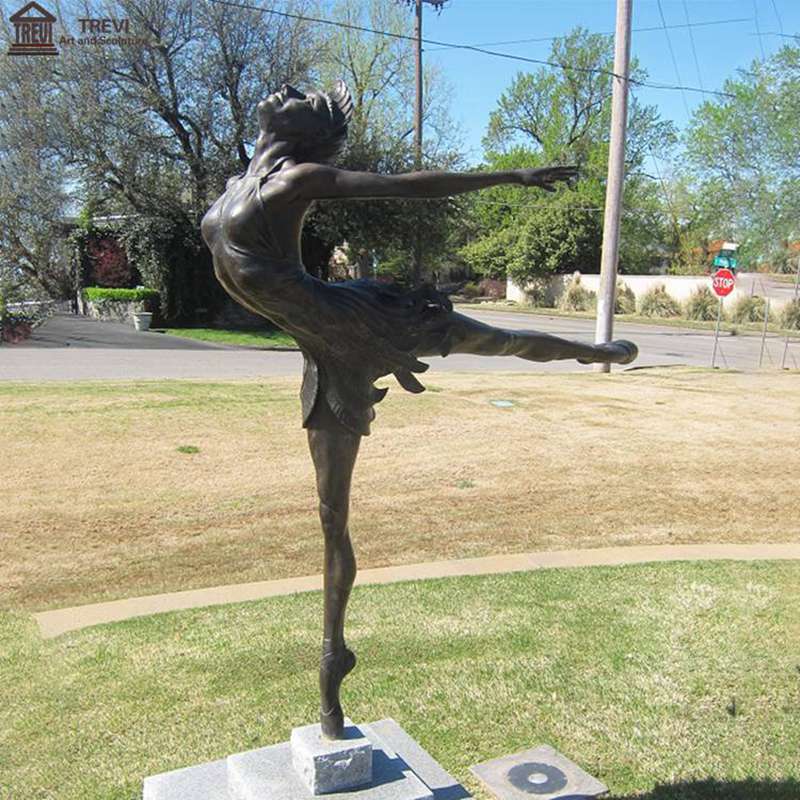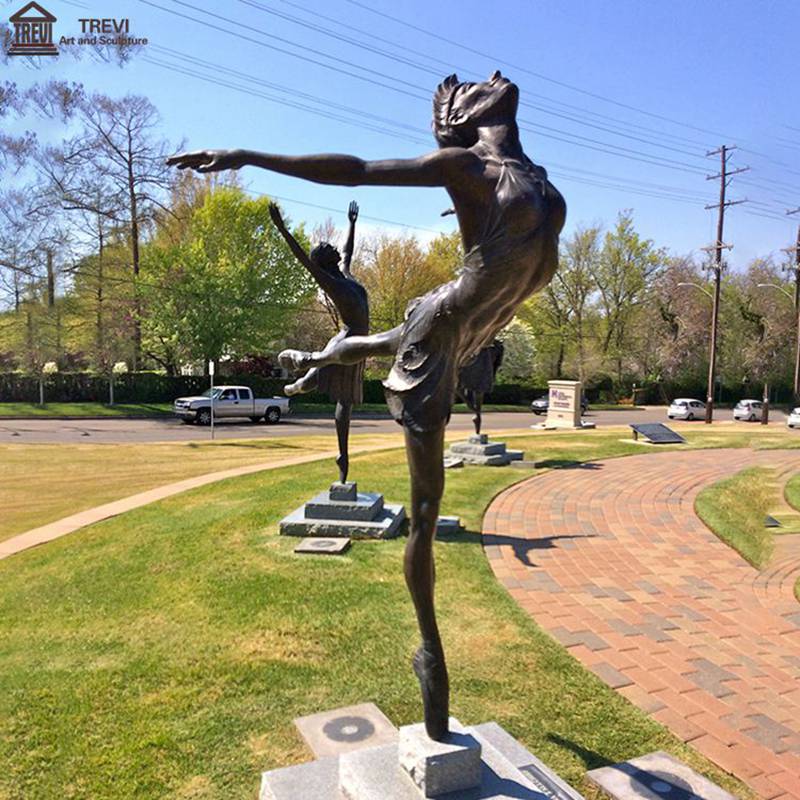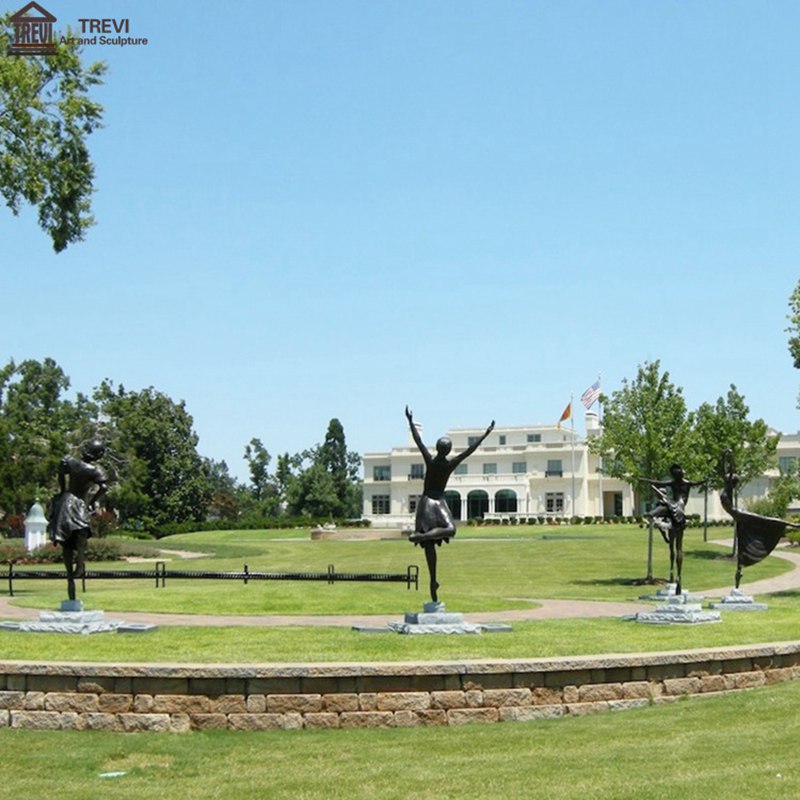 Create a Feel of Elegance:
The versatility of the bronze ballerina sculpture is another striking aspect. They could be displayed in a variety of settings, from sophisticated art galleries to cozy living rooms. Making a bronze ballerina sculpture the focal point of a room could instantly elevate the ambiance and create a sense of elegance and sophistication.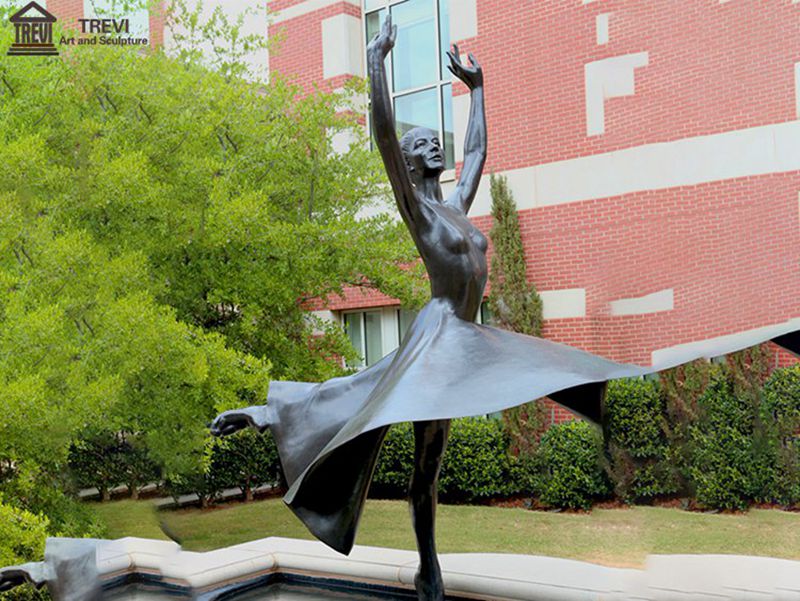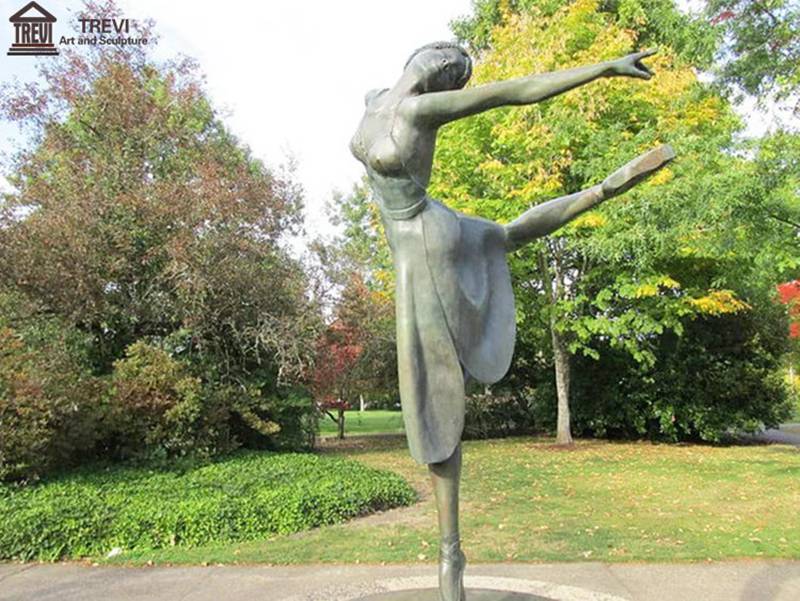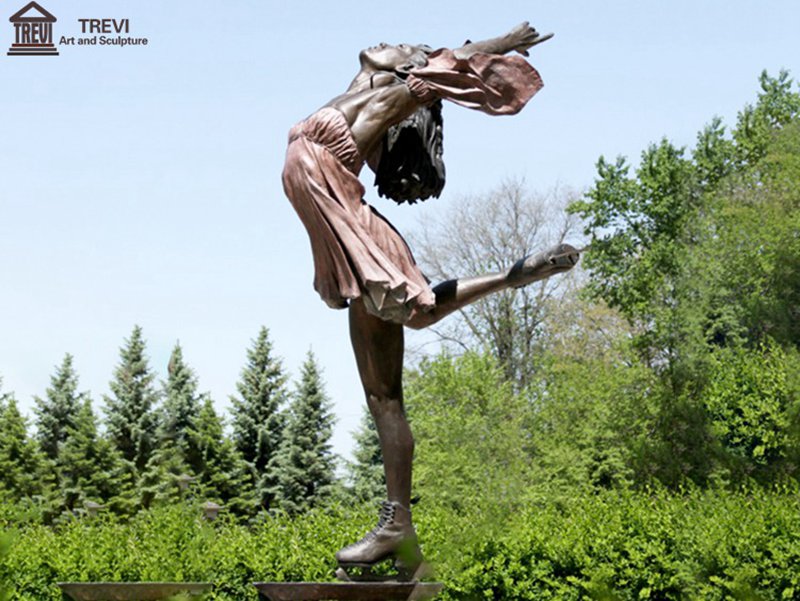 Various Styles of Bronze Sculptures Feedback:
Here is some feedback on some bronze figure sculptures we made. It includes street bronze sculptures, creative bar bronze sculptures, classic figure sculptures and more. We could produce high-quality bronze sculptures for every location and style. Rich production experience would ensure that every piece of outdoor bronze sculpture you receive is exquisite.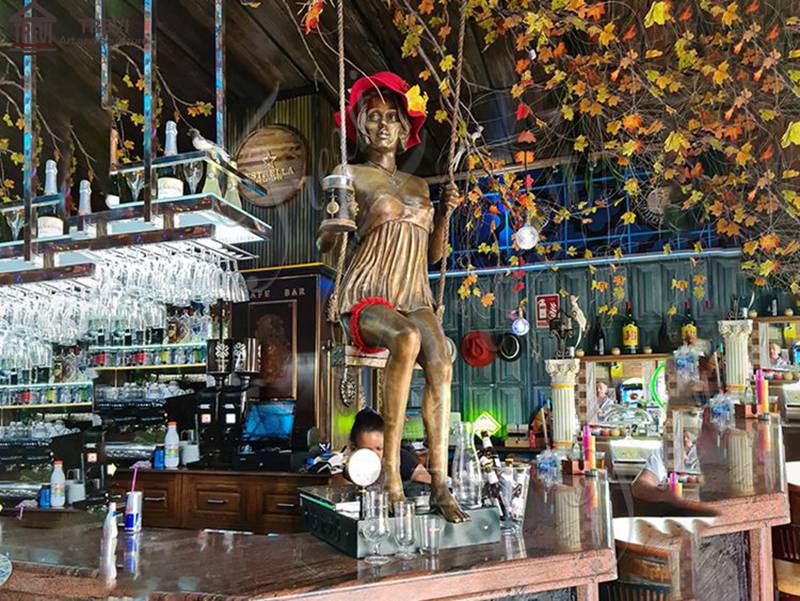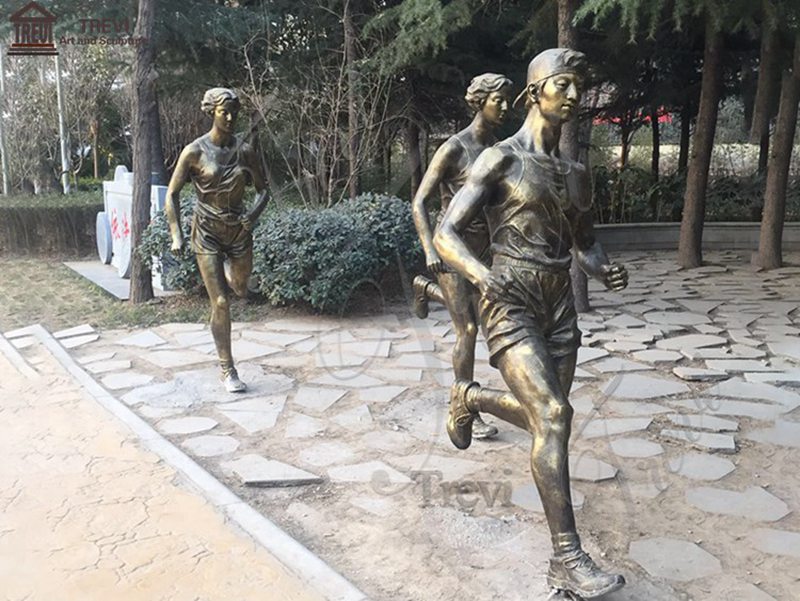 It could be said that the bronze ballerina sculpture is a fascinating work of art, combining the elegance of ballet with the enduring beauty of bronze.
Contact us now to buy Bronze Ballerina Sculpture! Our professional and sincere service would satisfy you!