Letter Sculpture Art Description:
Creative stainless steel letter sculpture art is very popular nowadays. Their novel designs and colorful images would add a lot of color and fun to our city. The raw material of stainless steel makes it look extra light. And the color of the painting gets rid of the common impression of silver stainless steel sculptures, making it less monotonous.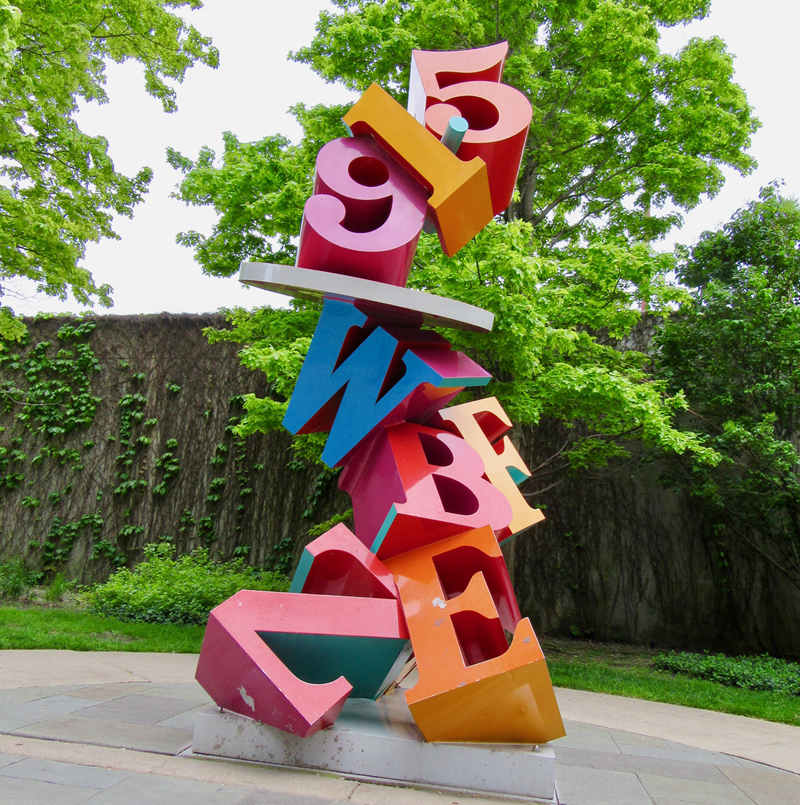 The Beautification Function of Sculpture Art:
Colorful and creative stainless steel letter sculpture art is a common decoration on the streets of cities. As an important environmental element of urban space, the urban sculpture is an indispensable existence in the city. They play a role that could not be ignored in the environmental construction and planning of the city.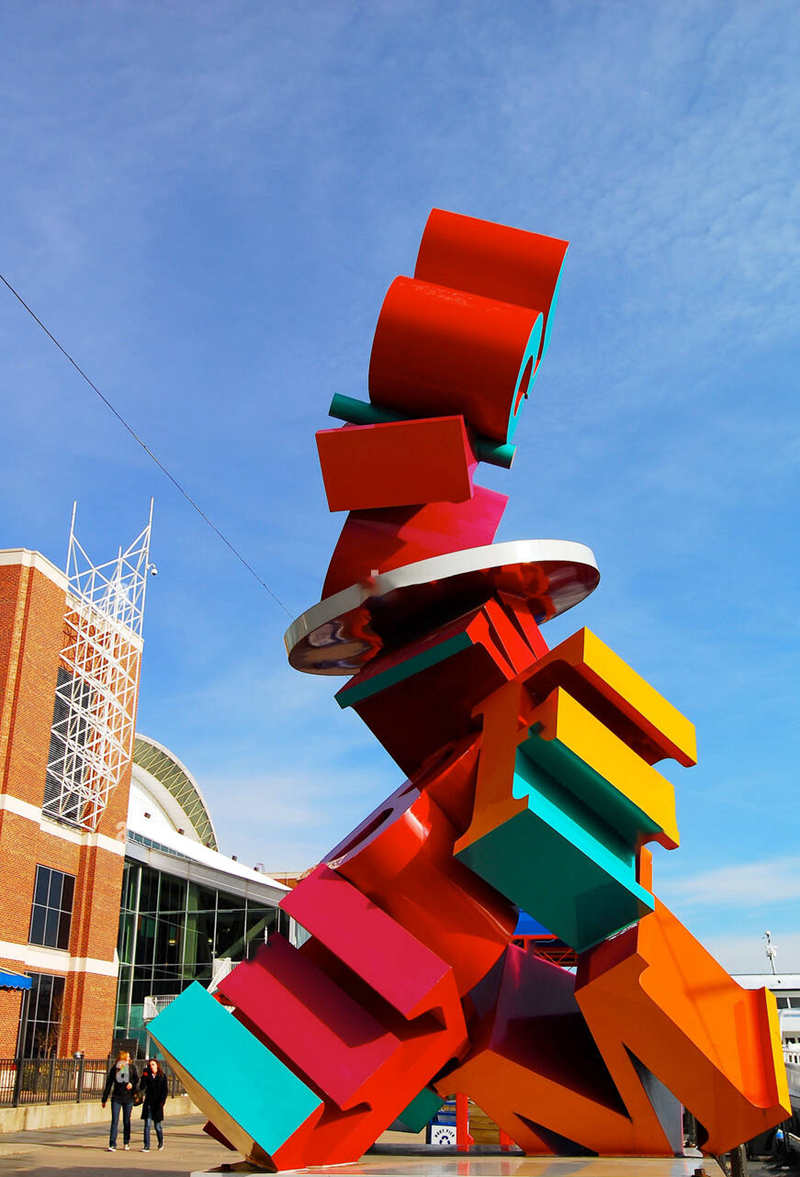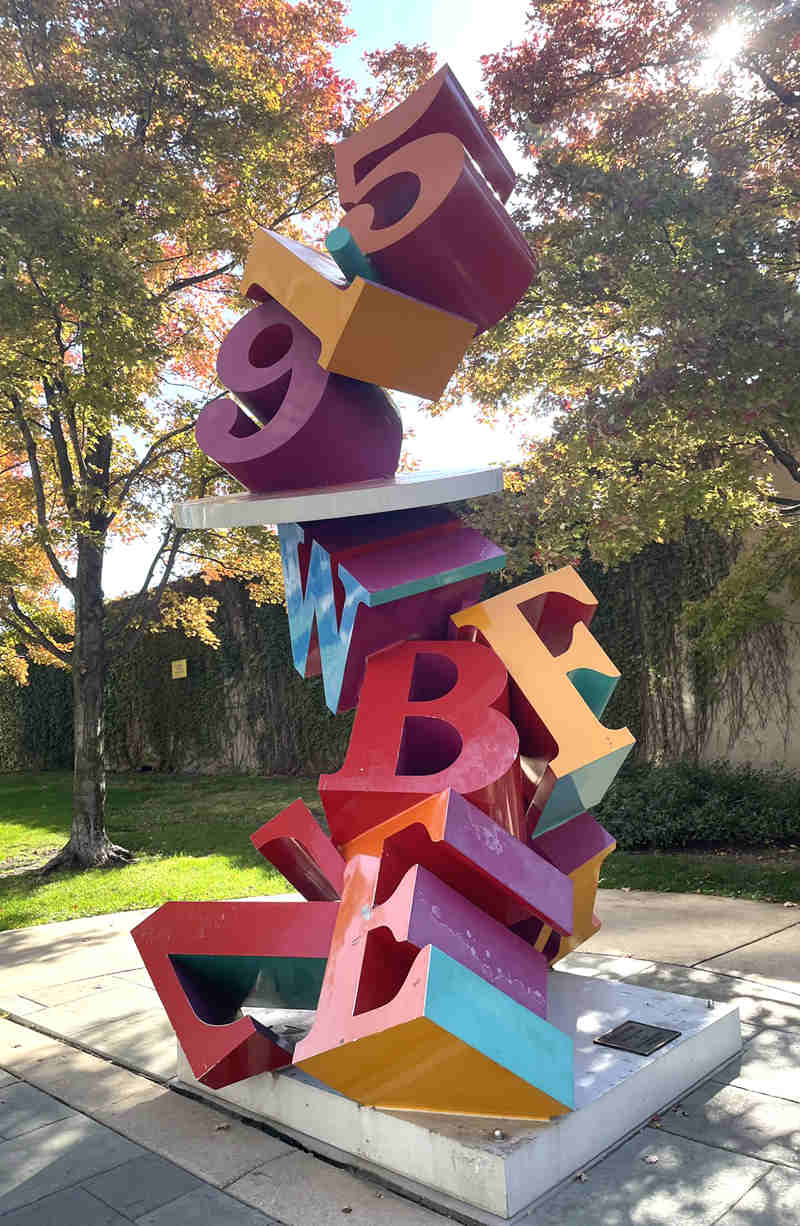 From an artistic point of view, the combination of shape, color, scale, and material of urban sculpture could enrich the urban landscape to a certain extent and make the urban landscape more dynamic. They better increase the artistic beauty of the city and have an irreplaceable beautification function.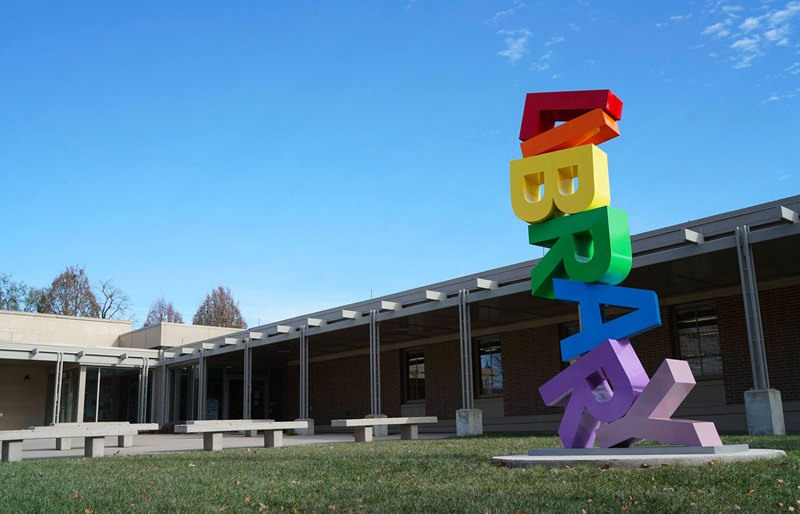 Colorful Design:
The painted stainless steel letter sculpture art, just like its name, has a variety of colors, such as red, yellow, green, purple, white and so on. Putting together a variety of colors has the visual experience of oil painting. Monochromatic letter sculptures would be brief in comparison. Our customers and friends could choose the best outdoor decoration according to different decoration scenes.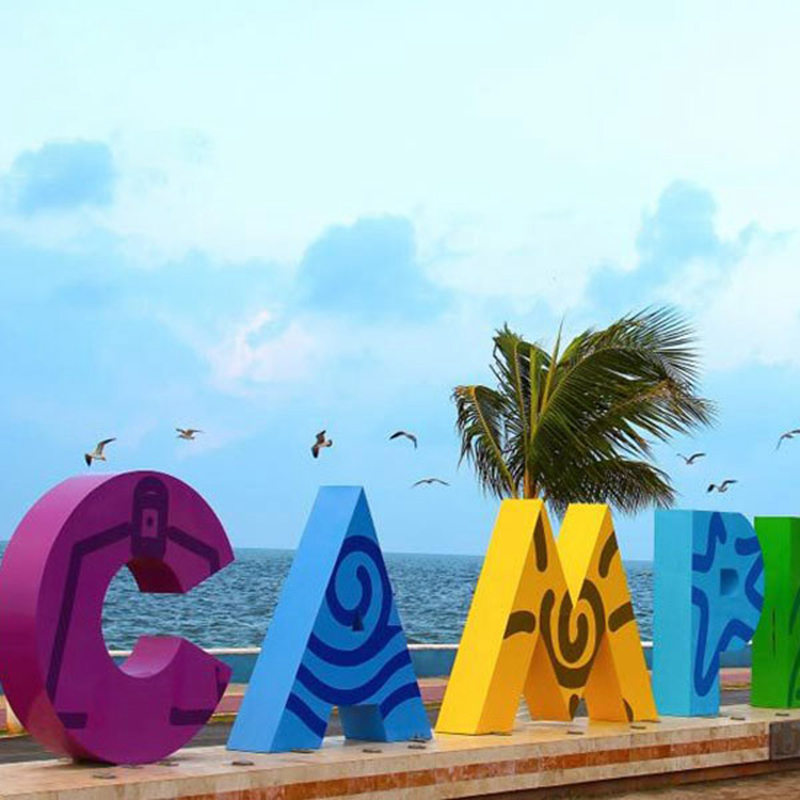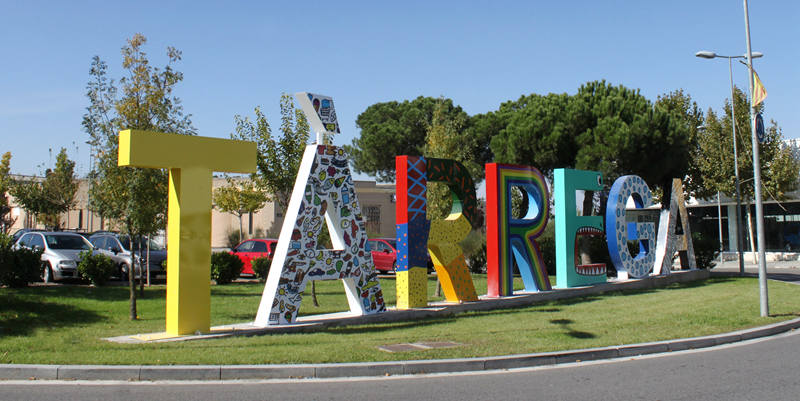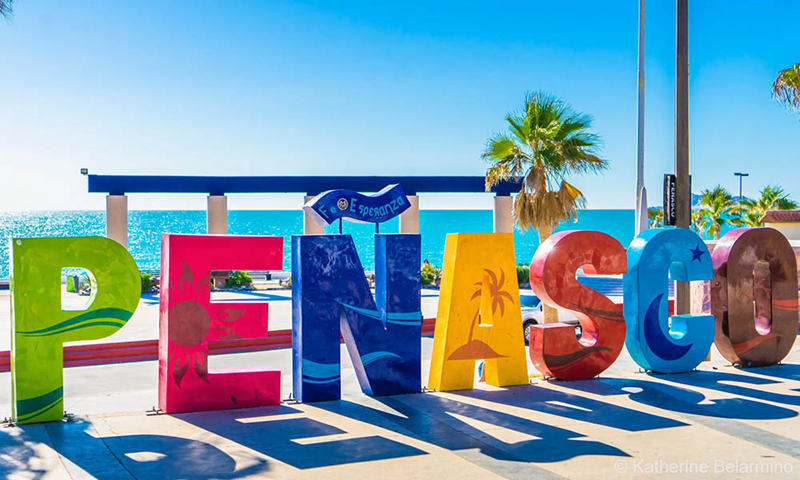 Various Scenarios:
The colorful stainless steel letter sculpture art has a good decorative effect. Empty meadows, vast seaside, bustling city centers…these places are all suitable for decorating this beautiful stainless steel painted sculpture.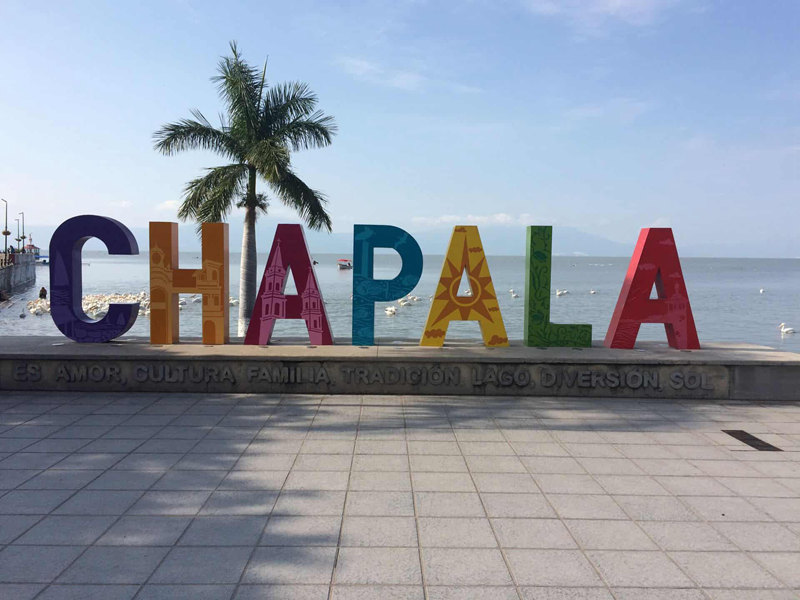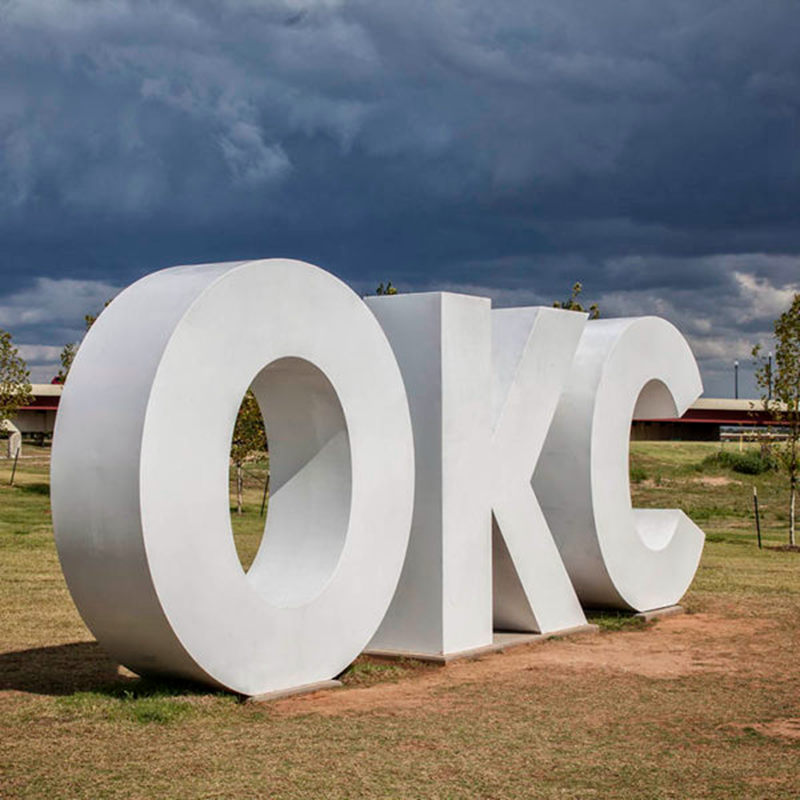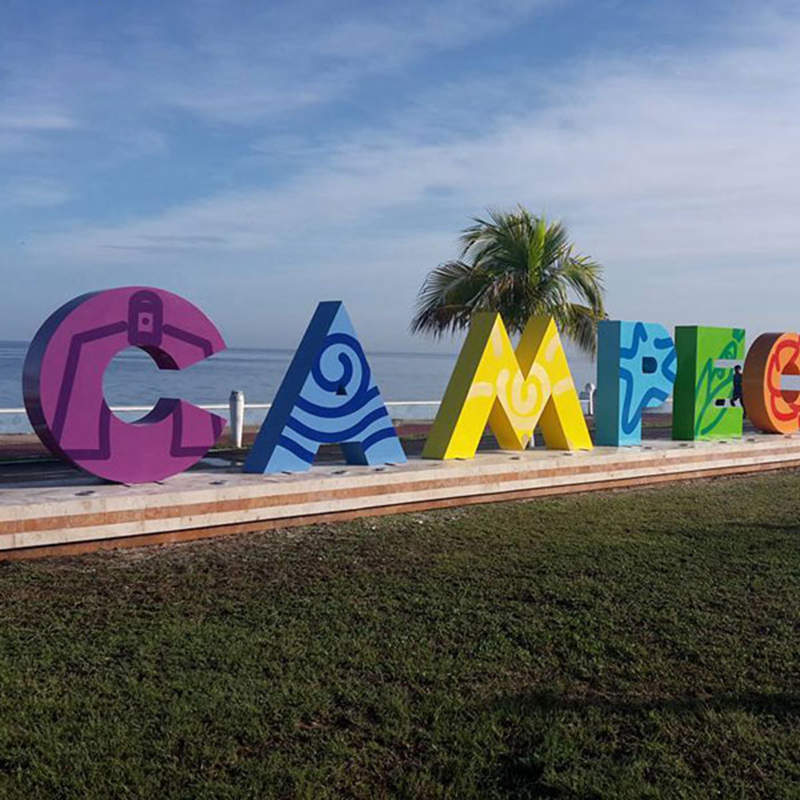 Customized Service:
Regarding the styles of letter sculptures, we could design unique letter styles for you according to your needs. Any combination of 26 letters is available. Mix and match between different letters could also be designed according to your needs.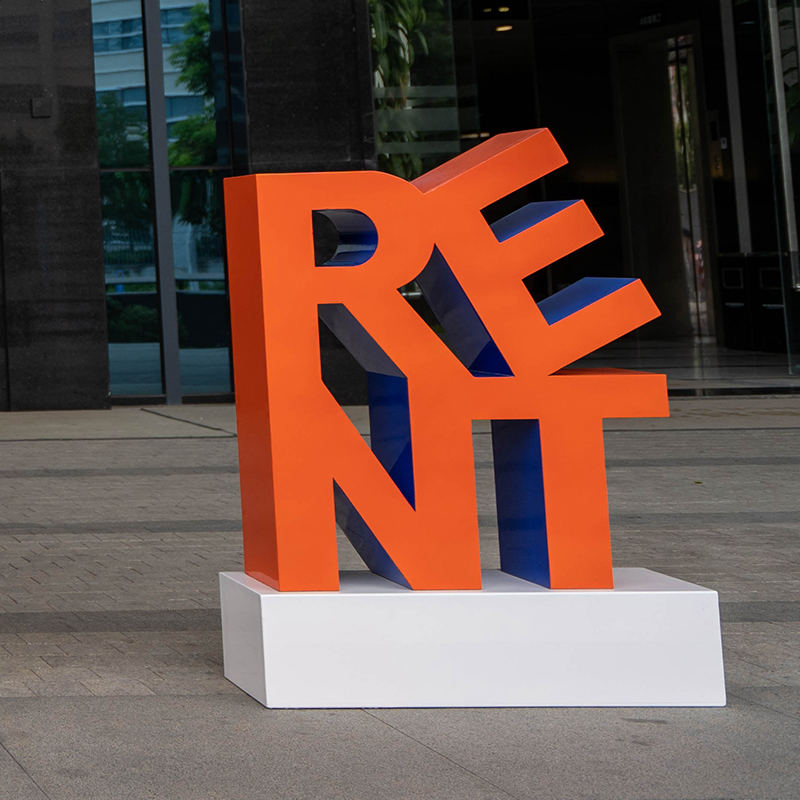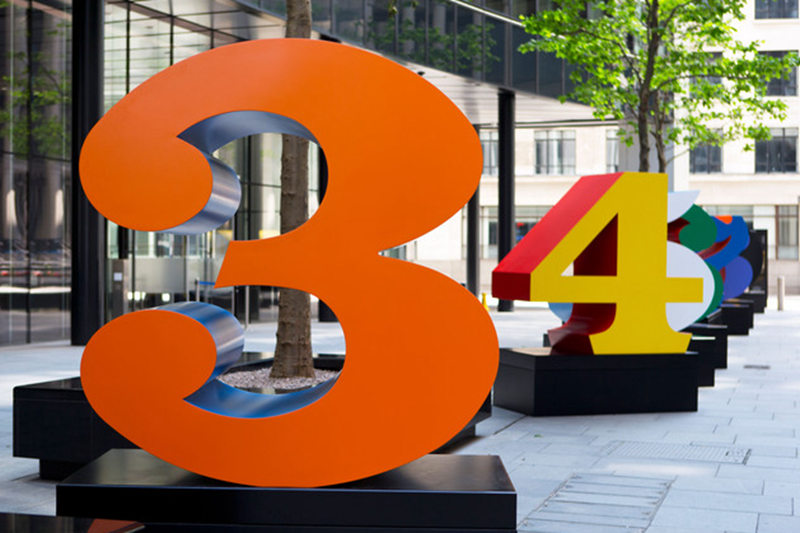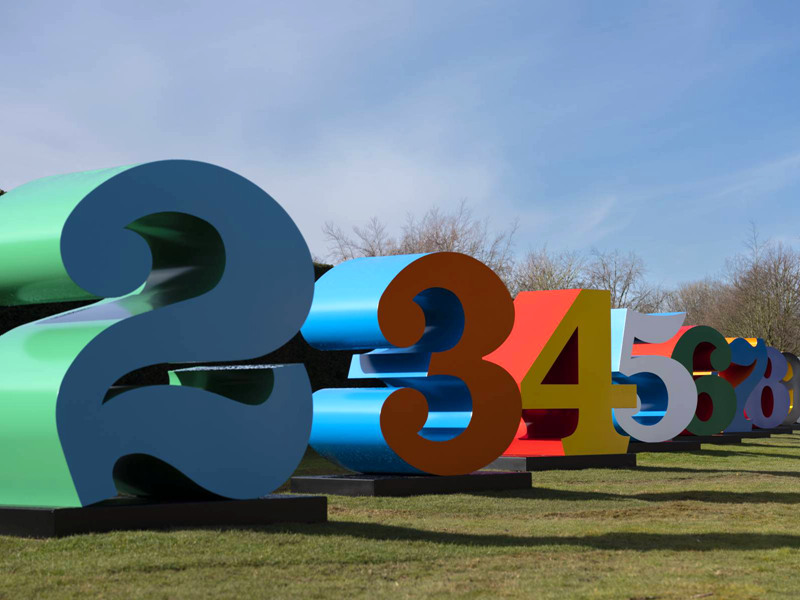 For more detailed information such as price, size, etc., you could get it by contacting our staff.