Large metal outdoor letters could bring a modern artistic atmosphere to the environment and bring artistic interest to people. Through the accumulation of multiple metal letters, the novel ideas of the artists bring people a new look. Trevi has enough experience and professional technology to provide customers with large outdoor metal letter sculptures.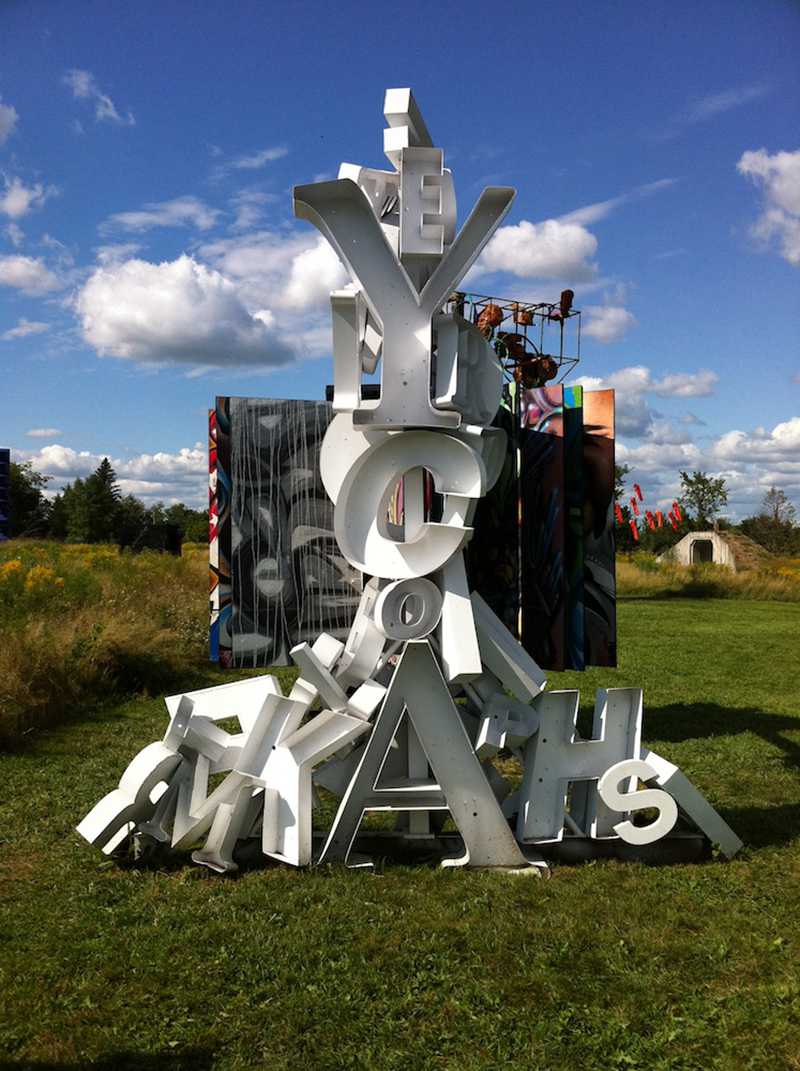 Abstract Stainless Steel Sculpture
Stainless steel sculptures could be seen everywhere in the city and it has risen rapidly in recent years, and their unique bright, lively, and non-polluting characteristics have gradually been accepted by the public, and their proportion in the market is increasing, playing a great role in embellishing the entire urban environment.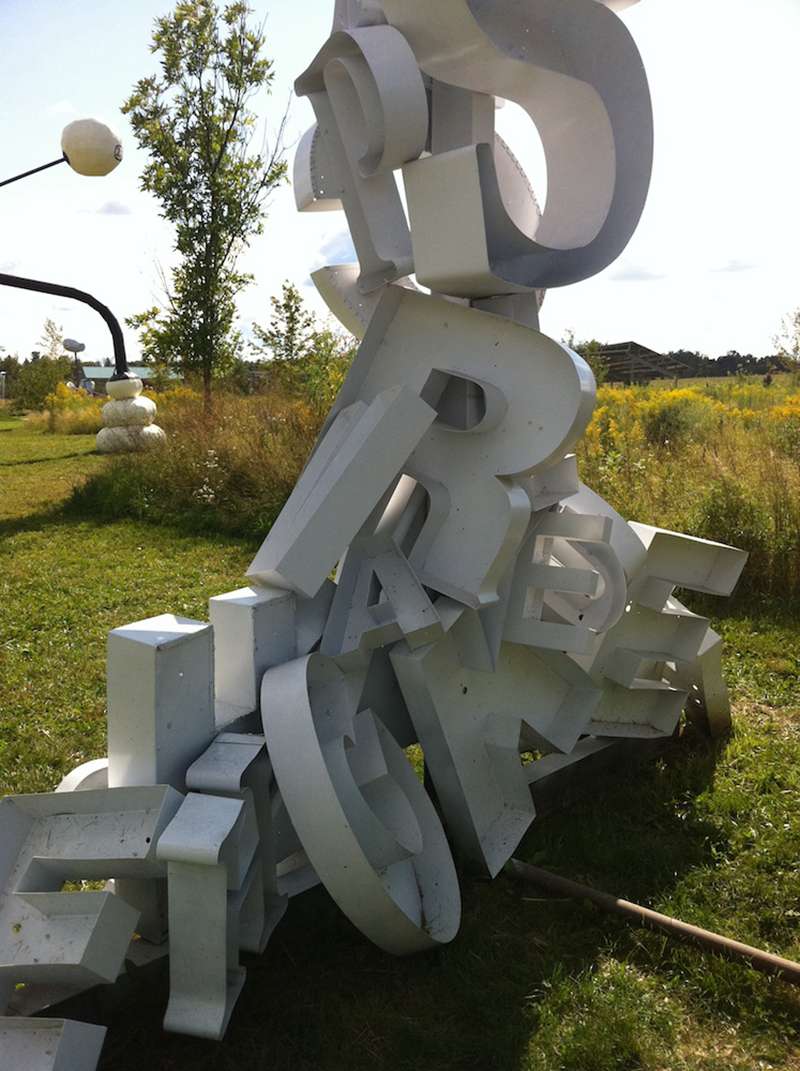 Letter Sculptures Bring Fun to the City
People have various emotions, and artists have created many sculpture images, which have become people's favorite sculpture images. Stainless steel letter sculptures make the environment more auspicious, natural and vivid, and enrich the artistic interest of the city. The urban stainless steel sculpture is the symbol of a city, and it also reflects the civilization of the entire city.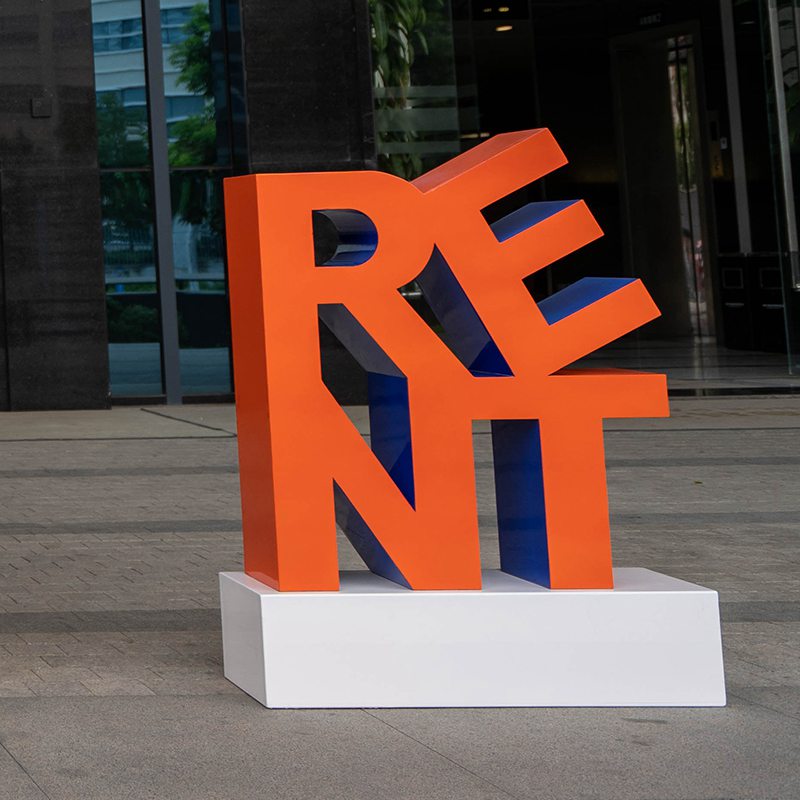 Professional Stainless Steel Sculpture Factory
The forging of stainless steel sculptures is mainly made by simple handicrafts. In the process of forging and hammering, YouFine's artists could make full use of the extension function of the metal material itself, and flexibly display the talent of artistic creation, so that the plate has a unique texture effect, and then increases It adds a lot of fun to people's life, and also increases the artistic atmosphere of the whole city.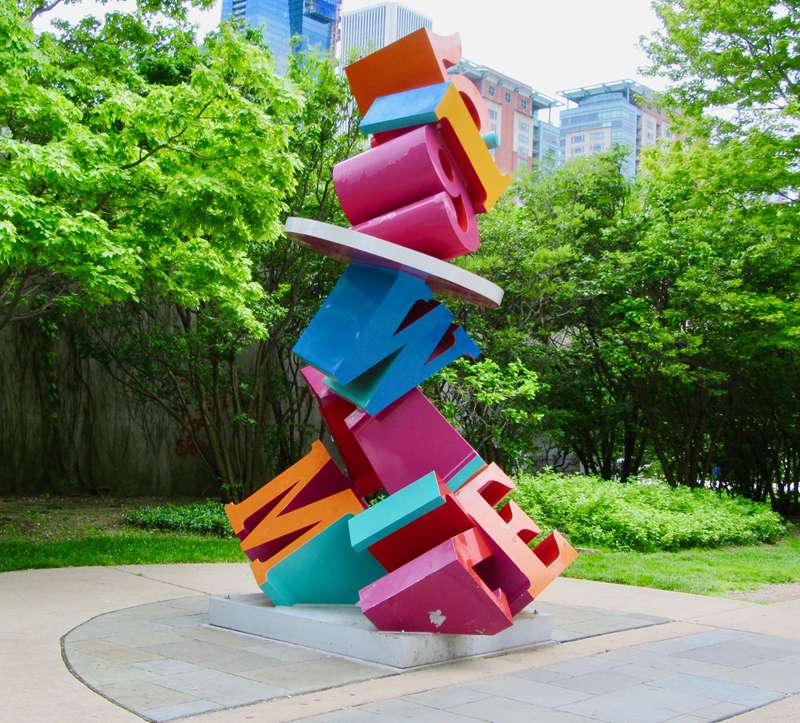 Customized Service to Meet Client's Vision for Metal Sculpture
YouFine's artists could design and customize various styles and shapes of outdoor stainless steel metal letter sculptures according to customer's needs. Any of your whimsical artists would be realized to help you get the best stainless steel sculpture plan.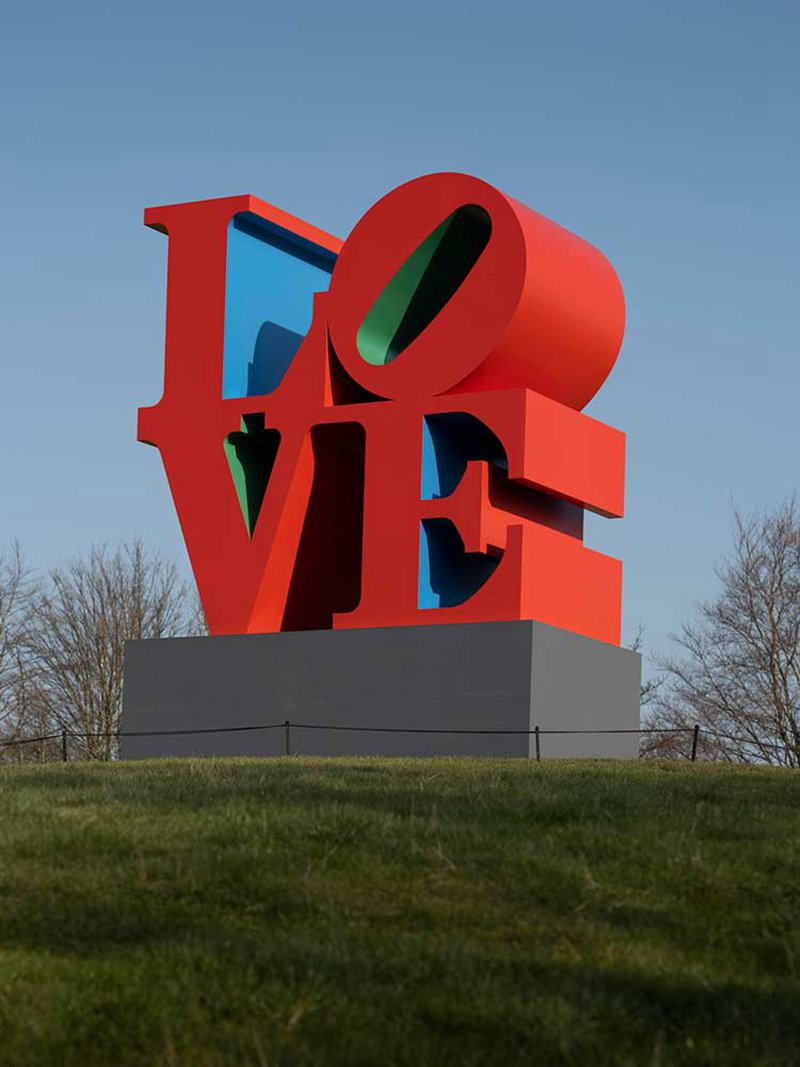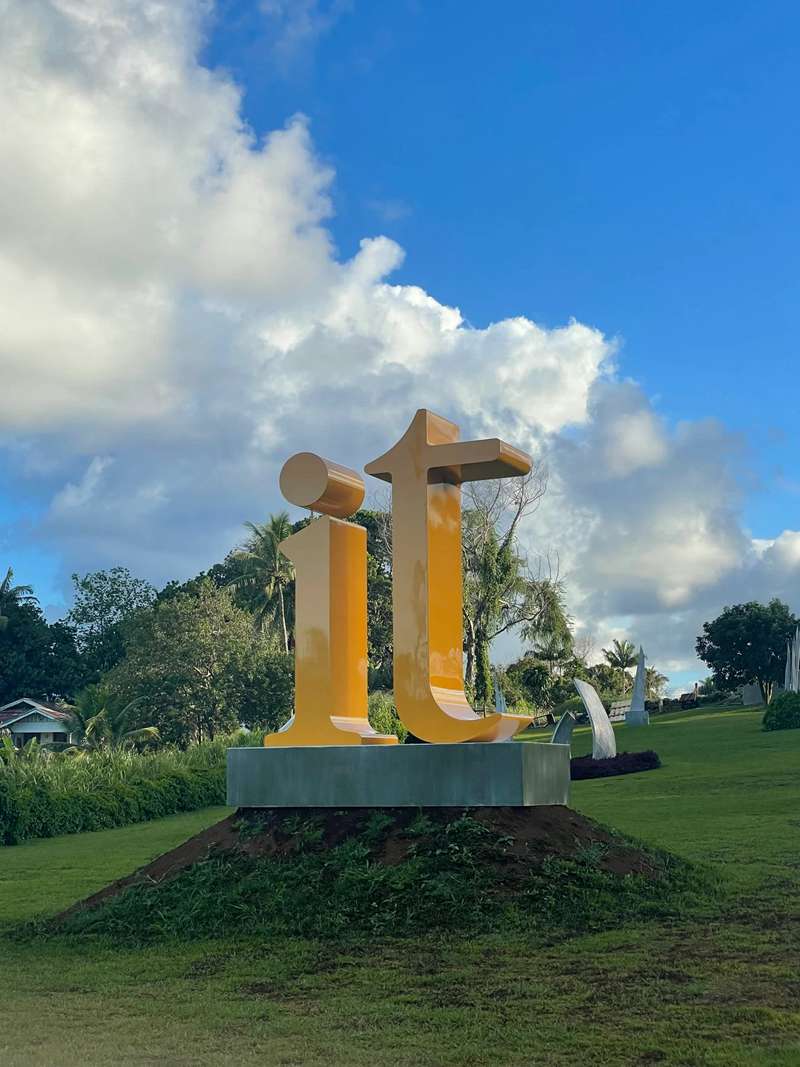 Contact YouFine to get the most wonderful stainless steel sculpture of your own!