Metal Fountain Description:
Metal water fountain outdoor decoration comes with a sense of lightness. Its curvaceous beauty and the flow of water would bring people a sense of agility. And the artists skillfully set the fountain into a slender mushroom shape. Its top is a smooth plane and the lower part is a slender strut. When the water flows, the slender corten steel columns and the slender water columns also echo each other. From a distance, this is definitely a very bright picture.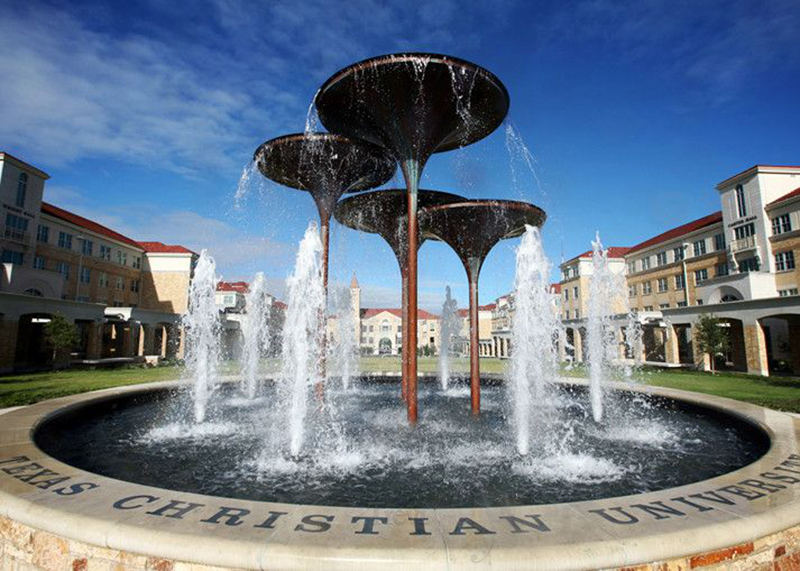 Decorative Value of Fountain:
The outdoor sculpture of a metal water fountain is a kind of appreciation and a work of art. Incorporating stainless steel into urban construction, the corten water fountain sculpture could play the icing on the cake and make it show a variety of different artistic styles.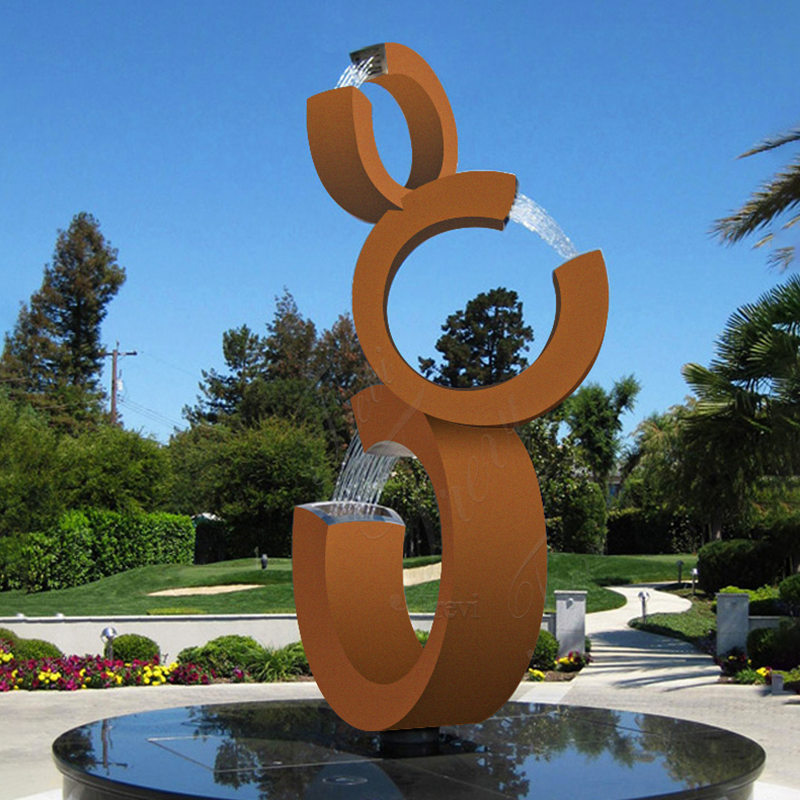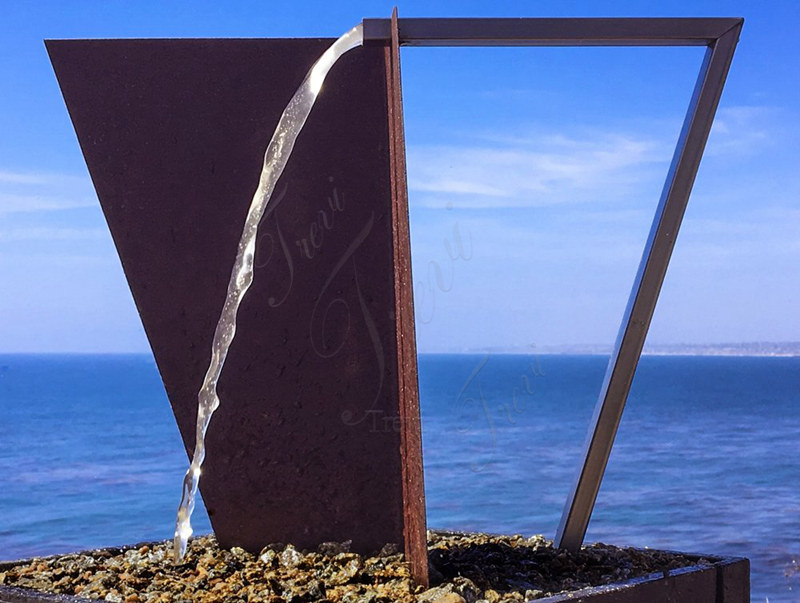 The metal water fountain is a landscape sculpture with extremely high ornamental value.
The corten steel fountain sculpture could give people good visual enjoyment.
The metal fountain sculpture material is durable and not easy to damage,
The water flowing in the outdoor sculpture of a metal water fountain is the source of life, which could purify the air and make the air fresh.
As a work of appreciation, stainless steel fountains are often accompanied by lawns and music, embellished with lanterns, and bring people a visual and auditory feast with their majestic momentum and the rhythm of sound, light, and water.
Fountains with Rich Shapes:
The metal water fountain with rich shapes is very eye-catching. It just fits the simple lifestyle pursued by modern people. You could decorate any venue with these beautiful pieces of art. We could make various styles and styles of water fountains. In this section, we would also show you some of the sculptures we have designed and produced. Let you enjoy a comfortable visual feast.
Trevi has more quality metal water fountain outdoor decorations waiting for you to explore. Feel free to contact us for more information about stainless steel sculptures.