This is the famous thinker bronze statue. A giant with a high degree of wisdom, sitting there with his head bowed in pain, thinking. He rested his right elbow on his left knee, resting his chin and lips on his hand, and fell into absolute meditation as he surveyed all the tragedies happening below. However, apart from contemplation, there is only inner depression and hidden pain.
The Artistic Value of The Thinker Sculpture:
The charm and artistic value of bronze statues are to let the work speak. The Thinker bronze statue shows that Western artists attach importance to the spirit and thought through silent artistic language, and also appreciate and demonstrate the strength and beauty of the body. "The Thinker" integrates profound spiritual connotation and complete characterization, and has extremely high artistic and appreciation value.
Such an exquisite thinker statue with high artistic value naturally has good ornamental value. It is an edification of thought and art for each of us. Buy this thinker bronze statue and keep it for a long time to enjoy the artistic cleansing of ideas more fully.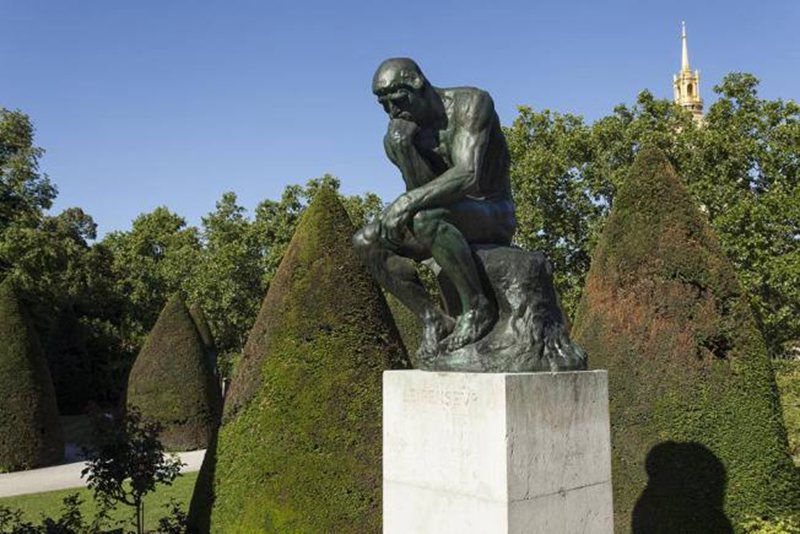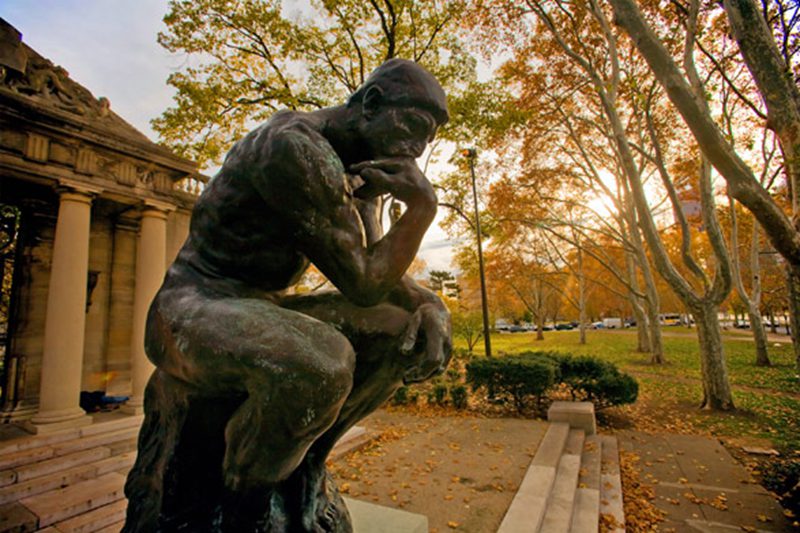 About Rodin Says:
Why use the nude image to shape the image of the thinker? Rodin said: "A person's image and posture must reveal the emotions in his heart, and the body expresses the inner spirit. For those who understand this view, nudity is the most meaningful. "Indeed, an artist is able to think and create things with ideas beyond ordinary people.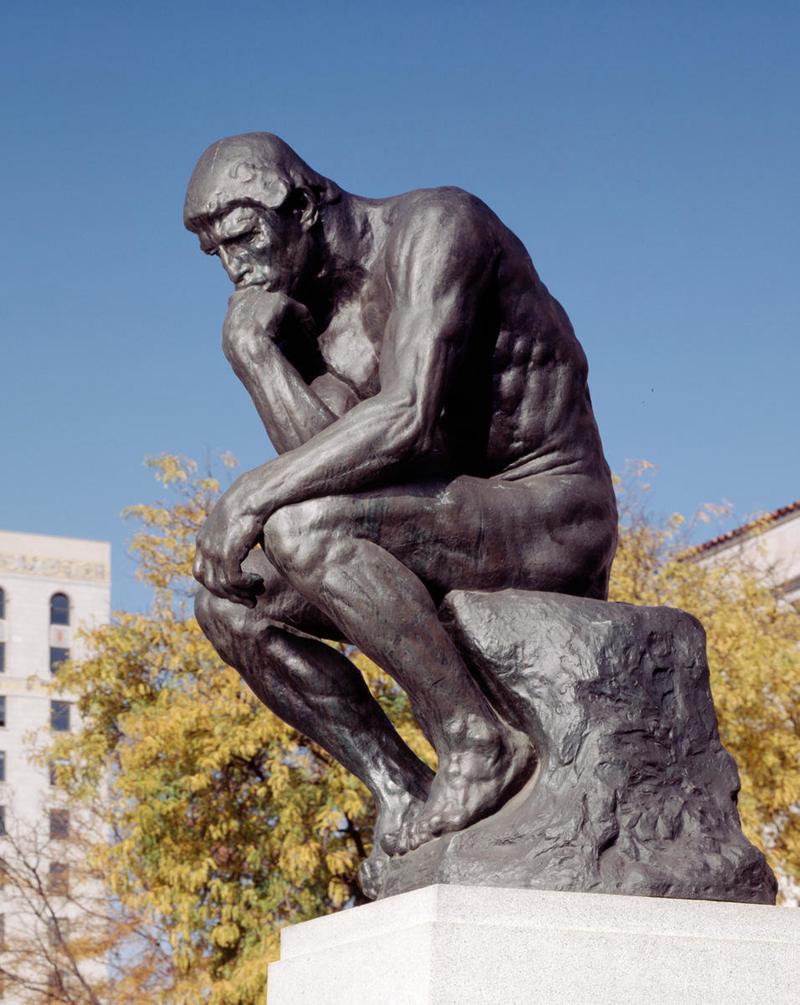 Where could The Thinker Statue be Placed?
Just like the name and design of this famous bronze sculpture, it brings people to think. It has gradually evolved into a historical and cultural symbol in the washing of the years. People are well aware of the meaning behind it, and try to carry it forward and pass it on.
So, you would see the thinker bronze statue in many places. It may be an educational institution such as a museum, art gallery, university campus, etc., or it may be a place such as a city center, a suburban landscape, etc.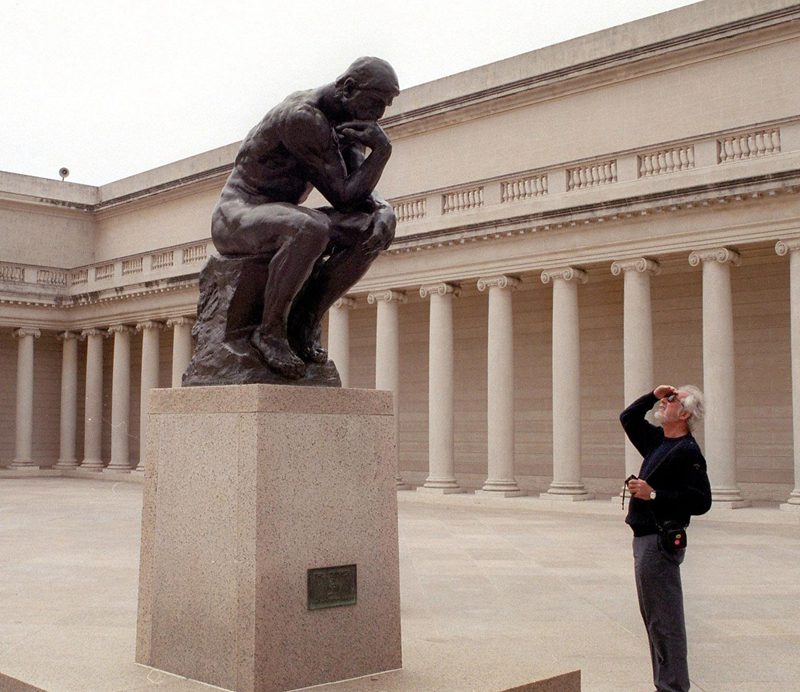 Famous bronze statues that have both ornamental value and ideological edification value are very popular among people.
Features of Trevi:
Professional Design Team.
We could produce design drawings according to customer needs. Moreover, we have the ability to achieve the same level as the original.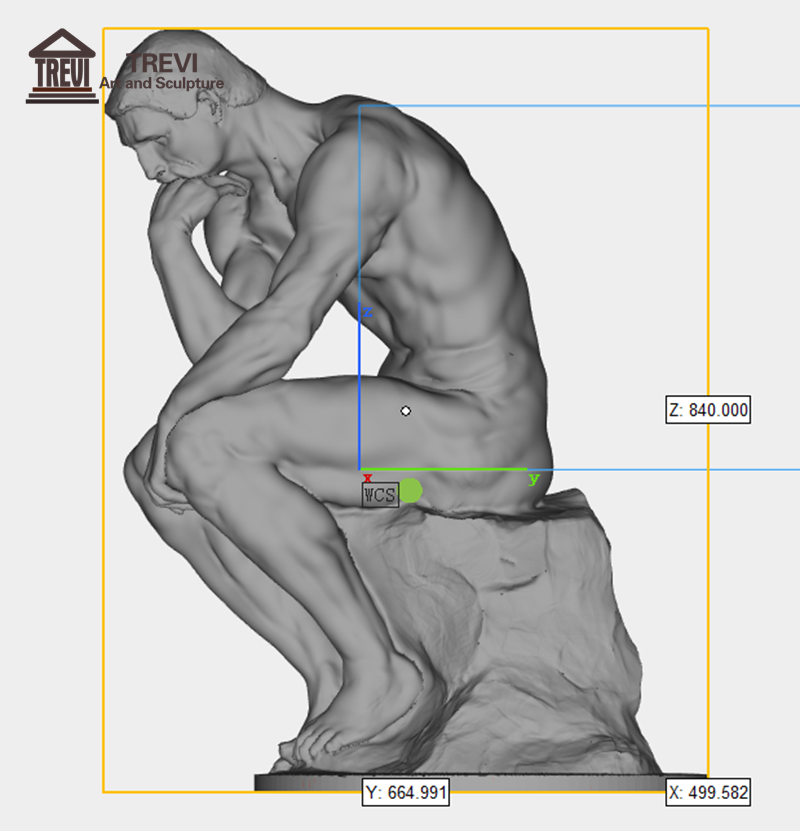 Mature And Professional Production Process And Technology.
Trevi chose the best bronze sculpture artists in China. We have a complete operating process and the most professional artists.
Advanced Patina Technology.
Trevi's bronze sculptures are chemically colored. We could realize thinker sculptures in different patinas. And this kind of patina is beautiful, natural, not easy to fade, and would not cause harm to the human body and the environment.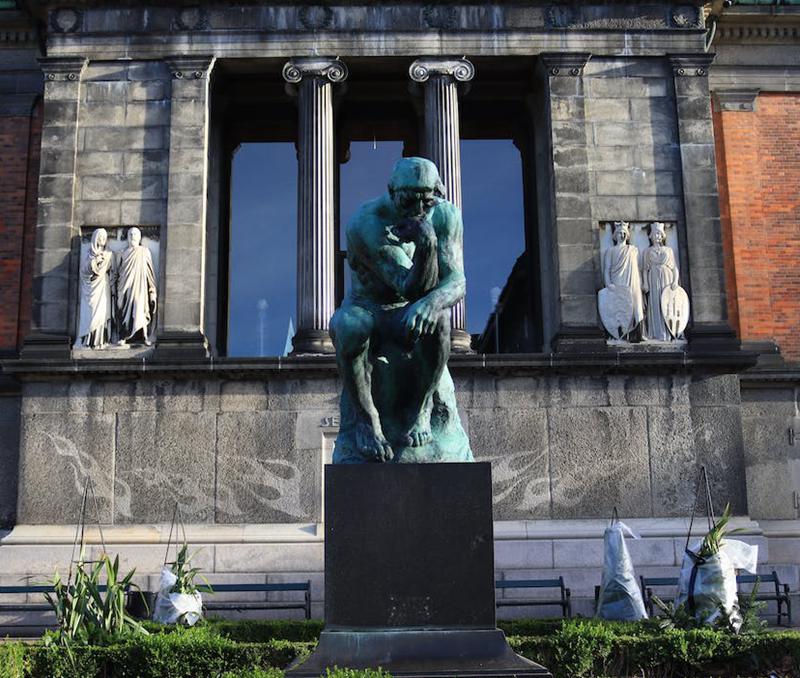 Professional Consulting Services.
We could recommend the most suitable thinker sculpture in patina, size, etc. according to your place.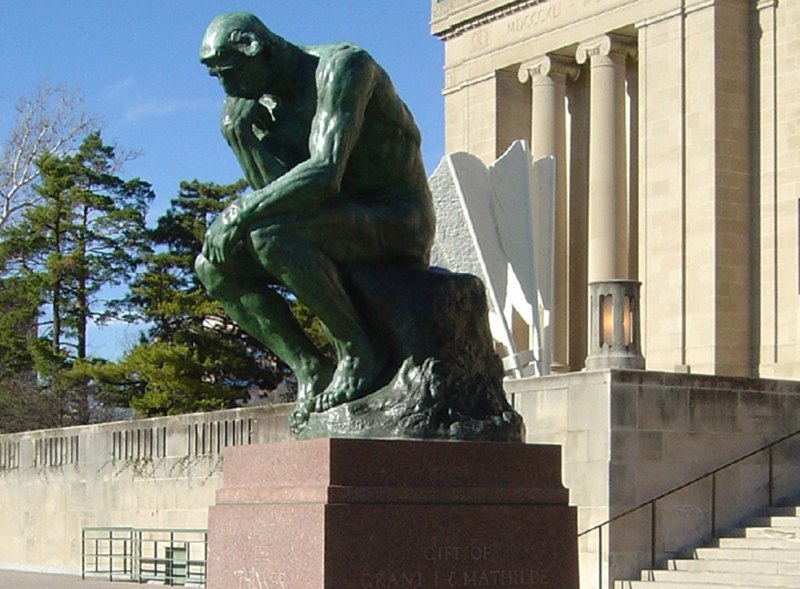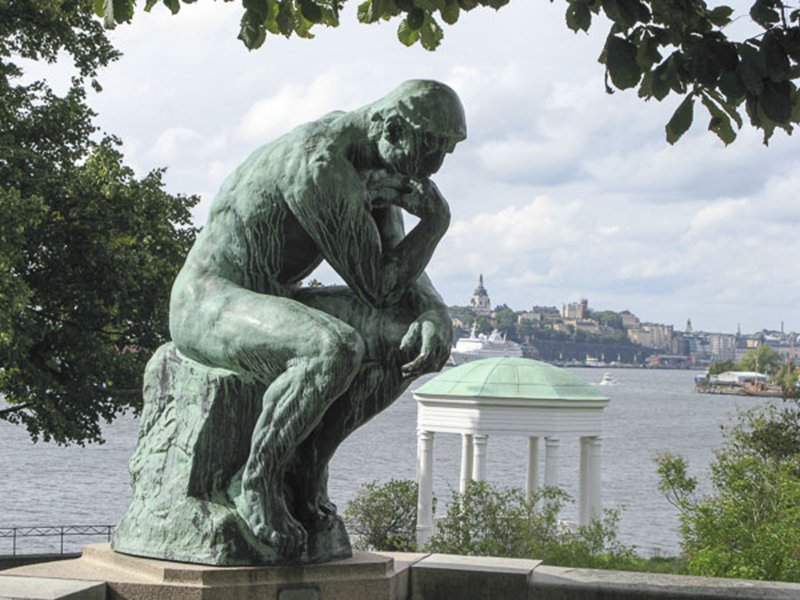 Rodin ingeniously integrated rich ideological connotations and complete character creation, attracting people to constantly explore and decrypt.
Trevi's thinker bronze statue is also currently available at a good price. You could contact us for more information.