Puck is a larger-than-life-size bronze statue depicting the whimsical and impish character from Shakespeare's "A Midsummer Night's Dream." Trevi can expertly restore this bronze sculpture for you, bringing the magic of Shakespeare's play into your daily life.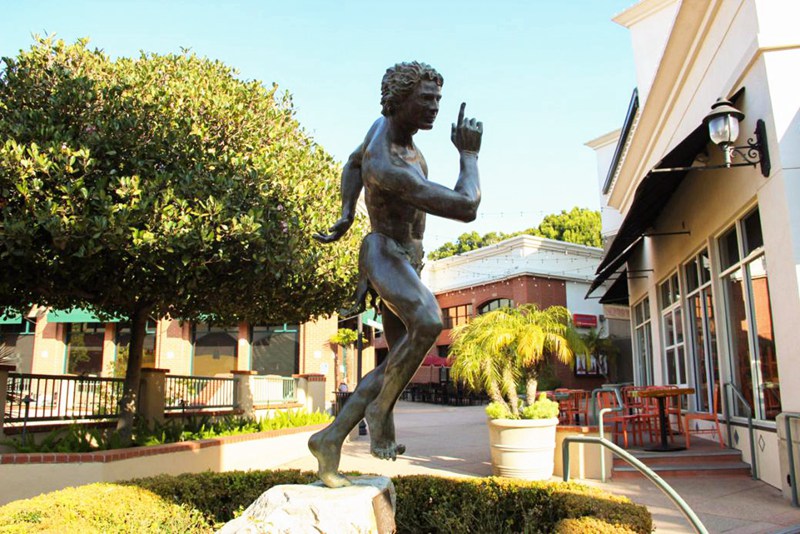 Bronze Puck Statue Story:
The bronze Puck sculpture, located in Downtown Centre, is cast in a larger-than-life size. Puck, also known as Robin Goodfellow, is a character from William Shakespeare's play "A Midsummer Night's Dream." He is a mischievous fairy, sprite, and jester who significantly influences events in the play. This realistic bronze sculpture transports us right into the heart of the play!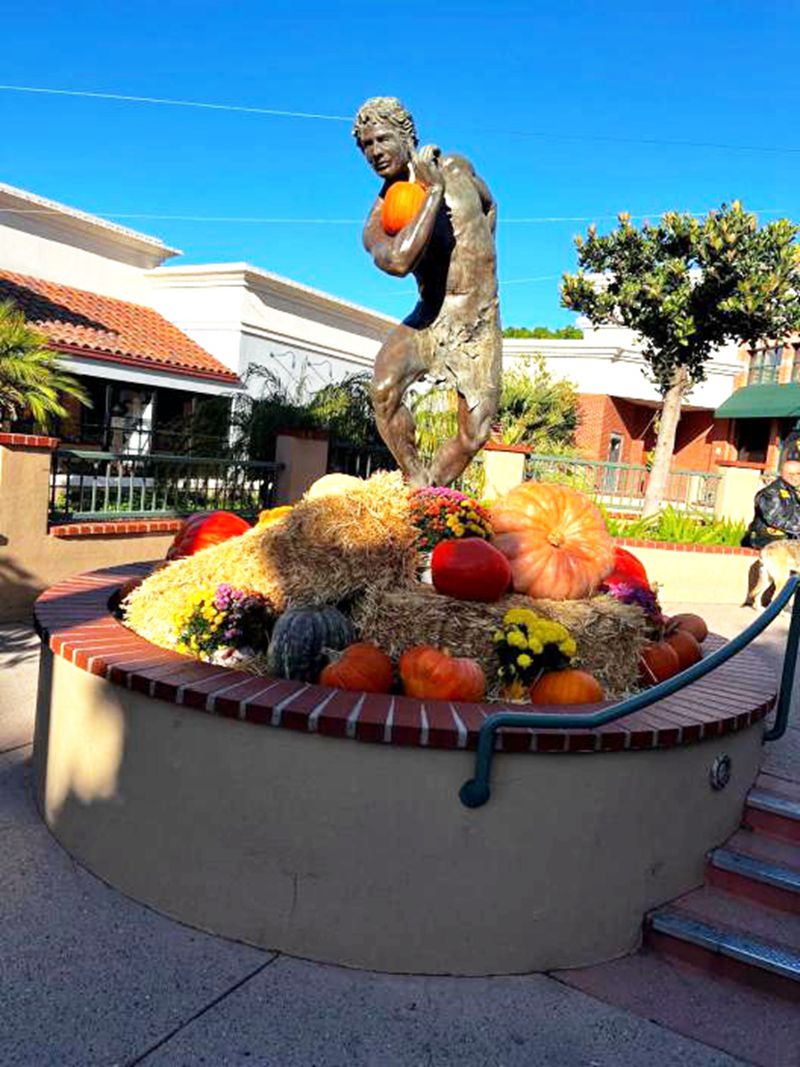 Trevi Perfectly Restore the Puck Statue:
With over 40 years of experience in crafting bronze sculptures, Trevi boasts a professional team skilled at customizing sculptures to meet your specific needs and requirements. If you're captivated by this sculpture, consider it a stroke of luck that we've crossed paths. The attention to detail in the muscle lines and body posture is crucial in making this sculpture lifelike. Our master sculptors, with their years of experience, can flawlessly replicate these details. Trevi is committed to helping you achieve a highly accurate restoration of this sculpture, providing you with even more visual enjoyment!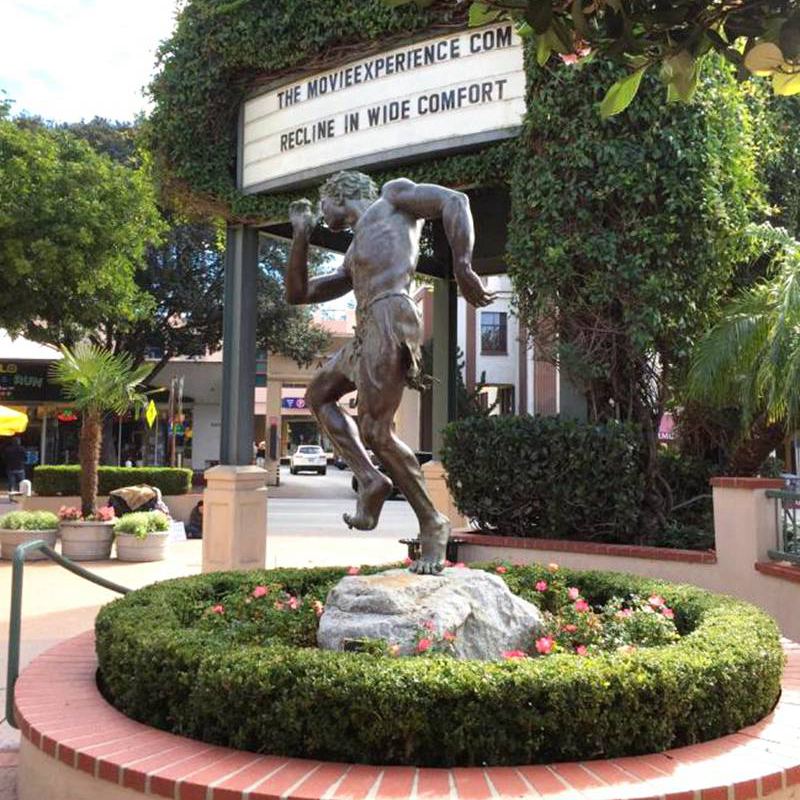 Traditional Lost Wax Method:
Each of our bronze sculptures is created using the "Lost Wax Process" for reproducing museum originals. They are meticulously handcrafted from high-quality bronze. The surface color is finished with a magnificent patina, resulting from a chemical reaction among metallic elements. This process creates natural variations in texture and color. The sculpture is then meticulously polished by our master sculptors, enhancing its details and overall quality. At Trevi, we firmly believe that exceptional quality sets us apart and wins your trust.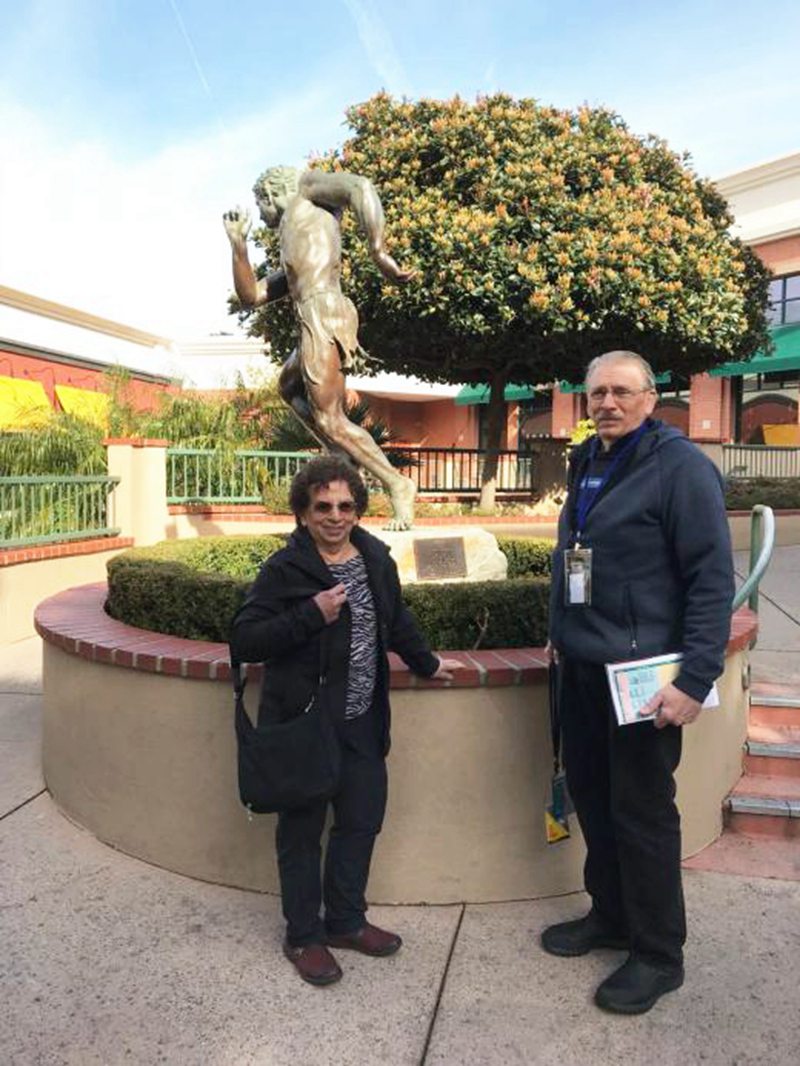 Where should the Sculpture be Placed?
Bronze sculptures are timeless and possess an antique charm that can serve as unique decorations for centuries. The exquisite bronze Puck statue is elegantly mounted on a magnificent marble base with an etched brass plate bearing the sculpture's name and the artist's name. This exceptional bronze masterpiece is perfect for impressive displays in homes, offices, and public spaces, or as cherished gifts. It not only offers visual delight but also adds a touch of humanistic charm to any city or household.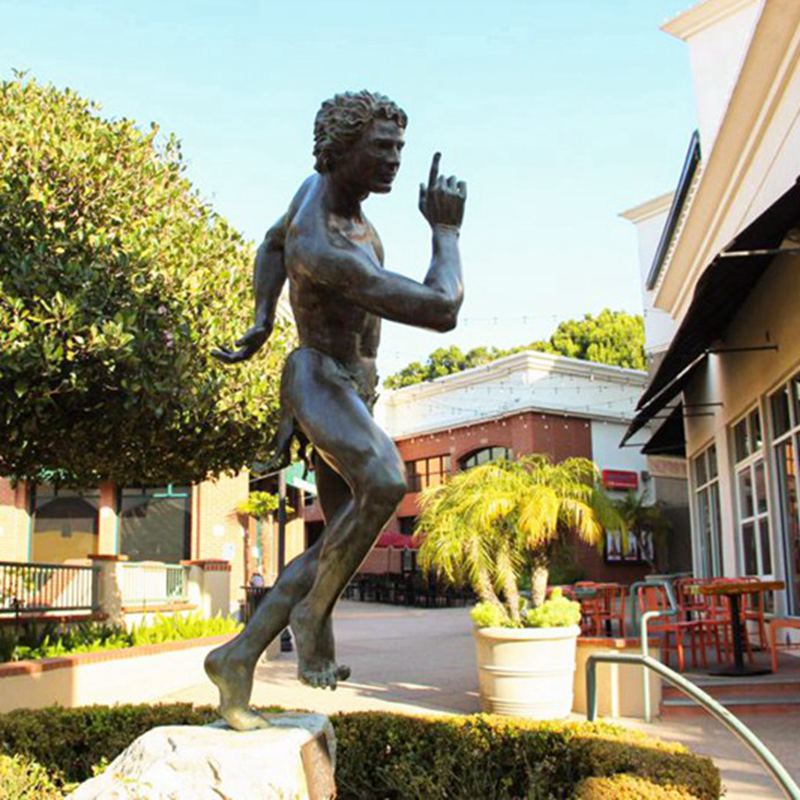 If you're intrigued by our bronze Puck sculptures, please don't hesitate to contact us. Trevi is always here, ready to provide you with unwavering support!