Bronze Jesus Sculpture:
Trevi cast this bronze Jesus statue using the traditional lost wax method. This is great news for those who love bronze sculptures and respect Jesus.
If you are a priest then you could place this bronze Jesus sculpture in your church. Of course, if you just like it as a single person and want to enjoy it alone, you could also put it in your own home.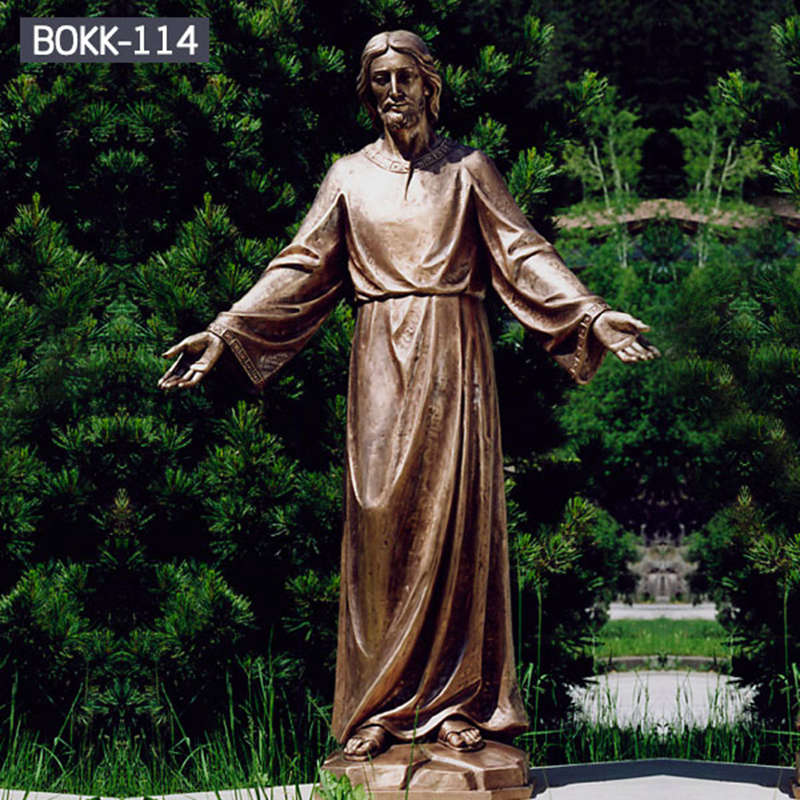 Rich Patinas:
One of the most attractive aspects of our bronze statues is their beautiful patina, an advantage envied by many of our peers. We could add different patinas to the Jesus sculpture according to specific matching scenes and customer needs. Common light patina, dark brown patina, gold, etc., we could easily achieve these. Moreover, the patina of each bronze religious sculpture is very natural and beautiful.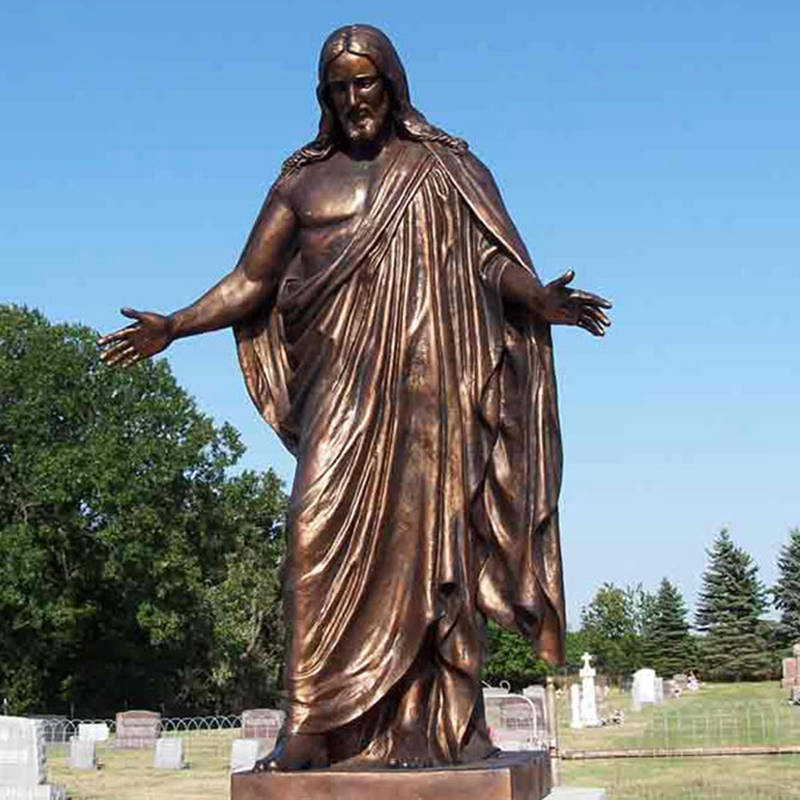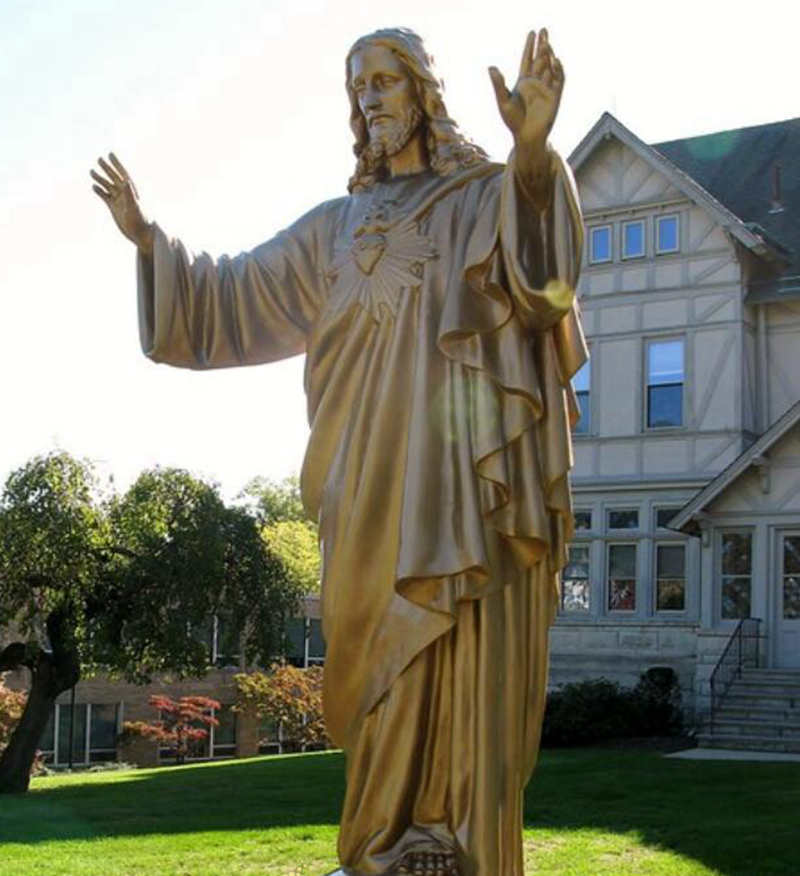 More Religious Statues:
As a professional bronze sculpture supplier, we produce and craft bronze Jesus statues not only bronze Jesus statues. Bronze Virgin Mary statues, Pieta statues, bronze St. Francis statues, etc, are also included. We have also cast them for customers, and we have models.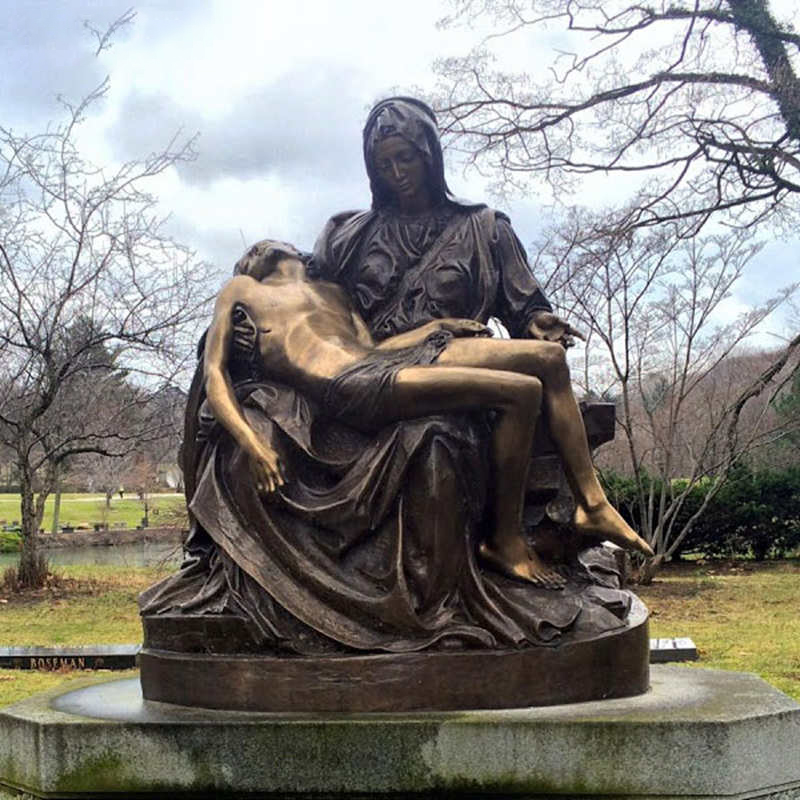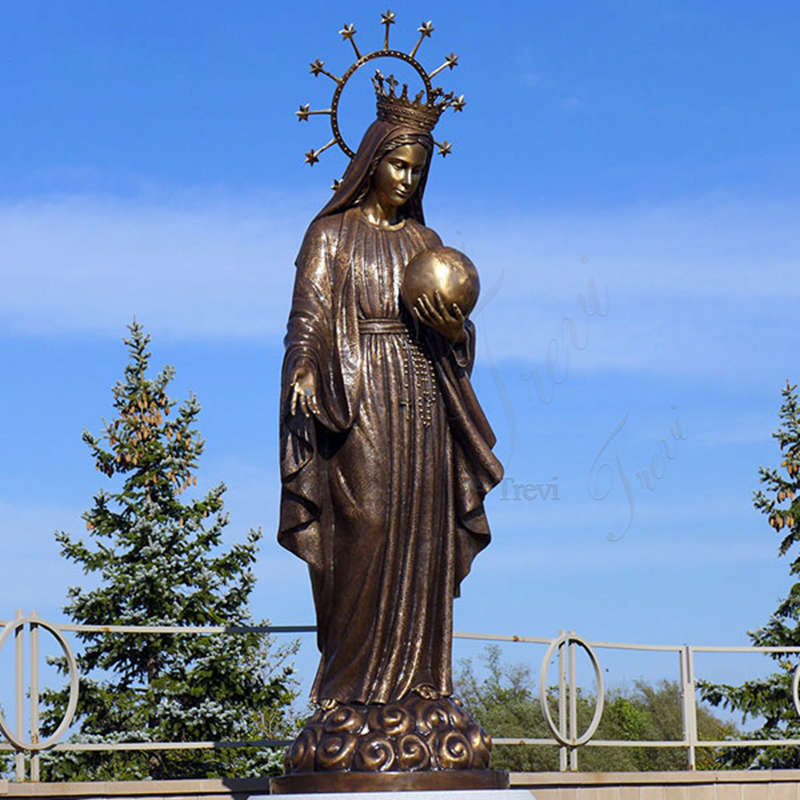 By the way, when you purchase these Bronze Religious Sculptures that have models, you will also benefit from a free model fee.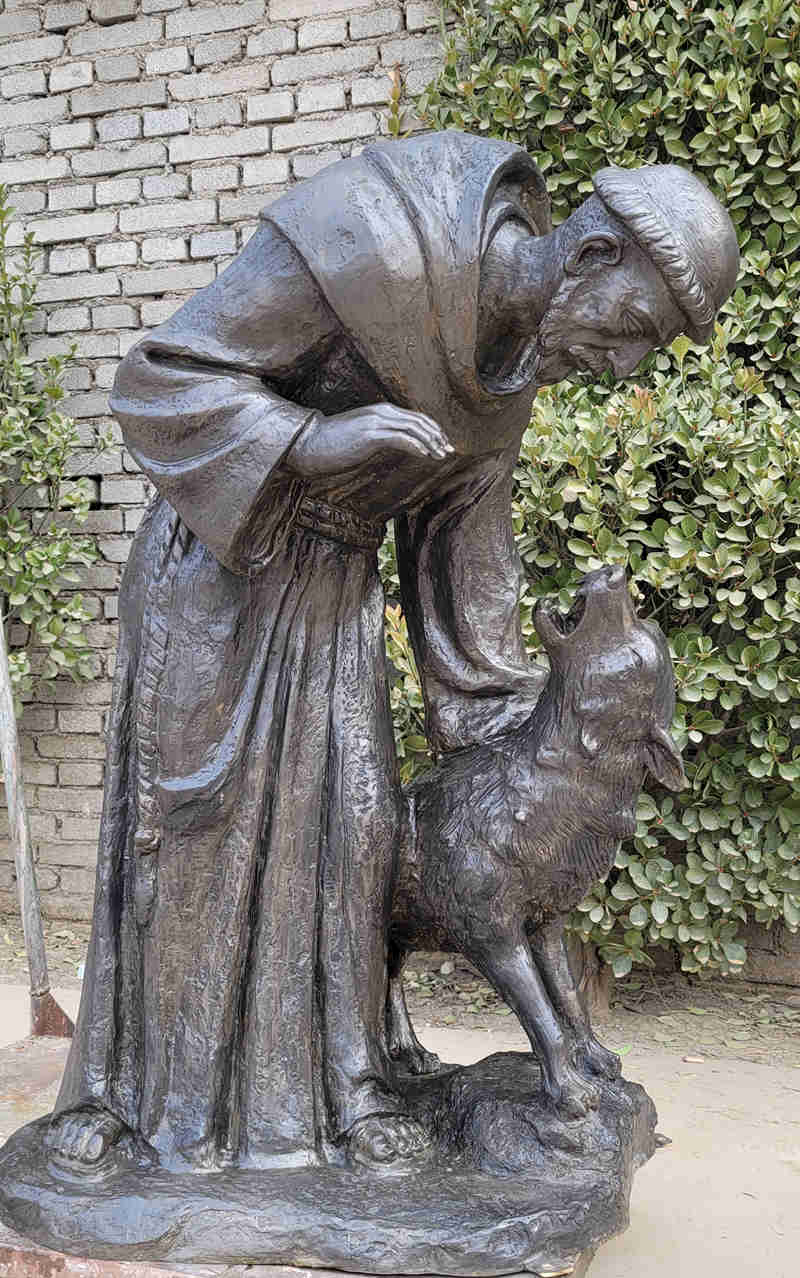 All right! After enjoying our bronze Jesus statues, you may wonder how to buy them. In fact, you could fill in the necessary information in the link on the right or bottom of the screen, and then wait for us to contact you.