Statue Introduction:
Philip Jackson sculpture has always attracted people's attention and popularity for his unique creative style. His sculptures always carry his exclusive characteristics, giving people a very comfortable feeling. He takes women as the subject of creation, endows them with artistic imagination, and displays various images and charms of women. Therefore, his sculpture is very suitable for decoration in various places.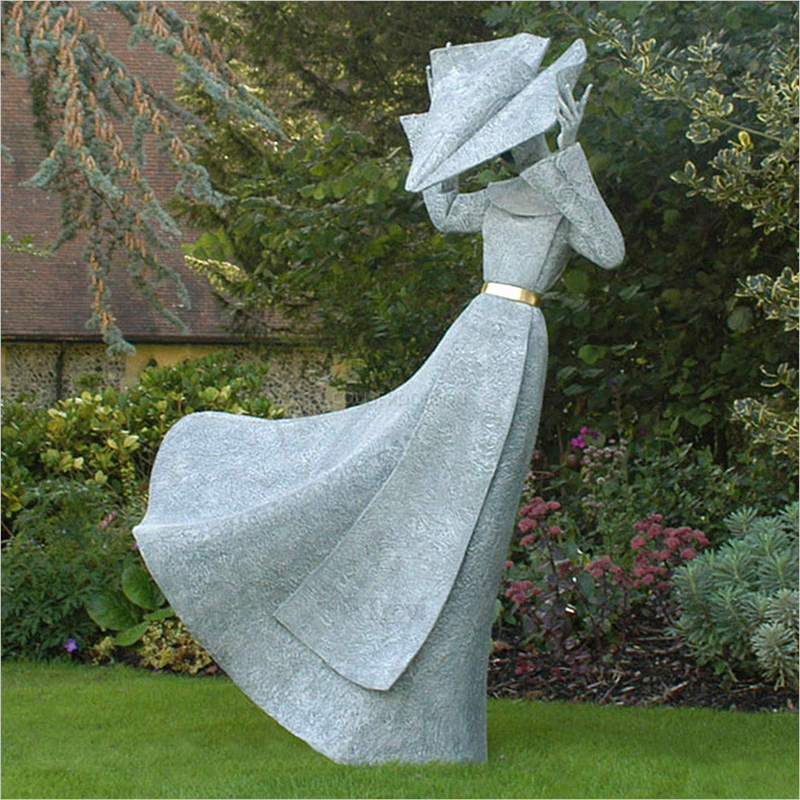 The Presentation of Artistic Charm:
Artistic Philip Jackson sculptures occupy a place in outdoor gardens and art galleries with their changing shapes. Its creative image design makes it an embellishment no matter where it is.
An elegant woman is reading a book sitting on a bench under the shade of a tree. A woman representing freedom is strolling on the lawn, enjoying the beauty of nature. These abstract beautiful things are all displayed through bronze sculptures. We could even perceive their moods through the pieces of figurative sculptures. This ability either calms one's heart, or makes oneself have primitive yearning. This is the charm of Philip Jackson sculpture that chould give you.
If you haven't owned a Philip Jackson garden sculpture, you could imagine it as much as you could with the pictures below. If you had a Philip Jackson sculpture, where would you put it?
What We Could Provide:
Trevi, as a professional creative sculpture company with a bronze sculpture history of 39 years, our brand is your first focus when you choose us. We always put customers first, always choose the most suitable bronze raw materials, and the best casting artists. What we provide to customers must be the best and most suitable sculpture products for you.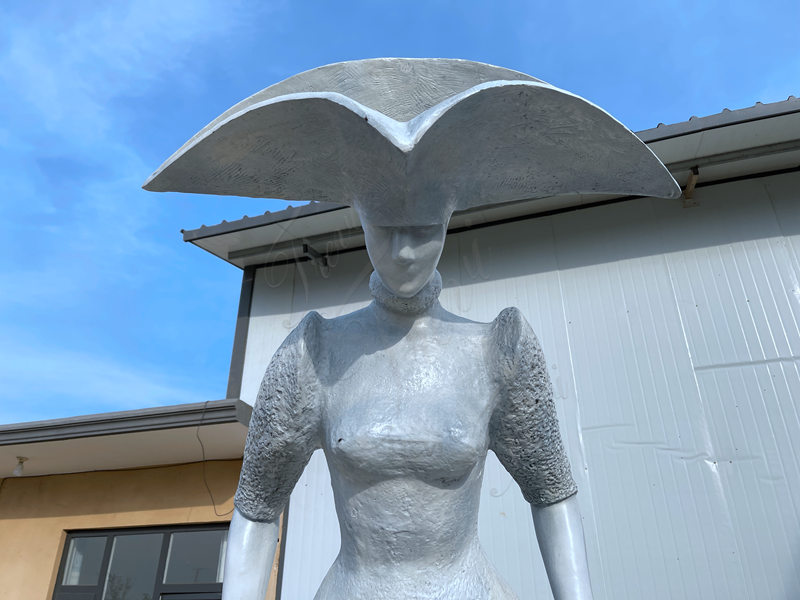 Customized Service:
Providing personalized customized products for each customer is also what we have been doing. That includes: original bronze sculptures, reproductions of famous sculptures in different sizes, real people bronze sculptures, sculptures of famous people and more. We could create your own sculpture artwork for you according to your specific needs.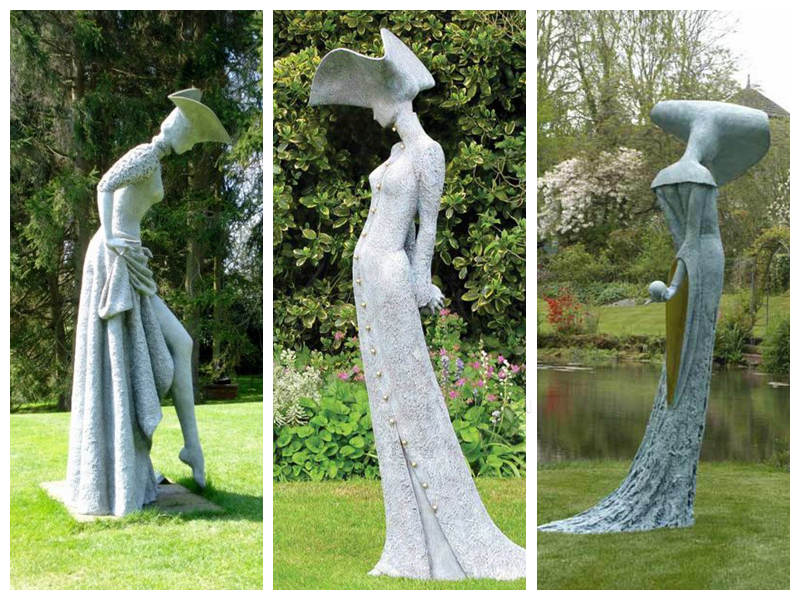 Bronze Philip Jackson sculptures are now for sale. If you would like to know more about his sculptures, or would like to purchase one, then get in touch us. Our prices are also good!