Description of Mammoth Sculpture:
Trevi's Bronze Mammoth sculpture is cast from high-quality bronze raw material. Coupled with the patina obtained by chemical coloring, this bronze elephant looks majestic and powerful. The bronze shows off the mammoth's thick body just right. The light glow on the skin also makes it look alive.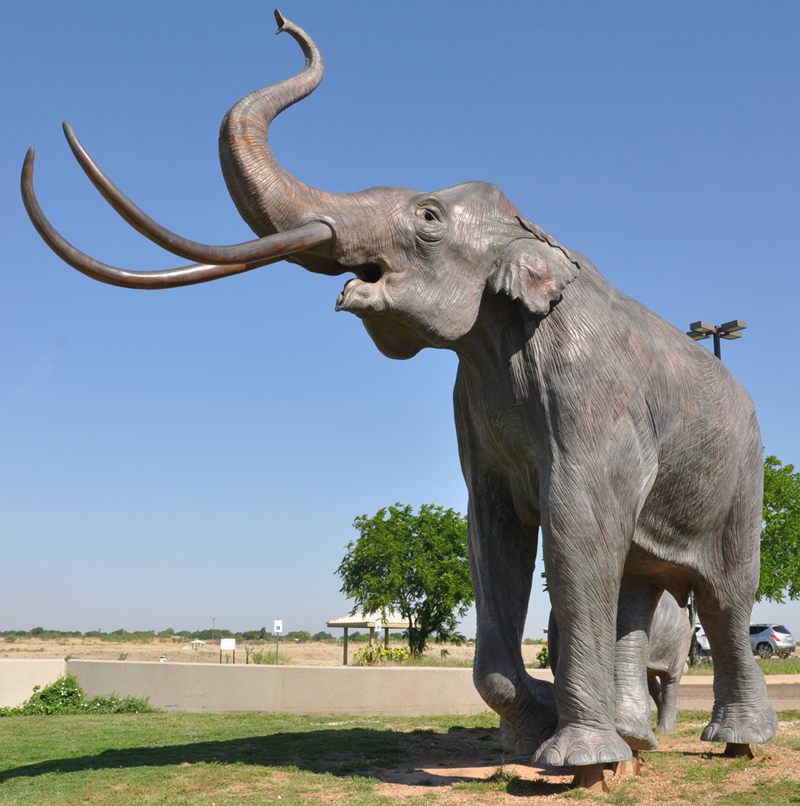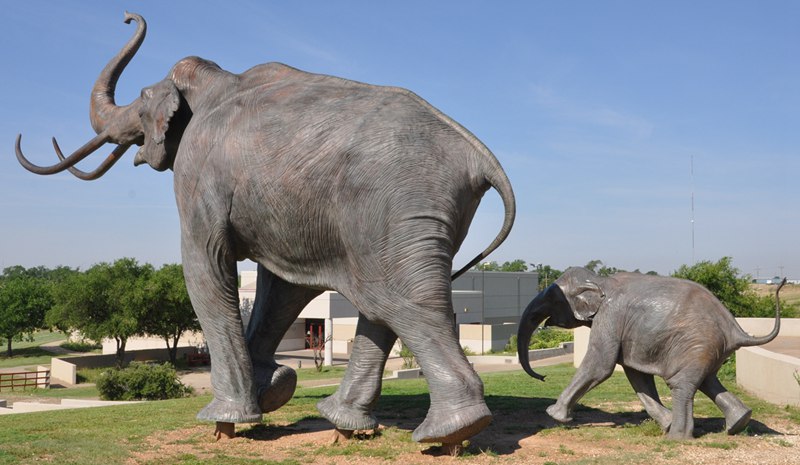 Good Meaning of Mammoth:
With great imagery but a gentle temperament, naive and honest, the elephant is regarded as a symbol of auspiciousness and strength and is also known as the virtuous animal among beasts.
The mammoth symbolizes down-to-earth, conscientiousness, and excellence. It also symbolizes that only through hard work could one achieve a career and realize the value of life. Its symbolism and the educational value behind it have inspired many to decorate their homes with it.
Different Kinds of Elephant Sculptures:
As a professional bronze sculpture supplier, Trevi has produced many bronze elephant sculptures. We work with elephants of many breeds, whether they are old, young, female or male, we have made them all. We are able to combine elephants of different ages and breeds to cast the most realistic and vivid bronze elephant sculptures.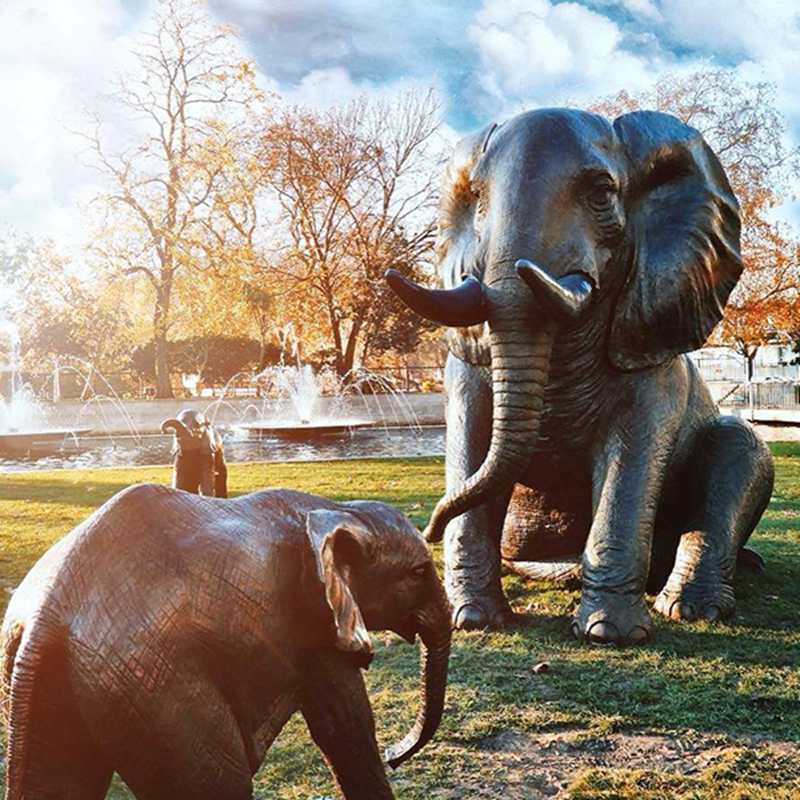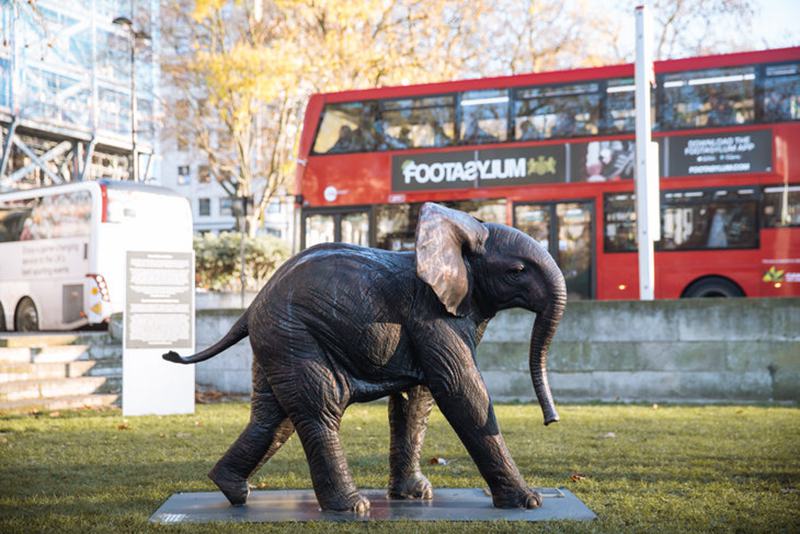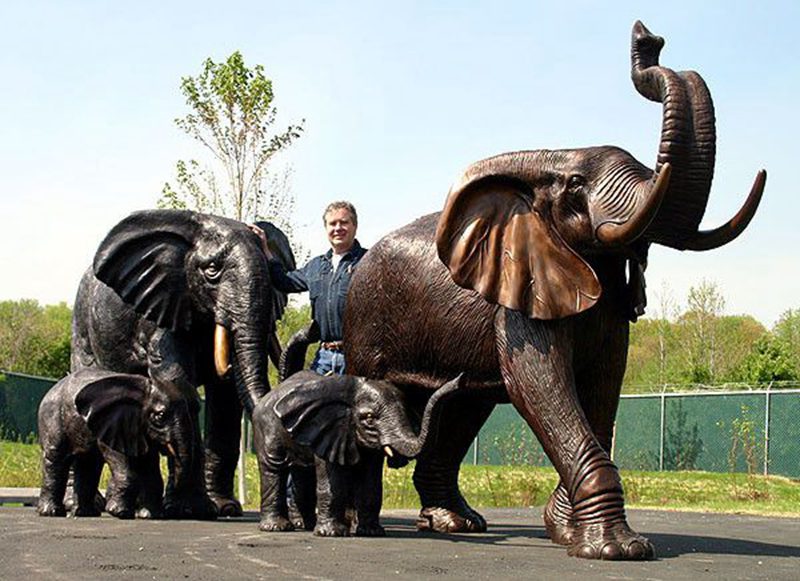 The Most Suitable Place to Decoration:
Our Bronze Mammoth Sculpture is versatile. Whether outside a building, in an empty square, or in a happy park, elephant sculptures could blend well with the surrounding environment. Imagine a group of children playing happily on the lawn, and various small animals also joining in the game. All living creatures have come. As far as the eye can see, there is a happy atmosphere.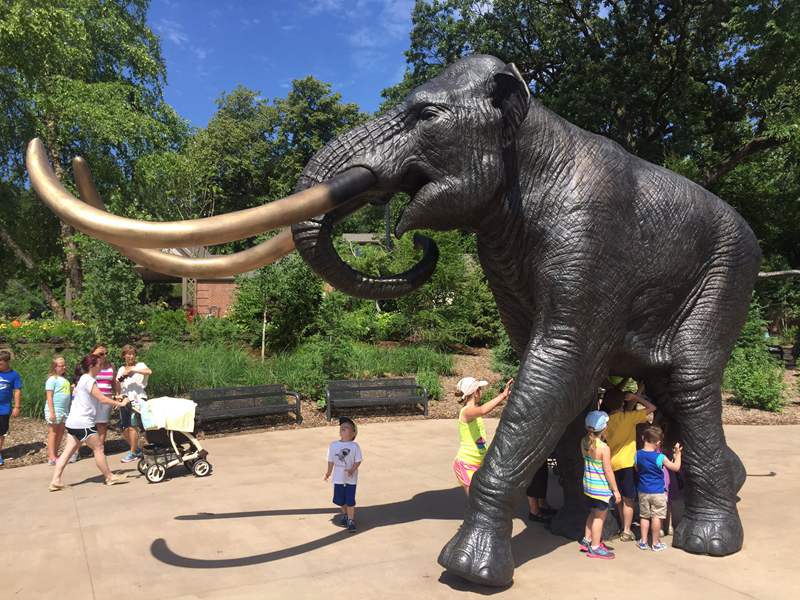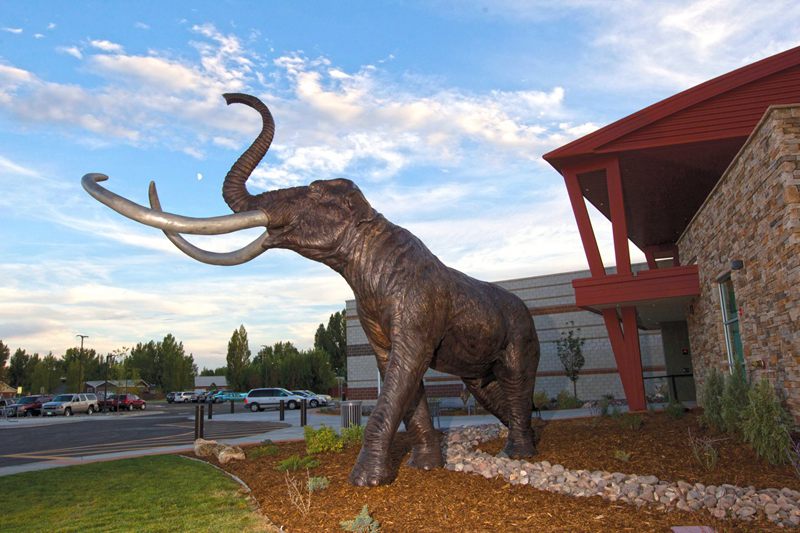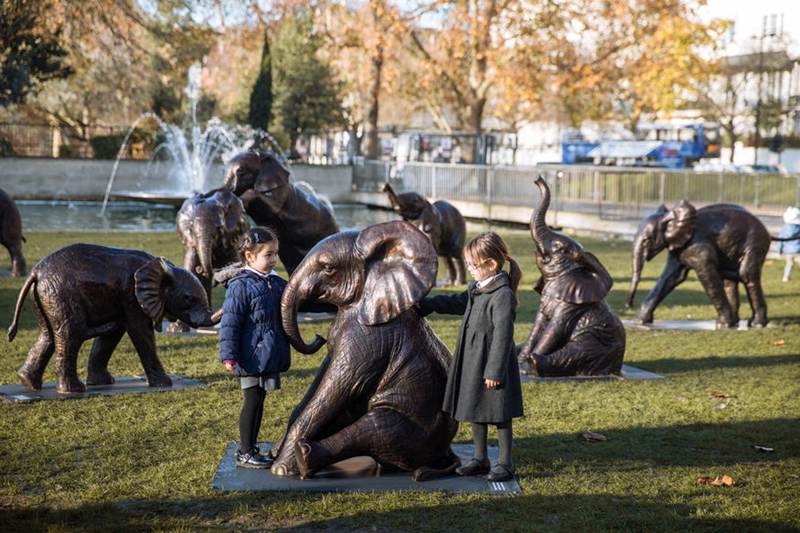 In addition to mammoth sculptures, we also support the customization of various bronze animals.
Trevi has rich and vivid bronze animal clay models. You could choose more bronze animal statues from Trevi.