The Lone Sailor Statue for sale is a replica of the original Lone Sailor, which was built for the Naval Monument in Washington DC.
It shows a bronze statue of a sailor waiting by the sea, next to a duffel bag. He put his hands in his pockets and looked out to sea.
This navy statue has been placed in many museums. And it has appeared in places such as naval training bases many times.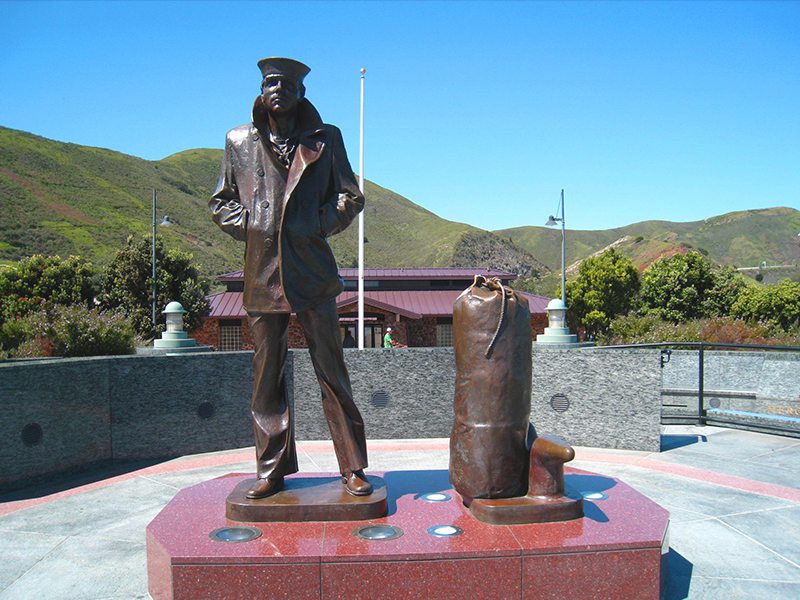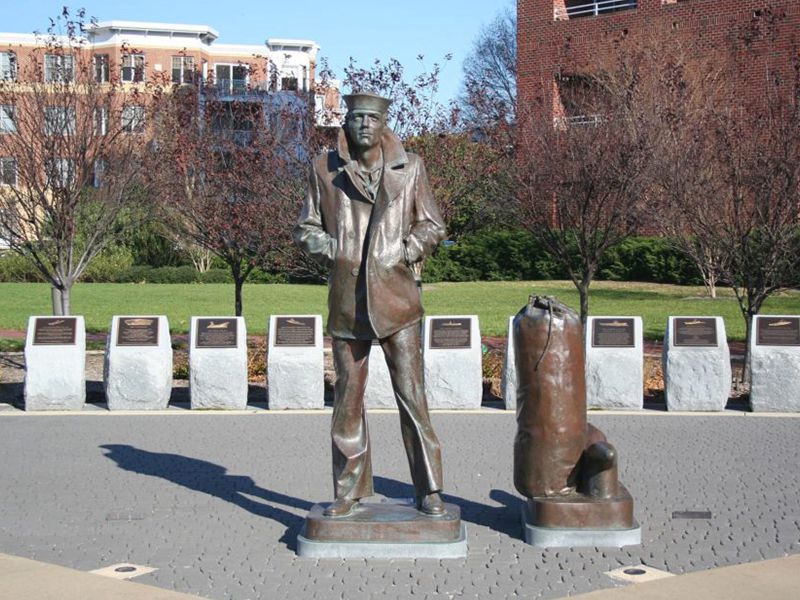 The Lone Sailor Story:
The military garden statues face the sea to pay tribute to all the sea service members who passed here on D-Day, and those who served here in the decades after D-Day.
"The Lone Sailor Statue reminds us to respect and remember their bravery, and as a link between past and present, we would continue to protect the values they fought for," Fogo said.
Perhaps this is the value of the bronze memorial statues.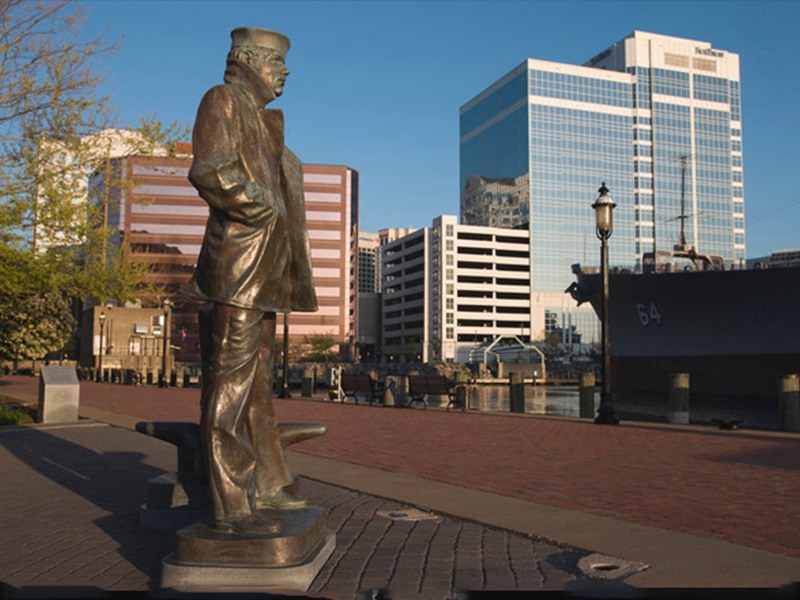 Trevi's Custom Memorial Statues:
1. High-quality bronze raw materials: bronze with a copper content of 80% plus about 20% rare substances ensures the quality of bronze memorial sculptures.
2. Reasonable price: sold at the factory price; March is the promotion month, with substantial discounts.
3. Customized services: replicas of famous military sculptures, customized statues of real people…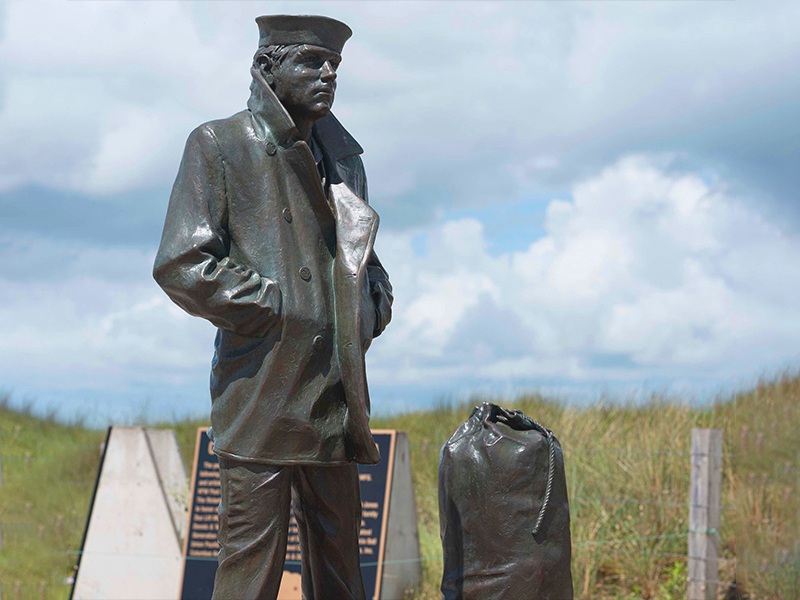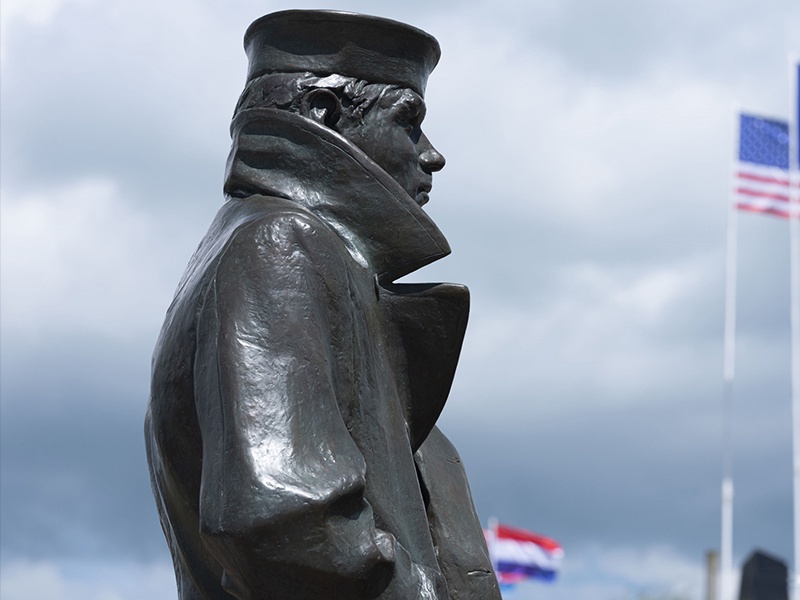 Trevi has extensive experience producing custom bronze statues and could meet any of your needs.
Professional staff would formulate the most suitable plan for you, so that you have a pleasant shopping experience.
Feel free to contact us to inquire and purchase the Lone Sailor Statue for sale!