An exquisite and unique bronze garden water features sculpture would be the best decoration supplement for your villas, hotels, and tourist attractions. Along with the gurgling water, the dancing girl dances her light and nimble figure. The flowing water represents vitality and the flowing body of the dancing girl with infinite vitality cooperates with each other, creating a harmonious beauty.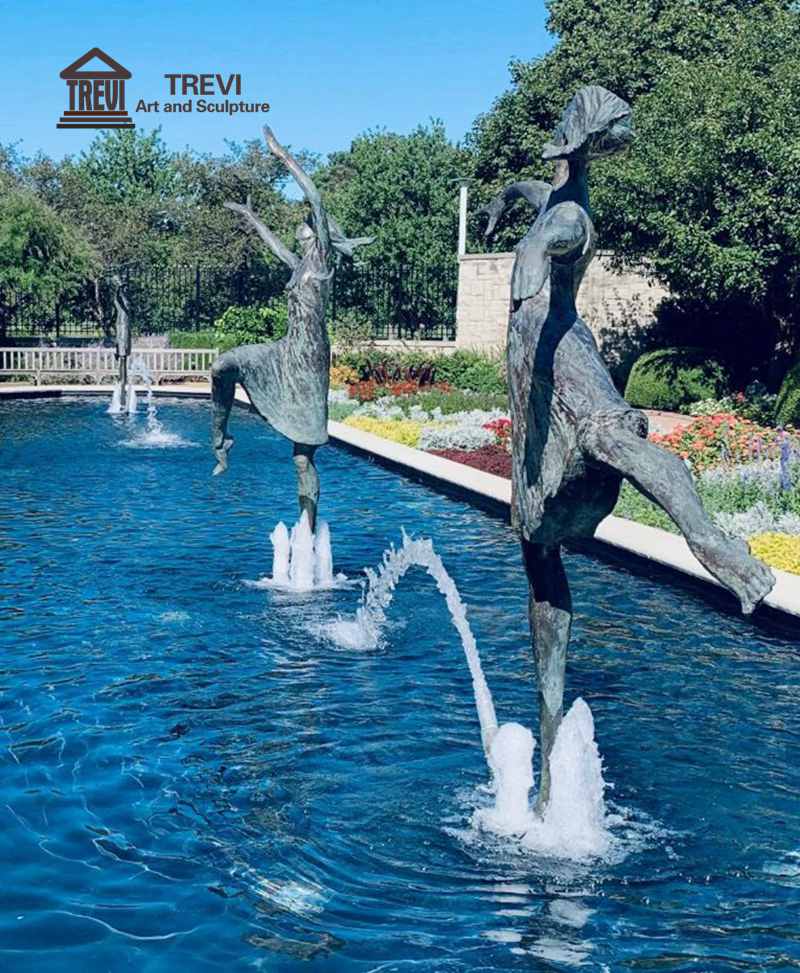 The Value of Garden Water Features Sculpture:
Bronze outdoor garden water fountains are not as grand as outdoor bronze fountains. But it is a decoration for the local environment, which belongs to the finishing touch. Moreover, water sculptures are more versatile. It could be flexibly matched with various scenes, and it could produce ingenious chemical reactions with other scenes to generate a harmonious beauty, making people feel that everything in life is beautiful.
Novel and Rich Shape:
One of the reasons for the popularity of bronze garden water features sculpture is its extremely creative and novel shape. We could design the most suitable garden sculpture for you according to your site. And any size and shape are available.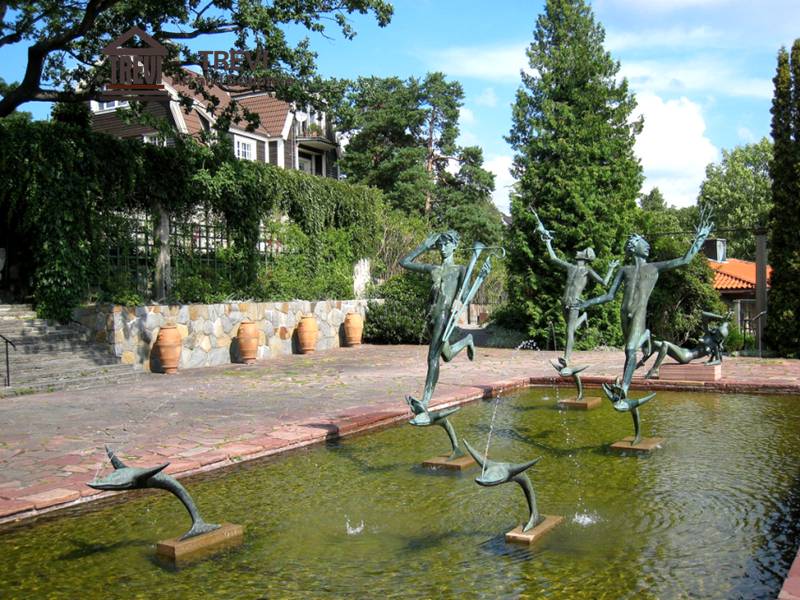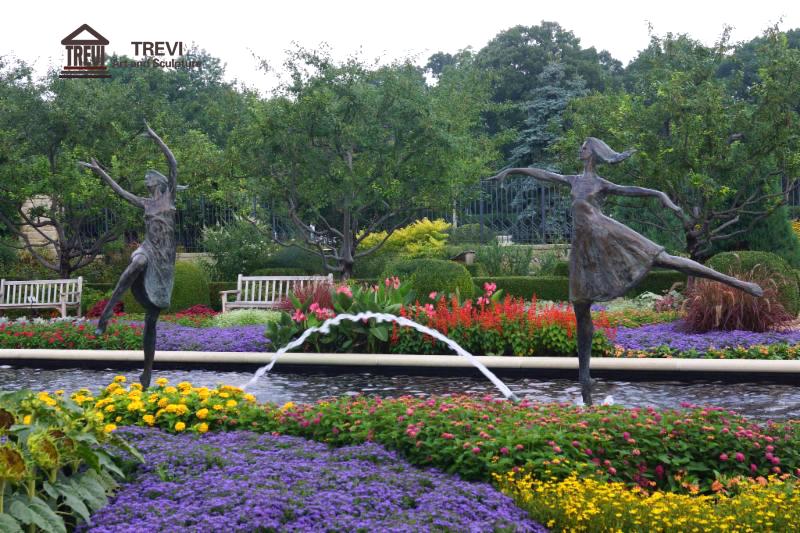 The characteristics of this kind of water fountain actually give us and our customers more opportunities to create. We could all use our imagination to design various beautiful sculpture shapes.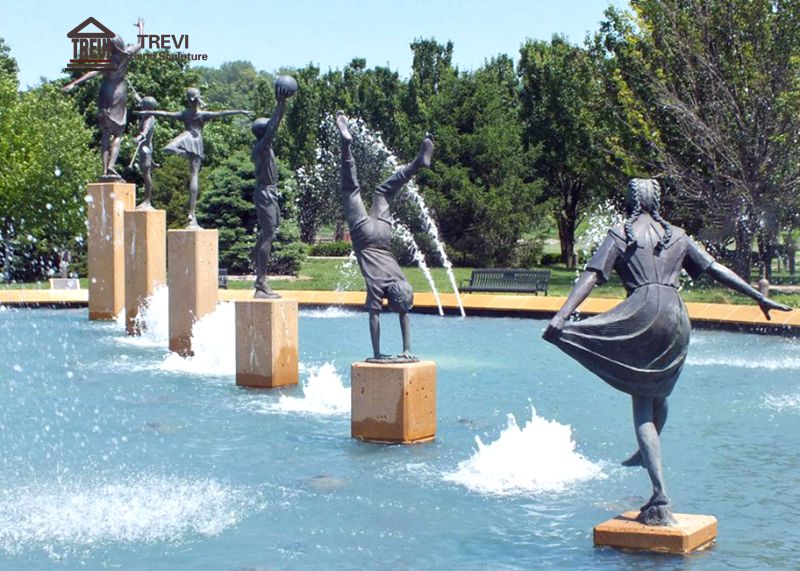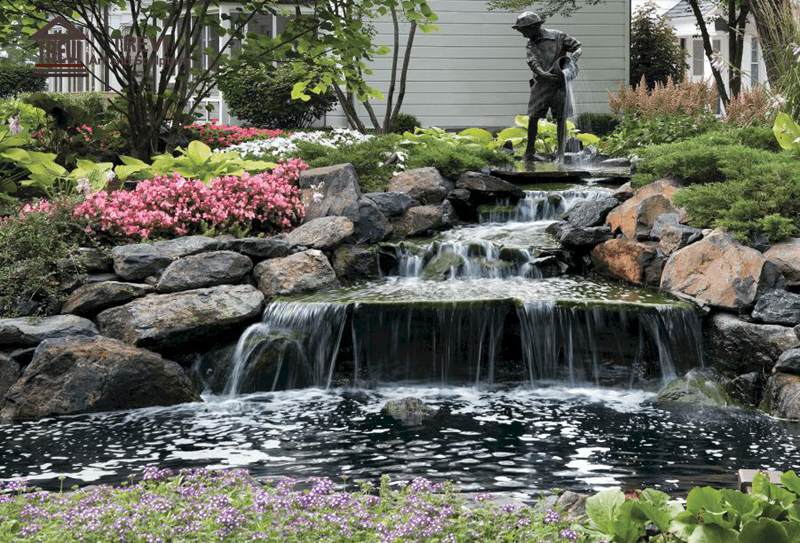 Water Features Purifies Our Soul:
Each of us needs to calm down to feel the beauty of life. And these beautiful ponds and water features could calm our hearts and feel the beauty of a moment.
Imagine, when you are walking in the villa, would you feel good when you see such beautiful scenery? When you travel abroad and see such beautiful waterscape sculptures in scenic spots or hotels, would you fall in love with them even more?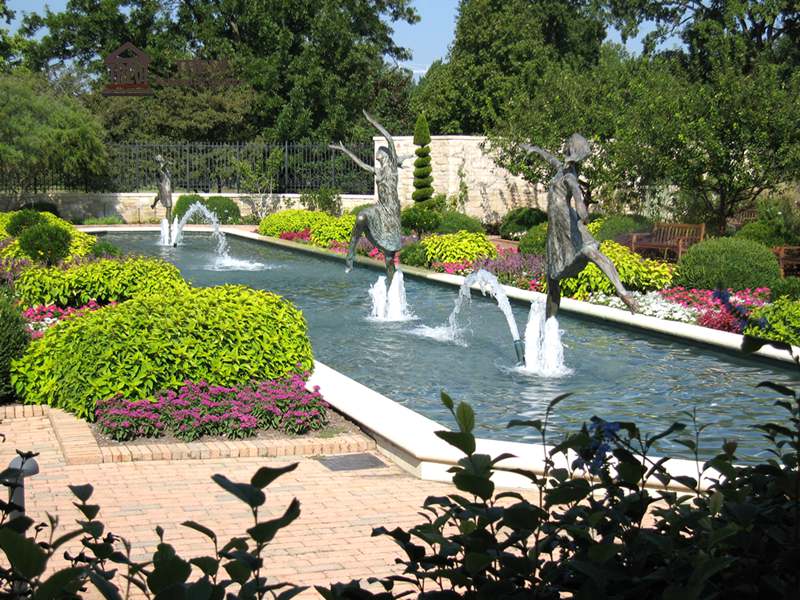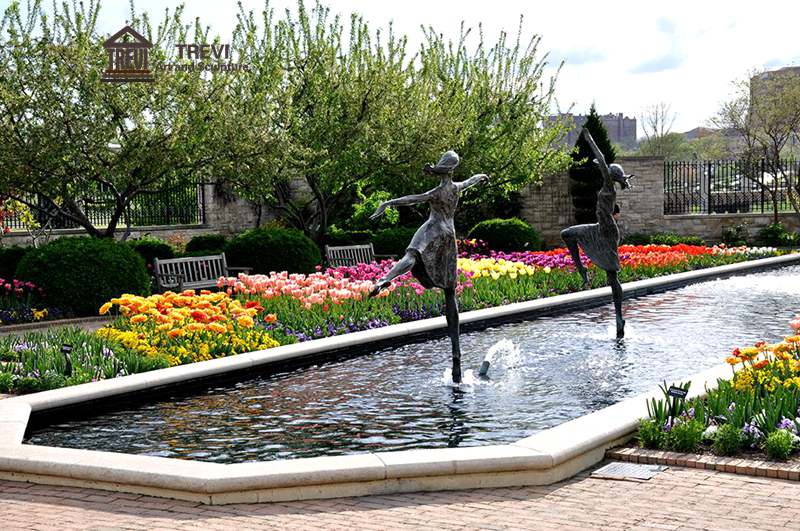 Bring New Business Opportunities:
Therefore, if you are the person in charge of a tourist attraction, a hotel manager or other management personnel, in order to welcome the upcoming tourists from all over the country and give them a better experience, you could buy such a novel bronze garden water features sculpture. This would attract more visitors to you!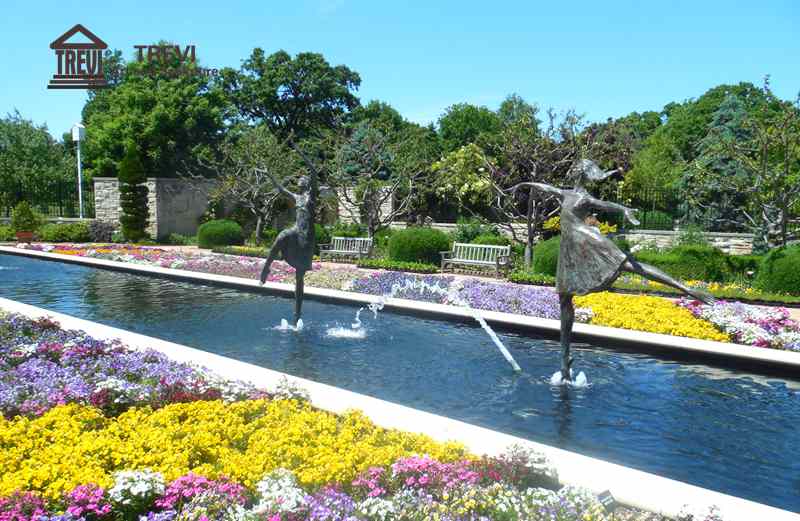 At the same time, if you also want to make your villa more stylish, it is also very necessary to install beautiful bronze water fountain statues. It would make your home warmer and more beautiful!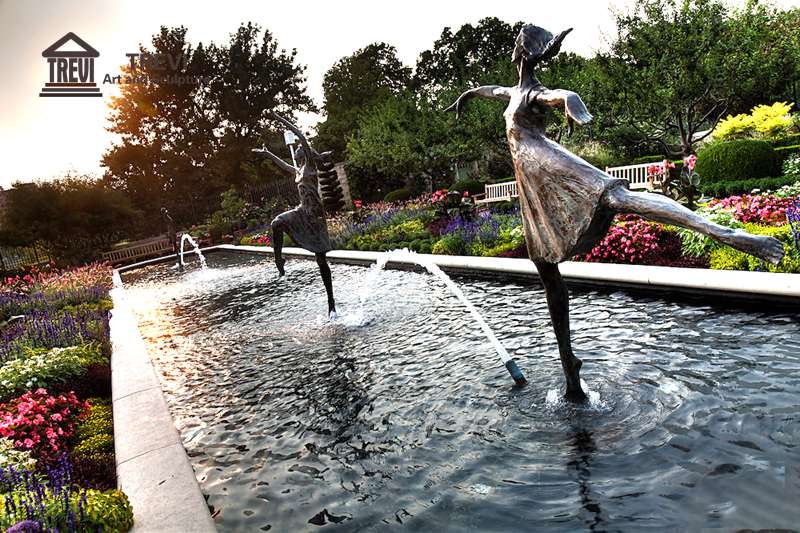 You could contact us to get more specific information about the bronze garden water feature sculpture.