Elephant Fountain Details:
This standing outdoor elephant fountain is for sale. We have cast different types of elephant fountains for many clients. You could clearly see that the Trevi outdoor elephant fountain is lifelike. Apparently, the water shoots beautiful jets from the elephant's trunk. Of course, our water outlet system is formed by the upward transport of the elephant's feet. Plus, the elephant fountains are lifelike and fun to look at. This bronze elephant sculpture is the best choice for garden decoration.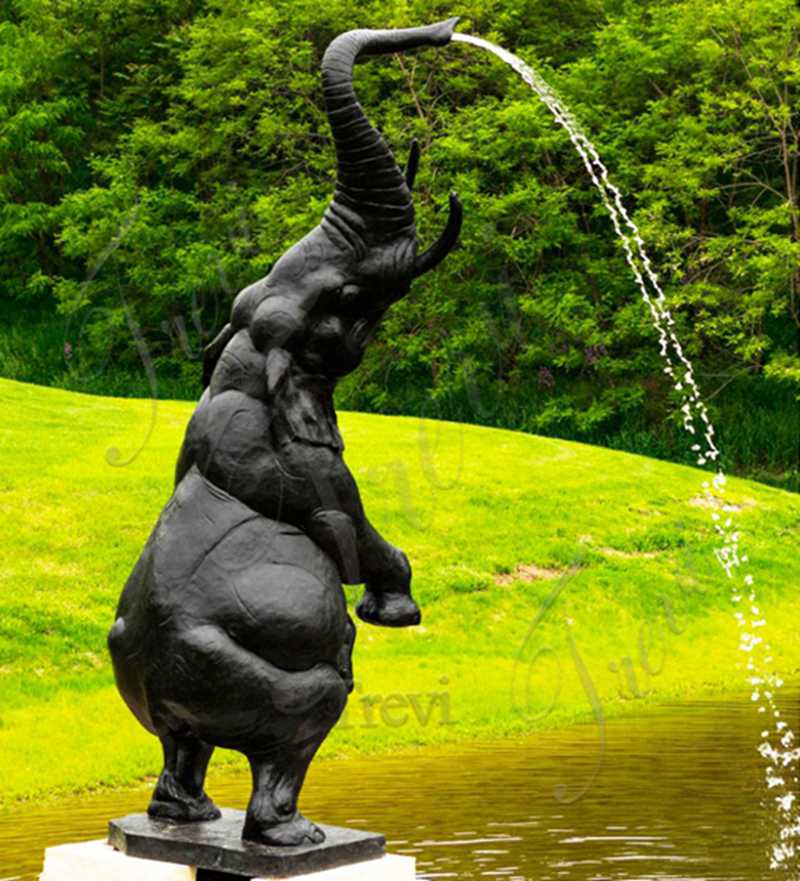 Meaning of Elephant Fountain:
The elephant bronze fountain sculpture is an important part of garden green space construction and urban landscape construction. Moreover, this elephant sculpture could play a decorative role, and the bronze elephant fountain sculpture is one of the many types of fountains. This animal sculpture is a combination of elephant sculpture and fountain design.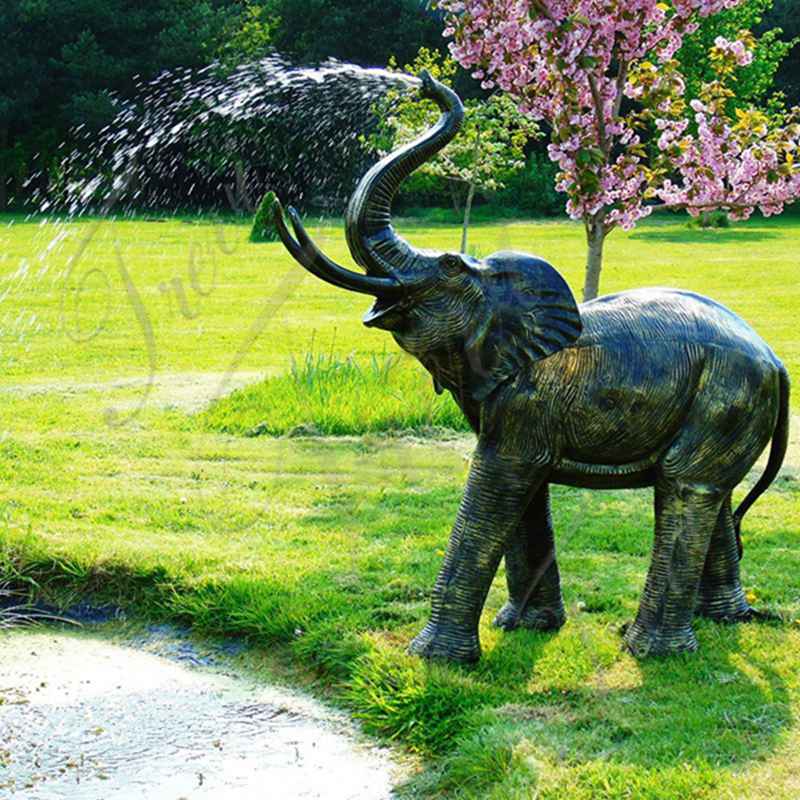 Moreover, such a matching water spray design is more beautiful than ordinary fountains. The image of the elephant sculpture is also closer to nature. The elephant spray design sculpture has a certain feng shui effect. In people's eyes, elephants could bring fortune, so elephant fountains are becoming more and more popular.
Positions that Could be Decorated:
The pace of life in modern cities is hectic and full of high-rise buildings. Then it would be more interesting to decorate some elephant fountains in the building. Therefore, the Elephant Fountain is full of humanity and intimacy in the environment. First, real estate developers wisely chose to build elephant fountains in the community to attract buyer. Elephant fountain also has a lot of benefits, not only could moisten the air, but reduce the temperature.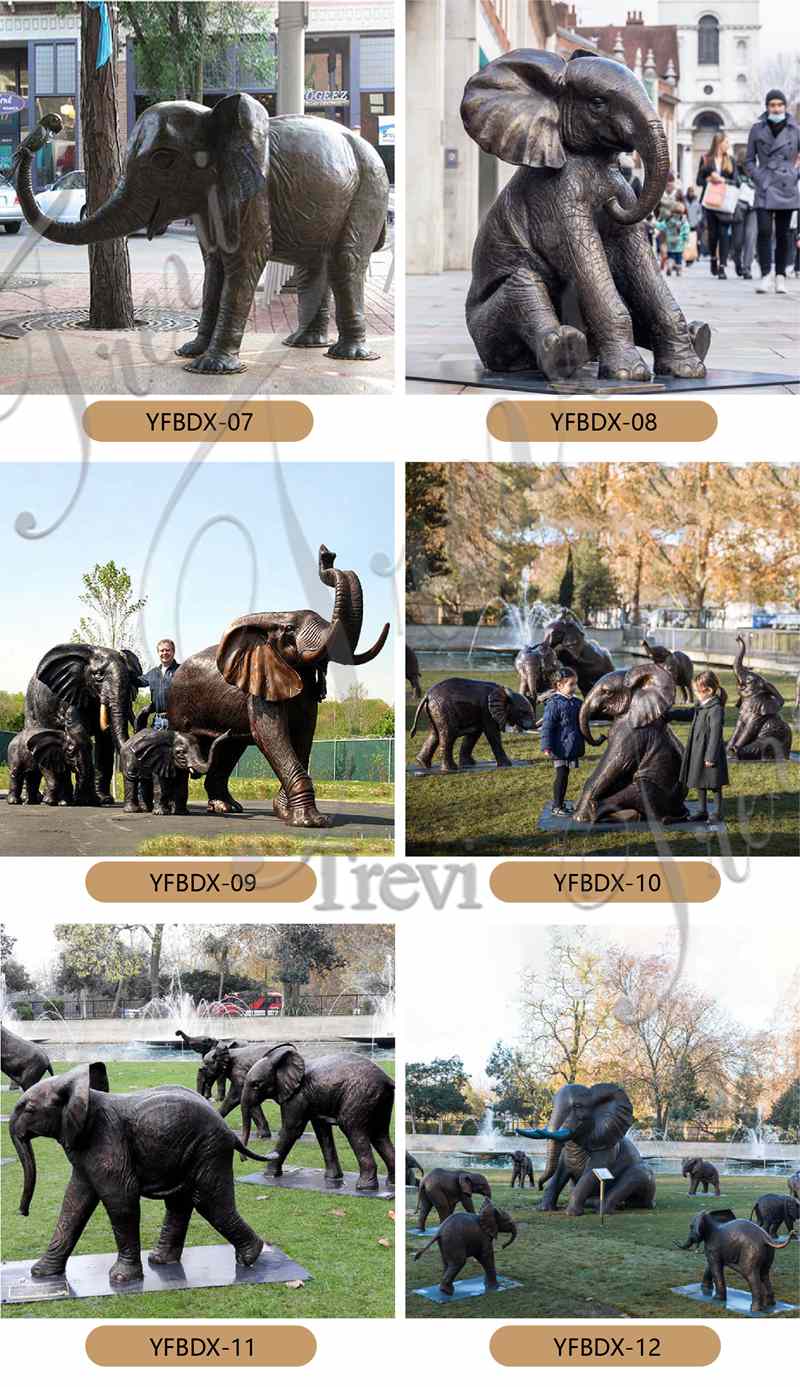 And the negative oxygen ions generated when the water is sprayed are also good for health. Therefore, there are many different shapes of elephant fountains in many outdoor public places. Moreover, the natural landscape of elephants spraying water is not seen in ordinary life. Placing a bronze elephant fountain in an amusement park could also satisfy a child's curiosity.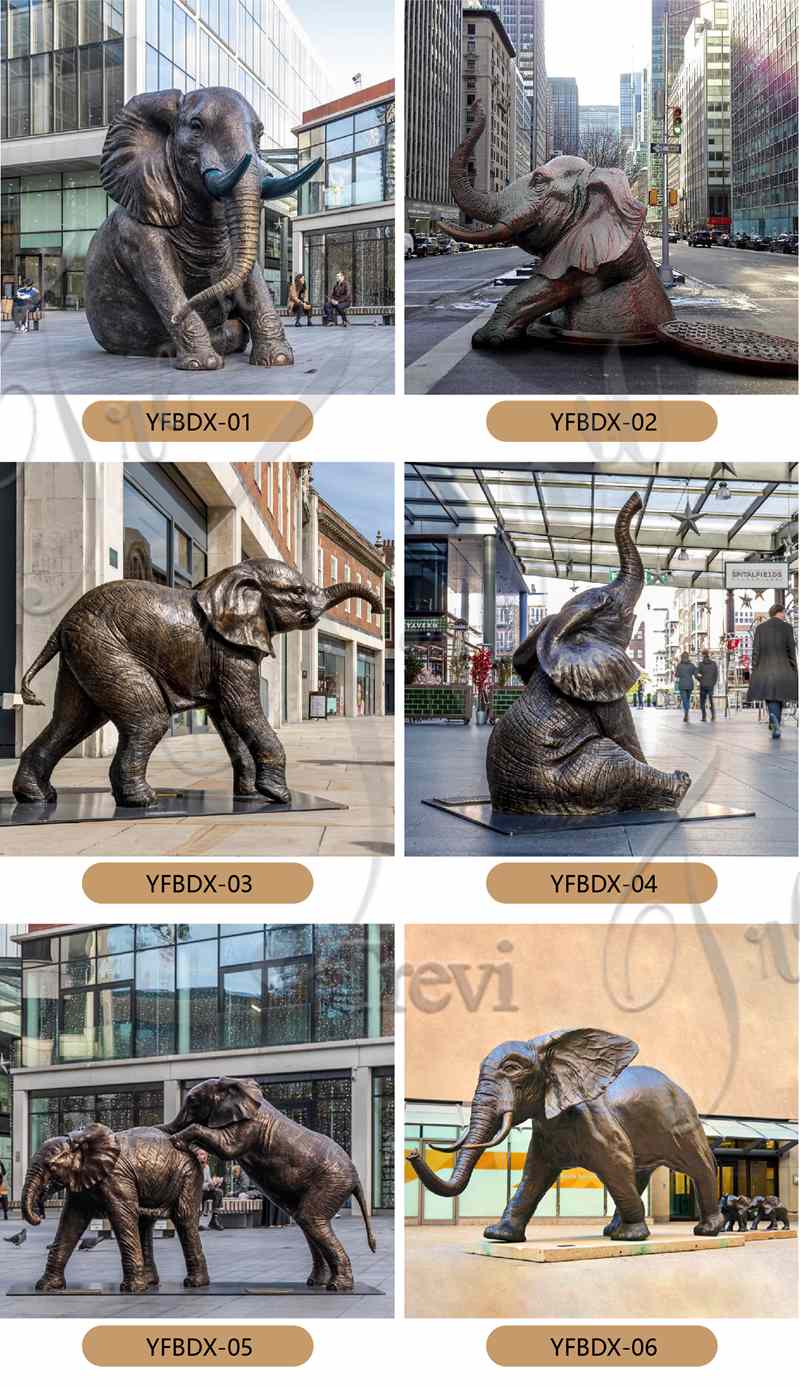 Has a Fancy Clay Model:
Trevi's artists have cast elephant fountains in different shapes for clients around the world. Therefore, our factory has many clay models in the shape of elephants. Only an exquisite clay model could create the perfect elephant fountain. Well, as a professional bronze foundry, we have senior artists in the industry. Also, our artists are very good at depicting the beauty of detail in elephant sculptures. So our large bronze fountain sculpture would bring more life to your garden.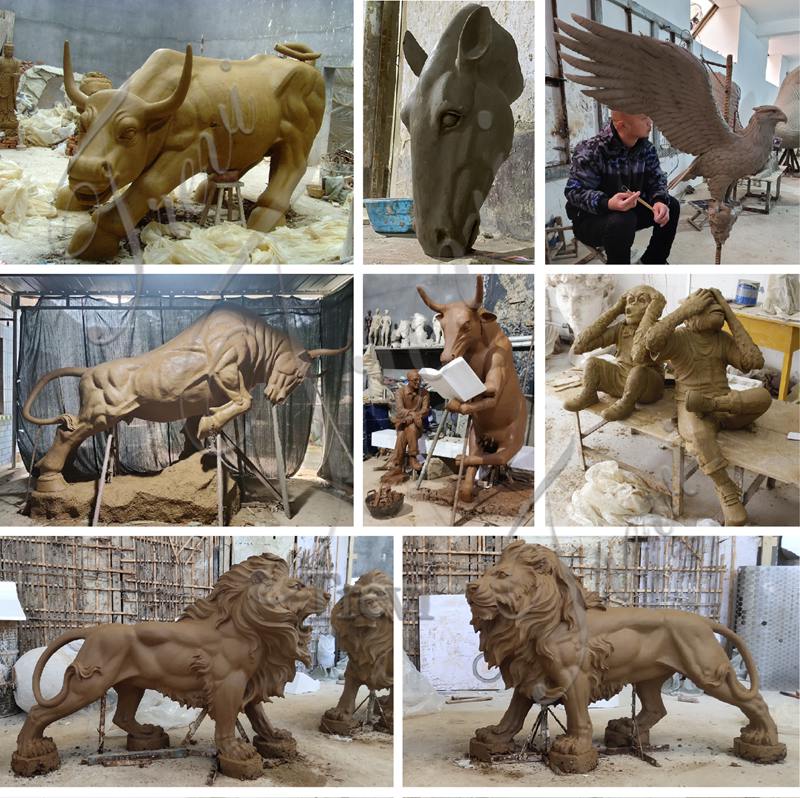 If you would like to cast an exquisite outdoor elephant fountain sculpture for sale please feel free to contact us. Trevi's staff would provide you with satisfactory service and prompt direct factory quotations.