Baseball Sculpture Information:
This real custom bronze baseball sculpture is one of our custom sculptures from photos. You would be amazed by this custom bronze sports sculpture. Trevi artists could make real people into corresponding sculptures. Moreover, bronze figure sculptures could be cast so realistically and vividly. In addition, Trevi Bronze Factory could provide customized services to customers. And, we could guarantee that all the details of the baseball player garden statue are very vivid.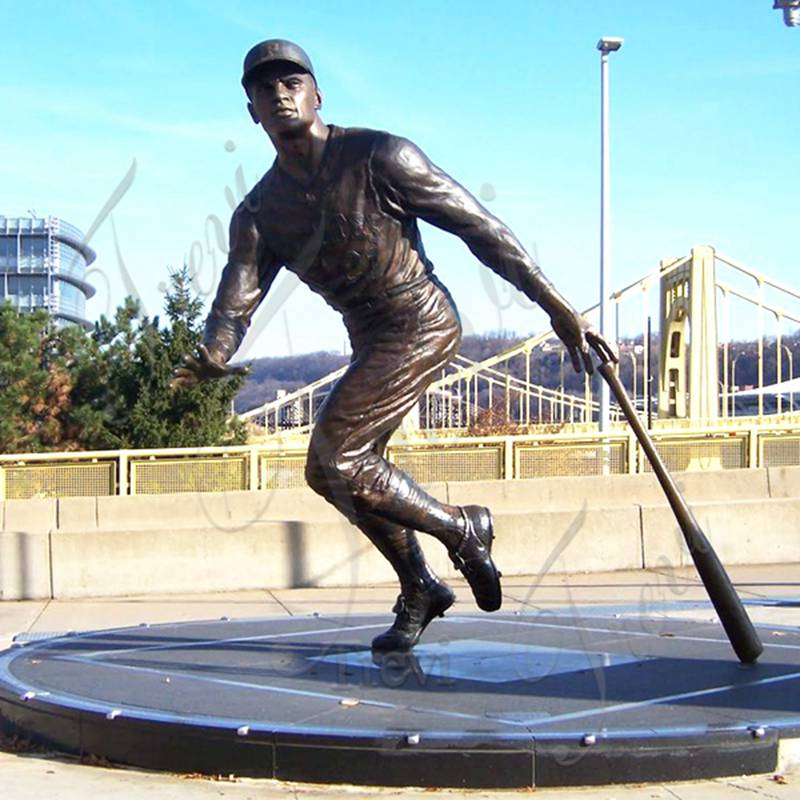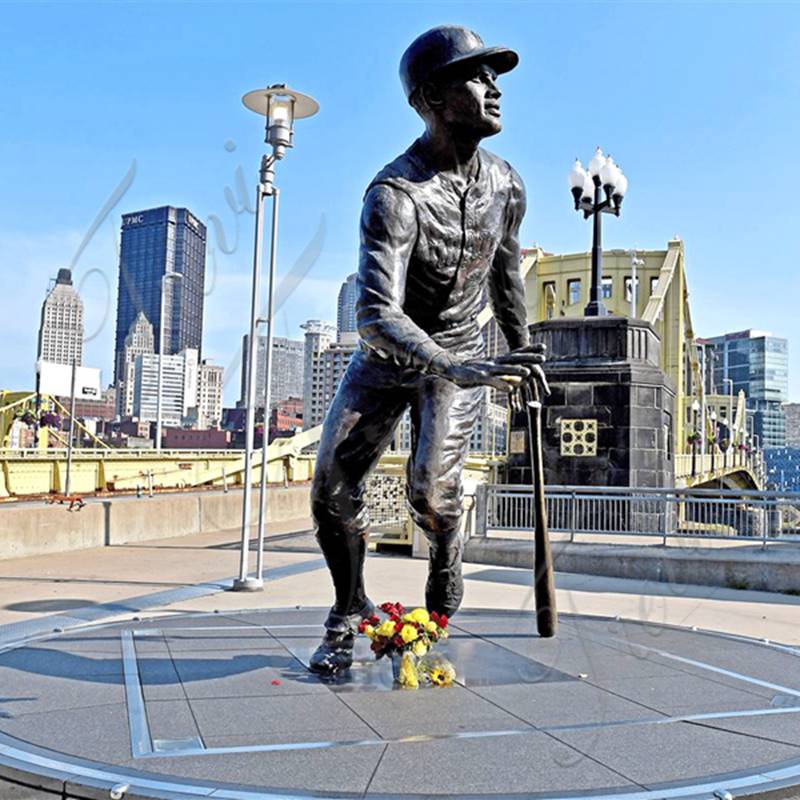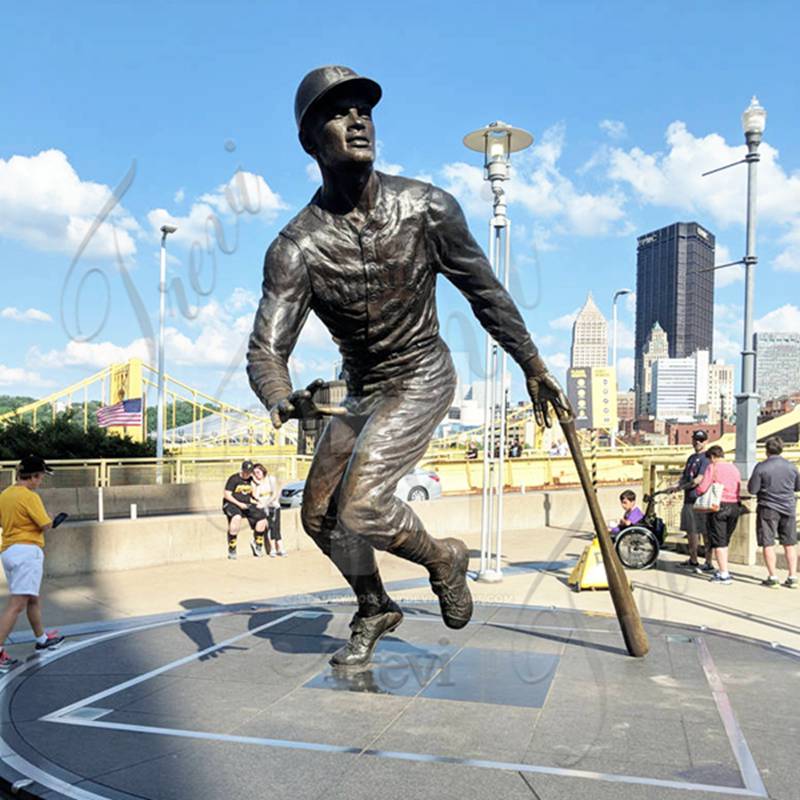 Custom Bronze Sculpture:
If you want to cast an exquisite bronze sculpture of your favorite baseball player. Our factory could make corresponding bronze sculptures completely according to the photos provided by customers. We have cast bronze athlete sculptures for many clients. This custom bronze baseball statue is a great example. Before making a sculpture, it is first necessary to communicate with the customer to confirm the corresponding size. Of course, we would also communicate specific sculpture details with customers at any time.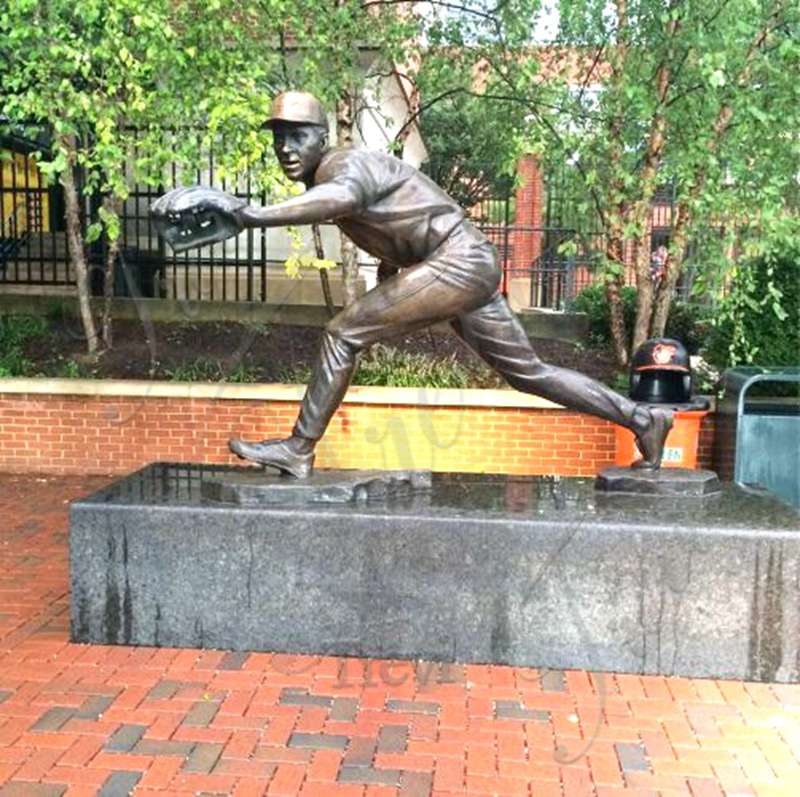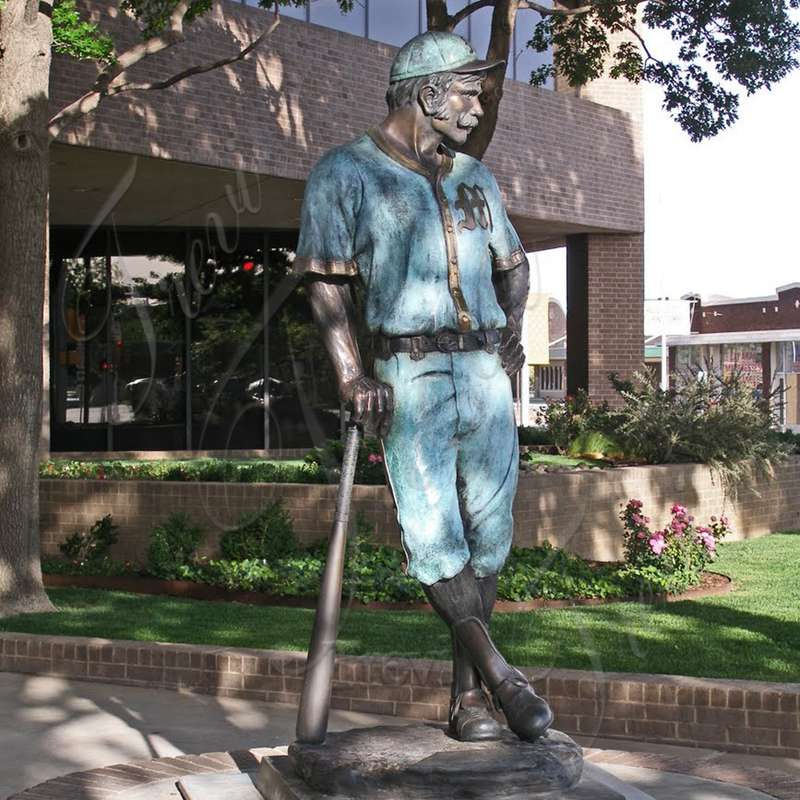 Sophisticated Clay Model:
Then, our clay model artist needs to make a 1:1 clay model according to the photos provided by the customer. This would be a very long and complex process and the basis for making bronze sculptures. After finishing the clay mold, we would send the photo to the customer for confirmation.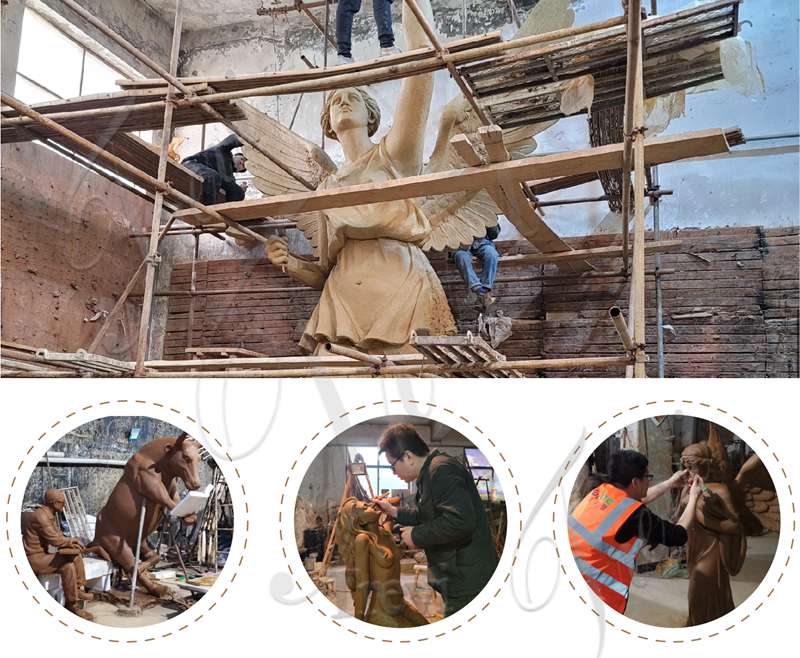 Traditional Lost Wax Method:
Second, our factory artist would use the traditional lost wax method to create this bronze sculpture. Often these sculptures are cast individually and then welded together. After polishing and modification by our professional artists, the overall production of the sculpture is finally completed.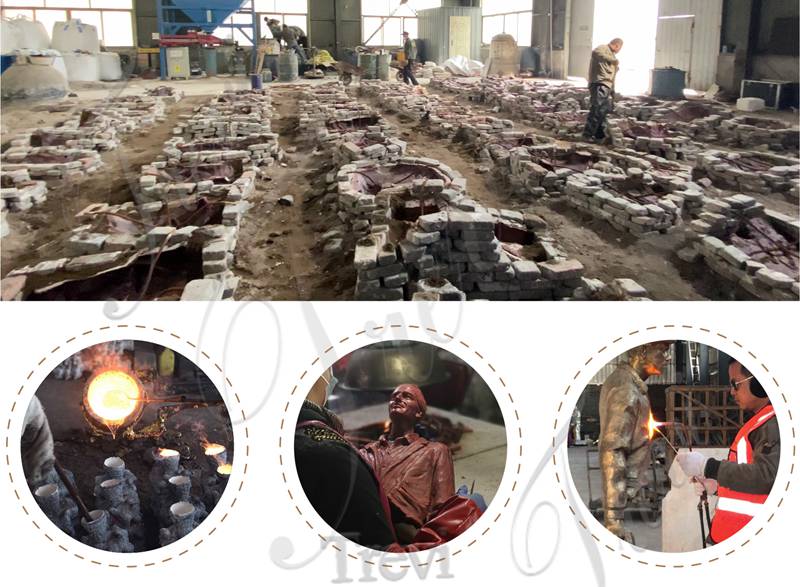 Natural Color Patina Technique:
Finally, our professional painters would do the tinting and we would use advanced chemical tinting. This is a very magical process where multiple colors are mixed to form unique colors. Additionally, we could ensure that the color of this custom bronze baseball player statue is natural and long-lasting.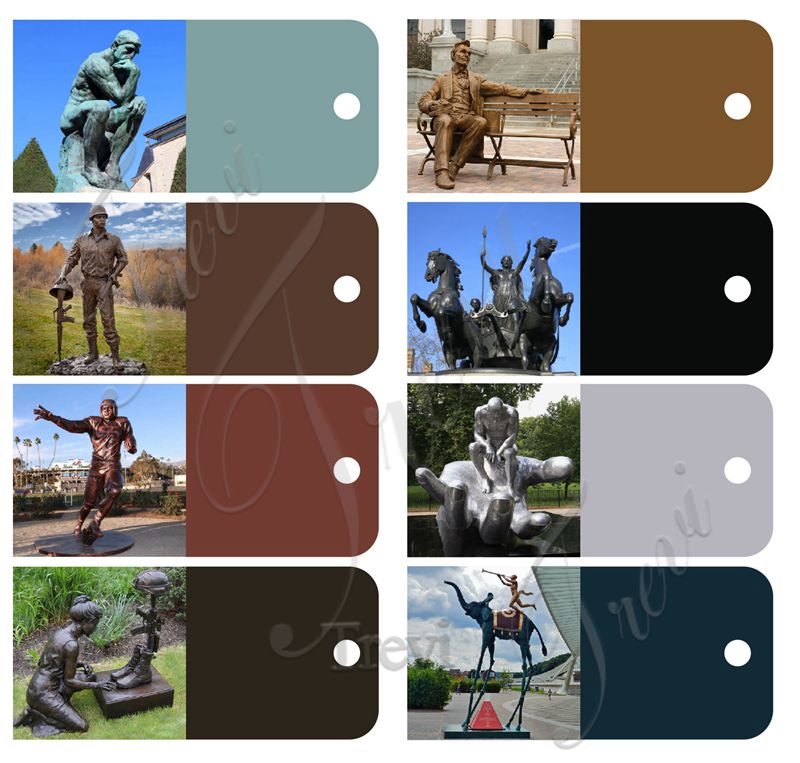 Therefore, Trevi's custom bronze baseball statue could be the best decoration for sports venues. Of course, the famous bronze athlete sculpture is also a very good commemorative gift. Please feel free to contact us for specific information.