Trevi's bronze horse racing statues are made of high-quality bronze material, which would further guarantee the quality of our racer one bronze statue.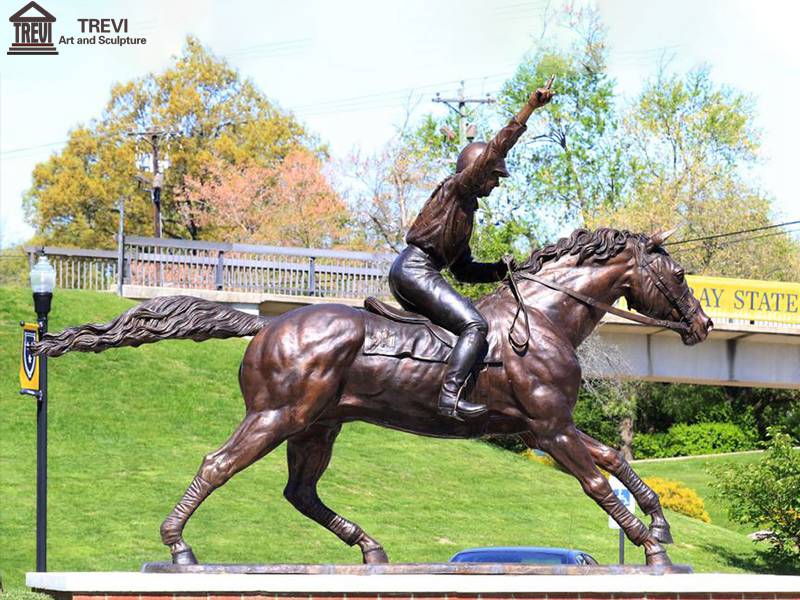 We adopt the traditional lost wax casting method, which could present the most exciting and charming scenes of characters and animals.
Professional factories only do professional things. Trevi's 40 years of craftsmanship and experience would bring you the best in custom bronze sculpture.
Personalized Customization Service:
In trevi, customized service is available.
We could customize bronze statues with specific specifications and styles according to your needs. We support the customization of school mascot statues, personal hobby statues, military memorial statues, etc. Custom statues in different places present, represent and contain unique values and missions. And this is also shown in our custom bronze statues.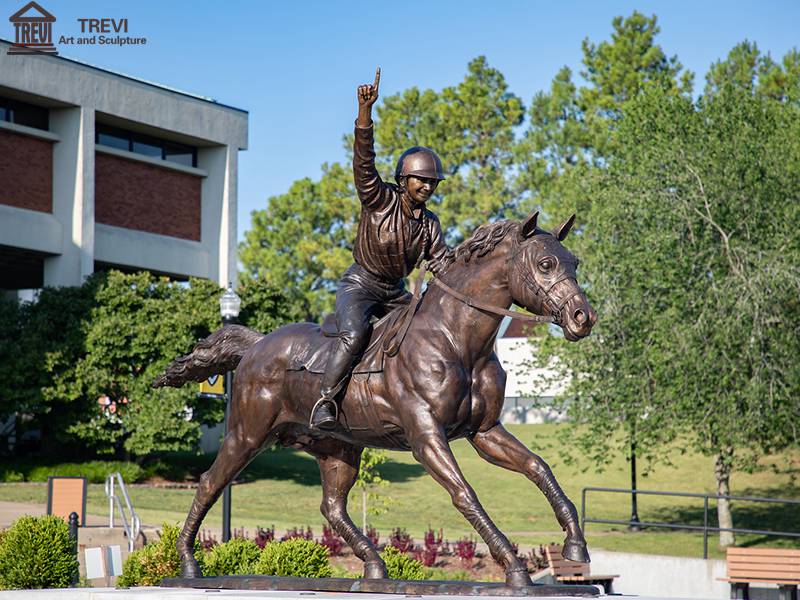 Value of Bronze Statues:
The bronze statue is a kind of bronze art. It shows the value and status of people, animals, etc. with a patina appearance and a heavy-colored image.
Whether it is a horse racing statue or a school mascot statue, they all carry people's admiration and commemoration of the person or thing they admire. It would beautify our living environment and make our life richer and more vivid.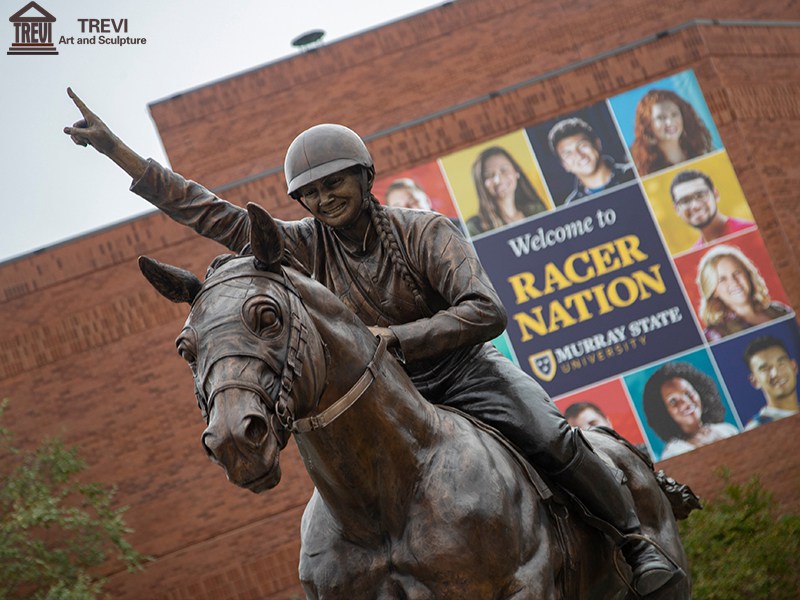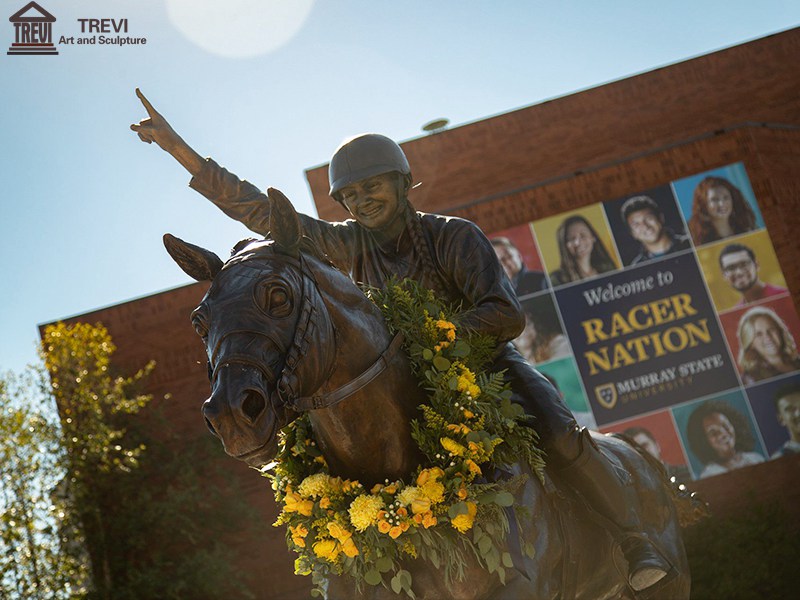 Feel free to contact us to purchase a custom bronze statue! Trust Trevi's 40 years of bronze statue making experience!