The Bronze First Responders Memorial Sculpture is a way of honoring firefighters, paramedics and more. Trevi would use high-quality bronze materials to mold each figure, vividly displaying the characteristics of each figure.
The traditional lost wax method makes the bronze paramedic statue more vivid and lifelike.
Trevi's exclusive chemical coloring method gives custom bronze statues a true-to-life patina. The shimmering patina gives the First Responders Memorial its "soul" and makes it appear more alive.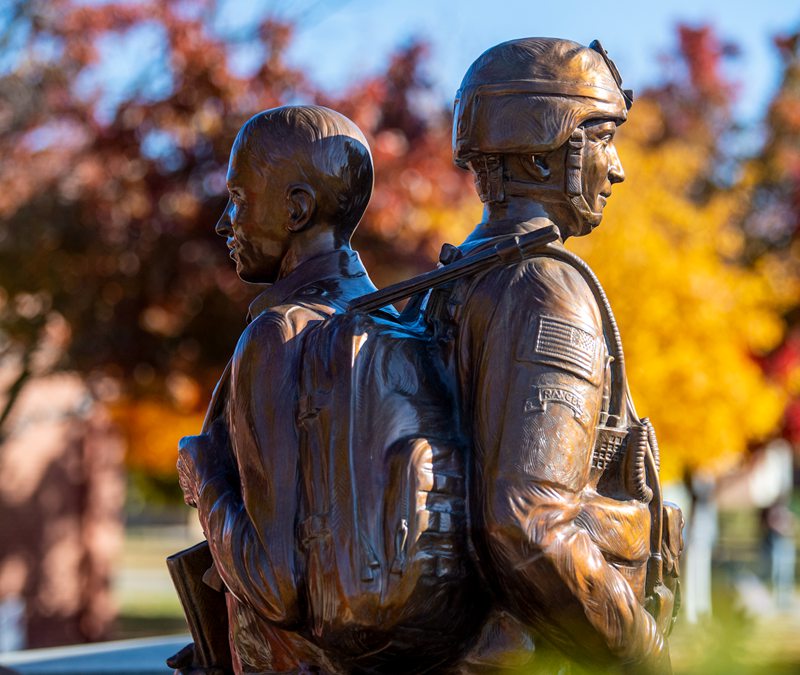 The Cultural Power of First Responders Memorial Statues:
The purpose and significance of making the bronze First Responders Memorial Statue are to promote the spirit of fearlessness and bravery.
Every rescue operation has demonstrated a great national spirit. Sculpture artists try to achieve this by shaping a series of unsung heroes, thus constructing spiritual monuments one after another, producing the cultural power of literary heart and soul.
Each custom bronze statue is endowed with rich spiritual and cultural connotations. Their existence could play the role of education and edification invisibly.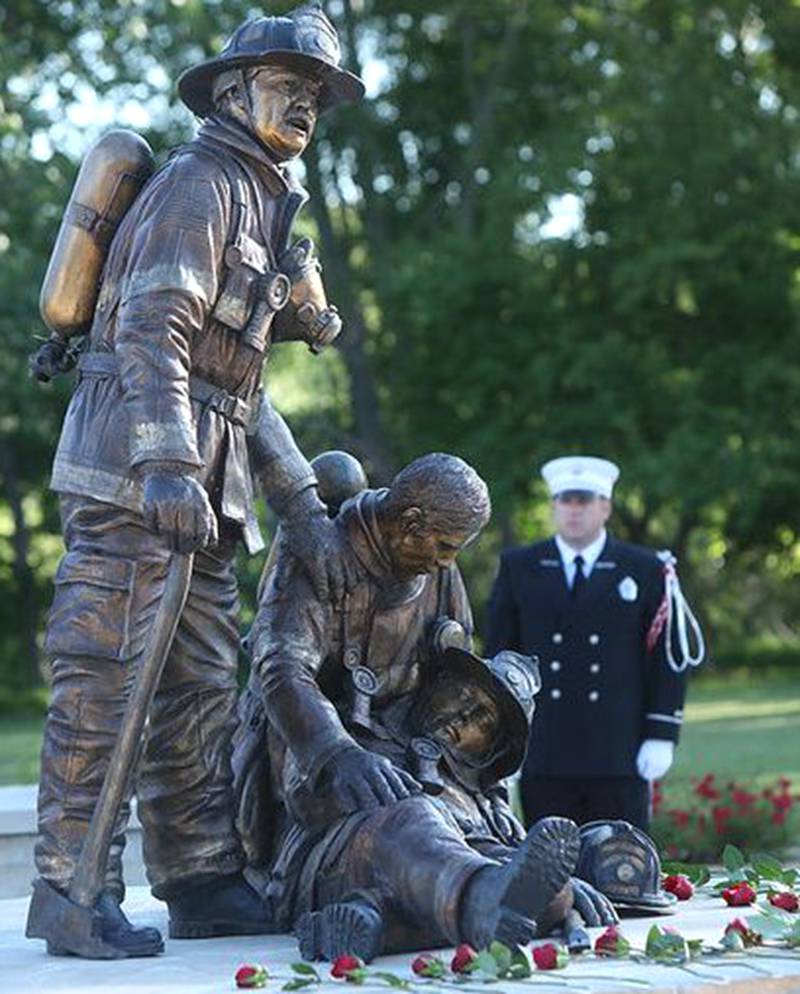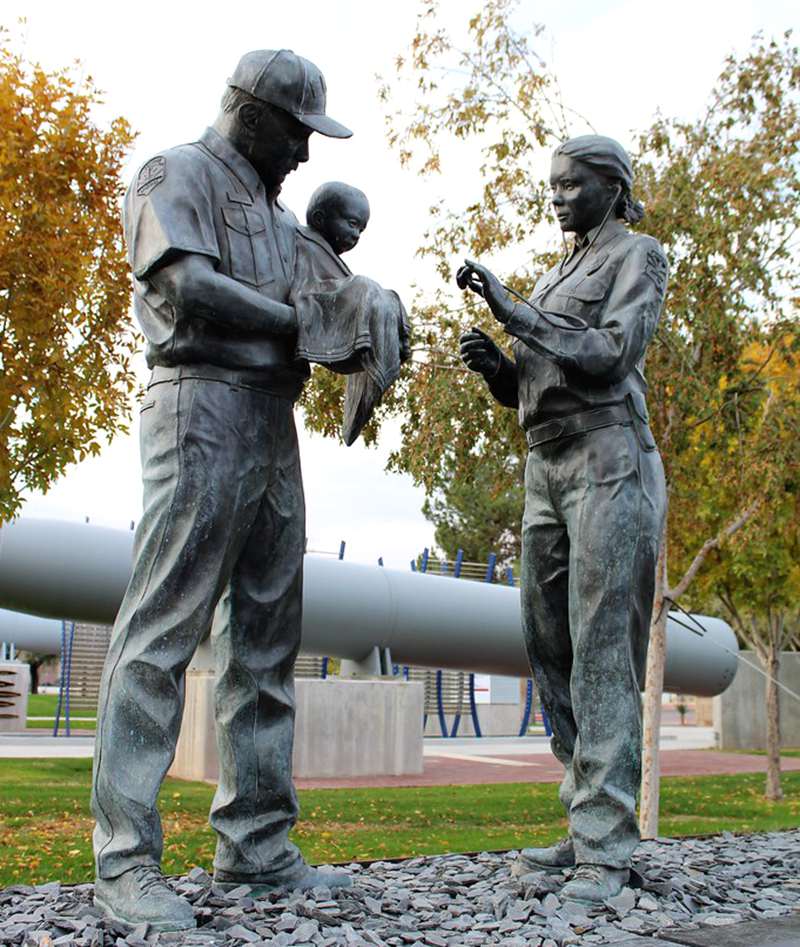 Trevi's Customization Services:
Our custom services include the production of memorial statues of different characters (firefighters, nurses, famous people, etc.), busts, etc.
A professional design team could give you design drawings, CAD, and other renderings, so that you could check the effect in advance.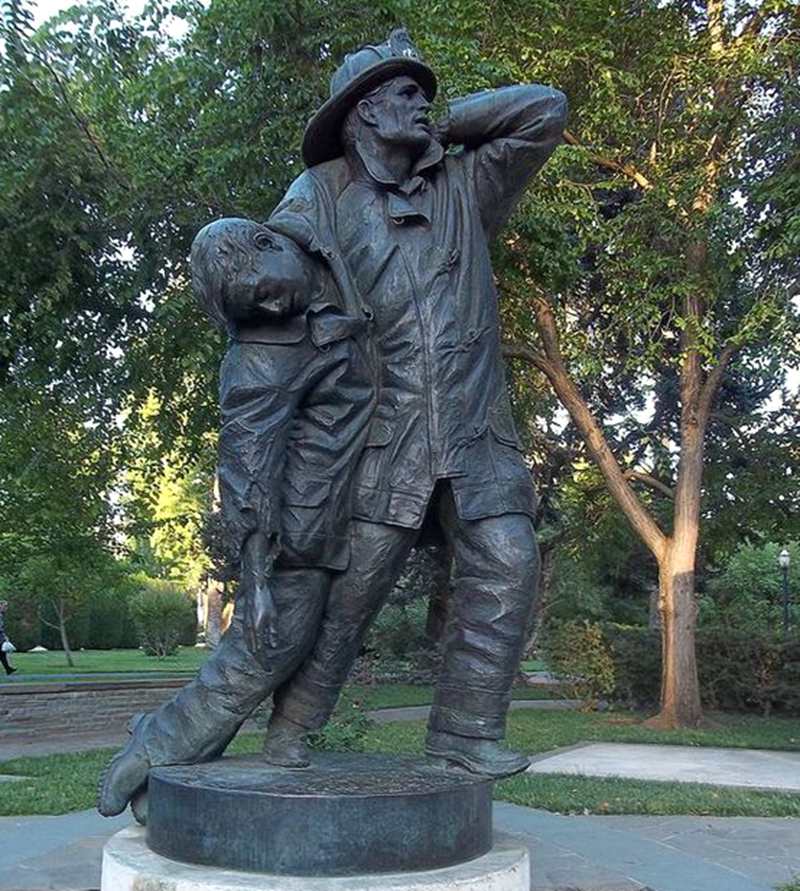 For more specific services, you could contact us. We would start a friendly negotiation to discuss further cooperation and plans.