This is a large mirror-polished abstract stainless steel sculpture. Its design was inspired by a crab.
The abstract design makes the image of the crab less obvious. This kind of vague concept gives people room for imagination and opens up their thinking and mood.
Trevi uses #316 and #316L stainless steel as raw materials. High-quality stainless steel plate guarantees the quality and appearance of this large stainless steel outdoor sculpture.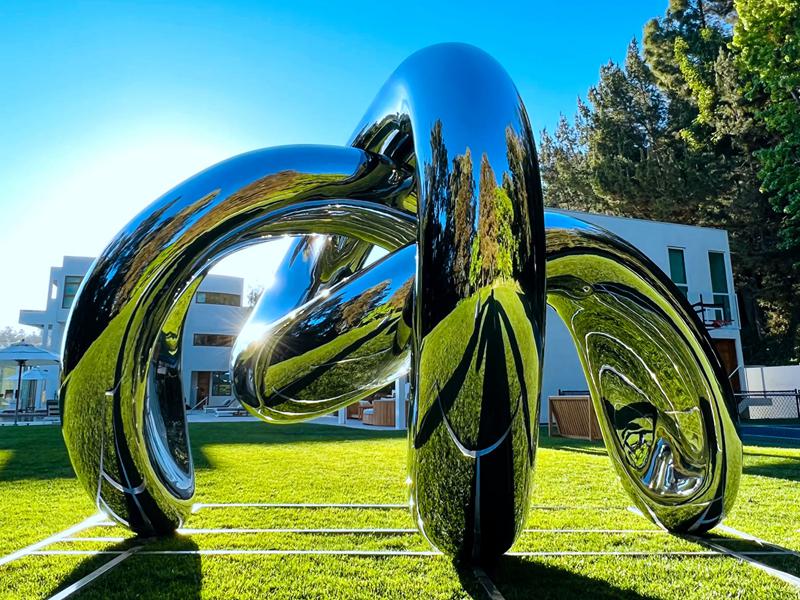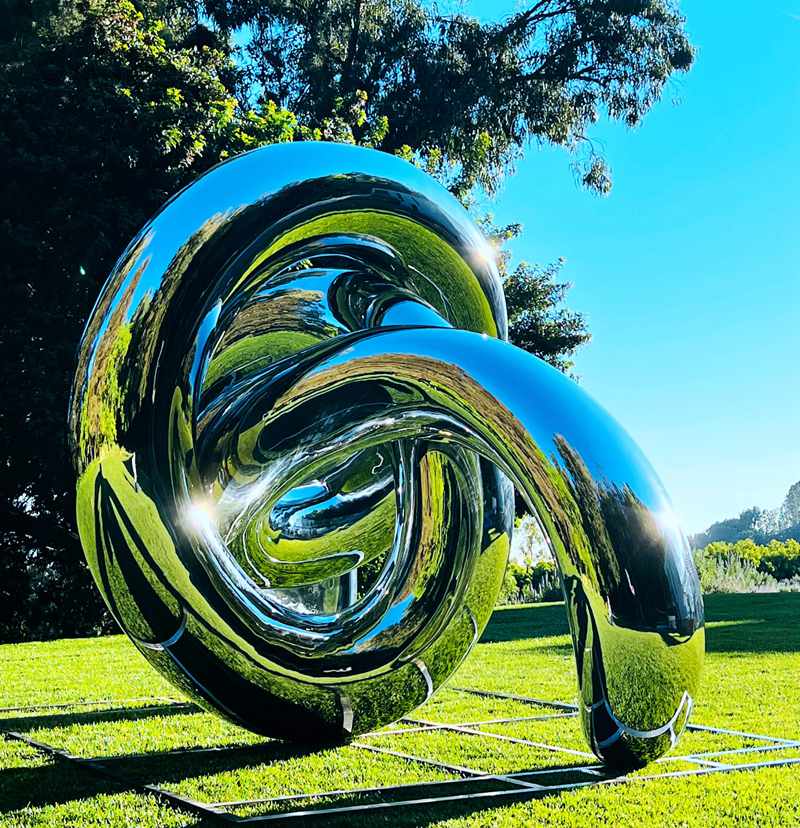 Professional Polishing Technology:
In fact, mirror polishing is the most dazzling existence of abstract stainless steel sculpture. Trevi has the most professional polishing technology, which could create the smoothest and brightest mirror polishing effect without damaging the sculpture itself, adding bricks and tiles to the beautification of the city.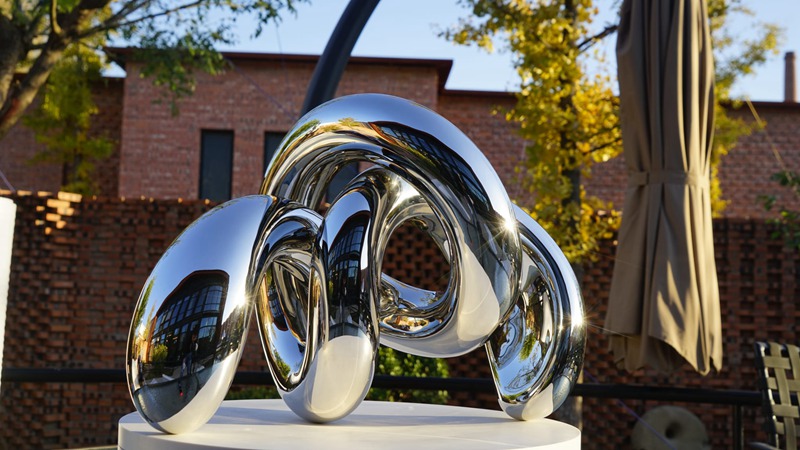 The bright mirror effect is extra conspicuous and attractive outdoors, making our life and environment even better!
Customized Service:
Abstract stainless steel sculpture focuses on abstraction and erratic. This feature also determines that its design could be varied and rich. It gives people more opportunities to imagine and create beautiful things.
If you have an idea, we could help you realize it, and design and create your own modern outdoor art sculpture.
Of course, we also have a professional design team that could design a unique abstract stainless steel sculpture for you according to your needs.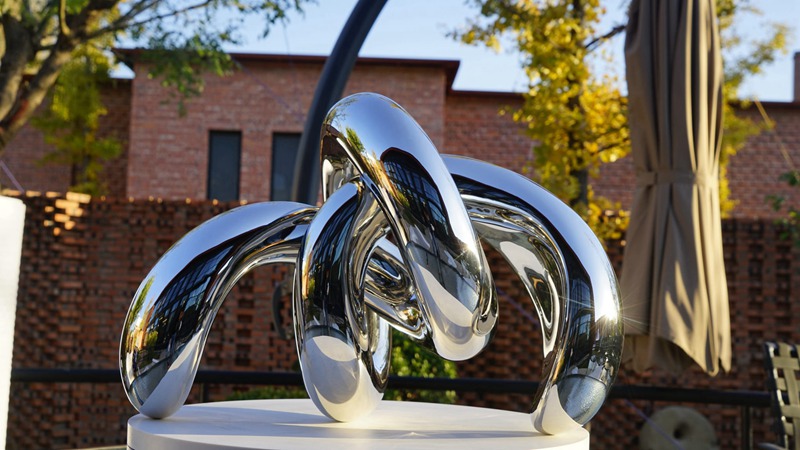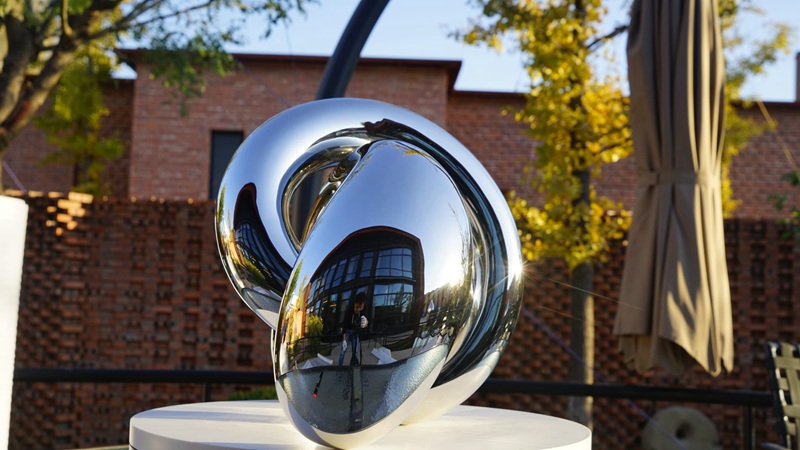 Trevi has 40 years of sculpture experience. We have always been adhering to the concept of being responsible for sculpture and customers. You could choose us with confidence.
March is our promotion month. During this period, if you buy any sculpture from our factory, you would be able to enjoy the biggest discount of the year.
Looking forward to your contact and our cooperation!