Tree of Life Sculpture Introduction:
This Tree of Life sculpture for sale is the work of art by renowned artist Hilde DeBruyne. Its main body is composed of 3 separate parts. The trunk of the tree of life is hollowed out, and the leaves are solid. But the leaves are also designed with lettered logos. The white finish makes it look classy. A sculpture artwork with both artistic flavor and ornamental value was born.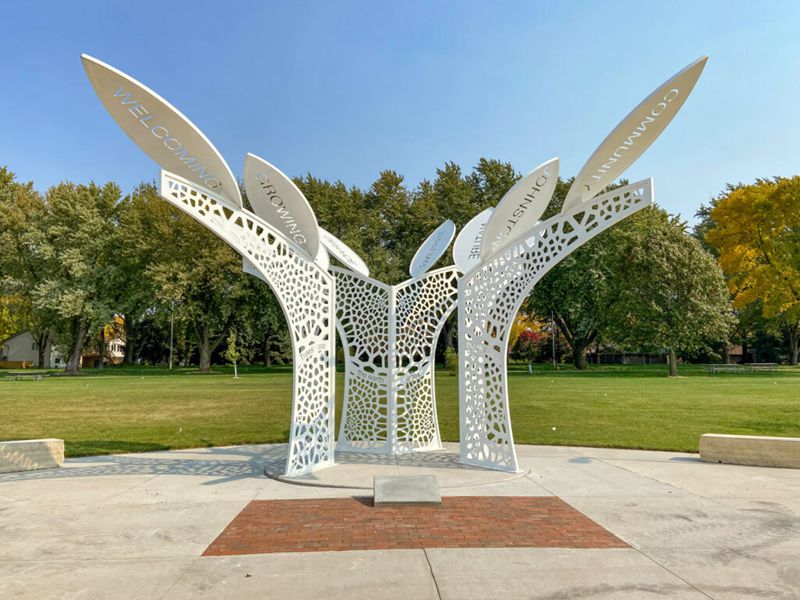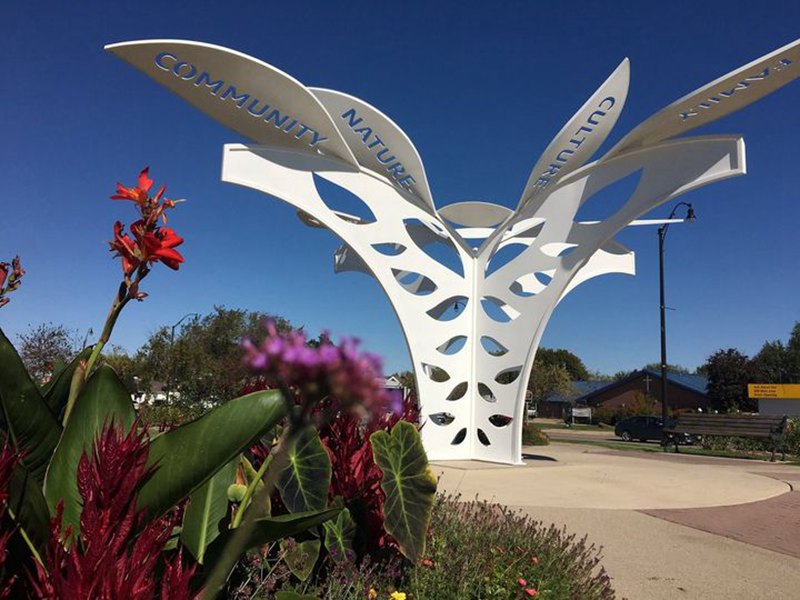 Stainless Steel Material Highlights:
Stainless steel has become an indispensable raw material for modern sculpture. Its lightness and ease of design meet a modern aesthetic. This tree of life sculpture for sale is made of stainless steel. So while it's big, it's still light and not bulky at all. Another highlight is its design ability. Stainless steel could be designed according to the effect you want to present, and it would not be rigid or dull, so you could design more flexible sculptures.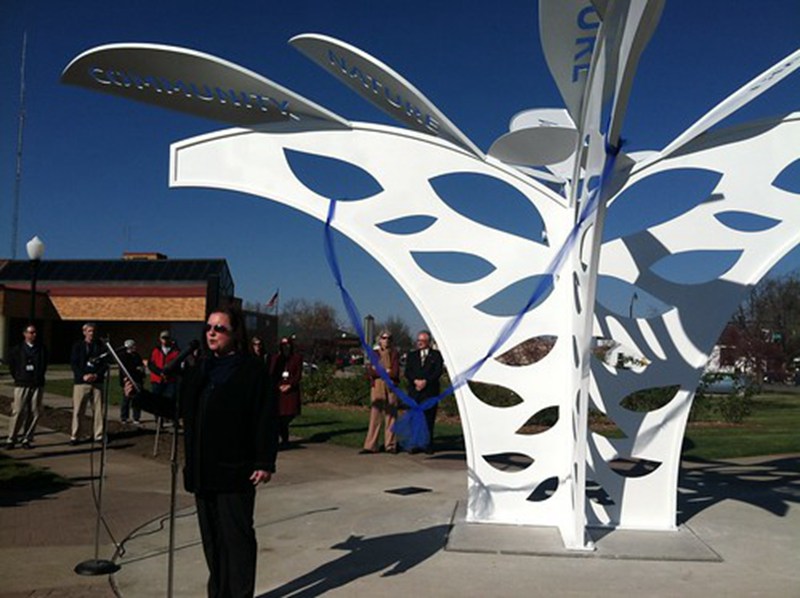 Rich Experience of Trevi:
Trevi has a mature production team. From material selection, design, forging, production, and polishing to spraying, we strictly control every link. We have long-term experience in participating in large-scale exhibition projects and have cooperated with famous artist studios. Our requirements for quality and technology satisfy every partner.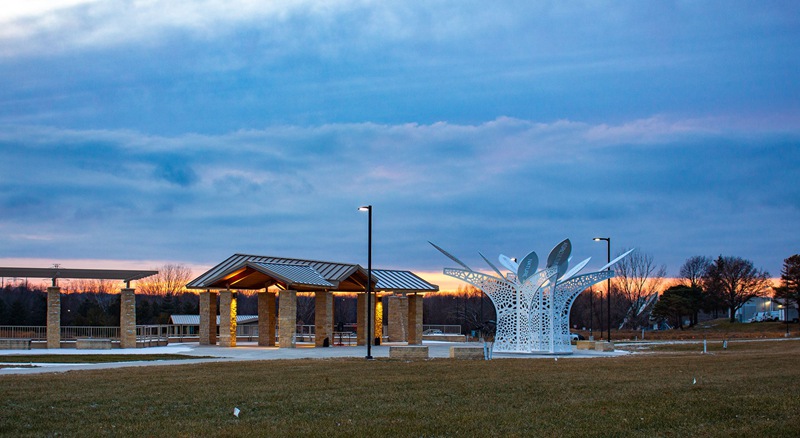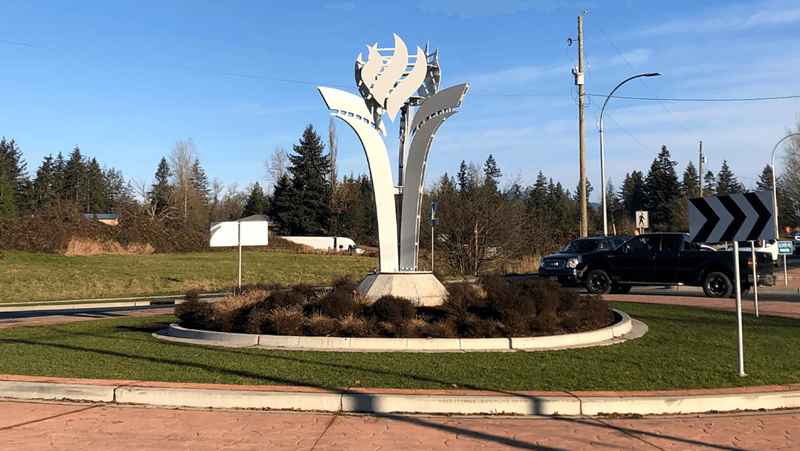 Advantages of Color:
Our color on the tree of life sculpture is pure white. We use only the best pigments available. These colors adhere better to the surface of the sculpture and are shiny. Sculptures using this kind of pigment are not easy to fade even if they are exposed to wind and sun for a long time outdoors. It could still maintain the original color of the sculpture. In addition, the color could also be individually designed for you according to your preferences, ensuring that each sculpture could satisfy you.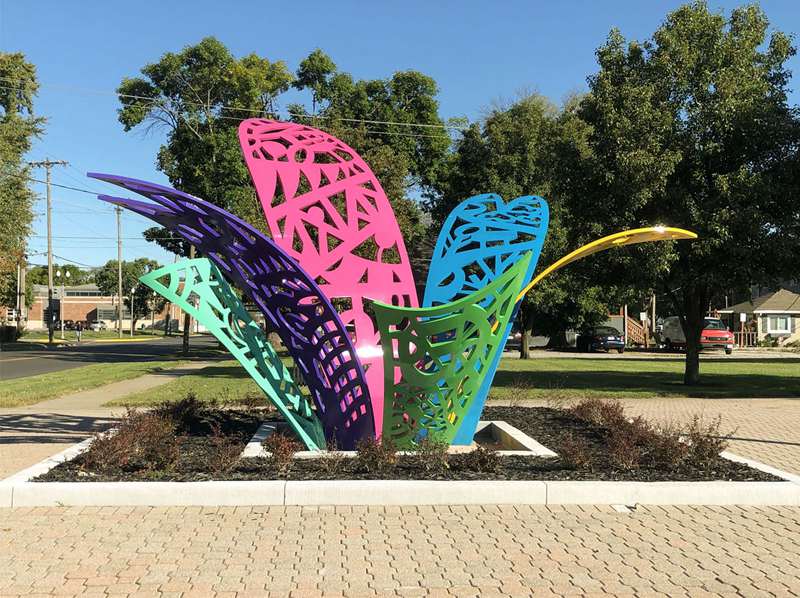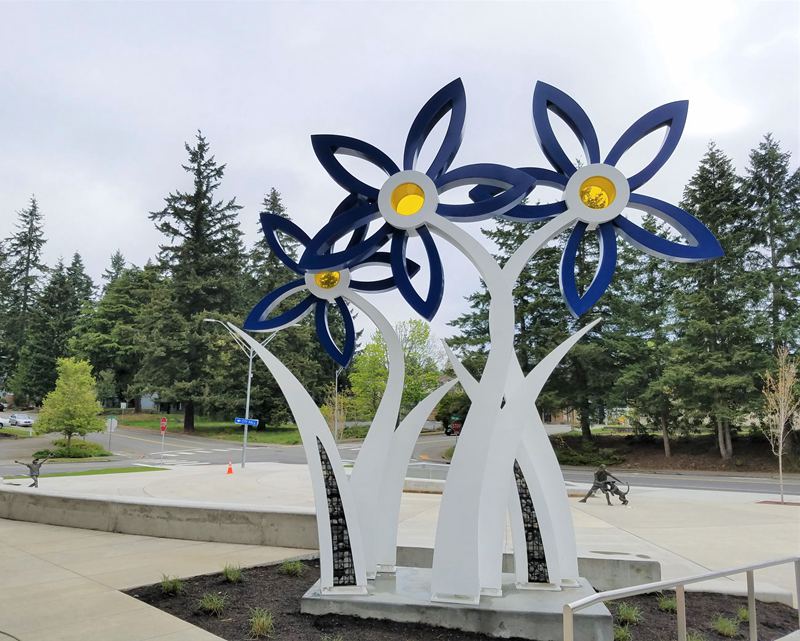 Whether you need a stainless steel sculpture for personal decoration or a large number of sculpture artworks, we would be your best partner.