Description of Large Man Catch Crab Sculpture
This is a mesmerizing stainless steel sculpture that unites the realms of abstraction and realism. The extraordinary artwork composed of two distinct components, embraces a polished geometric figure as its centerpiece, cradling a charming golden crab in its grasp. The intriguing juxtaposition of these elements creates a captivating visual narrative, evoking wonder and delight.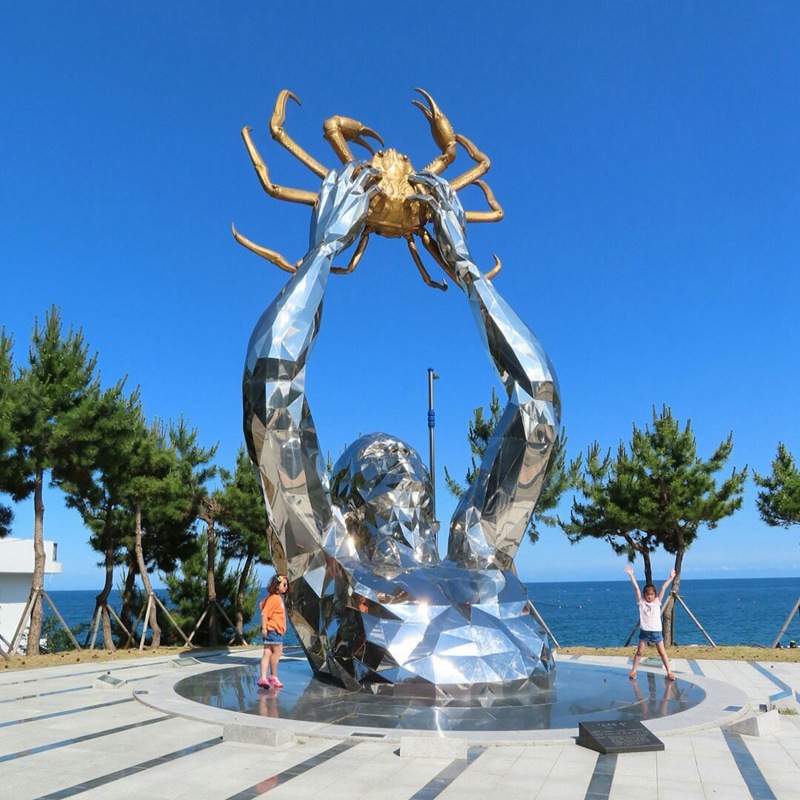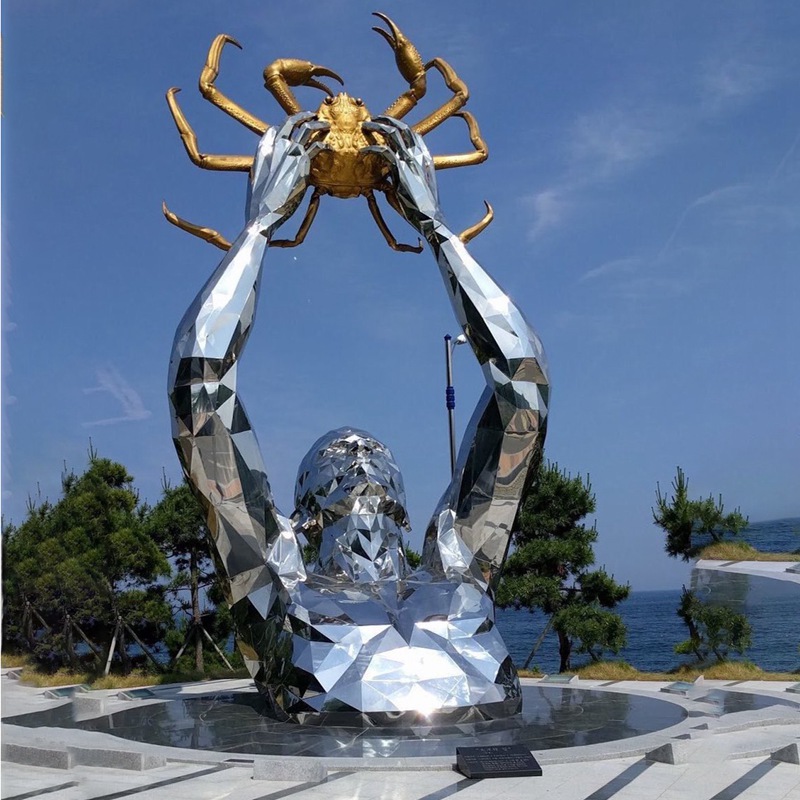 Harmonious Fusion of Abstraction and Realism:
At the heart of this stainless steel sculpture lies the harmonious fusion of abstract and realistic elements. The figure, with its intricately polished geometric surfaces, stands as an abstract representation of form and movement. In a playful twist, the figure holds a meticulously crafted golden crab, exuding a lifelike quality that contrasts beautifully with its abstract surroundings. This delightful interaction between the two components sparks curiosity and invites onlookers to engage with the artwork on multiple levels.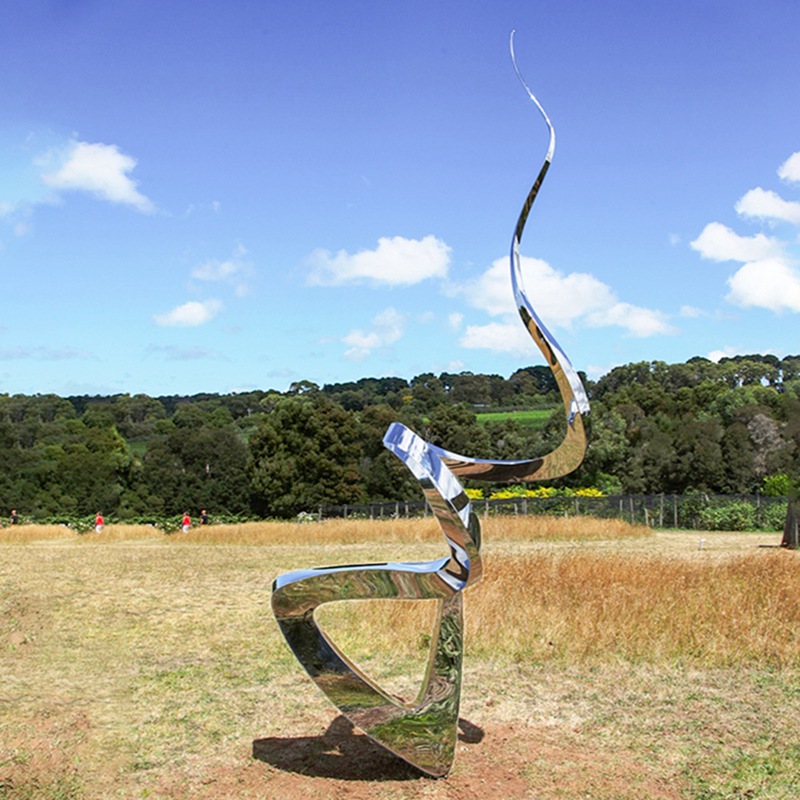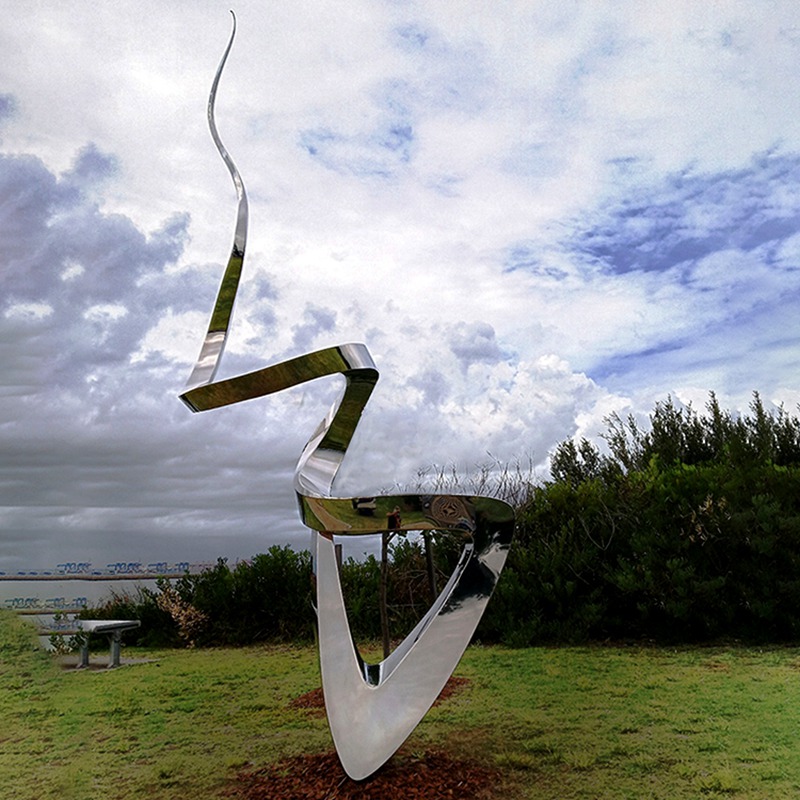 Customization Creations:
If you seek to adorn your space with a unique sculpture that echoes your vision, Trevi stands as your unrivaled choice. With a long-standing legacy and wealth of manufacturing expertise, we have earned a reputation for delivering exceptional quality in our sculptures.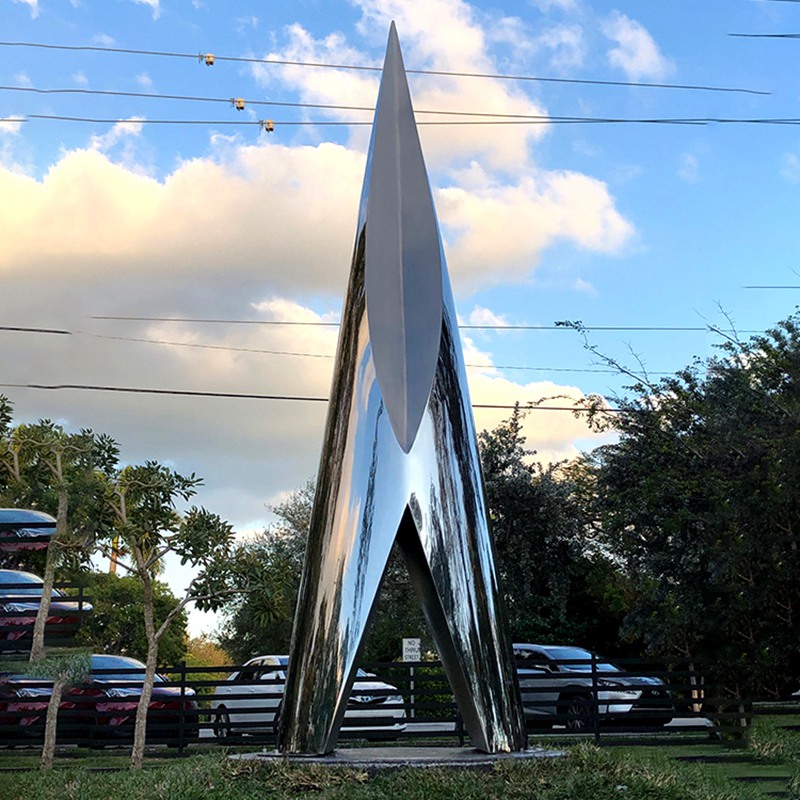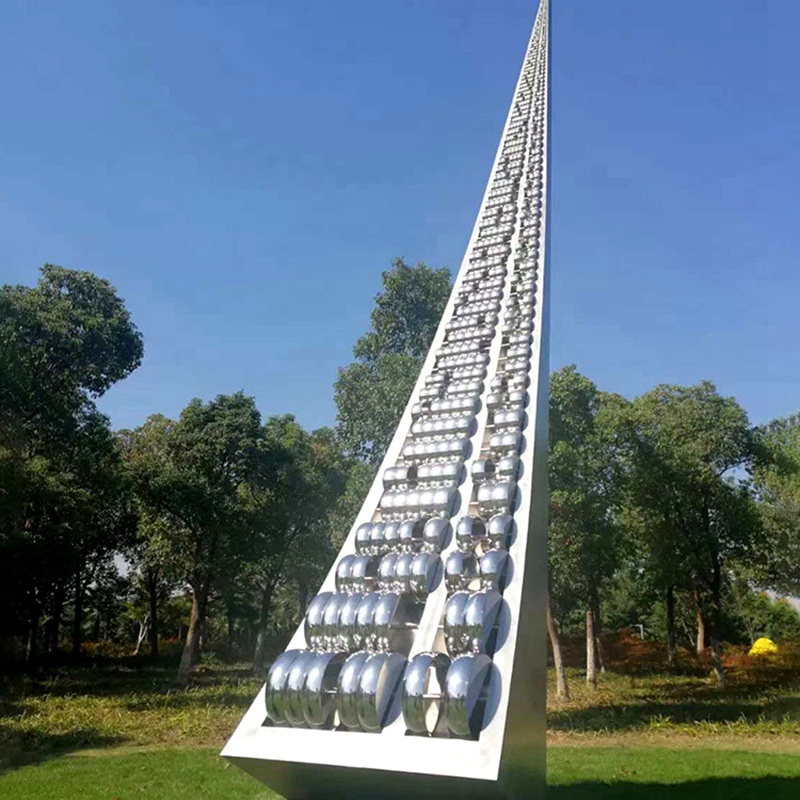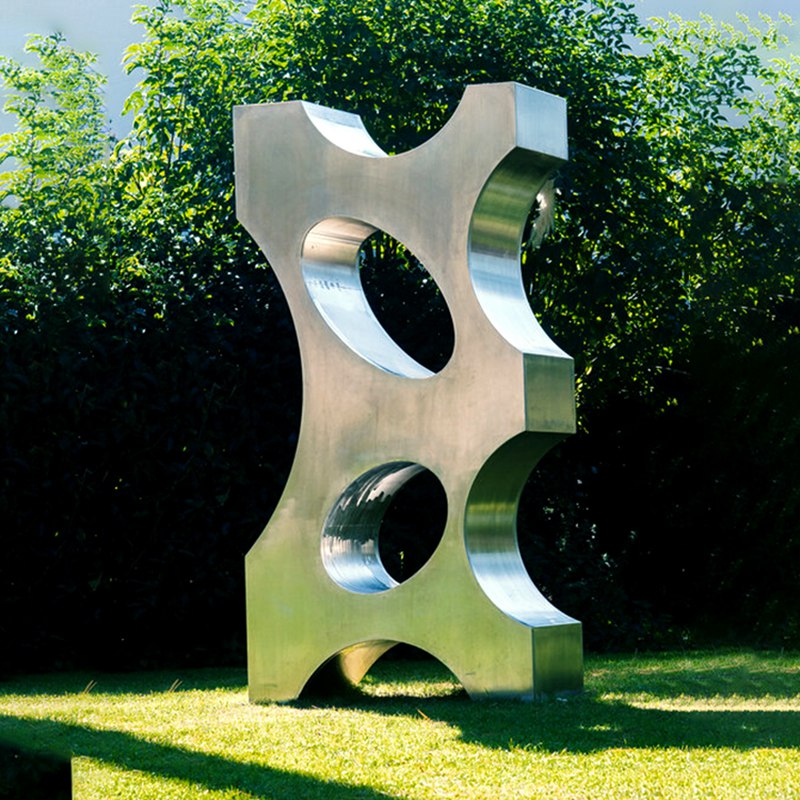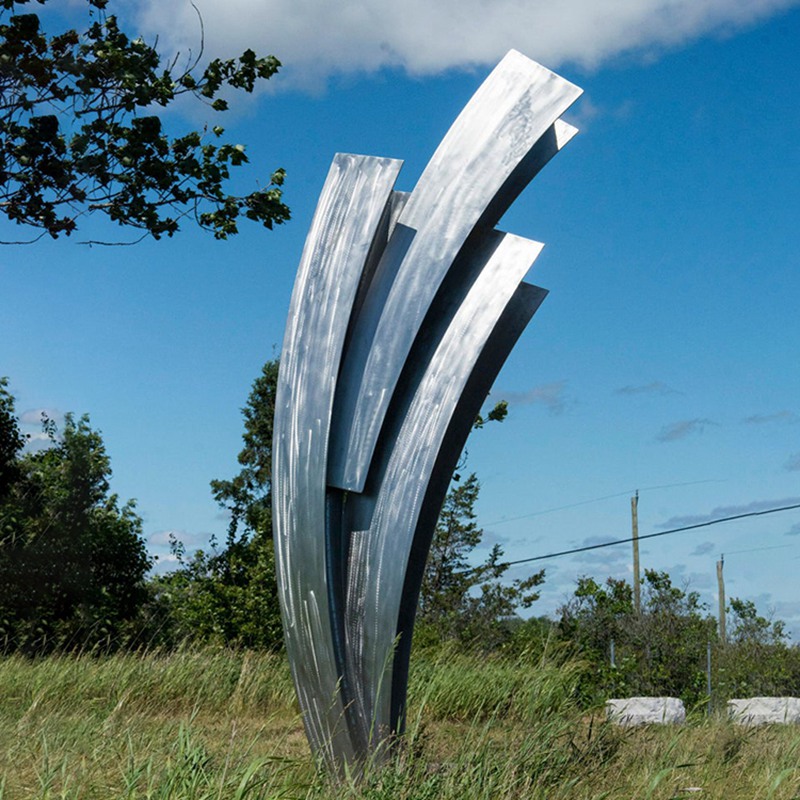 Worldwide Shipping and Installation:
Trevi goes the extra mile to ensure a seamless experience, offering global shipping services to deliver your sculpture wherever you may be. Our installation team possesses the expertise to handle large outdoor sculptures, traveling to your location to meticulously install and showcase the artwork in all its grandeur. From inception to installation, we prioritize the satisfaction of our clients, making the process effortless and memorable.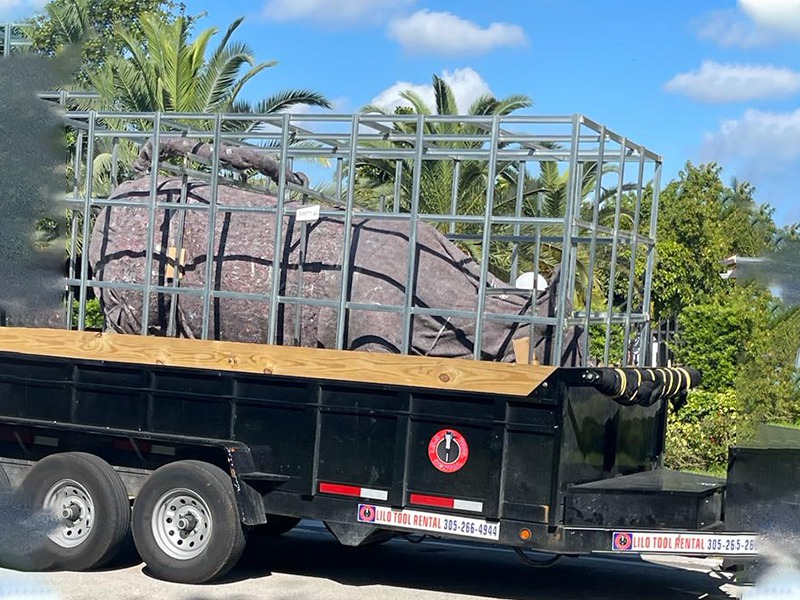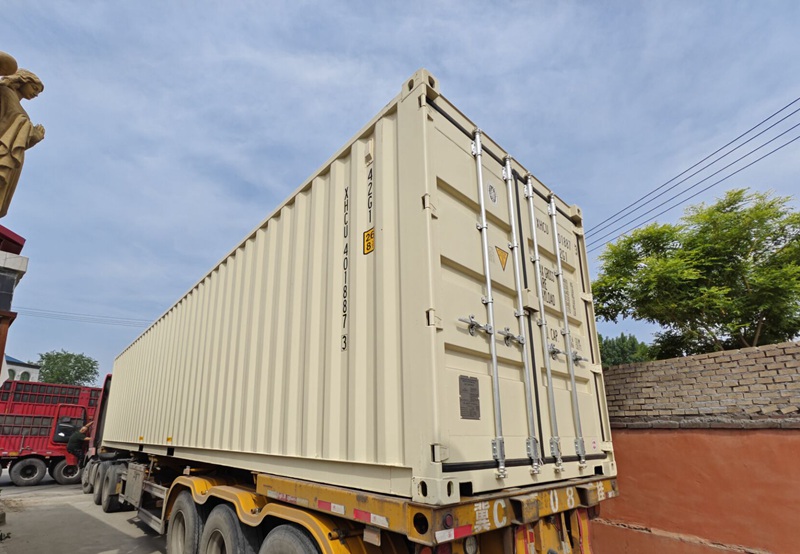 If you want a unique stainless steel public art sculpture, welcome to contact us. Our professional customized service will let you enjoy the most satisfactory service!