This is a beautiful our lady of Fatima statue outdoor ornament. It is one of the most popular statues in the Trevi factory. The artisans at the Trevi factory use natural marble to create the entire statue. Using natural marble not only gives it a beautiful appearance but also long service life. Every detail of the sculpture is done by a highly skilled sculptor. We could see that the dress of Our Lady of Fatima has beautiful ornaments. Every expression of hers was perfectly presented.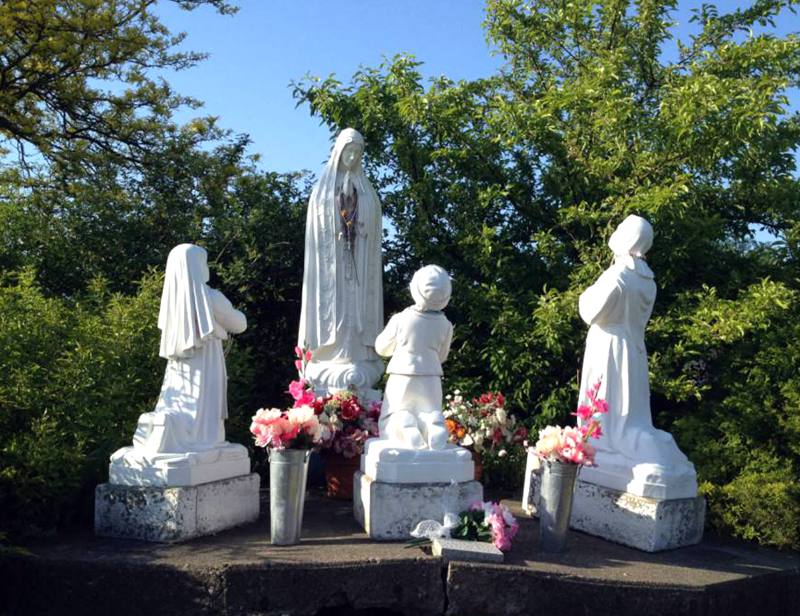 Story of Fatima:
On May 13, 1917, in the small town of Fatima, Portugal, three little shepherd boys, Luzia, Francis, and Jacinda, claimed to have met a beautiful lady with a glowing body when she was grazing. She asked the three of them to pick them up. Come down and see her on the 13th of every month.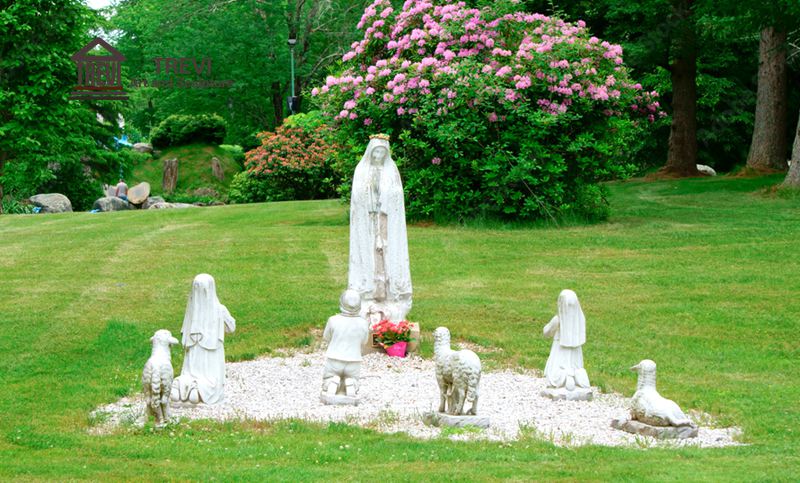 People at the time didn't believe it, but the children were under pressure to fulfill their promises and told people that there would be a miracle, and on October 13th, 70,000 people watched the sun circle, glow, fall, and come back. to heaven. When the prophecies were verified one by one, people finally believed in the appearance of the Virgin. Therefore, people call her "our lady of Fatima" after the name of the place where the Virgin appeared.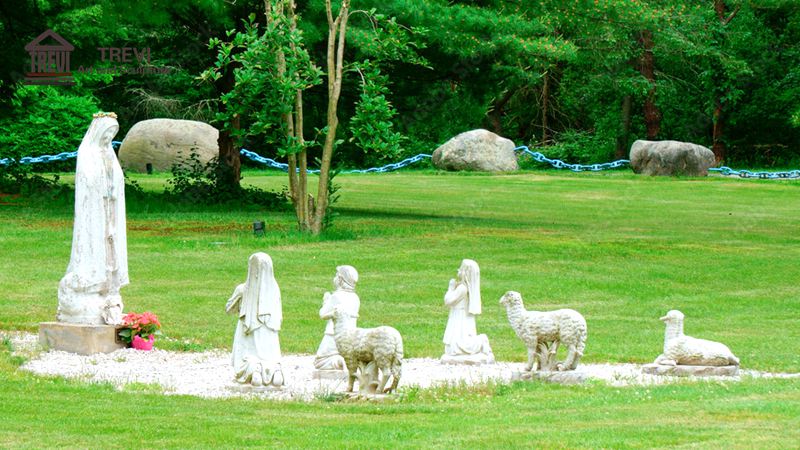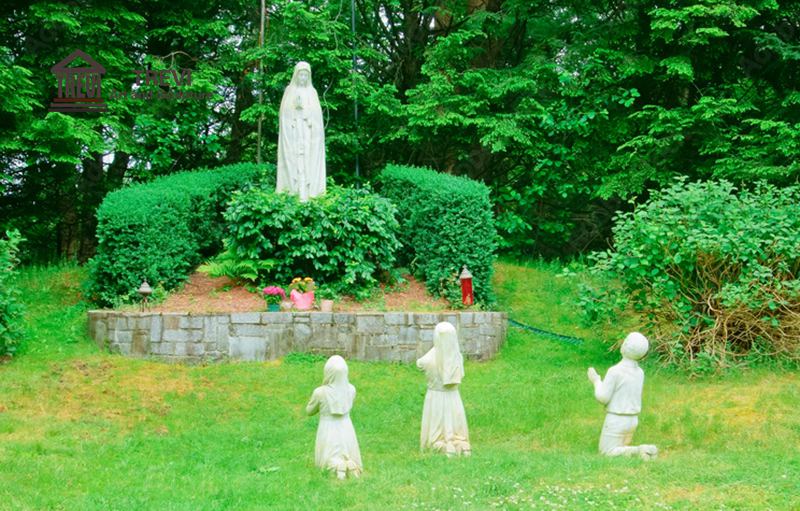 More Designs:
Trevi has produced many marble statues of the Madonna. In addition to Our Lady of Fatima, we also have marble statues of Our Lady of Lutheran, marble statues of Our Lady of Guadalupe, marble statues of the Virgin Mary, etc. These statues have the appearance of lifelike images, as well as high-quality assurance.
Of course, we also provide customized services for our customers. If you have ideas about design styles, etc., you could communicate with our professional designers.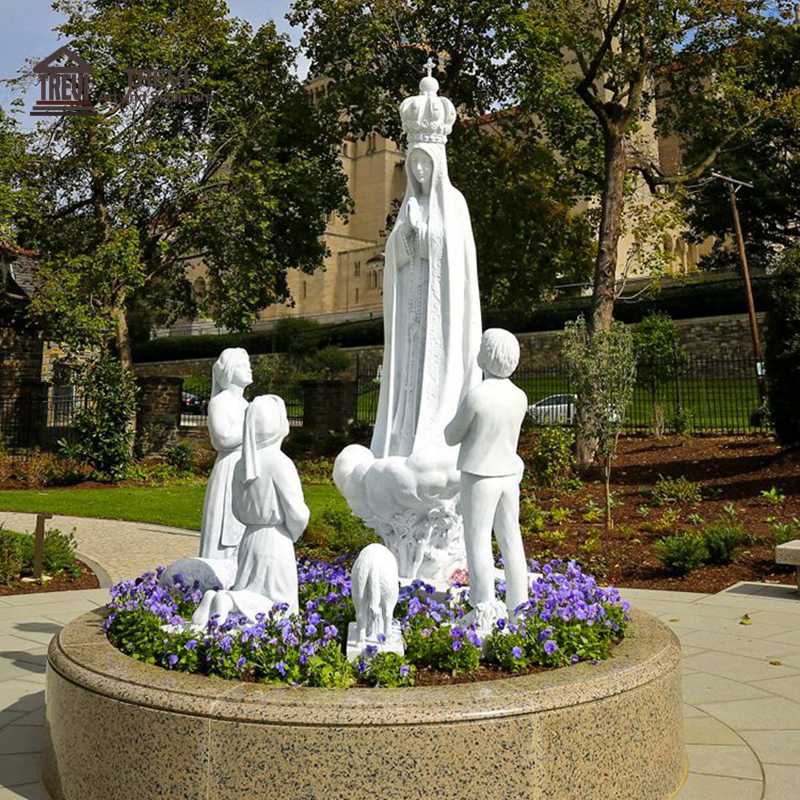 Real Customer Feedback:
Marble religious statues made by Trevi are sold all over the world. Our religious statues have been recognized and praised by our customers. We could see that some of the customers purchased religious statues for their churches, while others bought them to place in their own gardens. Of course, there are also many schools that would buy statues to place on campus.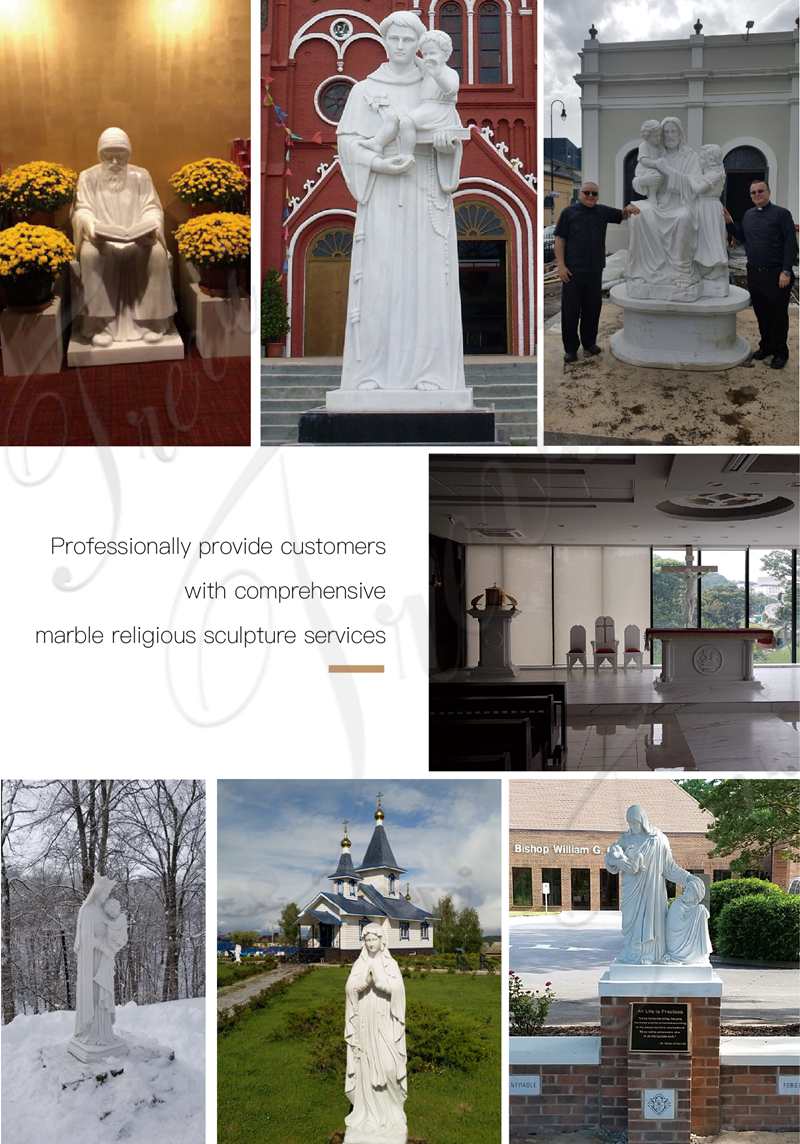 Trevi has always made every statue with care. If you are interested in our lady of Fatima statue for sale, please feel free to contact us.