This bronze religious statue is a statue of the Virgin Mary. Its height is about 170 cm, and it is the most commonly chosen style for installing religious sculptures in churches, schools, and hospitals. Trevi's bronze religious statues are of high quality and very well-priced. Choosing a statue of the Virgin that satisfies you is also the most pious respect for the Virgin.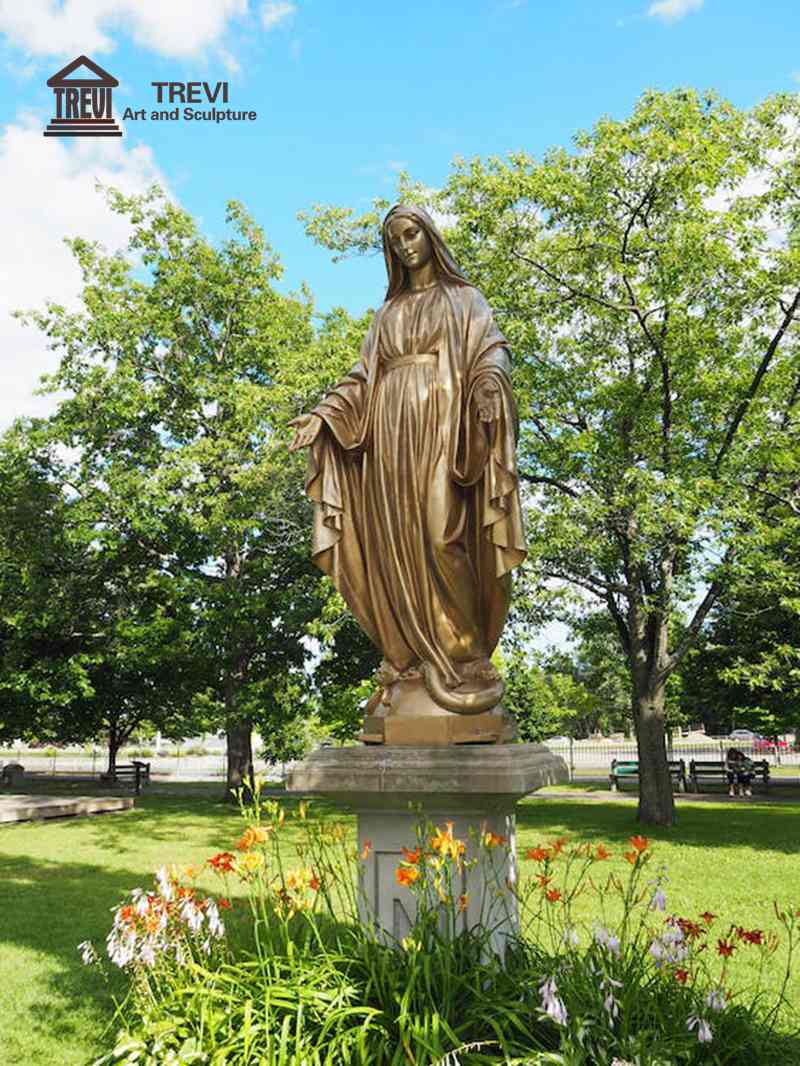 Clay Display of Bronze Religious Statues:
If the bronze statue wants to achieve the most perfect and delicate level, the production and modification of the clay model are indispensable. Trevi's clay artists have decades of experience. They are meticulously crafted and meticulous, striving for perfection in polishing the clay model, and striving to show the statue that most embodies the demeanor of the Virgin.
The Real Picture of The Workshop:
After the clay model is completed, we gradually start the various processes. The traditional lost-wax method brings out the image and charm of the Virgin in a step-by-step process. Through these pictures, you could see its details and textures in great detail. We handle creases and corners really well. The graceful figure of the Virgin fully reveals her sacred and holy temperament.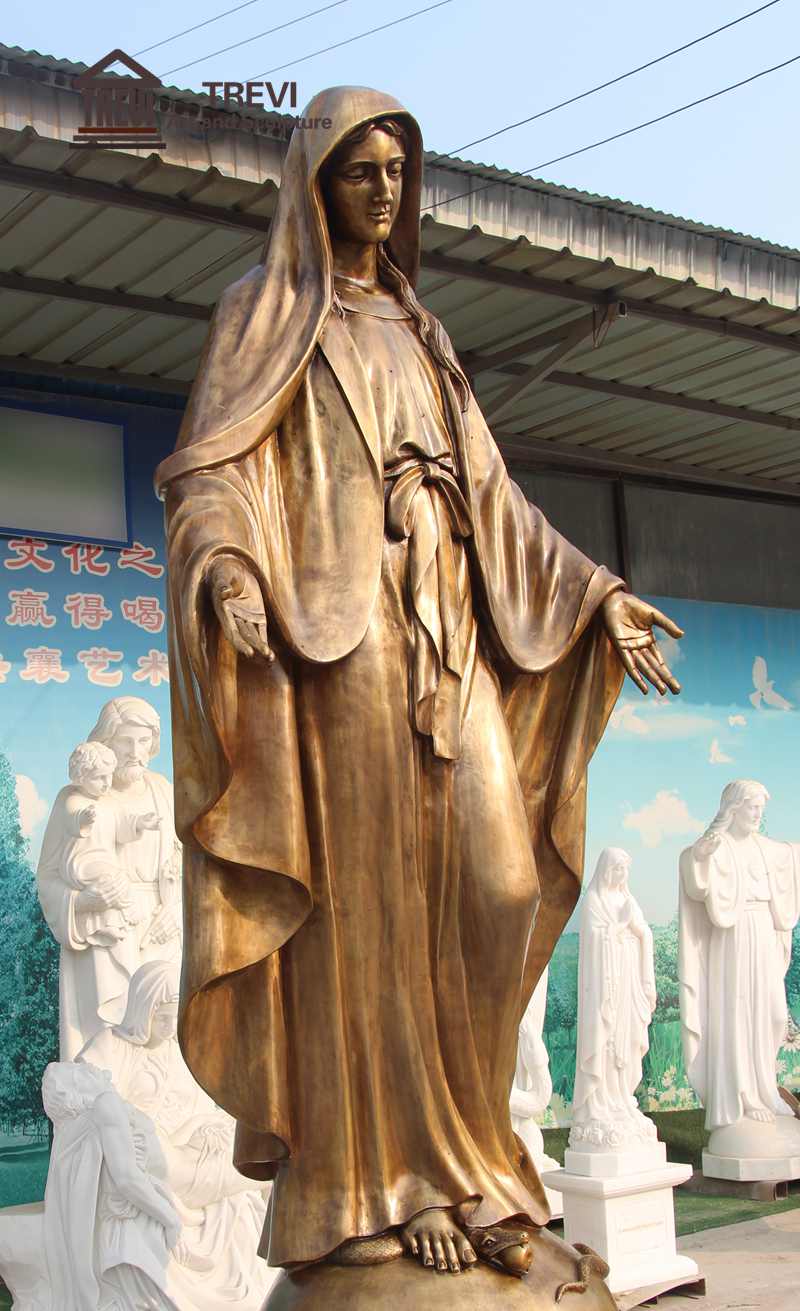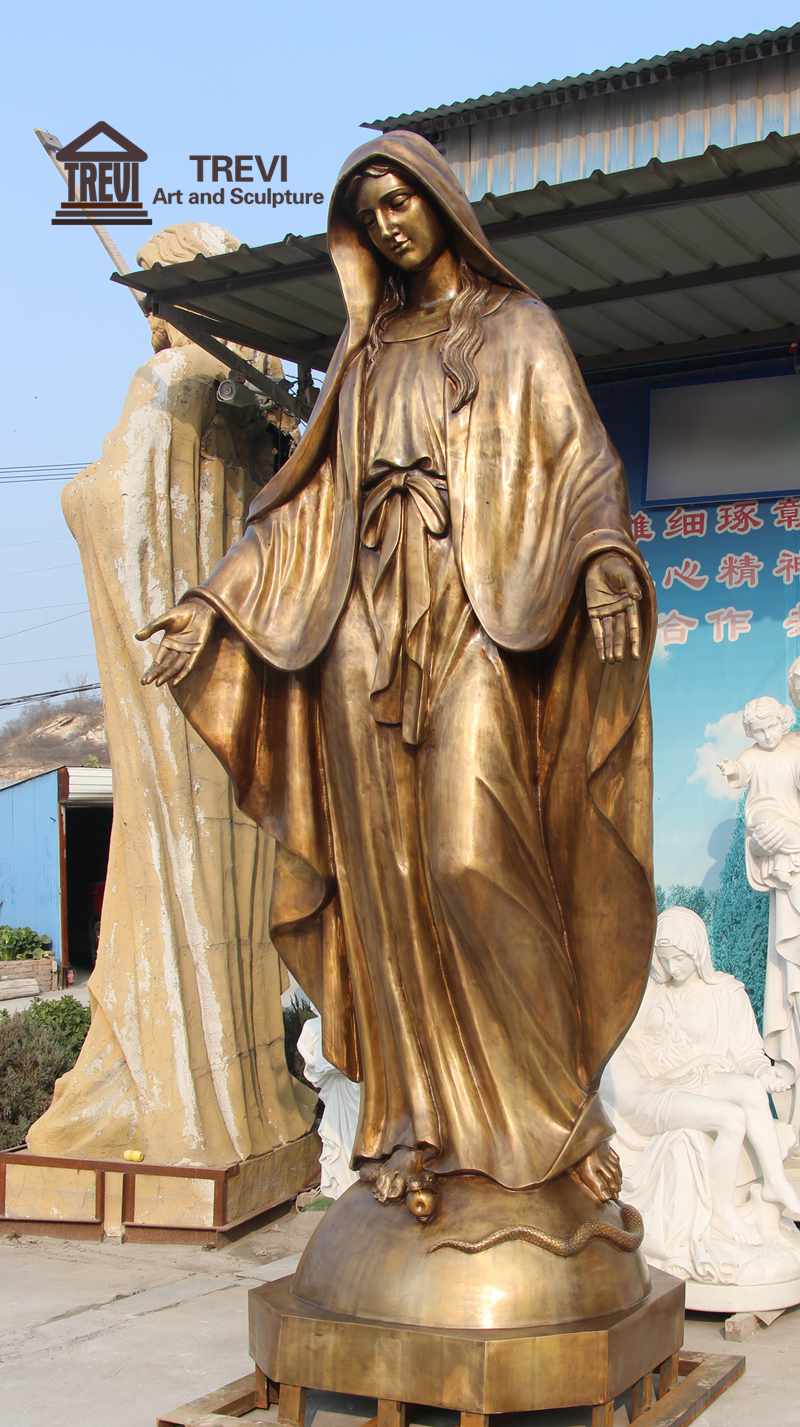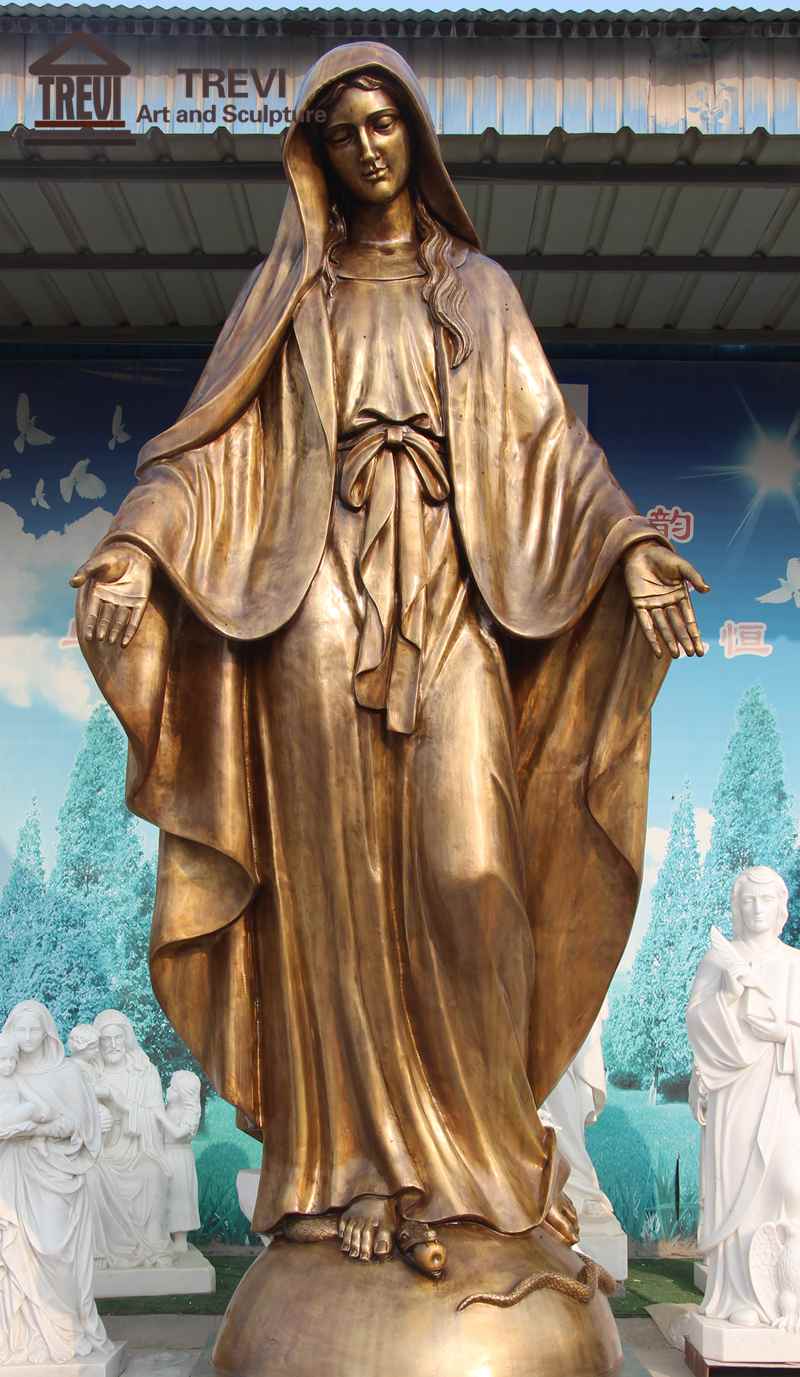 Various Partners:
Usually, the clients who buy this bronze religious statue are individual clients and church clients. Individual customers usually buy for their own families. Church clients, on the other hand, are purchasing a complete set of religious statues for an entire newly renovated church. But for Trevi, whether it's a client buying a single statue or a set of multiple statues, we take it seriously.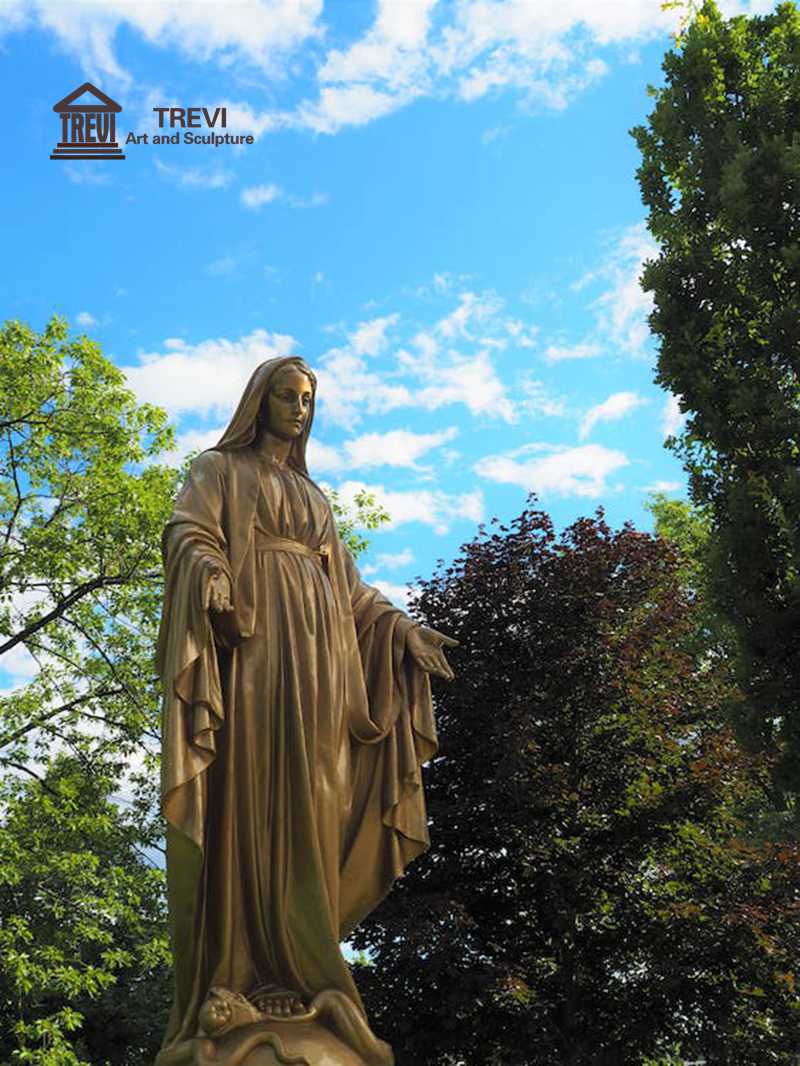 Trevi is a regular bronze sculpture supplier. We have self-consciousness as a sculptor, and make every bronze religious statue with the attitude of being responsible to customers and respecting the Virgin. We have a passion for sculptors. Every sculpture is made with great care.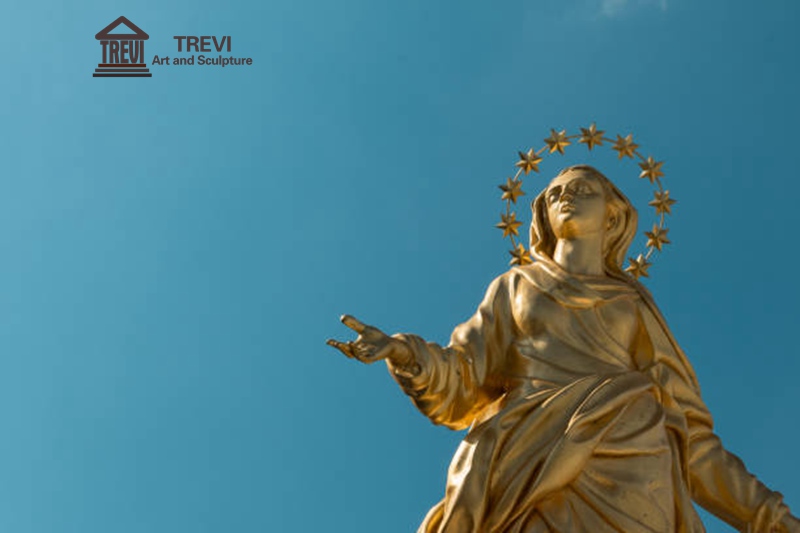 So, if you want to buy bronze catholic statues for your new church or school, or home, then we would be your best choice. You could contact us by email or the pop-up box on the right of the screen. We would reply to you promptly.