1. Melancholy Statue Introduction:
The Bronze Creative Melancholy Statue is designed and sculpted by renowned artist Albert Gyorgy. This statue shows a man sitting on a bench with his upper body resting on his lap, and his head bowed heavily. Artistically, Albert Gyorgy designed its entire body as a half-hollowout. Appreciating in this way, we could not only feel the meaning it expresses, but also enjoy the edification of art.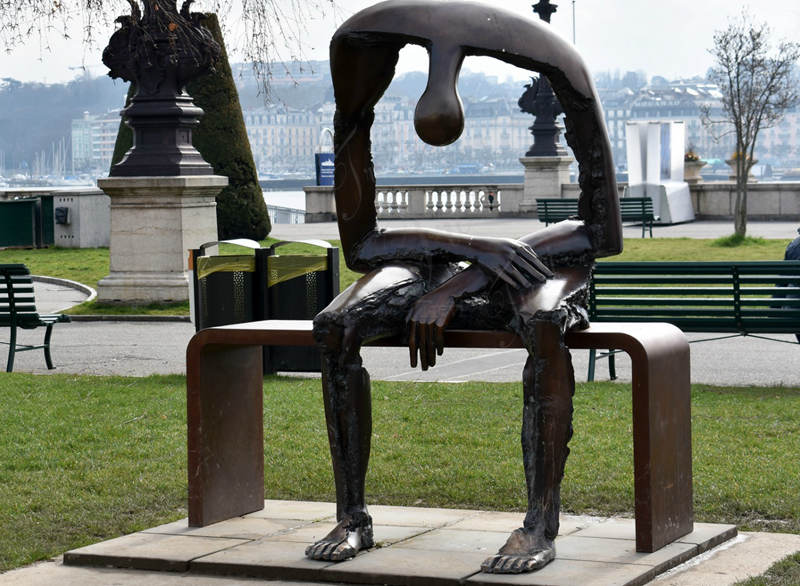 2. Let Art Blend Into Life:
Like the famous bronze melancholy statues, they fascinate us for their artistry. And we could integrate this artistic sculpture into our life for various decorations.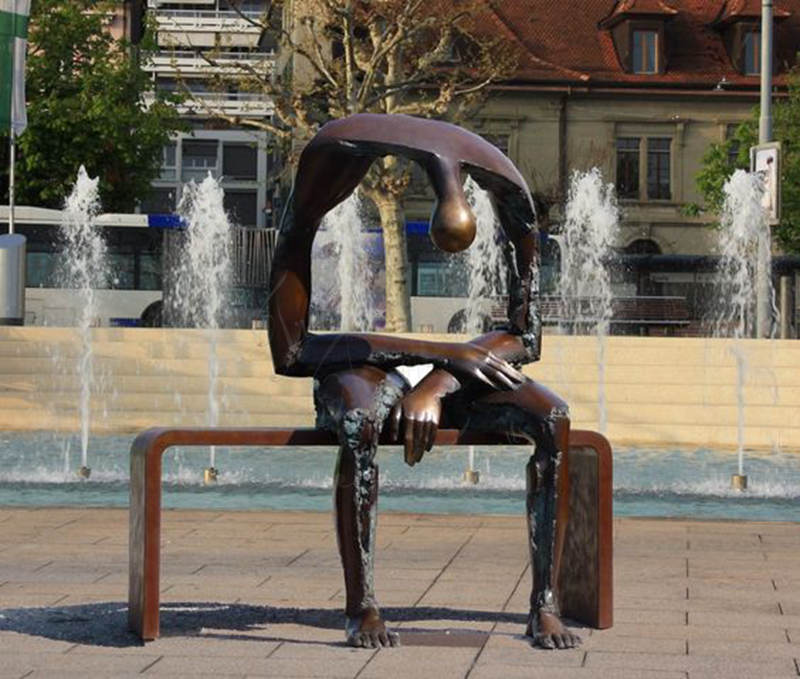 It is a good choice for outdoor places such as seaside, beach, courtyard, lawn and so on. Moreover, it is equally popular as an interior decoration. It is suitable for places such as art museums and galleries. While adorning various occasions, creative bronze sculptures are also showing people the meaning they represent and express.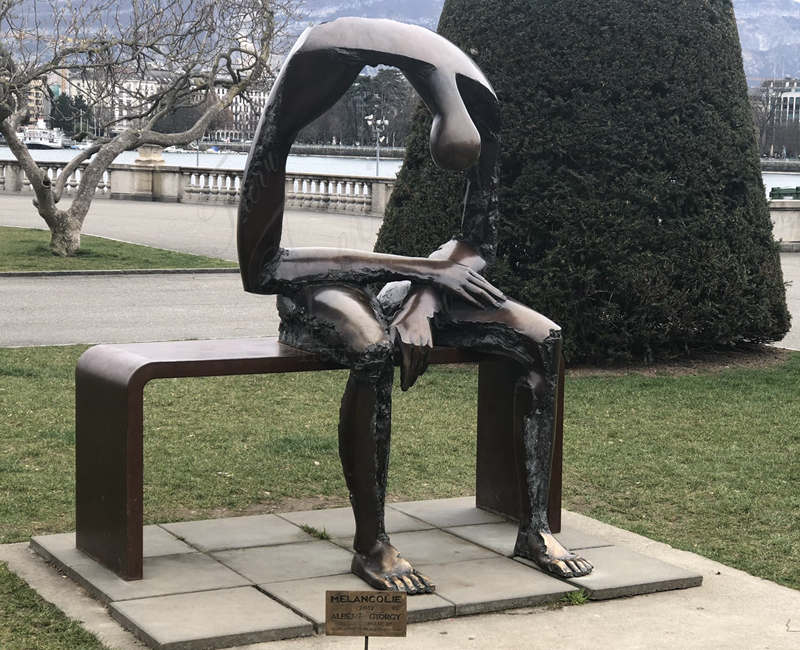 3. Excellent Case Display:
As a large-scale Chinese sculpture supplier specializing in bronze sculpture for nearly 40 years, we have provided countless high-quality bronze sculptures to our customers. In this part, we would show you the bronze sculptures we have made and designed for our clients. Through these cases, we hope to increase your trust in us and your recognition of our sculpture products.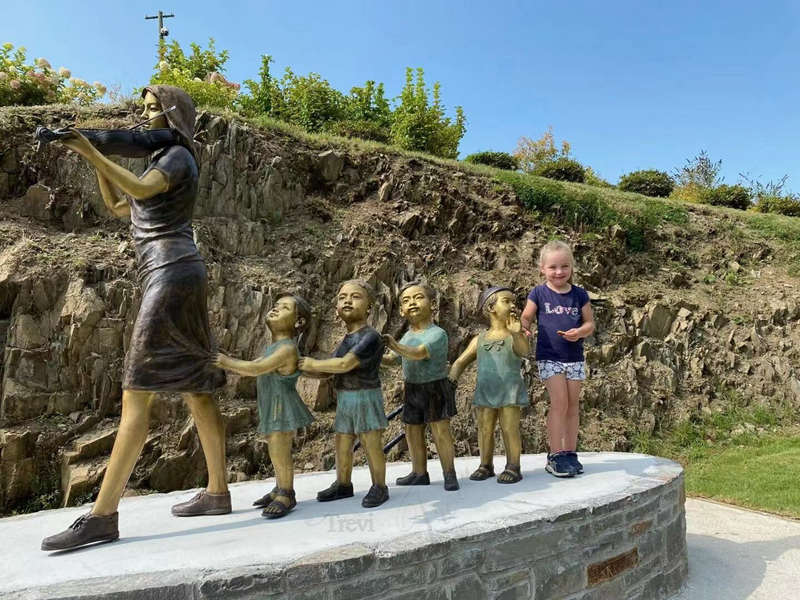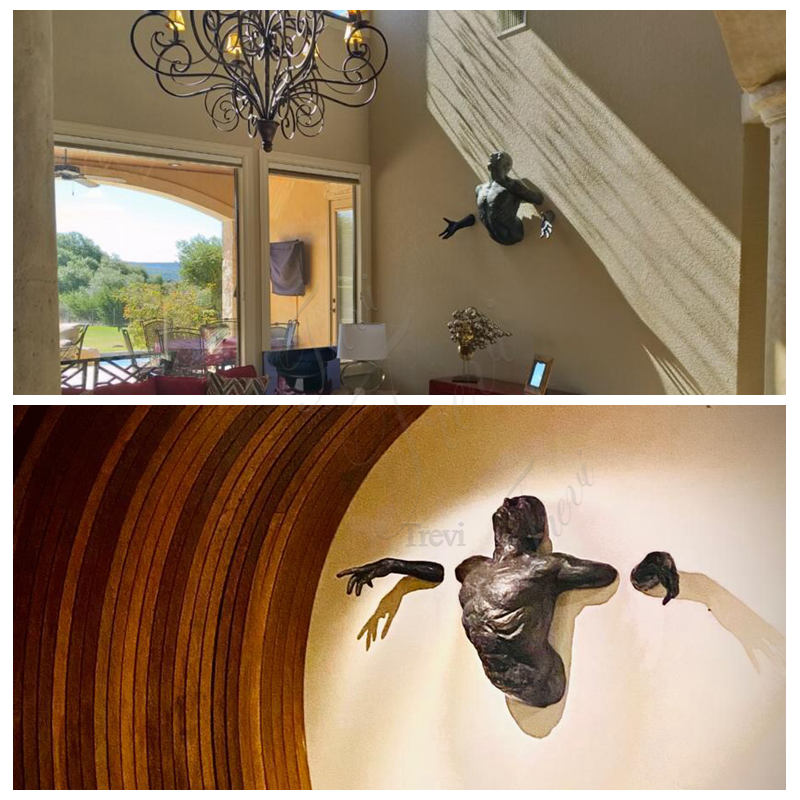 4. Good Price:
While putting quality first, we could still guarantee reasonable prices. All Trevi bronze sculptures are sold at factory price. The prices of sculptures of different sizes and materials would vary. For the specific price, you could contact us to quote for you.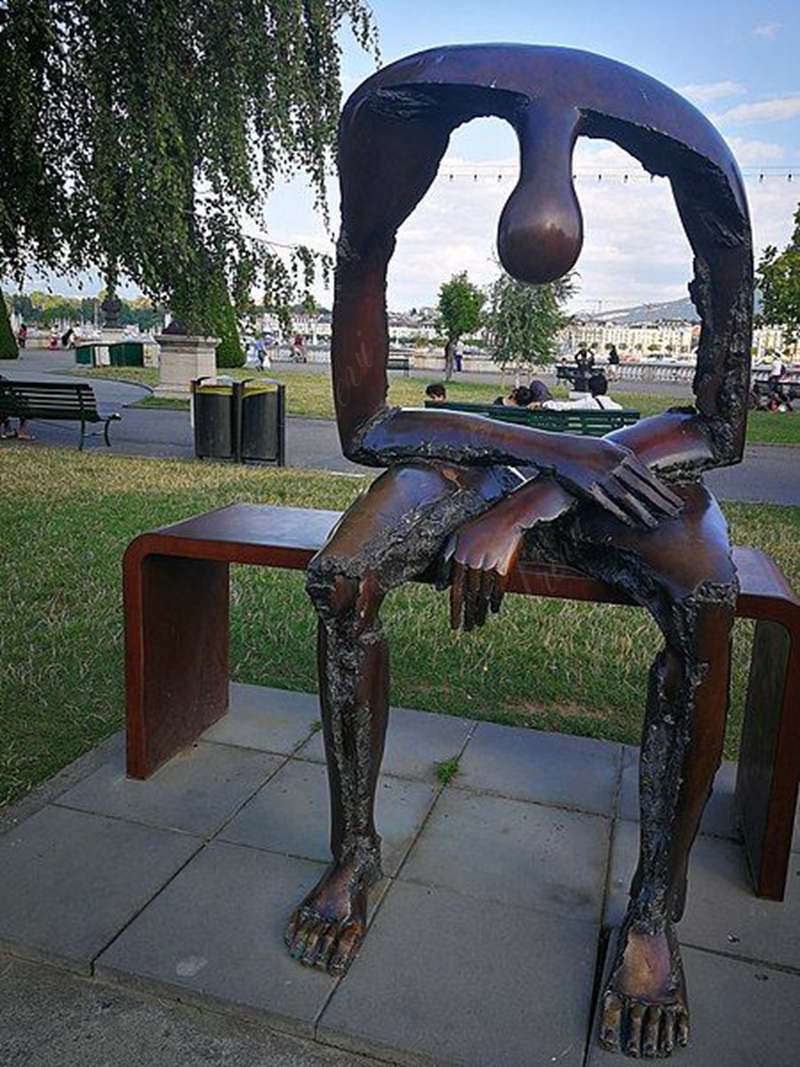 As a big brand for 40 years, we cherish every customer and friend who comes to consult and purchase. We could satisfy all the high-quality sculptures and professional one-stop service you need.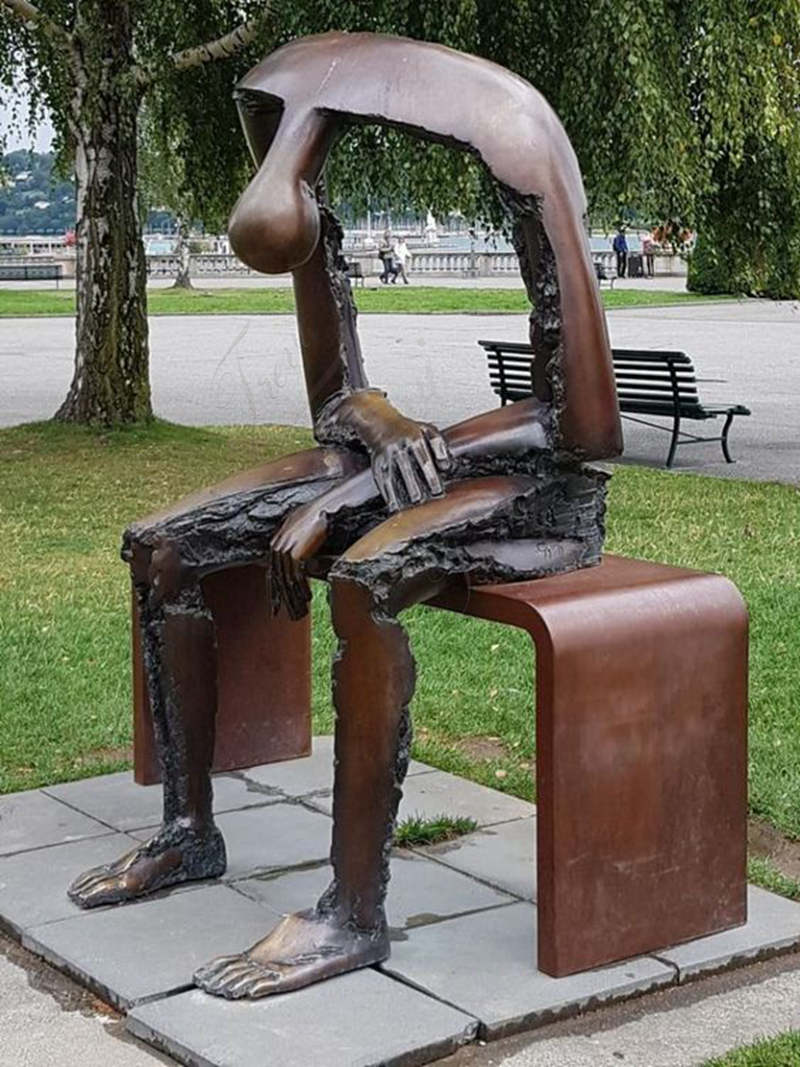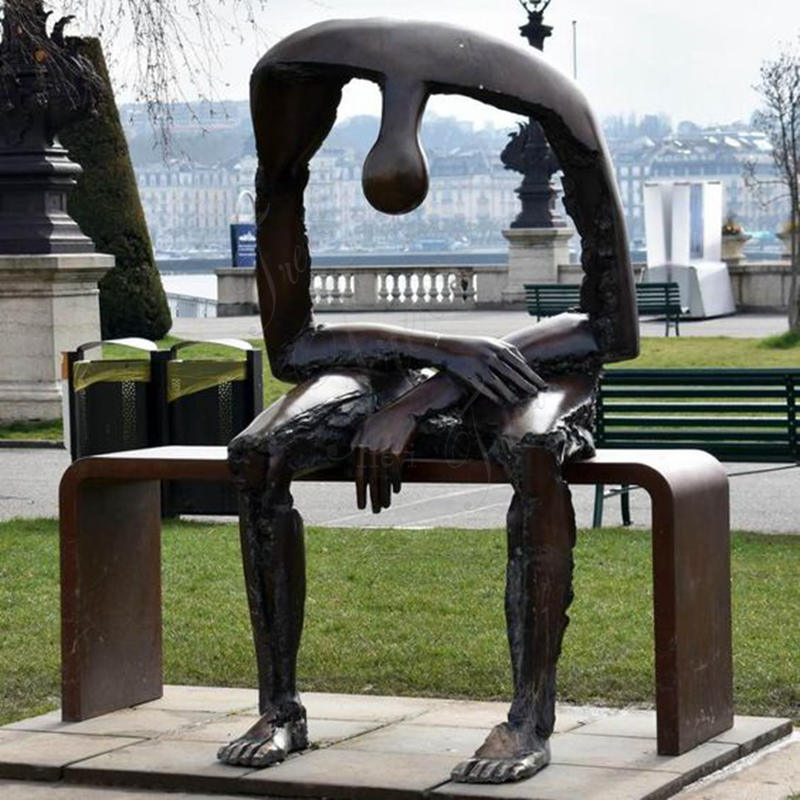 At the bottom of the page is the contact information of each platform. If you want to know more about melancholy statue replica, then contact us.