Statue Description:
Trevi provides first-class quality bronze bear sculptures for outdoor public squares. The large bear sculpture has fine details and is perfect and charming from head to toe. Whether it is a plaza, park, school mascot, resort, home, office, hotel, zoo, lobby, or any other place, such bronze bear statues are very suitable decorations. At the same time, we support the customization of the size. If you need bigger or smaller, we could formulate the perfect sculpture production plan for you according to your site needs.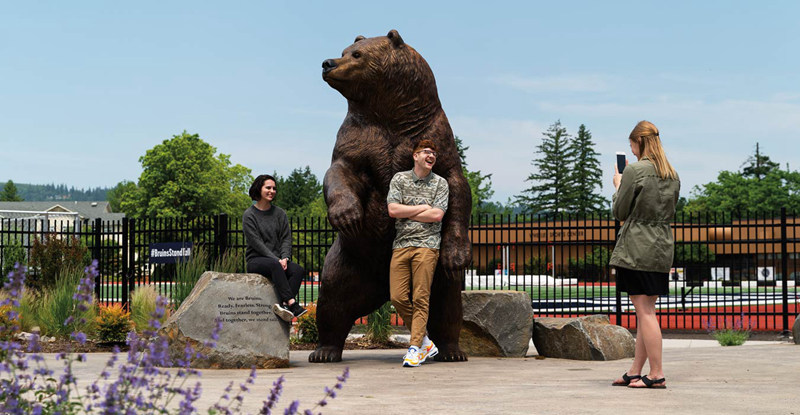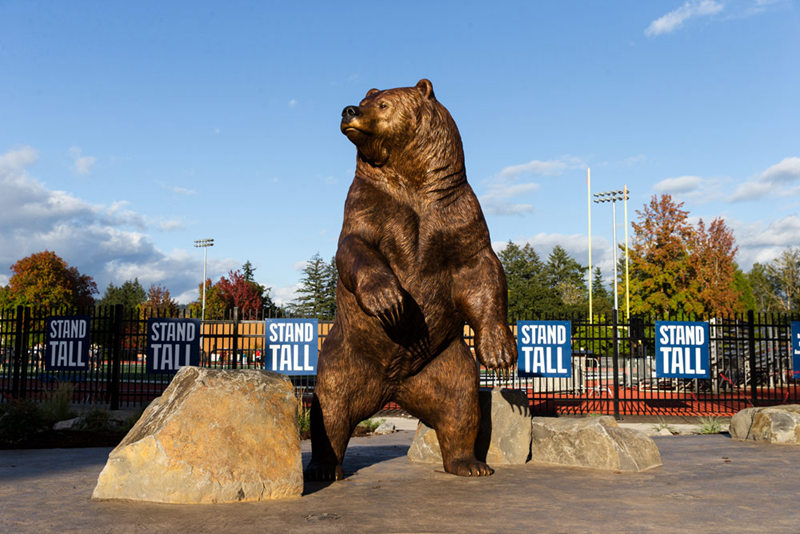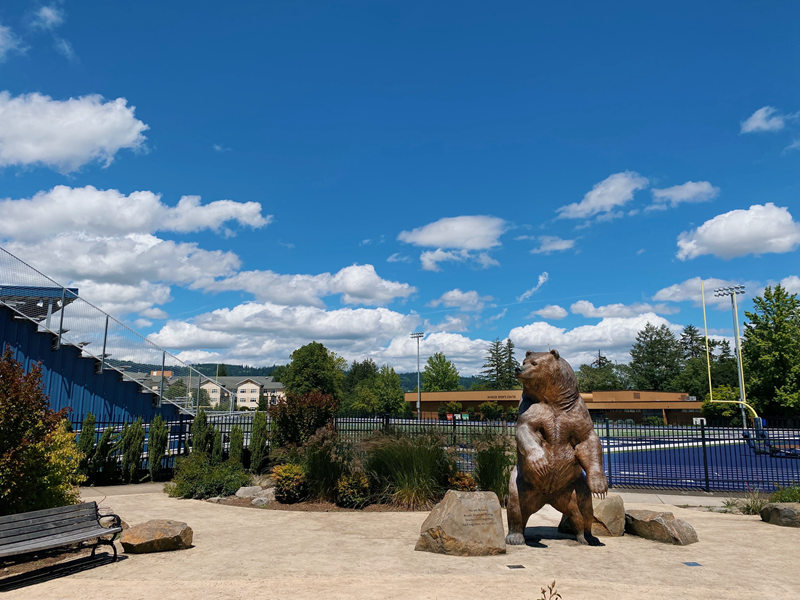 The Permanent and Beautiful Visual Center of the Place:
Such a majestic bronze bear sculpture is sure to be an admirable artistic decoration anywhere. It would really create an impressive view of your venue. A highly realistic bear stands up and tilts his head. If viewed from a distance, one might think that this bear sculpture is a real bear looking around. This realistic and vivid outdoor bear sculpture would be the perfect addition to any majestic wildlife lover's garden or ranch.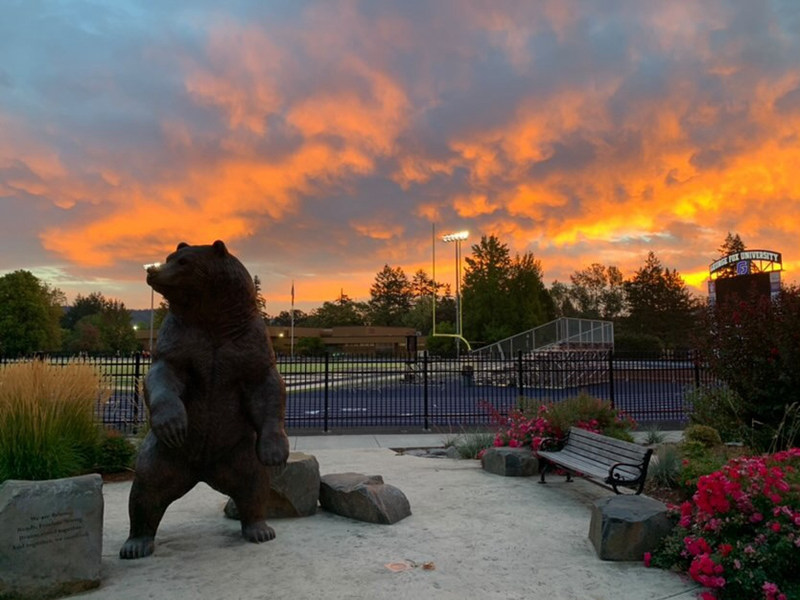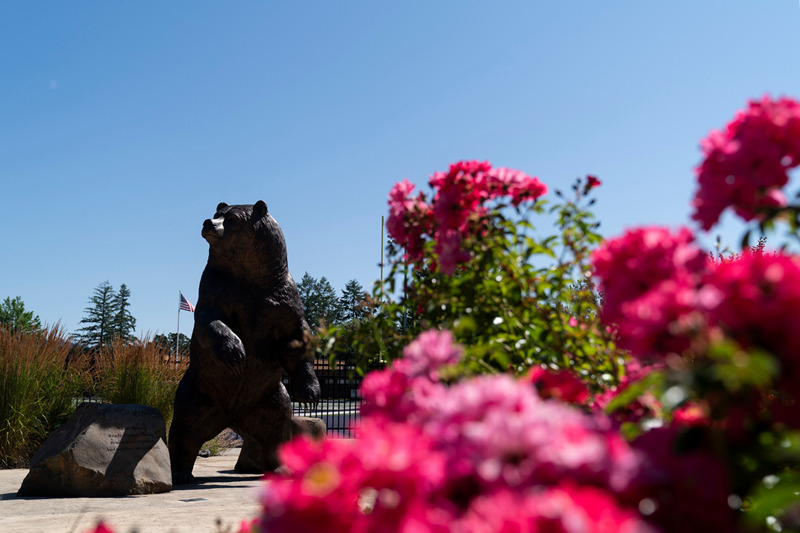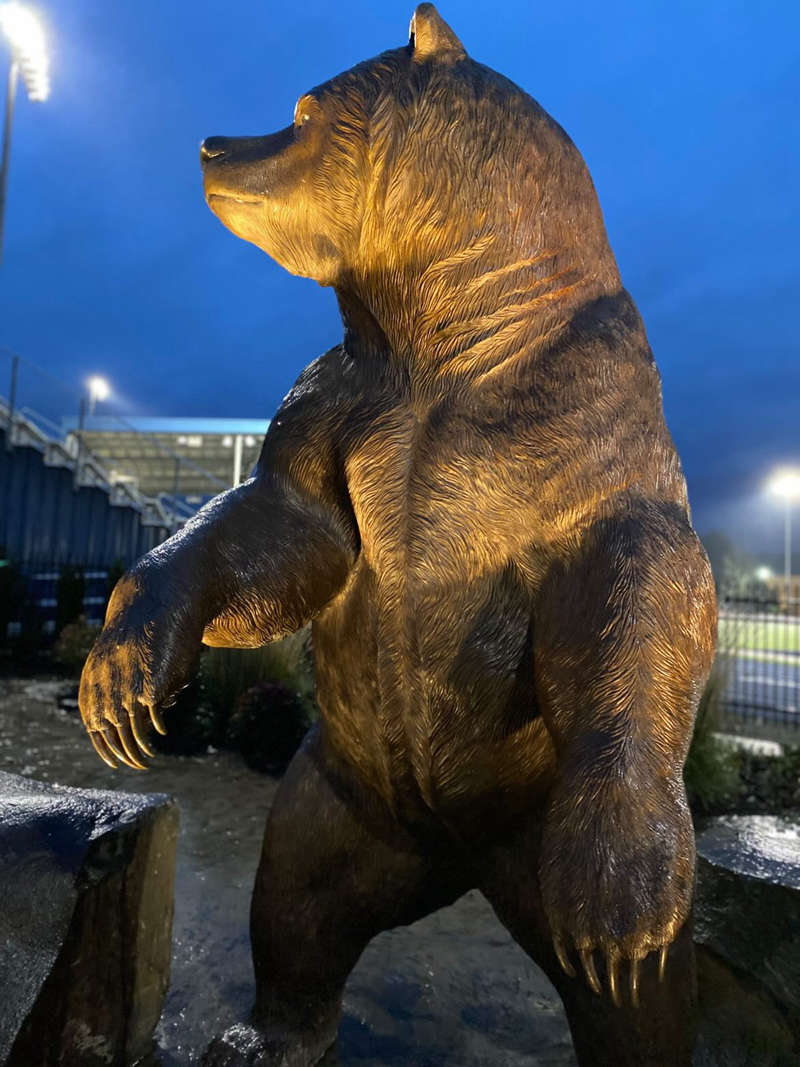 High Quality:
Cast by the lost wax method, using high-quality bronze as raw material. Such a large outdoor bear statue no need to worry about bringing it indoors in bad weather. This garden bronze bear statue is eco-friendly, rust-resistant, and would never rot.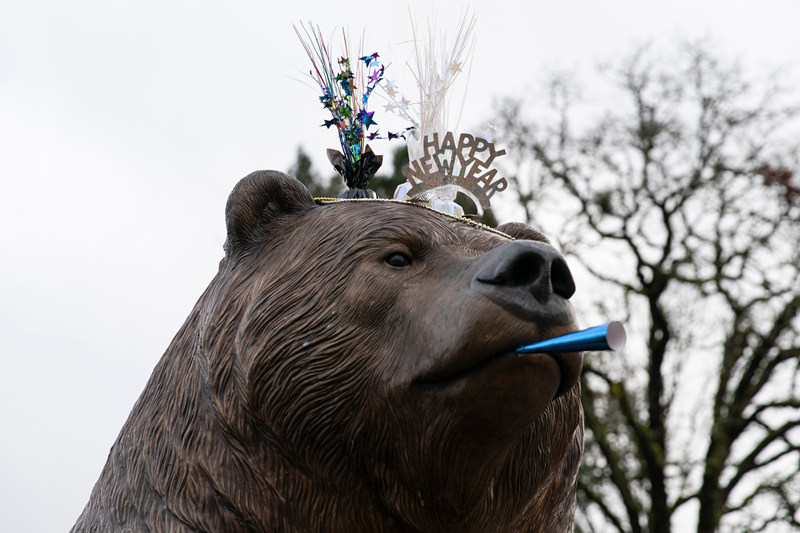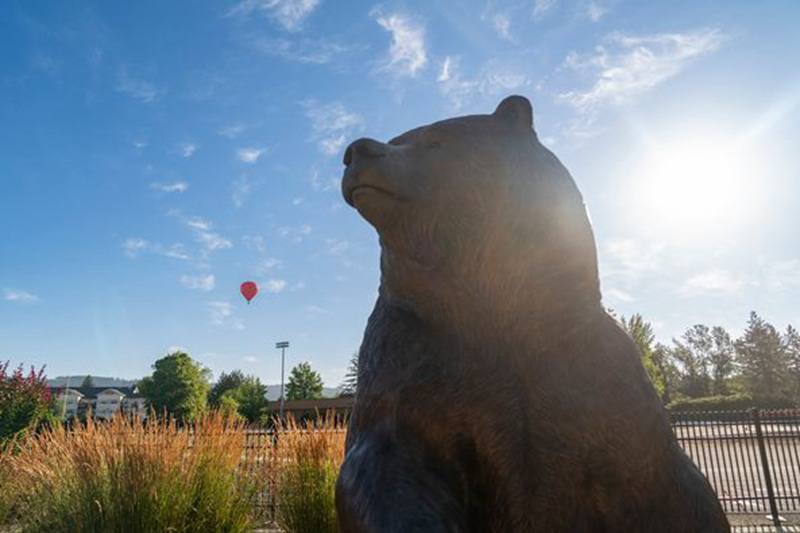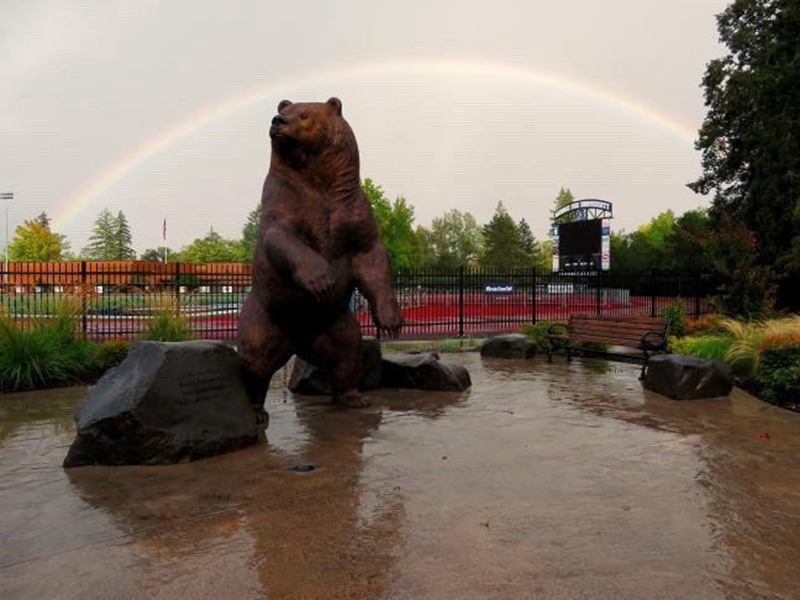 Great Artwork Makes People Unable to Resist Interacting with It:
Realistically sculpted as the bell of its North American cousin, our majestic bear statue would amaze people with its truly ferocious baring teeth, huge claws, and horrible fur. Our life-size grizzly bear statue would have guests do a double take before running to grab a camera to record the moment. No matter where it is decorated, people would love to take a photo with this bronze bear statue.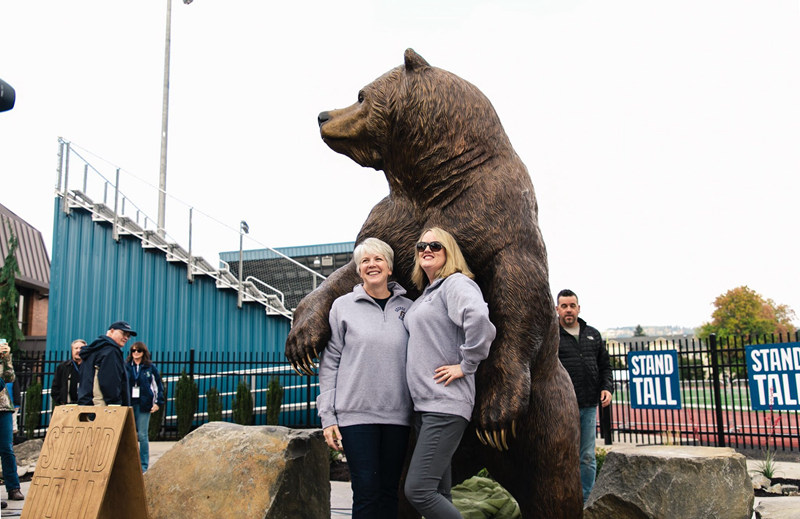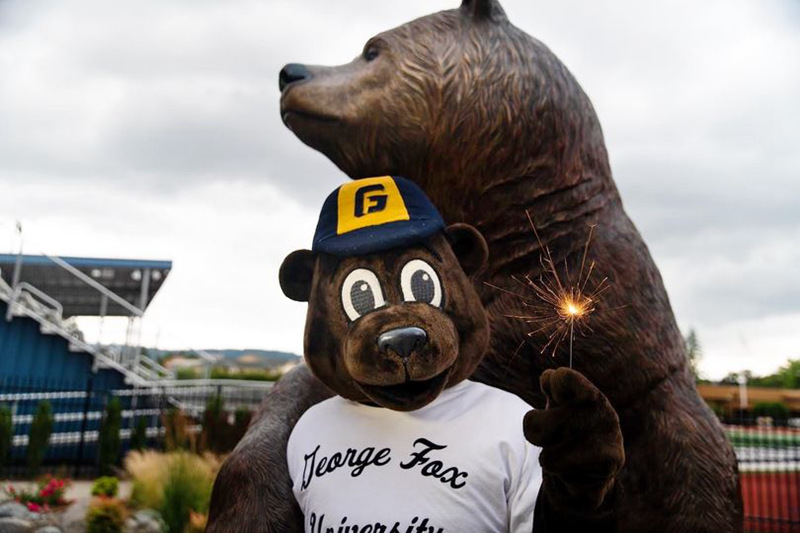 More Bear Sculpture Designs for Different Decoration Needs:
Also, we have many designs of bronze bear sculptures for people to choose from. In addition to standing bear sculptures, we also have lying bears, walking bears, bears hugging trees, and so on. You could buy a single bear sculpture for decoration, or you could buy a series of bear sculptures for matching to make your scene more vivid.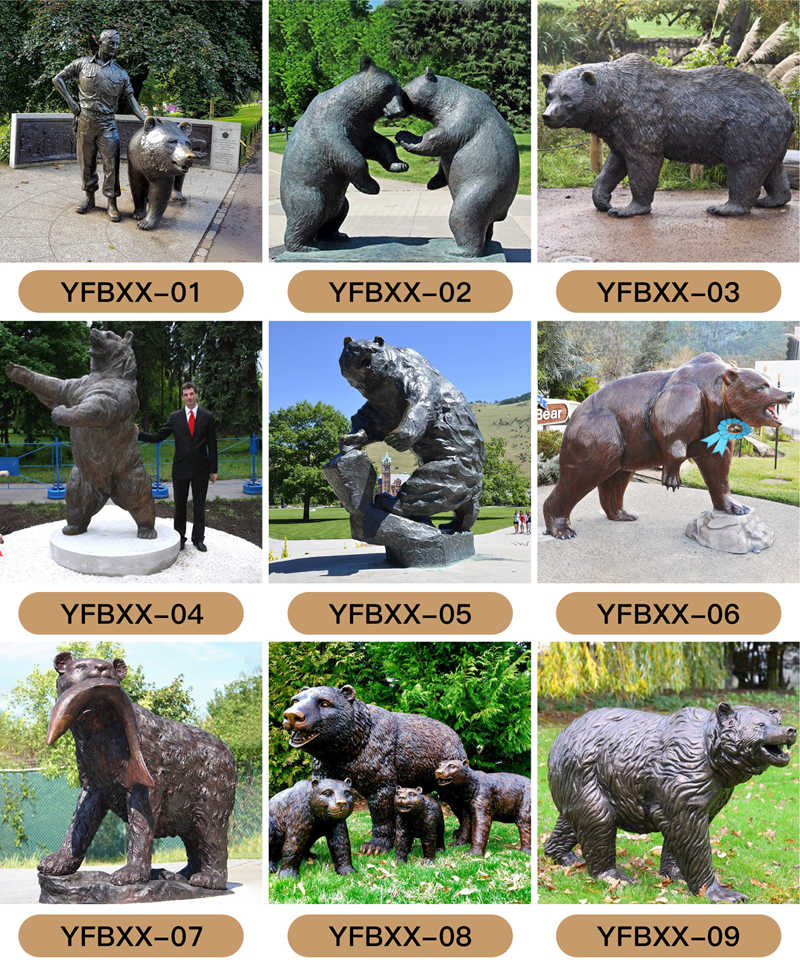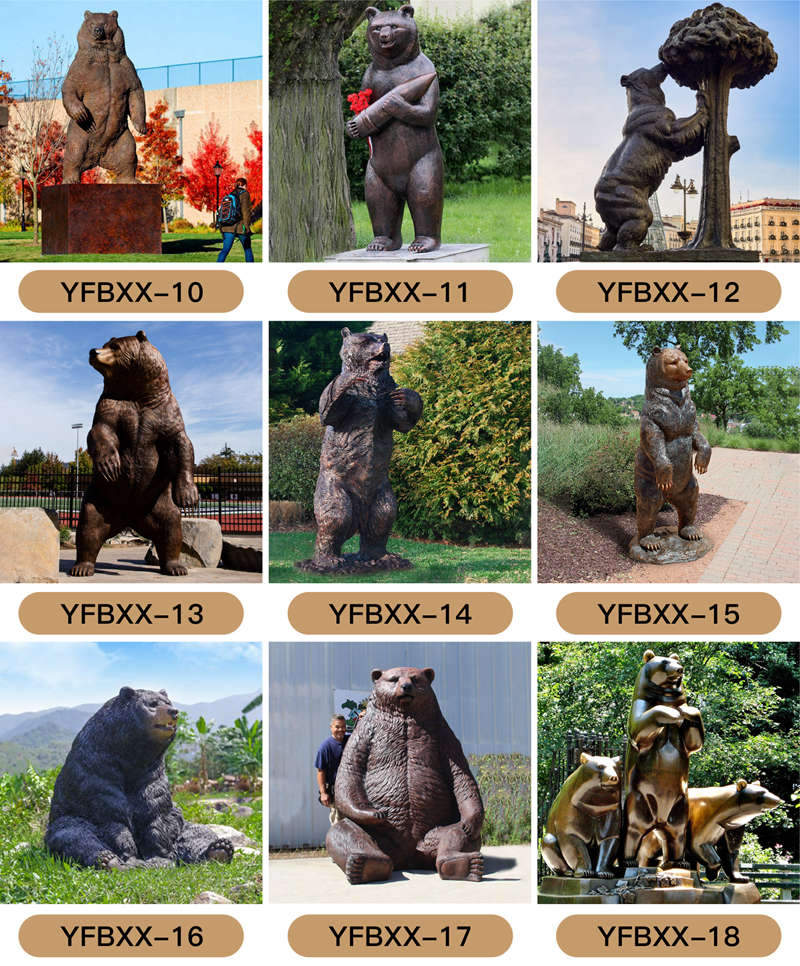 Trevi's Factory Advantages:
We have a professional clay model studio, and there are many models of vivid animal statues in our model studio. Our artists also specialize in animal figurines. So our animal figurines are always very vivid and capture the details very well. And there are many ready-made clay models of bear statues in our model studio. If our customers need it, our existing models could be used by our customers for free, which is a privilege we give to our customers.
Our bronze statues are all colored by chemical coloring. So the color of our bear statue would be very natural and beautiful, and it would not fade. As time goes on, the color of our bronze sculptures would become more and more beautiful. And our coloring artists are at the top level in the industry and could match a lot of beautiful colors. It is no exaggeration to say that many unique colors could only be made by our factory.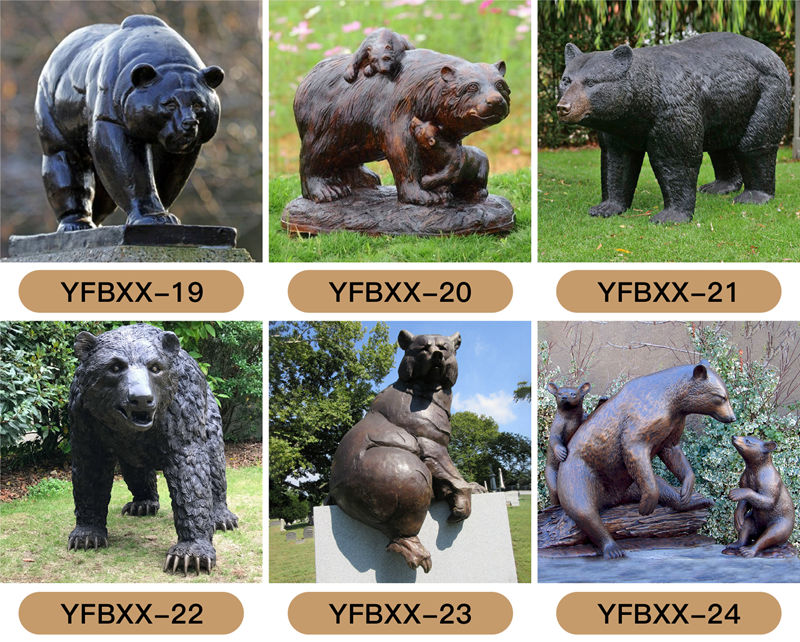 Trevi's bronze bear statue clay model.
Trevi is a factory for making bronze statues, and the sculptures are sold directly from the factory. So the price of our bronze bear outdoor sculpture is also unbeatable. It would be a very wonderful thing to have a sculpture with a beautiful price while ensuring quality. If you are looking for a cost-effective outdoor bear sculpture or any other sculpture, Trevi would be your good choice.