Product Description:
This bronze rearing horse sculpture shows us a vigorous horse. The horse stretched its front legs high and concentrated all of its body strength on the rear legs. The hair on the bronze horse's head fluttered naturally in the wind. Its vivid tail droops naturally. Two lifelike eyes stared straight ahead. We could clearly see the strong muscles on this horse.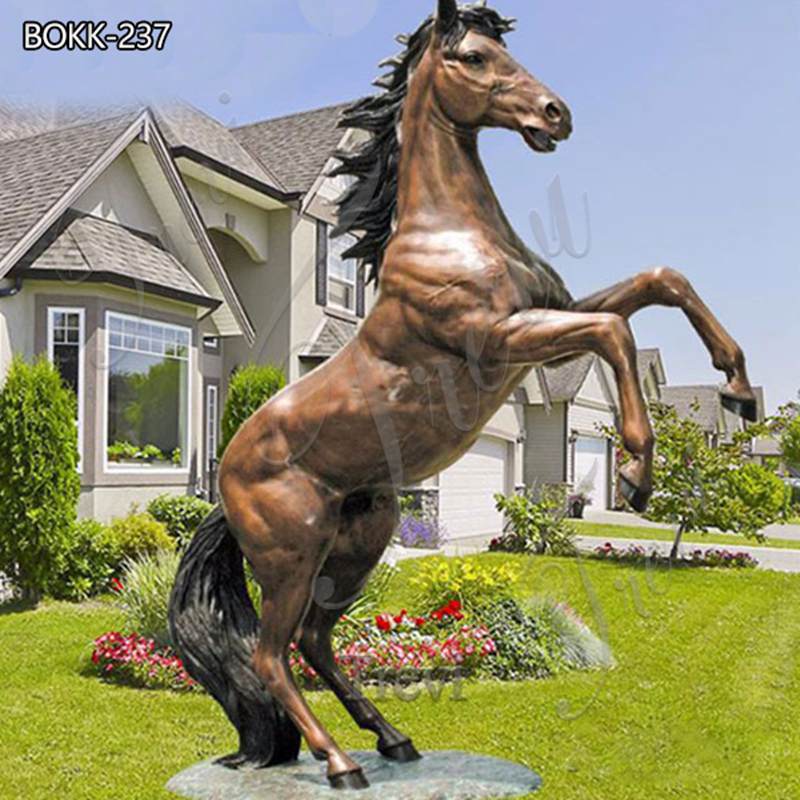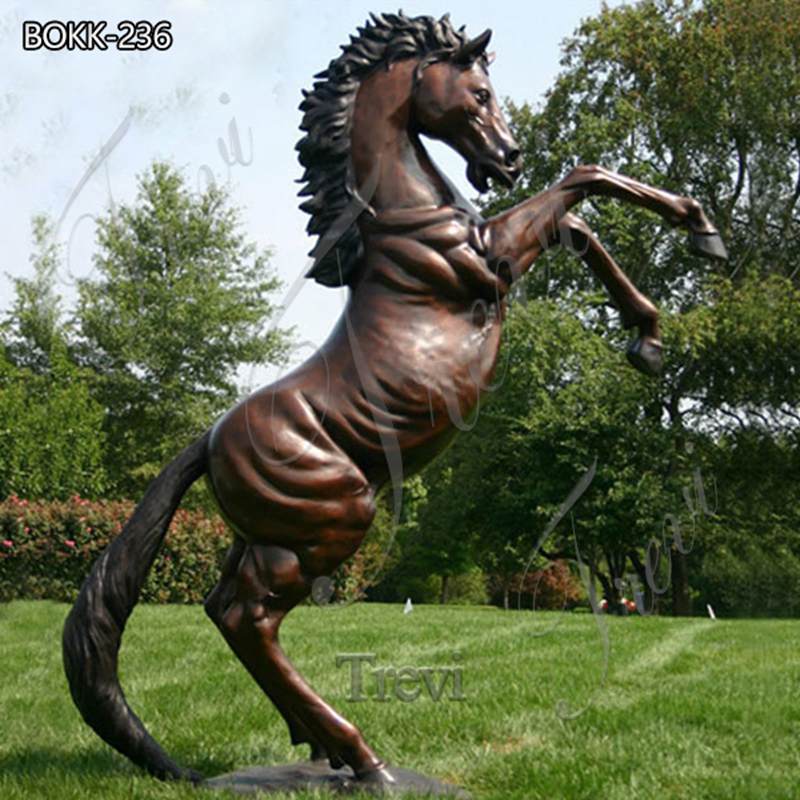 More Designs:
The bronze horse sculptures for sale in the Trevi factory come in different shapes. We have abstract rearing horse sculptures, strong rearing horse sculptures, white rearing horse sculptures, black rearing horse sculptures, and so on. In addition, we have also produced bronze standing horse sculptures, jumping bronze horse sculptures, etc. These horse sculptures are very popular in our factory. At the same time, we also provide a variety of customized services, no matter what design style and posture of the horse statue you want, we could restore it perfectly.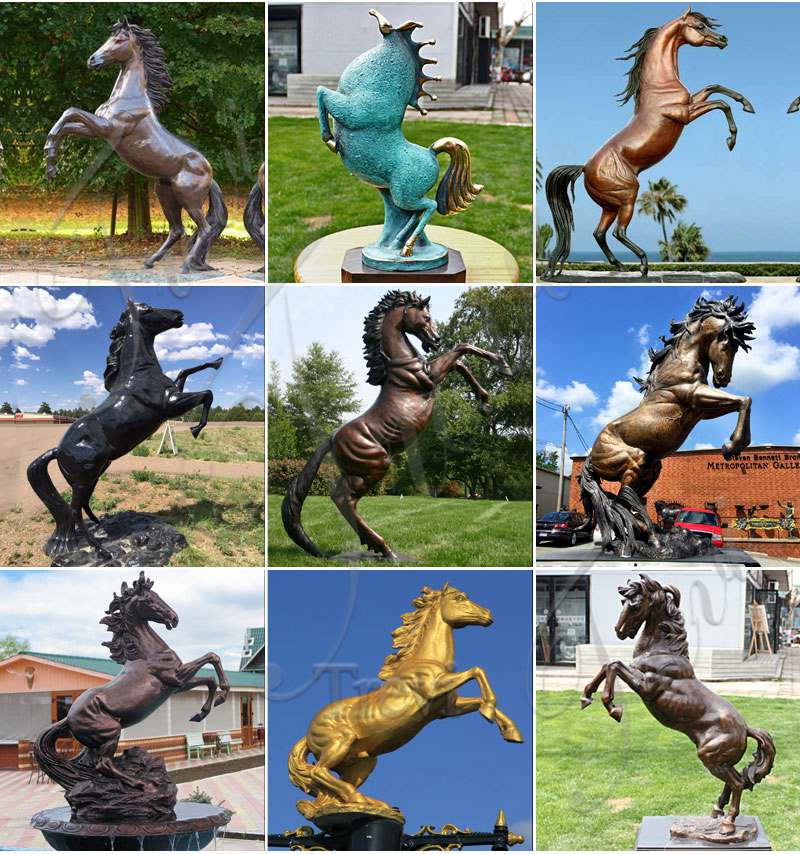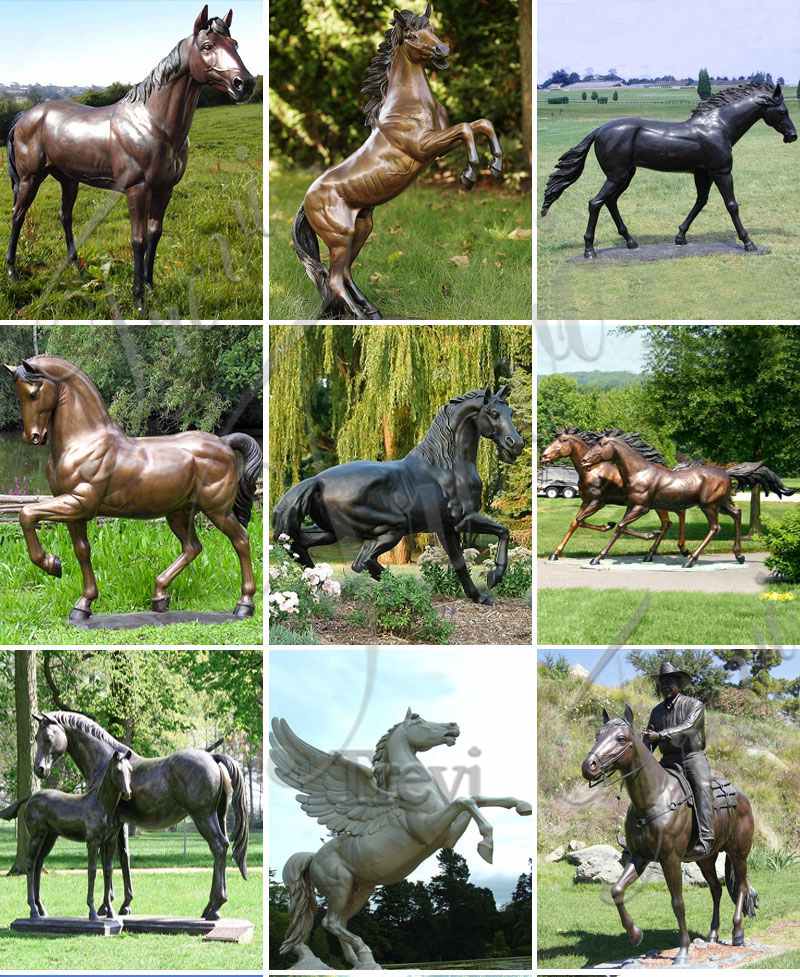 High Degree of Reduction:
The life-size bronze horse sculptures made in the Trevi factory are distinguished by their high degree of reduction. There are two main reasons why our horse sculptures have such a high degree of reduction. First of all, we have professional clay model masters. Before each bronze sculpture is cast, the clay model master would make a 1:1 clay model according to the design drawings. During this process, the masters would constantly compare the clay mold with the original design, and if any minor flaws are found, they would be revised in time. Secondly, in the casting process, in order to restore any details of the sculpture perfectly, we would use a silicone mold to overturn the mold. The use of silicone molds makes the hair of animals, etc. could be clearly displayed. Therefore, after careful production in each process, the bronze horse sculpture we finally presented has a very high degree of reduction.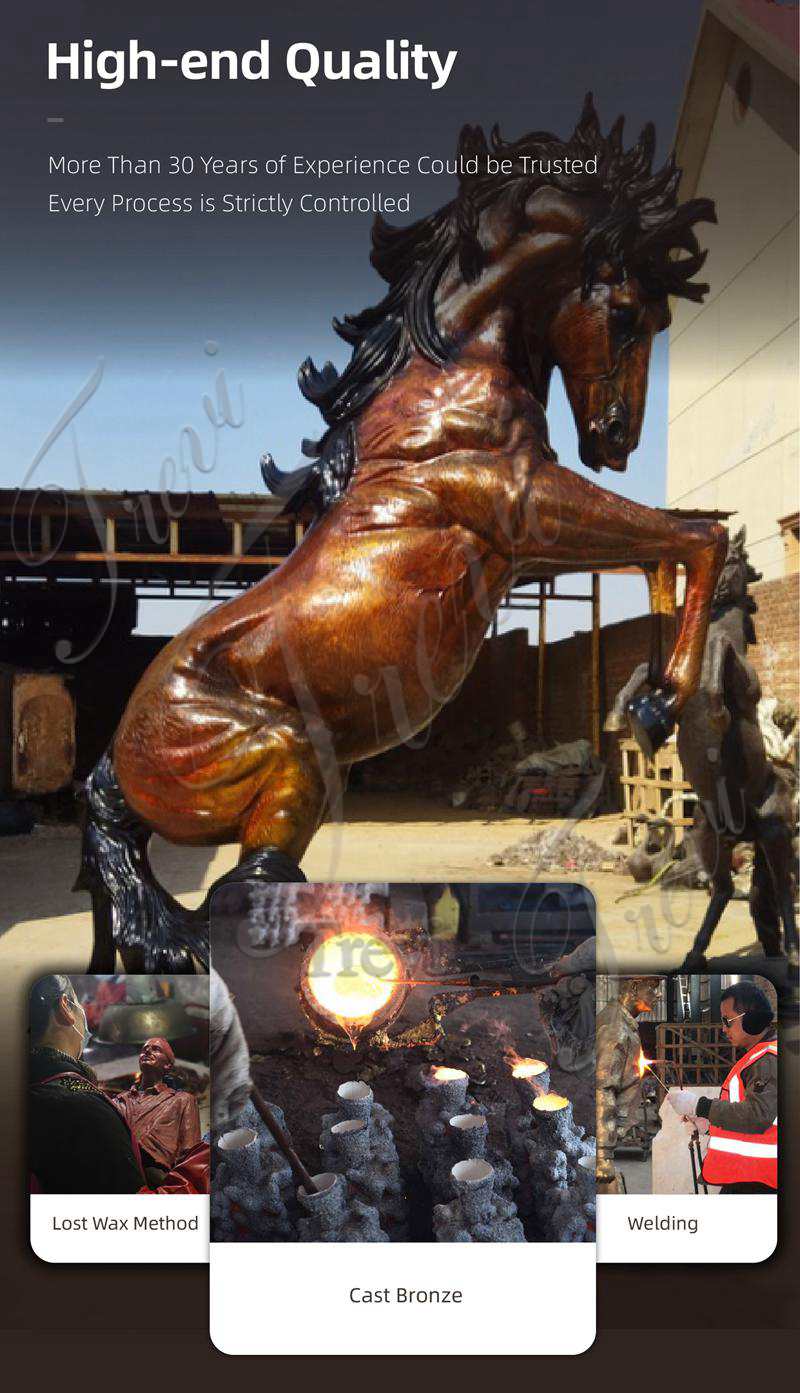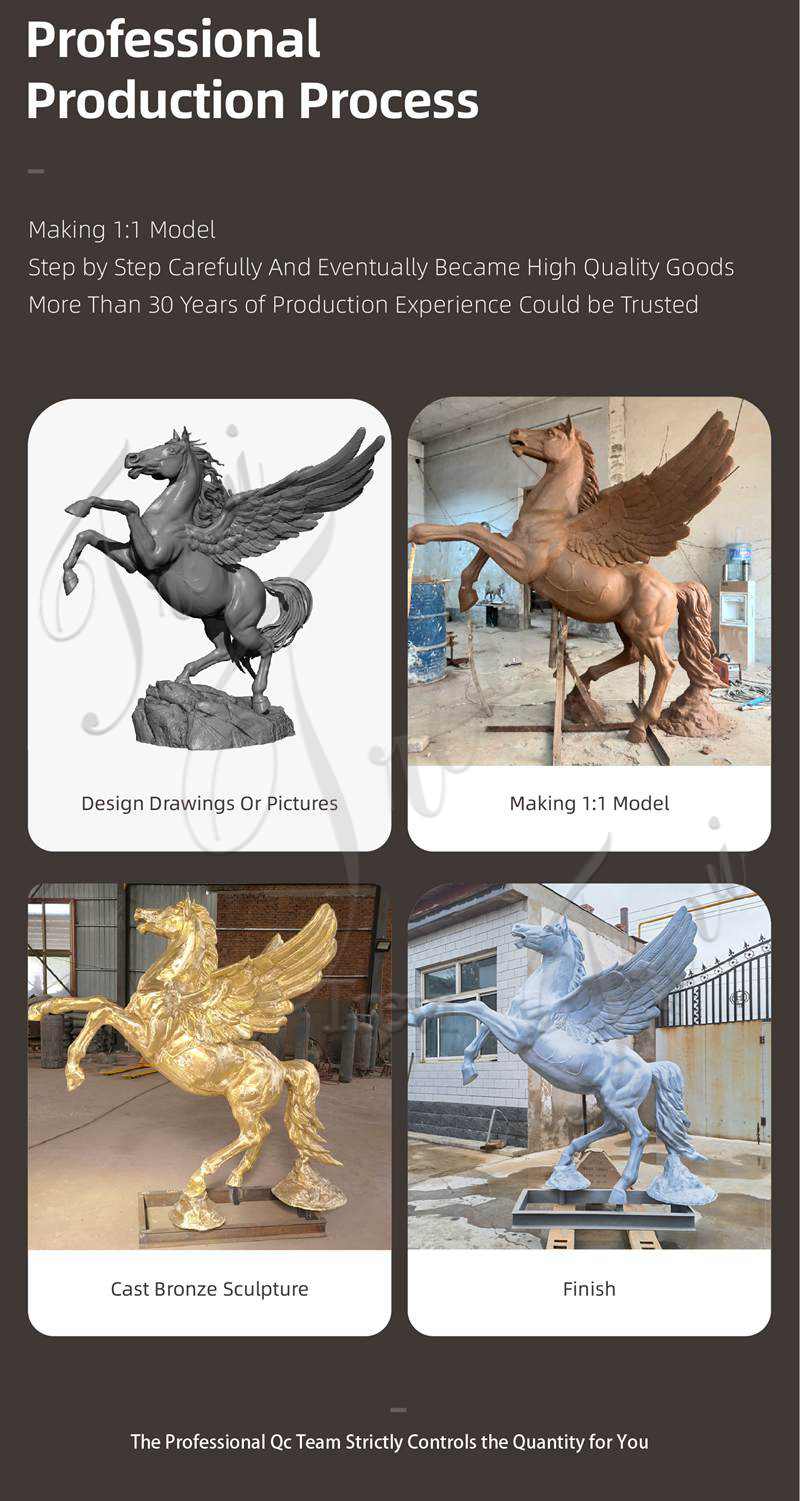 Factory Price Guarantee:
We could assure our customers that we are offering factory prices. This is because Trevi has its own factory. We provide an all-in-one service from material selection to production, to packaging and shipping. The whole process is completed by the relevant personnel in our factory without the existence of middlemen. At the same time, if the bronze horse sculpture you like is made by our factory before, we would let you use the model of the sculpture for free. This would save you a lot of money.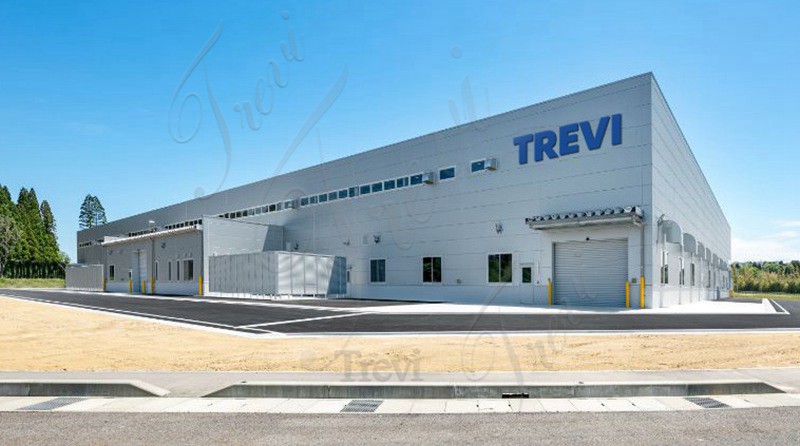 It is Trevi's purpose to bring sculpture and art into every household. Therefore, we would treat every customer with great sincerity. If you are interested in this rearing horse sculpture, please feel free to contact us.