Large Metal Pegasus Sculpture 
This is a large metal Pegasus sculpture made for a client. Pegasus, in a reflective and polished stainless steel finish, which provides a striking and contemporary aesthetic. Trevi chooses 304 or 316 stainless steel according to the needs of customers. This sculpture showcases a winged horse, the front feet of the two flying horses soared in the air, giving people a very shocking feeling.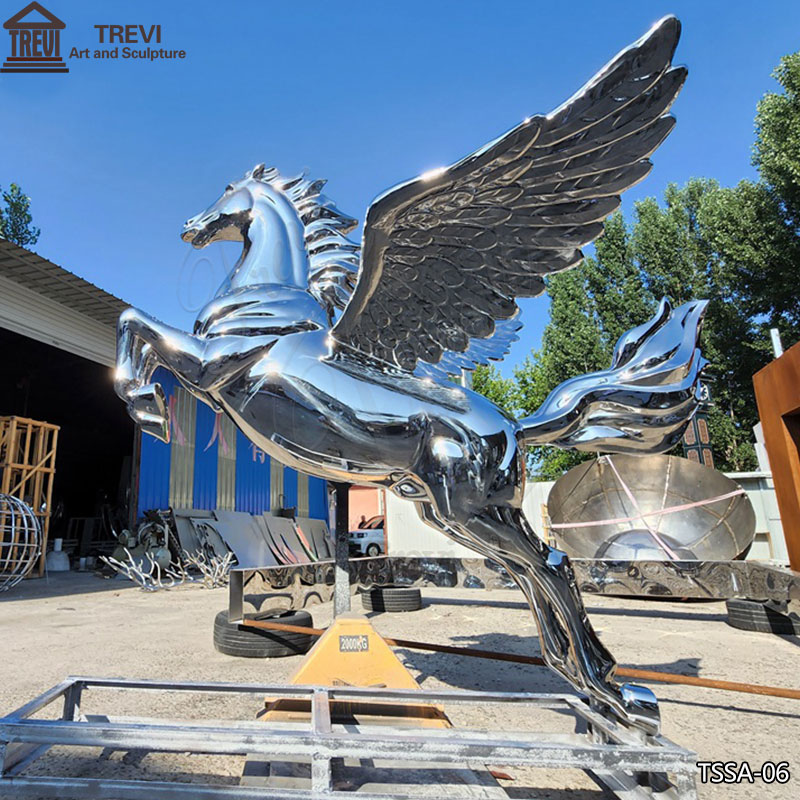 The Pegasus, a mythical creature from Greek mythology, typically features a horse with majestic wings extending from its back. In art and literature, Pegasus often represents qualities such as inspiration, freedom, and the transcendence of the ordinary.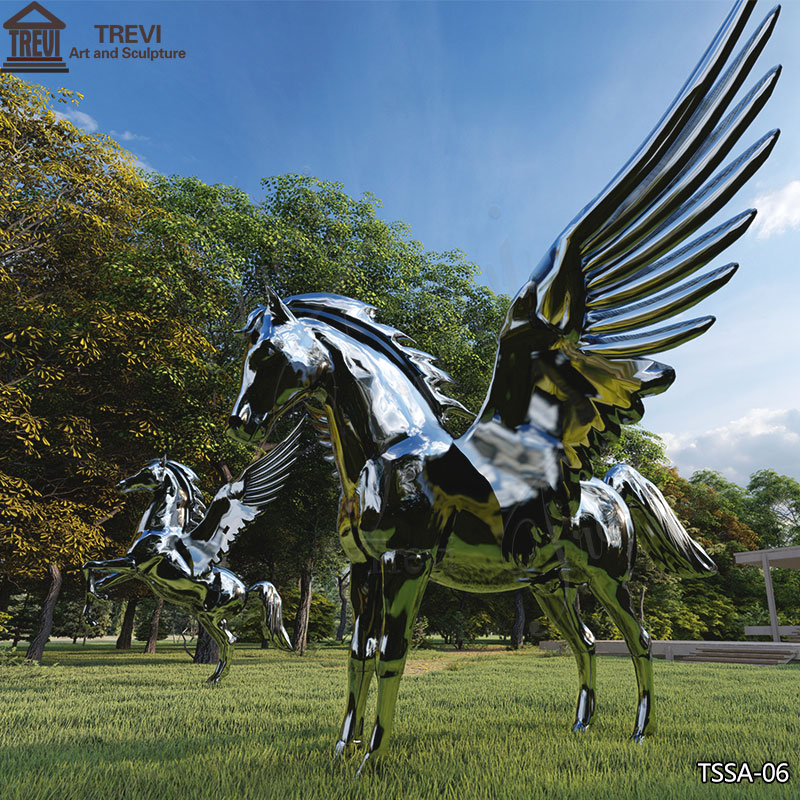 Selection of High-Quality Stainless Steel Materials 
Trevi has always paid attention to the quality of stainless steel sculptures. We only chose the best stainless steel material to make the metal Pegasus sculpture. Three types of stainless steel are commonly used: 304/316 and 316L. Their quality and price are also gradually increasing. We would recommend and select the most suitable stainless steel material according to the customer's requirements.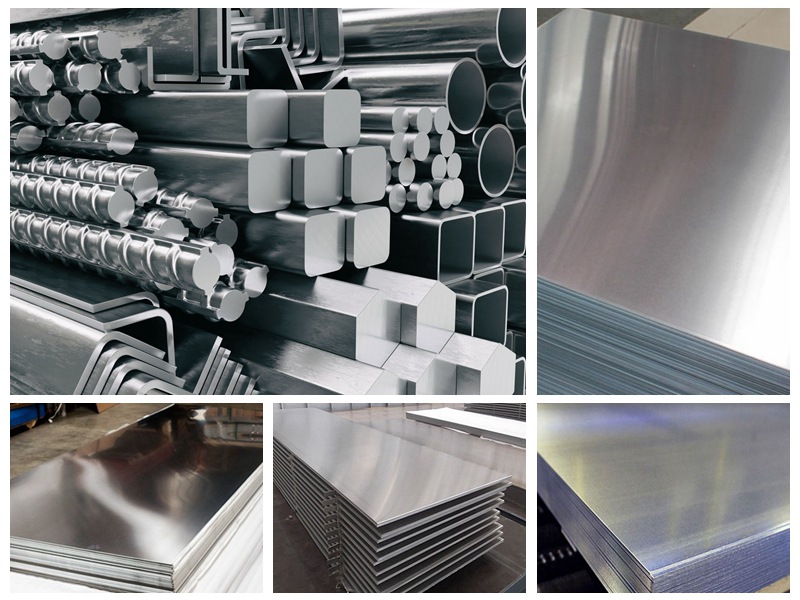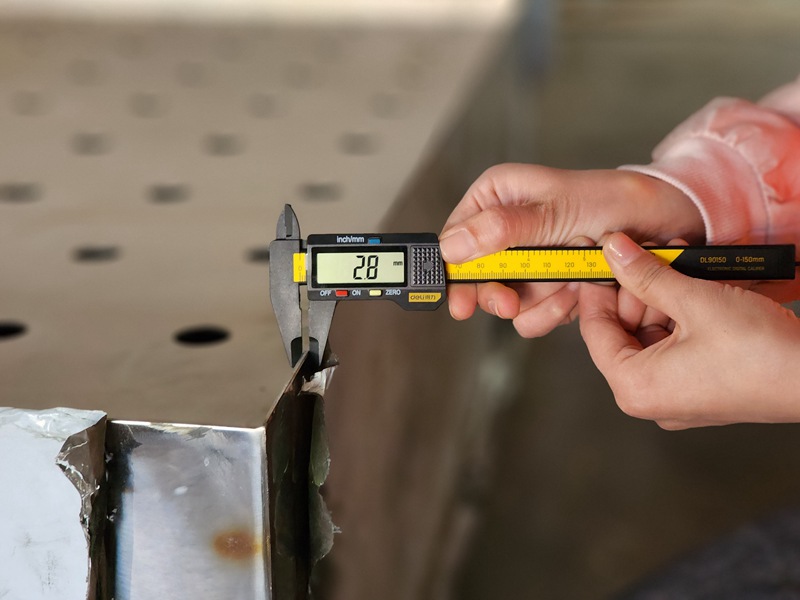 More Metal Horse Sculpture Displays 
Trevi's existing technology allows different surface treatments for the stainless steel Pegasus sculpture. Whether it is a mirror-polished sculpture, a stainless steel geometric sculpture, or even a spray-painted rearing horse sculpture, we could achieve it well. Stainless steel Pegasus sculptures are often displayed in various settings, including public spaces, parks, museums, and galleries. They serve as both decorative elements and pieces of contemporary art, captivating viewers with their unique blend of mythological symbolism and modern aesthetics.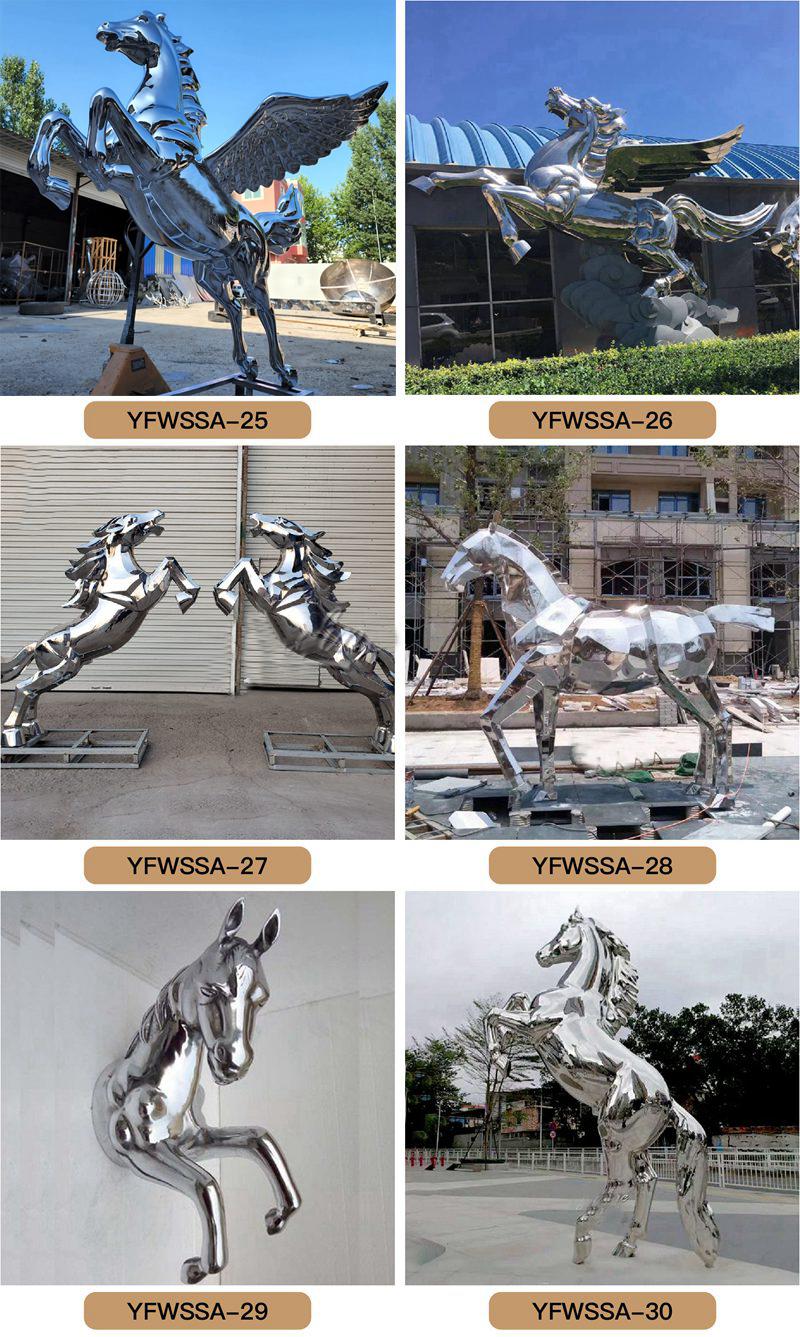 Design Innovation in Stainless Steel Sculptures
Trevi Factory is committed to ongoing development. Our team comprises skilled designers and craftsmen holding multiple design patents, all dedicated to continuous skill enhancement and innovation. Trevi factory also has many kinds of designs of metal animal sculptures, which come in a variety of themes and styles.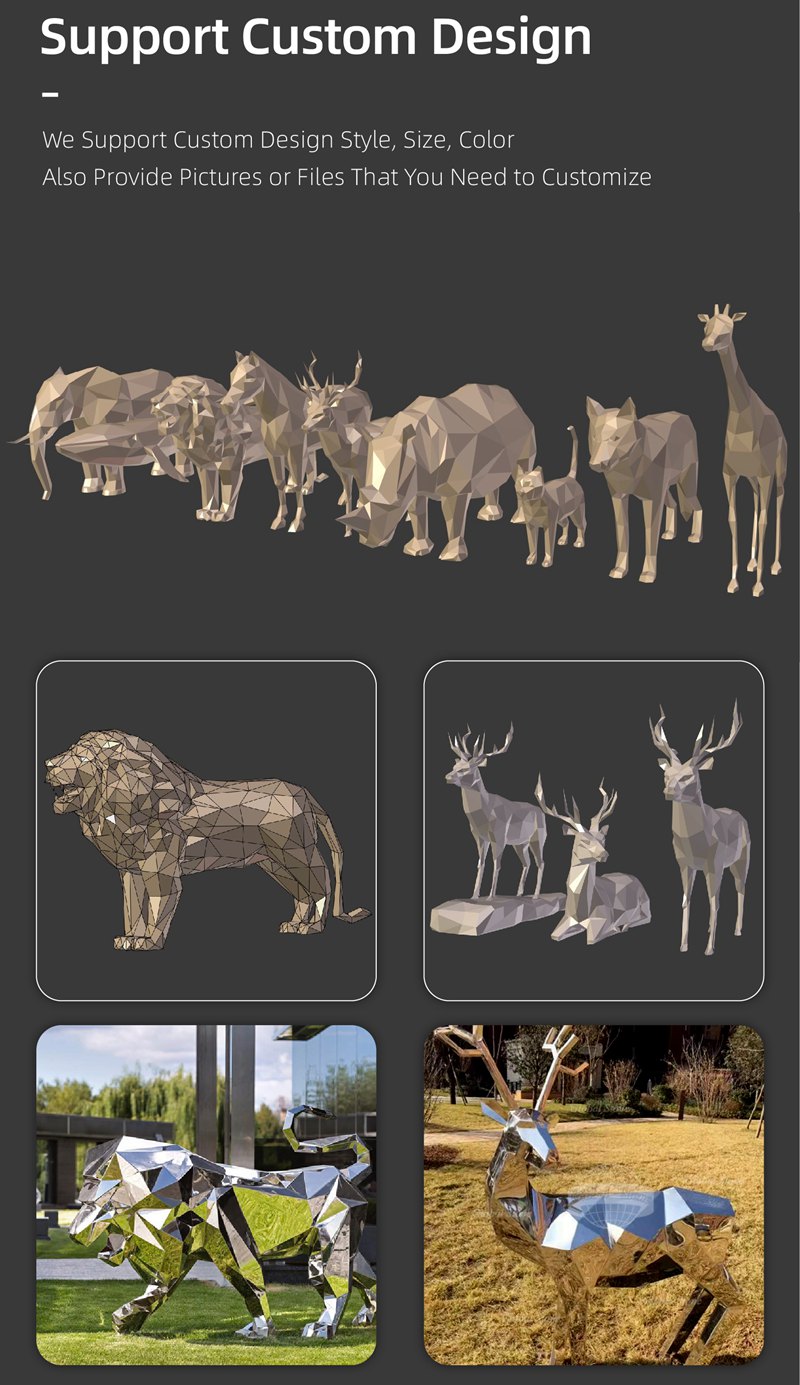 Why Choose Trevis' Stainless Steel Sculpture?
Trevi has more than 40 years of making stainless steel sculptures. The sculptures have been sold all over the world. Also, Trevi is very professional in terms of goods and transportation. You can trust us. We would give you the most satisfactory service and quality.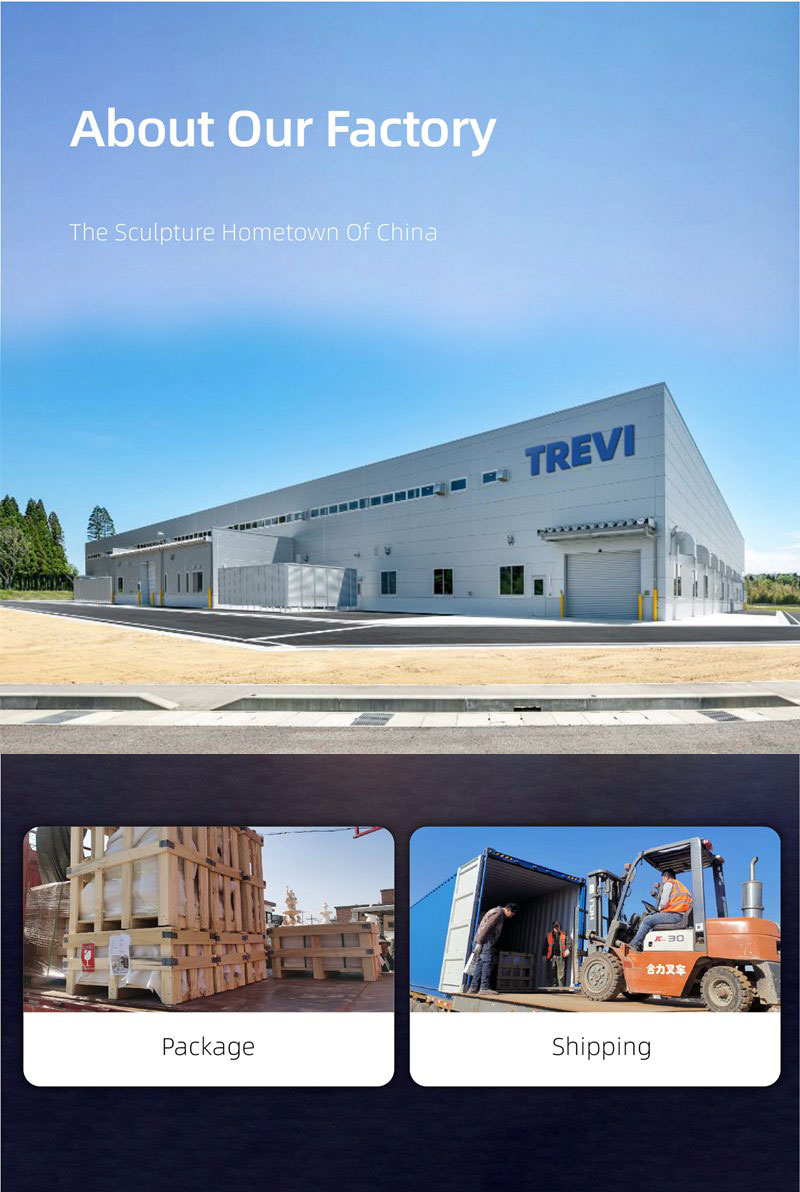 If you want to appreciate other stainless steel Pegasus sculptures, you could go to our website homepage to view them or contact us directly. We would have professional staff to introduce and recommend to you.