Decorative Value:
This mirror-effect abstract stainless steel animal sculpture is in the shape of a rabbit. Our artists have crafted their designs with a polished finish to make them look like mirrors. Outdoors, it could give full play to its decorative value, echoing the surrounding scenery. Against the blue sky, white clouds, green trees and red flowers, it forms a beautiful scroll.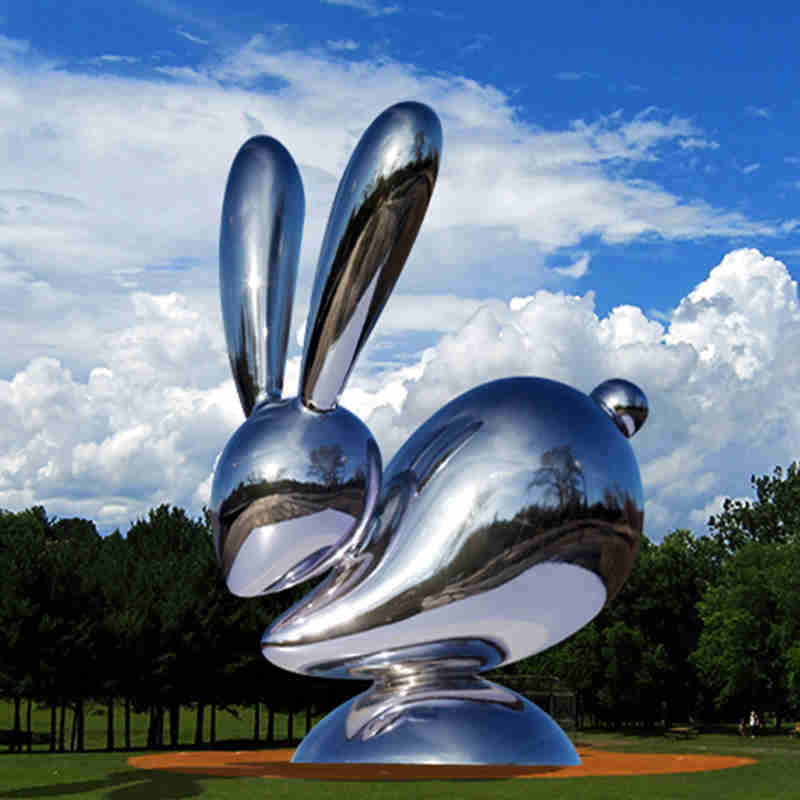 Professional Operation:
Trevi has a professional design and production team. Each department has its own responsibilities. When casting stainless steel animals, our top craftsmen perform their duties. Professional welding personnel operate familiar processes, and experienced cutting masters are serious and responsible. We strictly control every step and process and strive to produce the best stainless steel sculptures.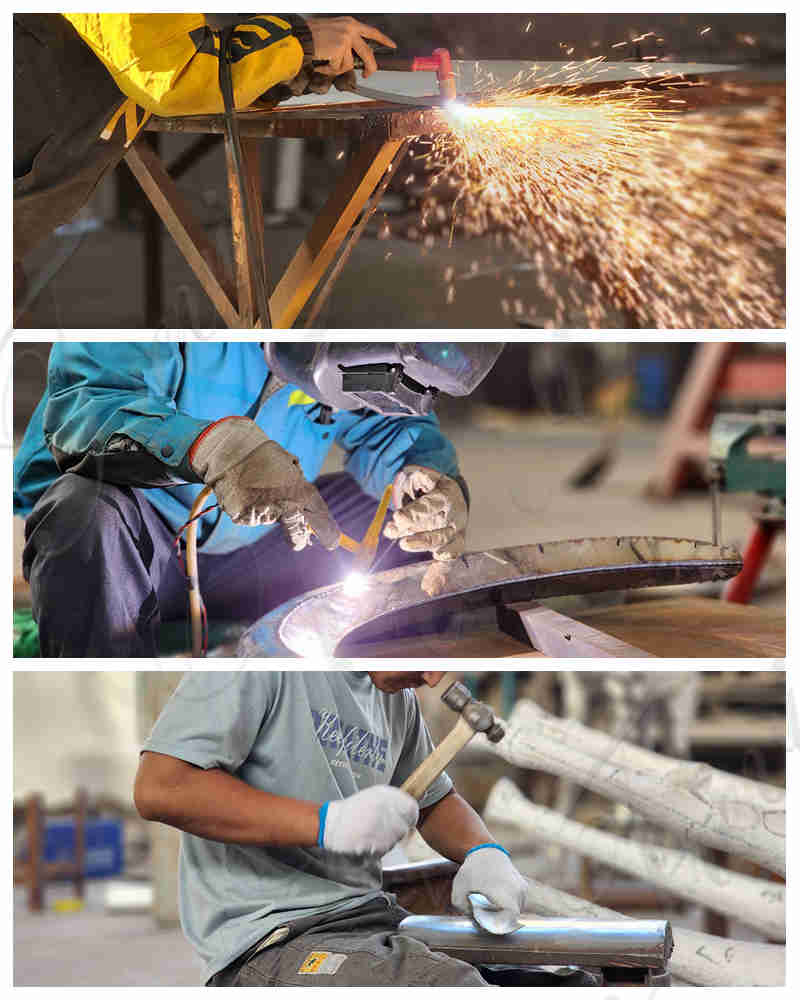 Mirror Polished Sculpture:
Rabbits are very popular because of their cute and lovely appearance. However, as a professional stainless steel sculpture supplier, we also have other stainless steel animal sculptures with mirror designs. Like stainless steel giraffes, and stainless steel dolphin statues. At the same time, we are not limited to stainless steel animals. Stainless steel balls, stainless steel water fountains, and stainless steel abstract sculptures are also common in trevi.
Different Surface Treatment :
Stainless steel animal sculptures are popular for their changeable shapes, smooth lines and light designs. At the same time, it has another advantage, that is, the rich sculptural design obtained by various surface treatments. Common stainless steel surface treatment methods include mirror polishing, spraying, matte, painting and so on. The rich and varied shape design would bring people a different freshness.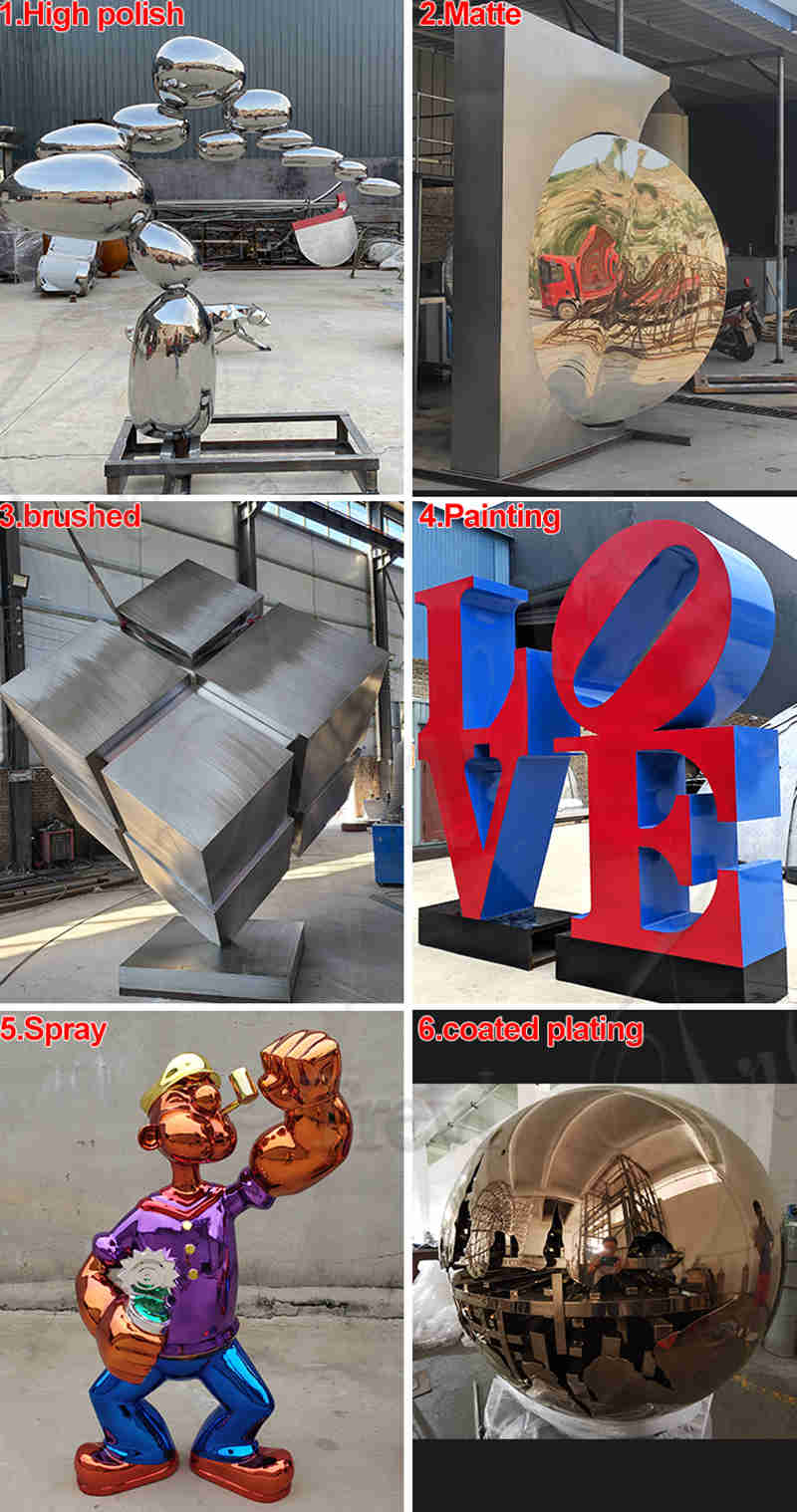 More mirror stainless steel animal sculptures are waiting for you to explore.
Welcome to leave us a message or call us to start your stainless steel journey.