Marble sculpture is a brilliant creation that cannot be ignored in the history of human art. They exude a noble and luxurious temperament so that people today could appreciate the rich artistic skills and aesthetic taste of the ancients.
All kinds of marble statues show people's appreciation and acceptance of artistic creation. Obviously, in modern society, people have always pursued and longed for art. Since Trevi engaged in marble sculpture, we have designed and produced a variety of marble sculptures, including classic ones and customized ones. Today we have sorted out the marble sculpture feedback pictures shared by our customers. Next, let us enjoy it together.
1. Four Seasons Statues
The western goddess of the four seasons is four figures in ancient Greek mythology, in charge of the four seasons of human beings, spring, summer, autumn and winter. The Four Seasons statues of the four goddess seasons depict the graceful posture of the goddesses. Our artists use white marble to highlight their elegance and sanctity.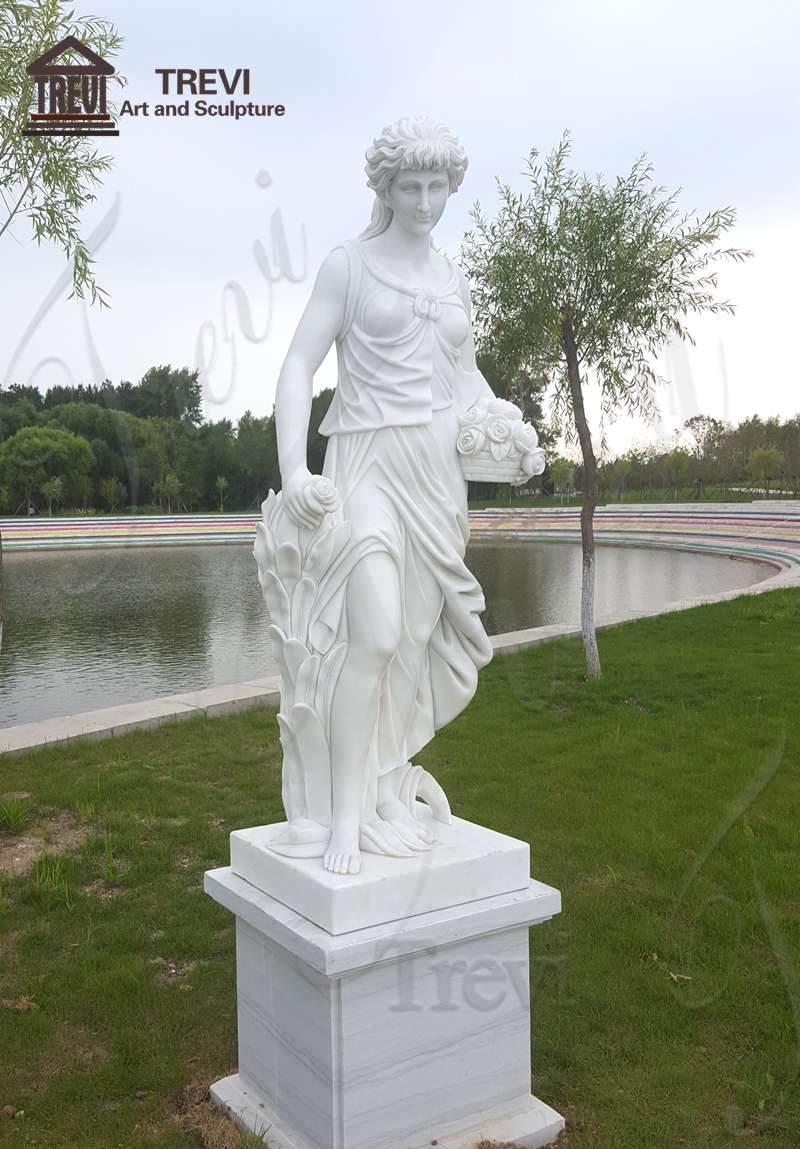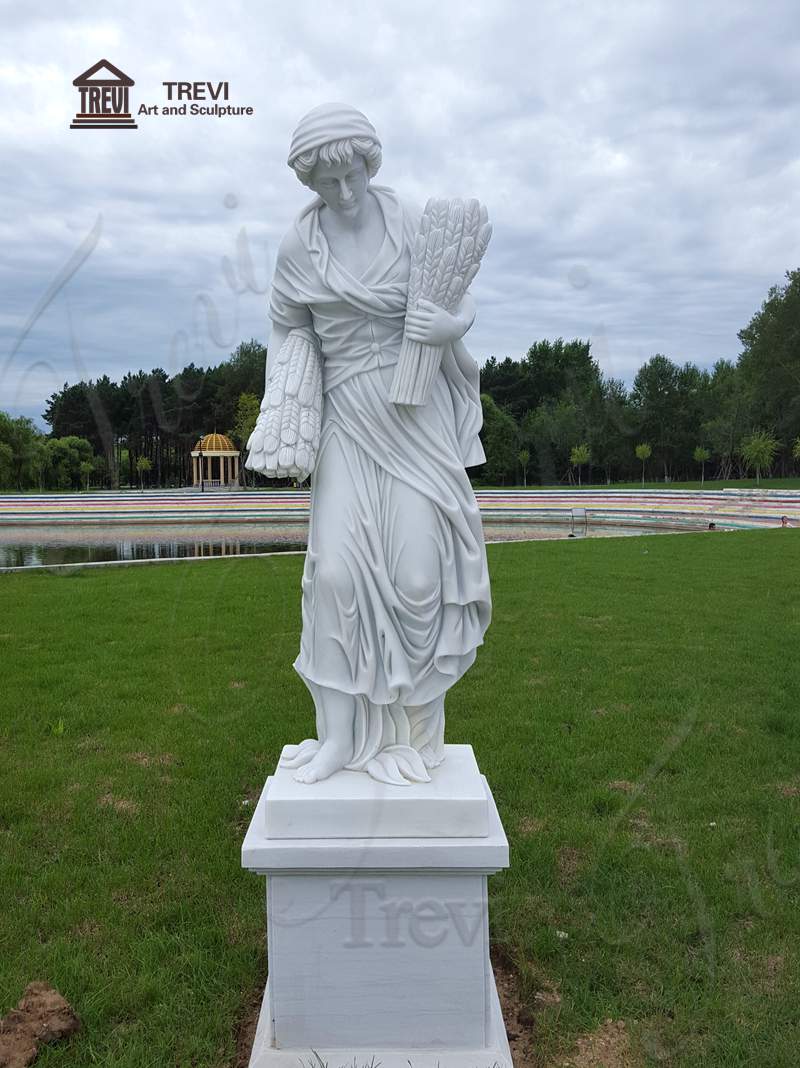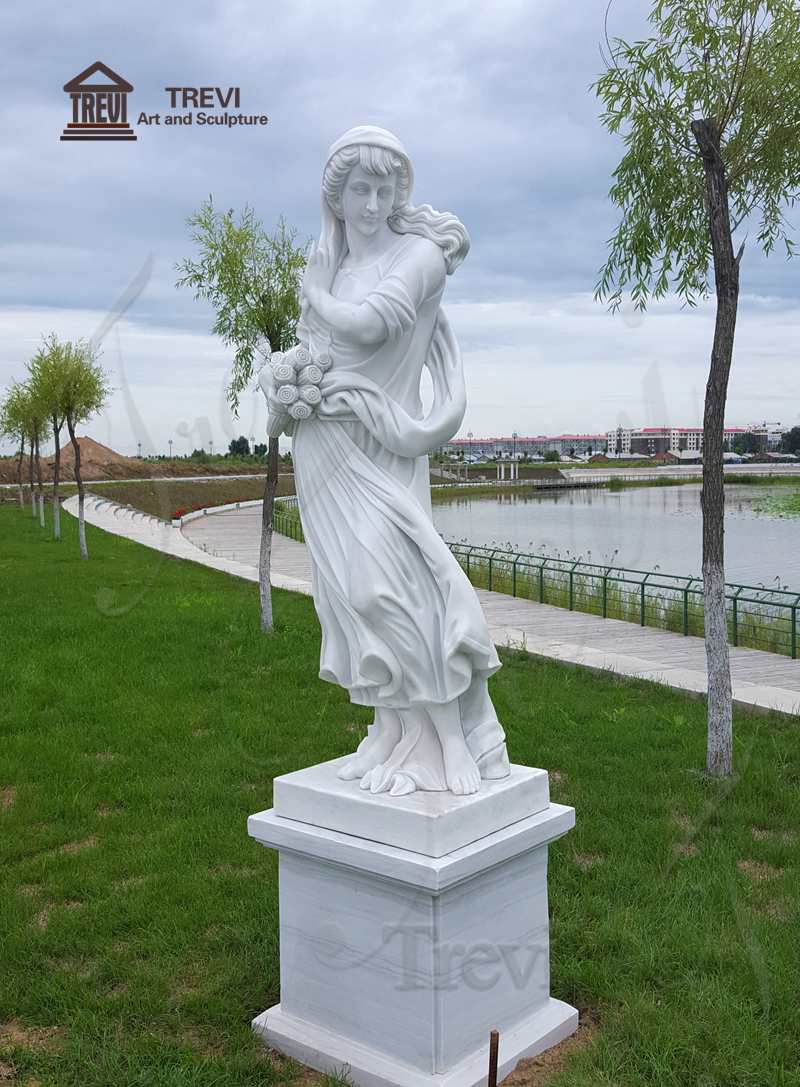 2. Marble The Thinker Sculpture
The Thinker sculpture is one of Auguste Rodin's classic sculptures. Trevi used natural marble as a raw material to carve exquisite artworks that are different from the original but unique to marble sculptures.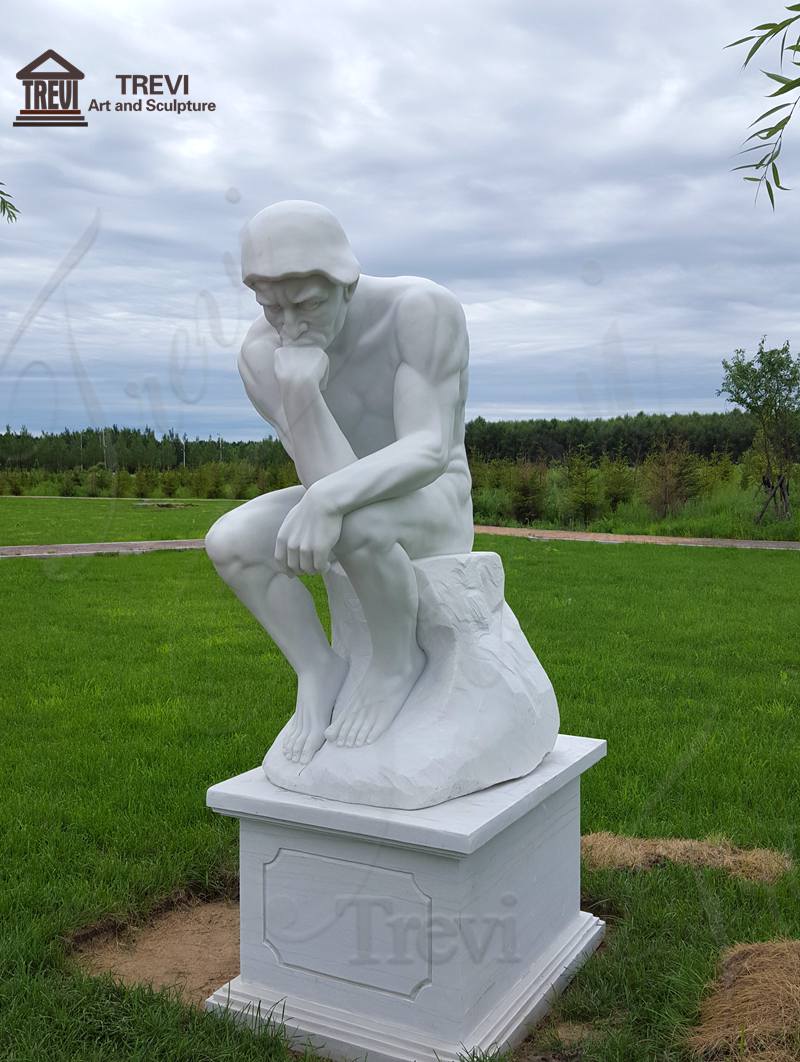 3. David Marble Sculpture
David marble sculpture depicts a standing male nude. We carefully study the details of the original work to portray its proper characteristics. And according to the customer's needs, add a marble base under the David marble sculpture. This will make David look more majestic.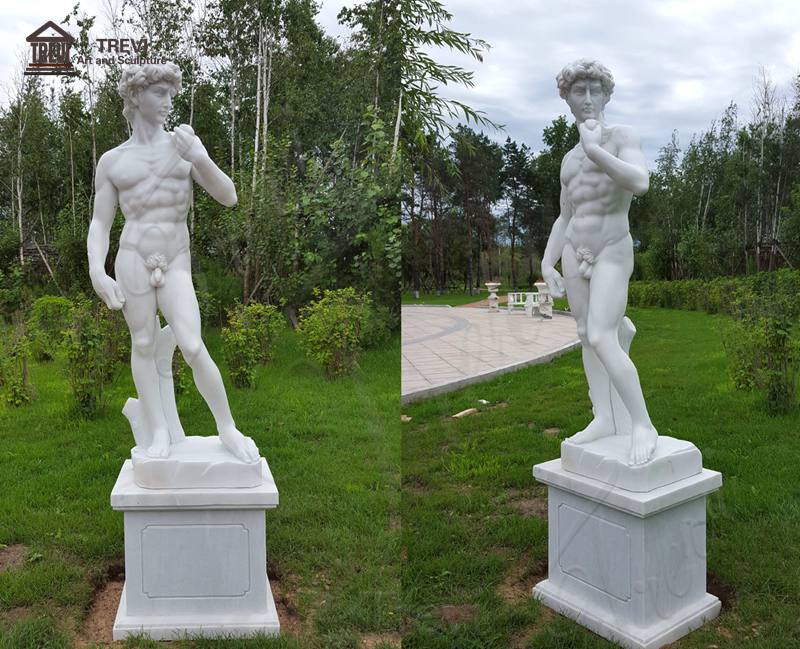 4. Poseidon Garden Statue
The god of the sea is called Poseidon in Greek mythology. His iconic image is holding a trident. This Poseidon Greek god sculpture, sculpted by Trevi, has powerful eyes contact and strong muscles. These all show its tall and mighty image.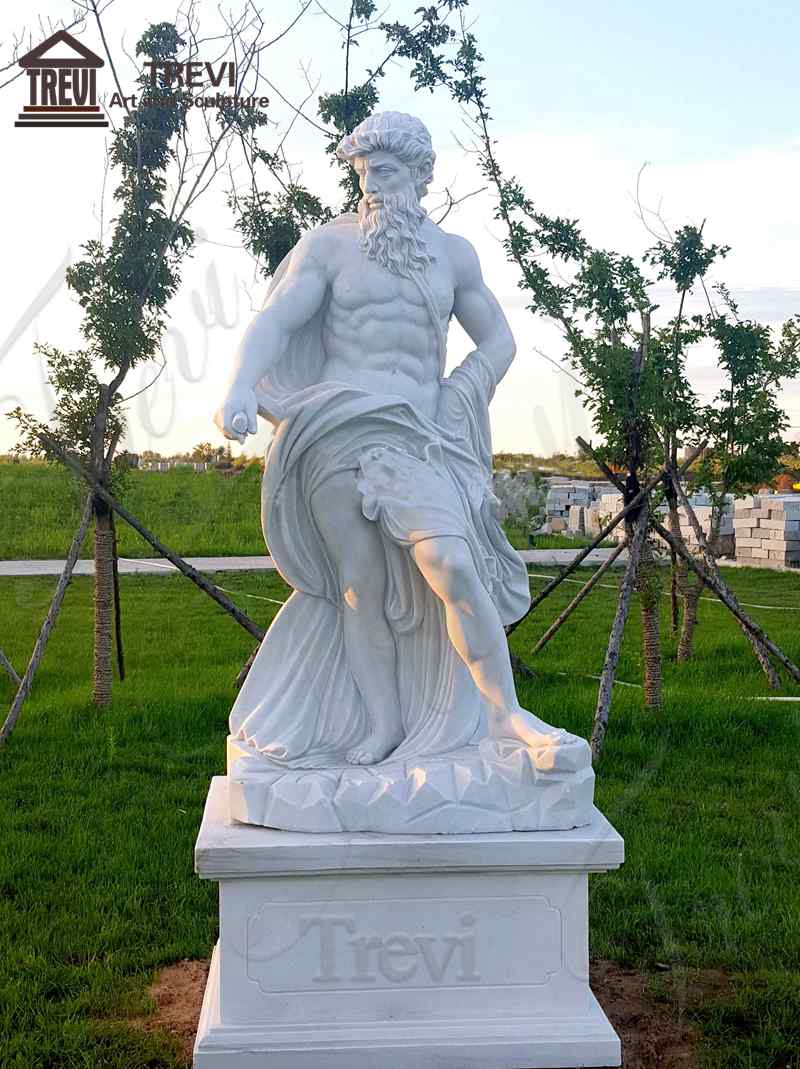 5. Marble Virgin Mary Statue
The Marble Virgin Mary statue is most common in many personal homes, schools and churches. This exquisite marble Virgin Mary statue was purchased by a personal client for his villa. He placed it outdoors so that he could always feel the protection and aura of Our Lady.
6. Marble Statue of The Three Graces
The classic marble statue of the three graces shows the most beautiful posture of women. This customer put it in the sink. Lotus leaves and flowers float on the clear water, which subtly echoes the beautiful female body, creating a wonderful scene.
7. Cupid and Psyche Marble Sculpture
The Cupid and Psyche marble sculpture is also a classic marble statue that is very popular. Artists use marble to create a light fairy feeling. Their bodies and clothes are entangled with each other, which also expresses their love. The white marble symbolizes romance, representing their steadfast love.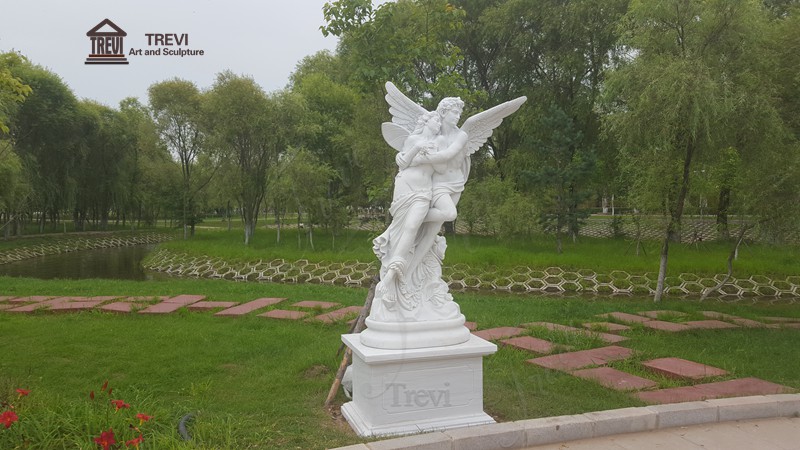 8. White Marble Angel Statue
As the patron saint of human beings, angels are gods who could protect us. Trevi's various white marble angel statues are made according to the needs of customers. Some are placed in cemeteries, and some are placed in villa gardens.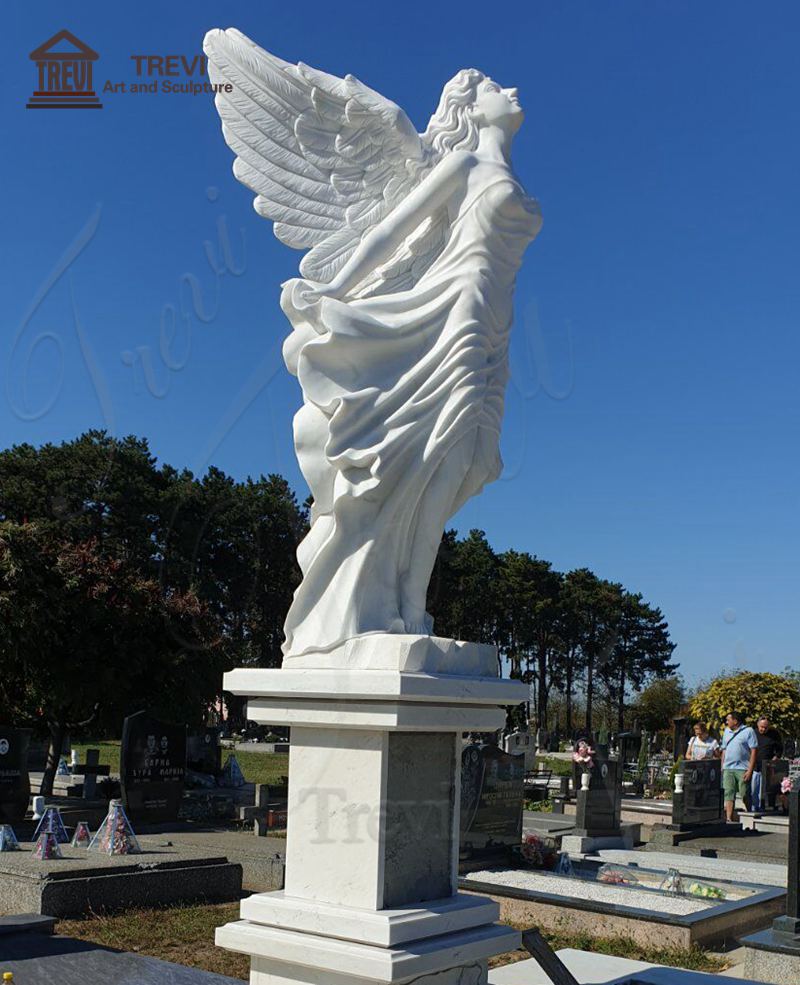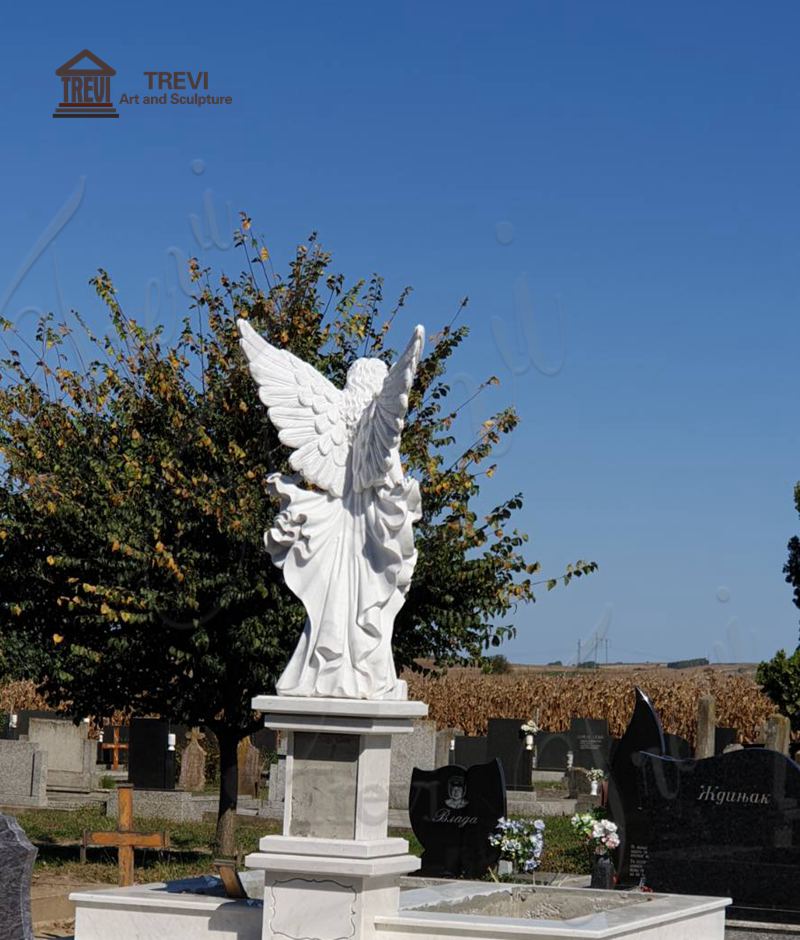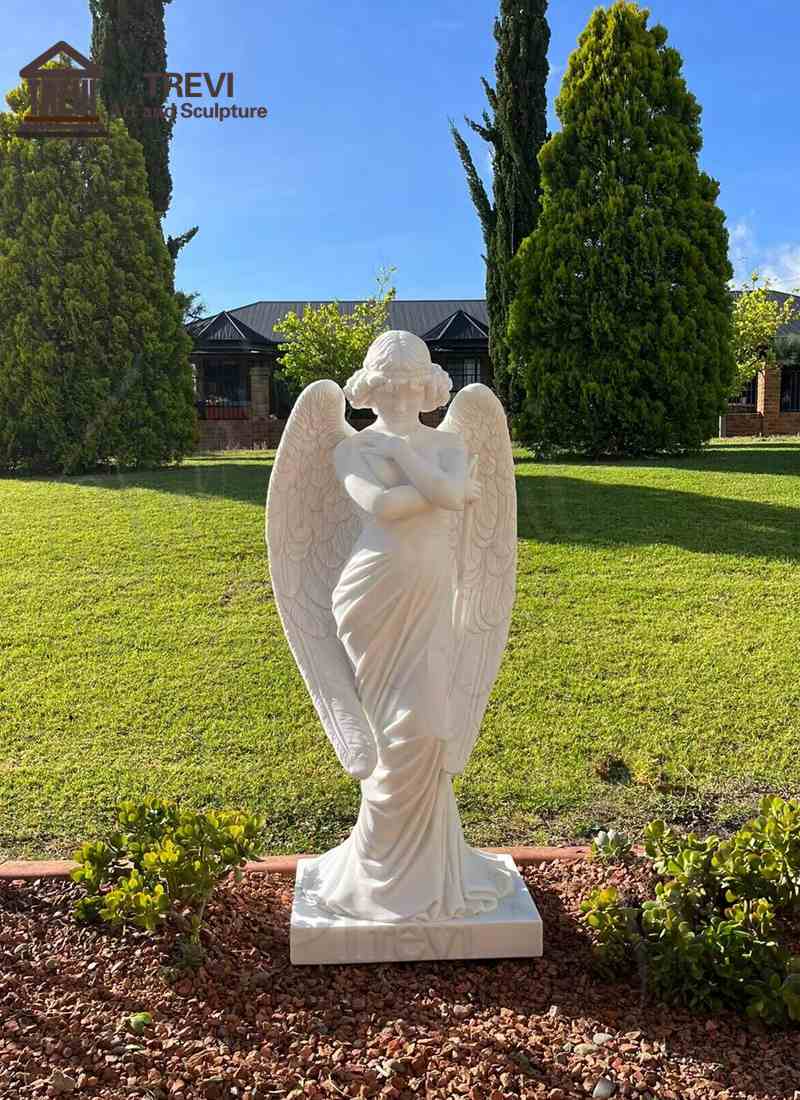 9. Black Marble Statue Man
This black marble statue man was also carved by Trevi from natural marble. Graystone turns a lustrous black when polished. This luster will make the marble figure statue more real and alive.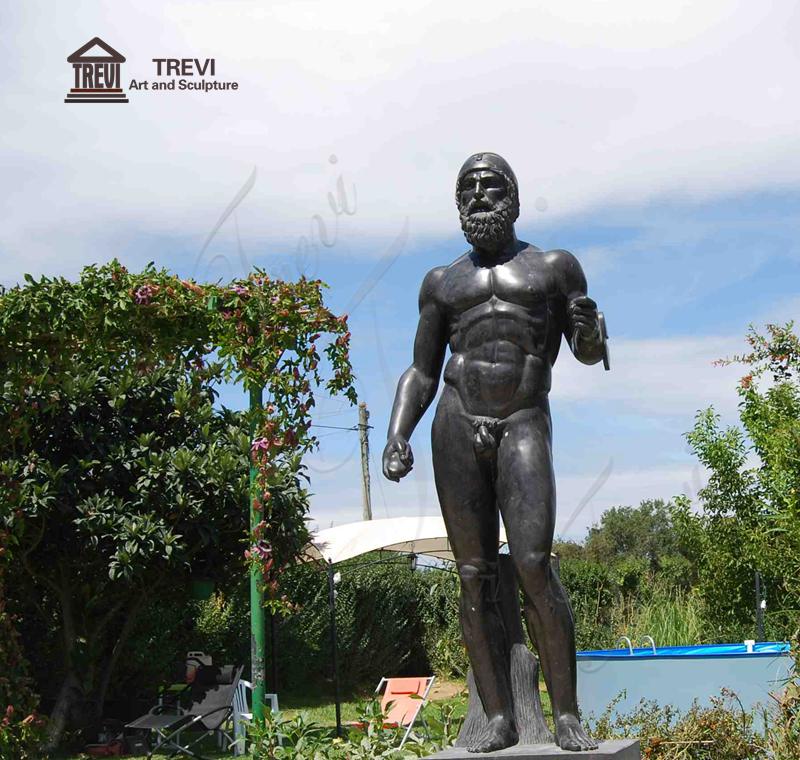 Every marble sculpture is a collision of the artist and our thoughts. They convey their thoughts and ideas to us through these marble sculptures. When we appreciate these marble statues, we could perceive the thoughts that the creators want to express, which is a spiritual interaction and cleansing for ordinary viewers. Therefore, it is not difficult to understand why famous people in history like to collect marble sculptures of artists.