The Bronze Kneeling Firefighter Statue permanently preserves the spirit and character of the firefighter it represents.
We use the traditional lost wax method to make it more realistic and vivid, which could retain the characteristics of firefighters to the greatest extent.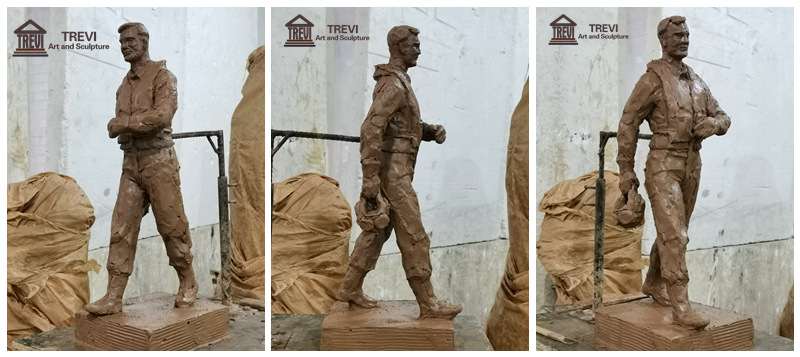 The lustrous patina makes the Bronze Firefighter Statues look more than just a bronze sculpture, it's more alive and soulful.
Kneeling Firefighter Details:
1. Materials of The Firefighter Sculpture:
Bronze with 80% copper content; 20% rare substances.
2. Size of Fireman Statue:
The regular size is 120cm. But we support customization, we could make a plan according to your needs, consider the size of the placement space, and determine the appropriate size for you.
3. Quality of Kneeling Fireman Statue:
We could guarantee that Trevi's Kneeling Fireman Statue is made of high-quality bronze material. The addition of rare substances could give bronze statues good durability and value.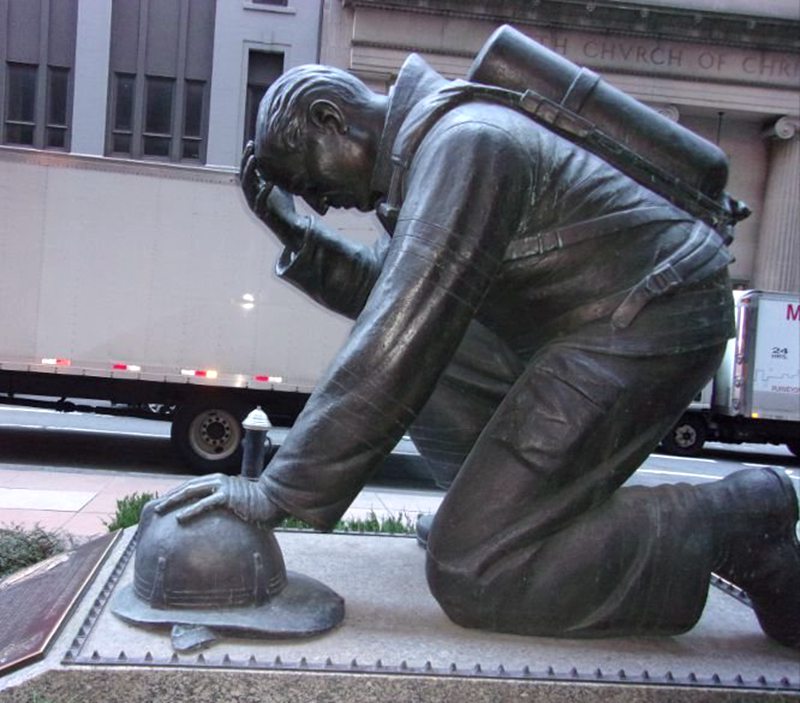 Custom Bronze Statues Price:
The price of bronze firefighter statues of different sizes is different. However, you don't have to worry about that either. We sell at factory price.
We would let you buy the most suitable sculpture at the best price, and strike a balance between value and price.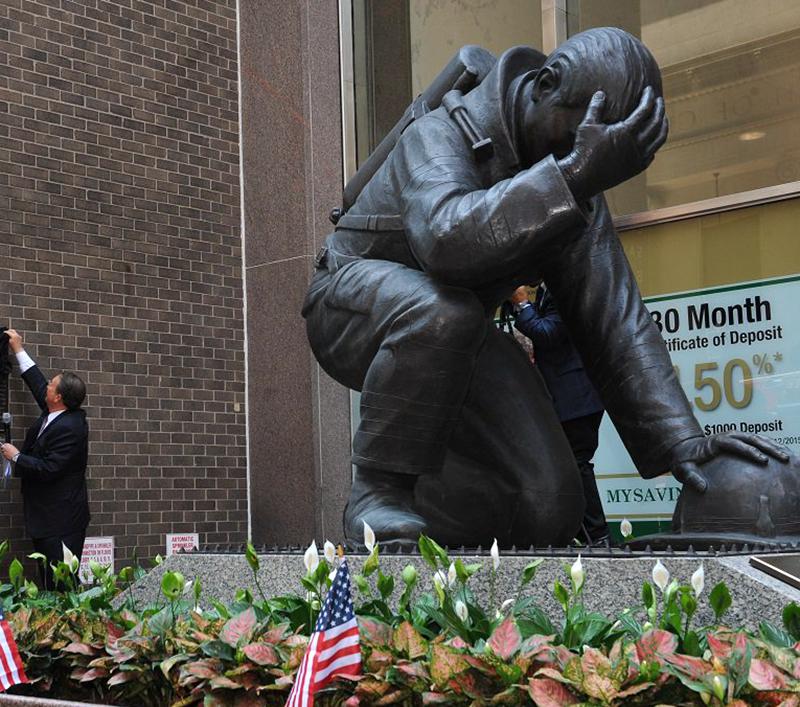 Introducing Trevi:
Trevi is a professional custom sculpture factory with 40 years of sculpture history. We have a complete management system, professional design and production teams, and a good reputation of 40 years.
Choosing us would save you a lot of worries, because we would formulate detailed plans for you, which would make your purchase more sensible and convenient, and would also save you a lot of time and unnecessary troubles.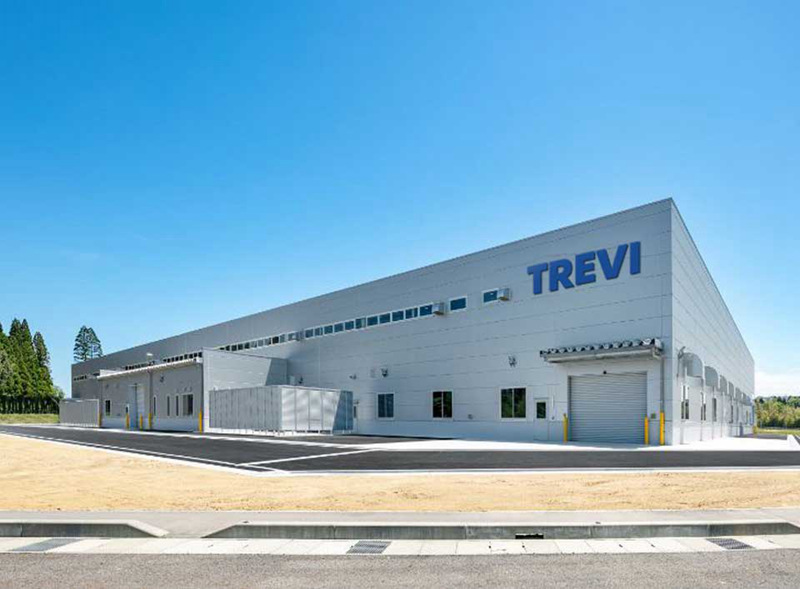 If you are looking for a suitable kneeling fireman statue, take a look at us.
We have special rates for the disabled, military, and seniors.