These beautiful sculptures are popular with garden lovers for their elegance and charm. With their intricate detail and craftsmanship, our bronze water fountain statues are sure to enhance the beauty of any outdoor space.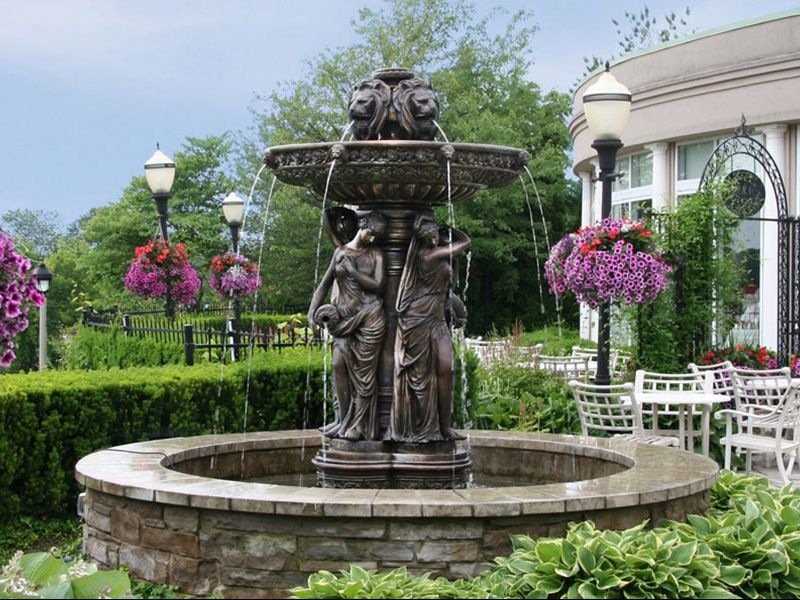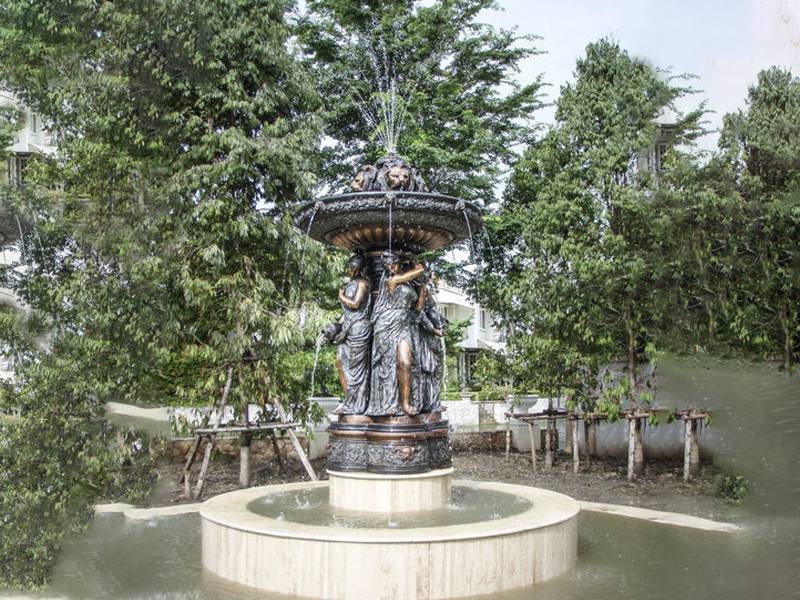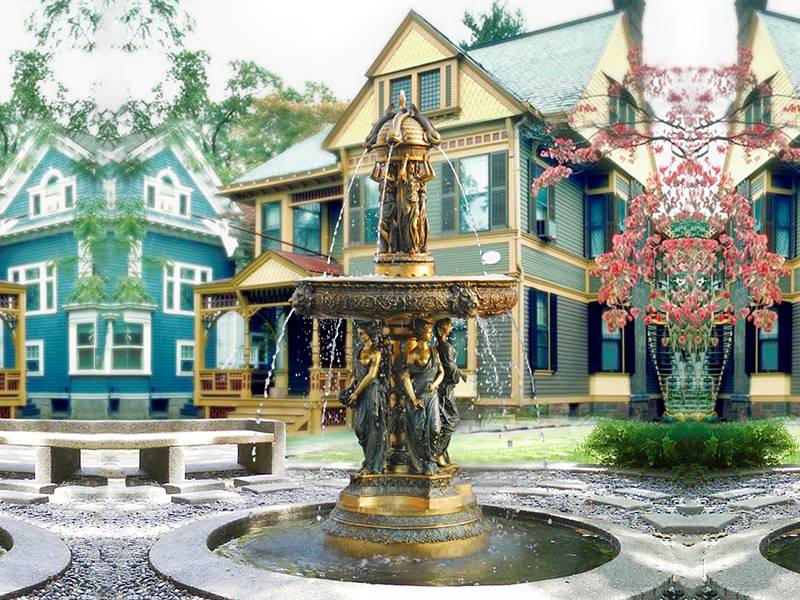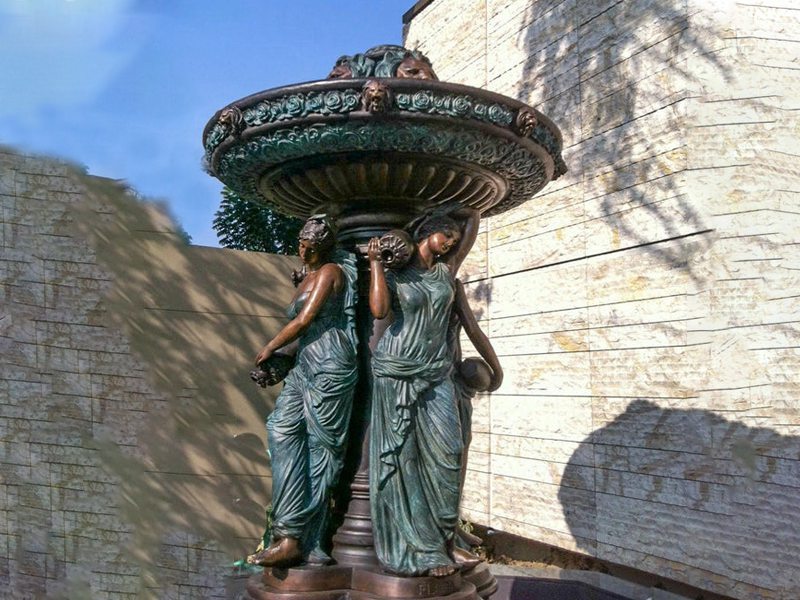 Exquisite Clay Model:
One of the highlights of our bronze fountains is the exquisite craftsmanship of our clay models. Our skilled artists create intricate realistic clay models that serve as the basis for our bronze fountain statues.
These models capture the smallest details, from the delicate features of human figures to the intricate patterns of flora and fauna. The bronze statues are then made through a meticulous casting process using clay models, resulting in beautiful and durable masterpieces.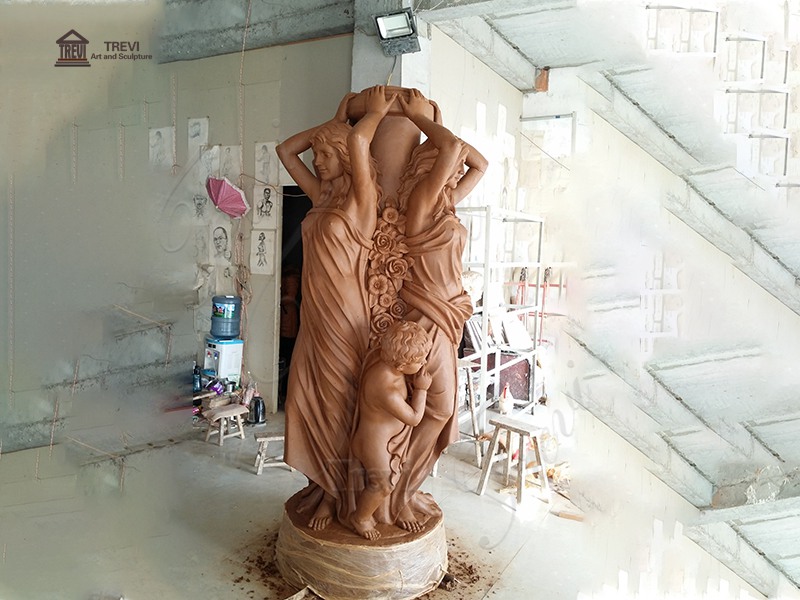 Feedback from Real Customer Installation:
Our satisfied customers have shared their installation feedback, testifying to the quality and beauty of our bronze fountains. Many of our clients praise our statues for their lifelike appearance and attention to detail, some even describing them as true works of art. Our bronze fountains have become many garden centerpieces, bringing a sense of elegance and tranquility to outdoor spaces.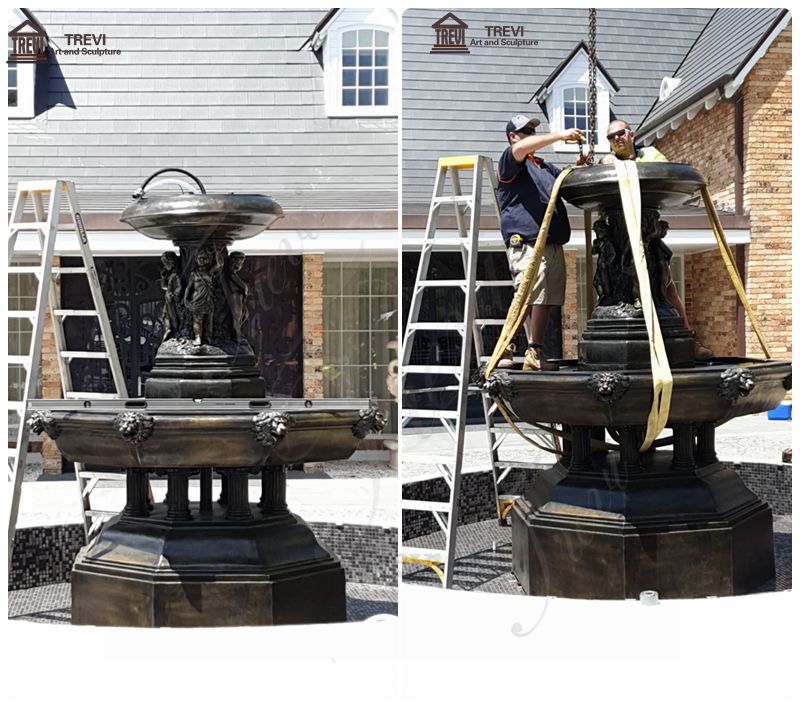 More Options for Bronze Fountains:
In addition to our signature bronze fountain statues, we offer a wide variety of options to suit different tastes and preferences.
Our collection of other bronze fountains includes a variety of designs, sizes and styles, from antique to contemporary, ensuring you'll find the perfect bronze fountain to match your garden or outdoor space. We also offer wholesale options for those looking to buy in bulk, making our bronze fountains available to businesses and landscaping professionals.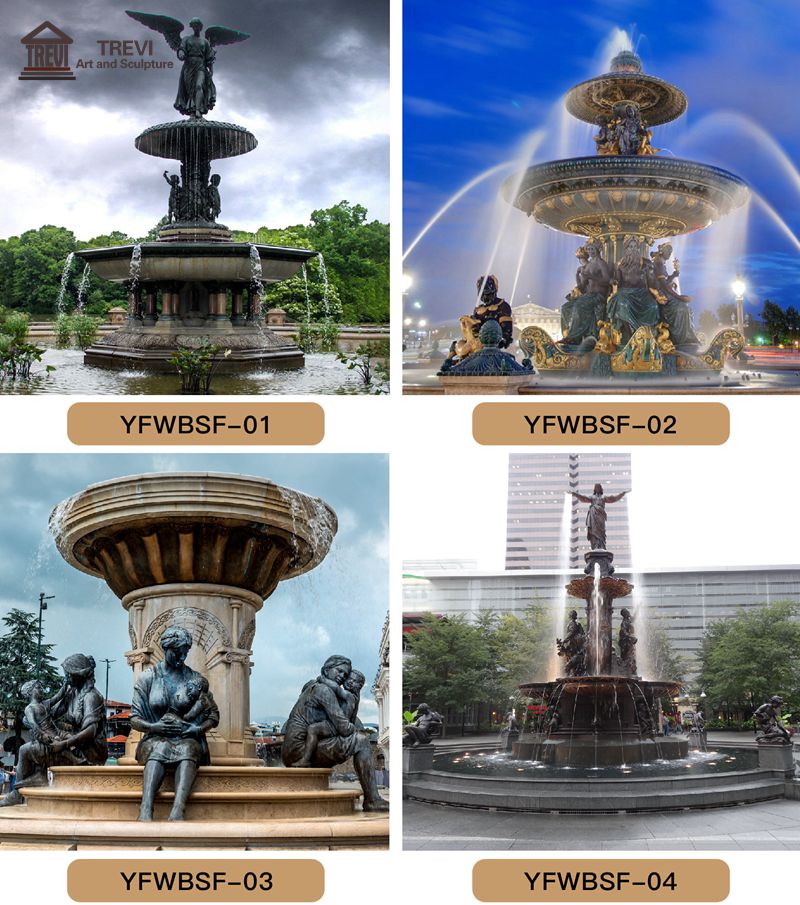 Choose from our range of bronze fountains to add a touch of elegance and serenity to your outdoor space!
Contact us today to explore our collection of bronze fountains and beautify your garden with these beautiful works of art!