This bronze Joseph and Jesus Statue captivate with its meticulous attention to detail, showcasing the skill and dedication of Trevi artisans.
Every feature, from their expressions to the folds of their garments, is expertly sculpted, reflecting reverence and artistry.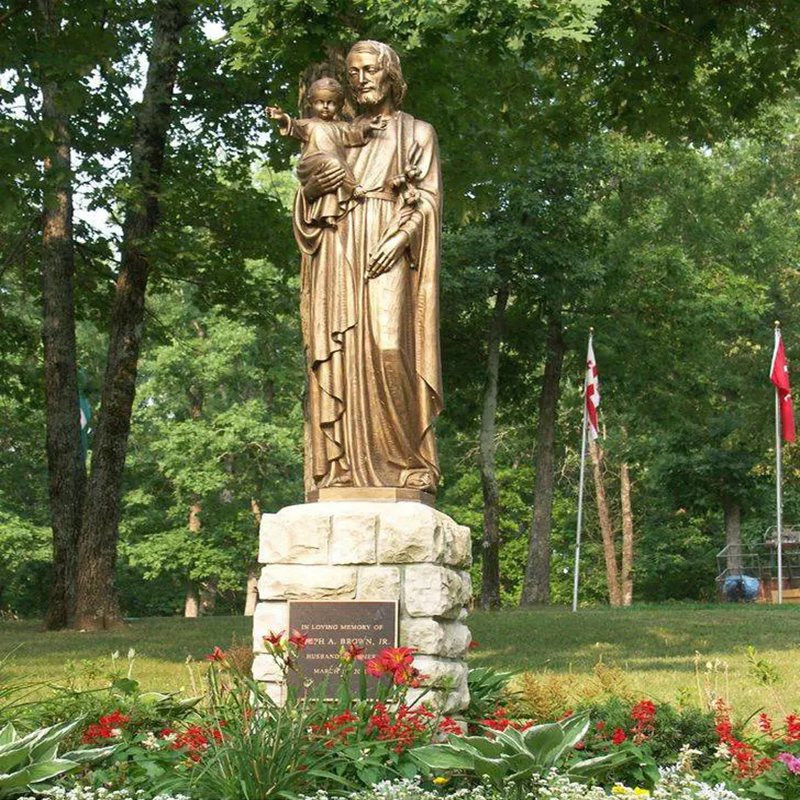 Trevi's Bronze Religious Sculptures Serious:
Explore Trevi's wide selection of bronze religious sculptures, including the cherished Joseph and Jesus Statue. Each sculpture captures the essence of faith and spirituality, providing a gateway to the sacred.
Whether indoors or outdoors, these sculptures bring solace and inspiration.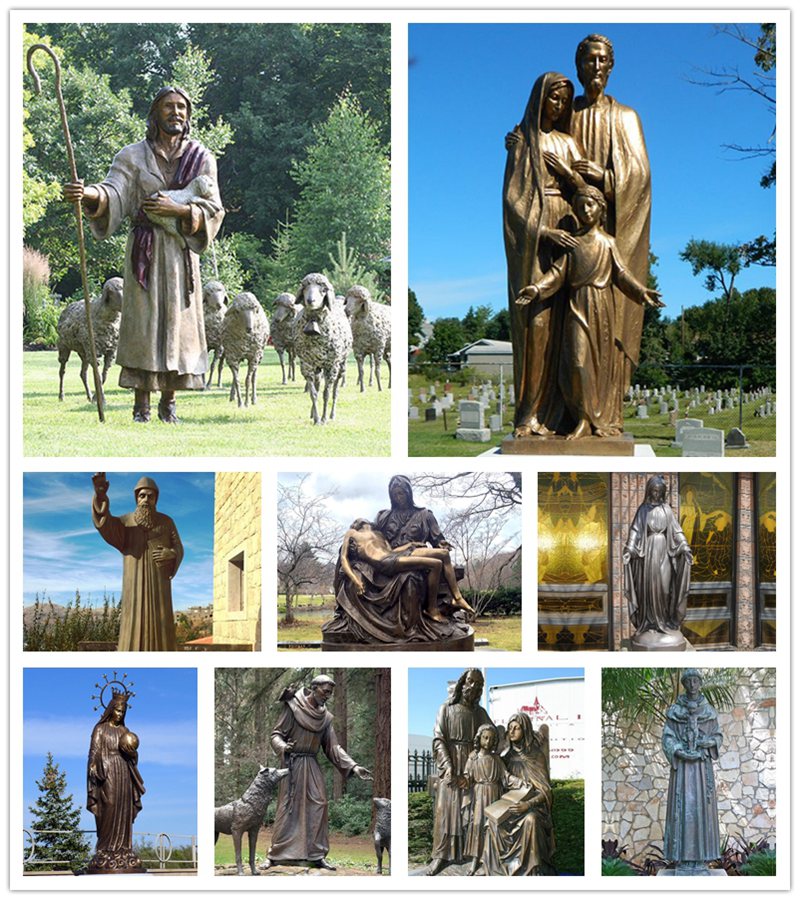 Masters of Clay Modeling:
Trevi's professional clay model masters possess unparalleled skill in creating extraordinary sculptures. They infuse each piece with authenticity and emotional depth, turning clay into magnificent works of art.
From sculpting to casting and finishing, every step is executed with reverence for the art form.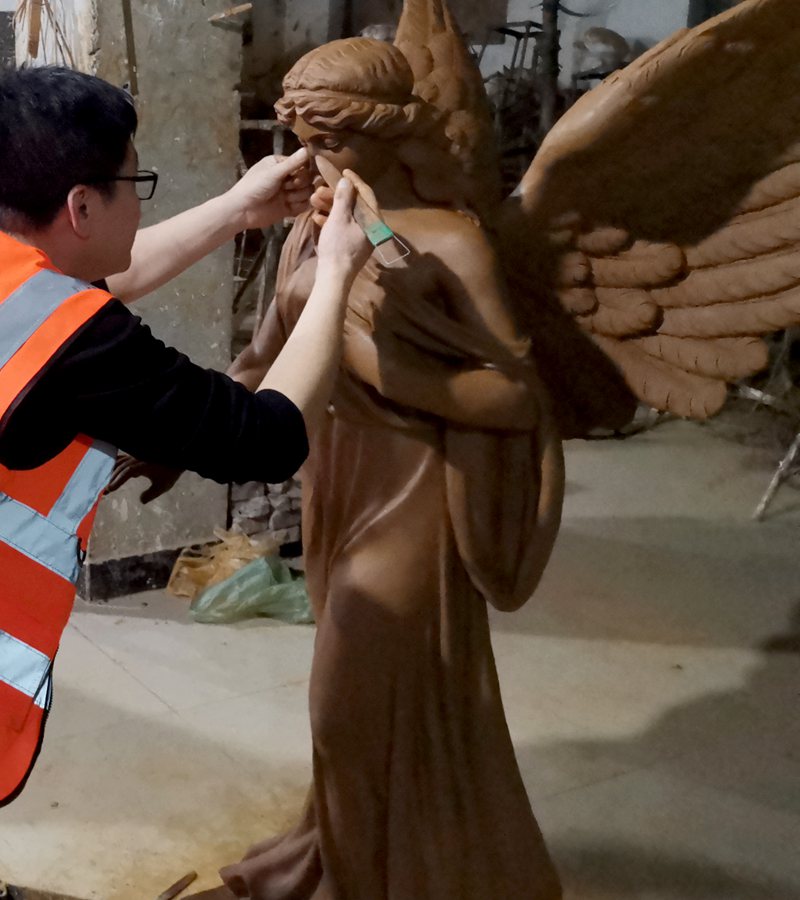 Exploring More Styles of St. Joseph Sculptures:
Discover the range of styles in St. Joseph sculptures, each offering a unique interpretation of faith. Whether classical, traditional, contemporary, or abstract, there is a style to resonate with individual beliefs and aesthetics.
Elevate your sacred space with a St. Joseph outdoor statue.
Contact Trevi for more details about bronze religious sculptures. Believe that there is always a bronze religious sculpture that can bring you the power of faith.