Statue Introduction:
The black bull statue is not a traditional bronze statue, but black natural marble is used as raw material, and it is hand-carved by top artists. Black is a very advance color, so it also sets off the bull particularly fiercely and majestic, which perfectly satisfies people's inner imagination of the bull.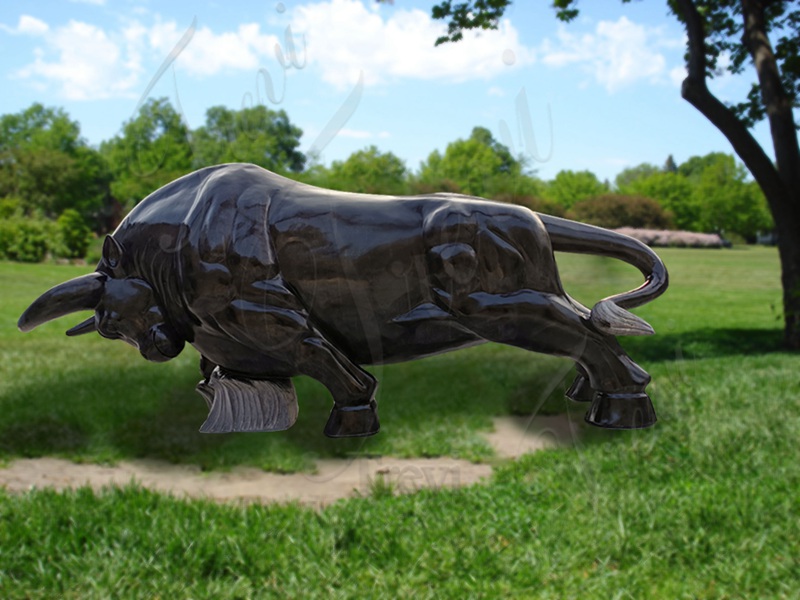 Bull Statue Suitable For Many Places:
And the black marble bull statue can also be decorated in many different places. The matching degree of black and many colors is very high. Outdoor woods, parks, gardens full of flowers, squares where people play, office buildings where they work, shopping malls, etc. It seems that these establishments could have such a beautiful marble bull.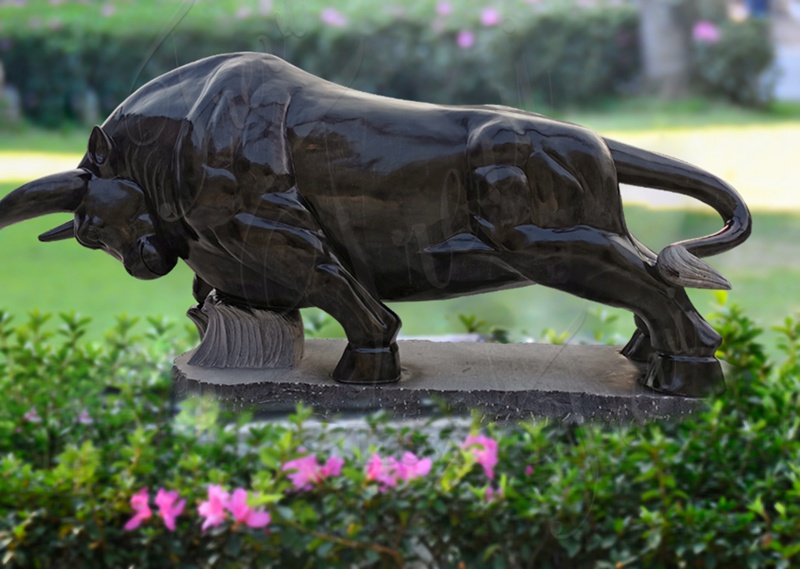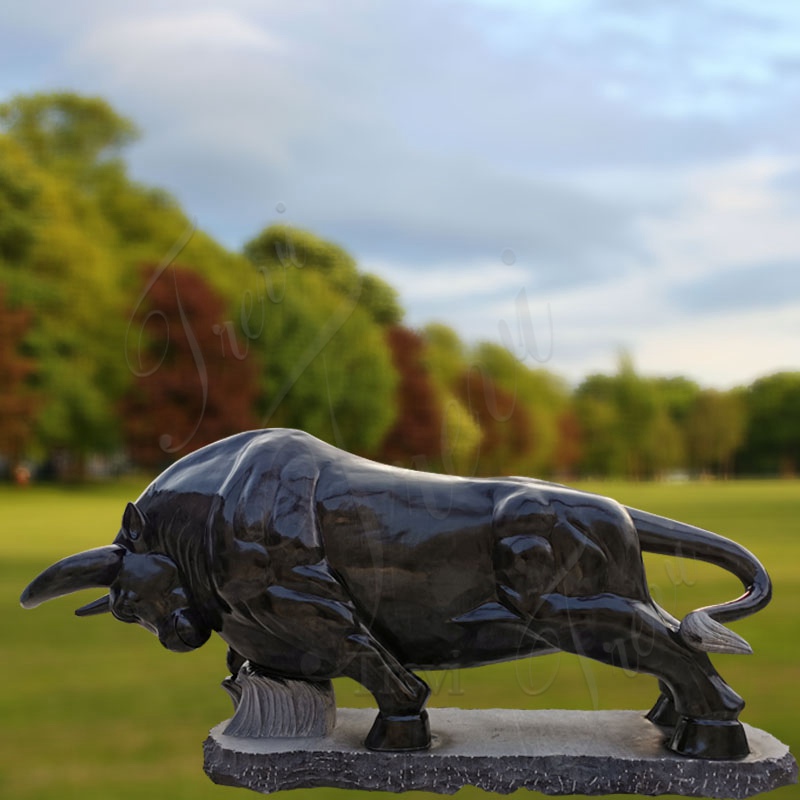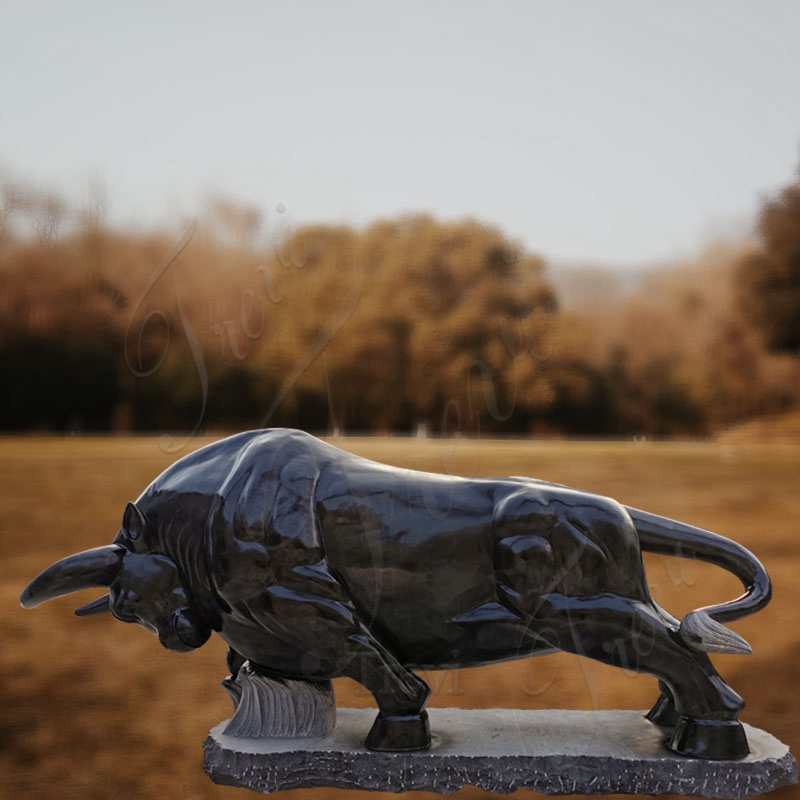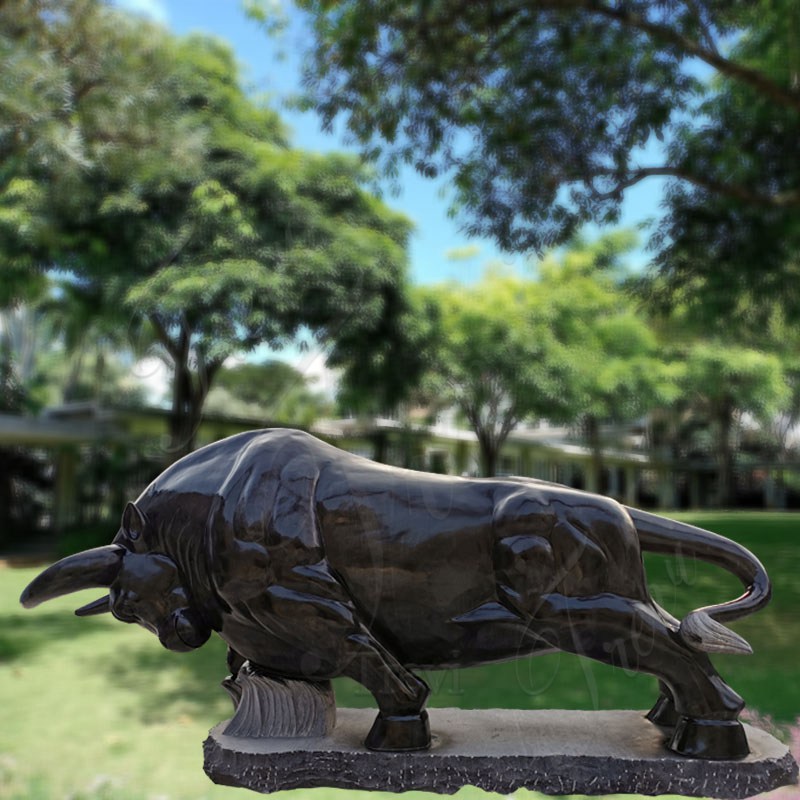 More Mable Colors:
Besides, the black bull statues, we also have marble bulls in other colors for you to choose from. White, gray, and sunset red, these marbles are all-natural, a gift from nature. Therefore, each marble bull also has its own characteristics and style and can be matched with different scene themes.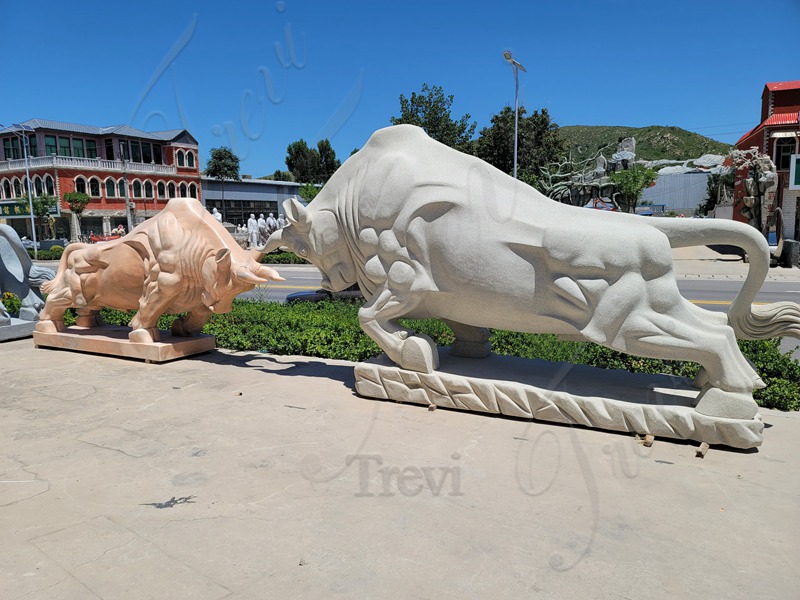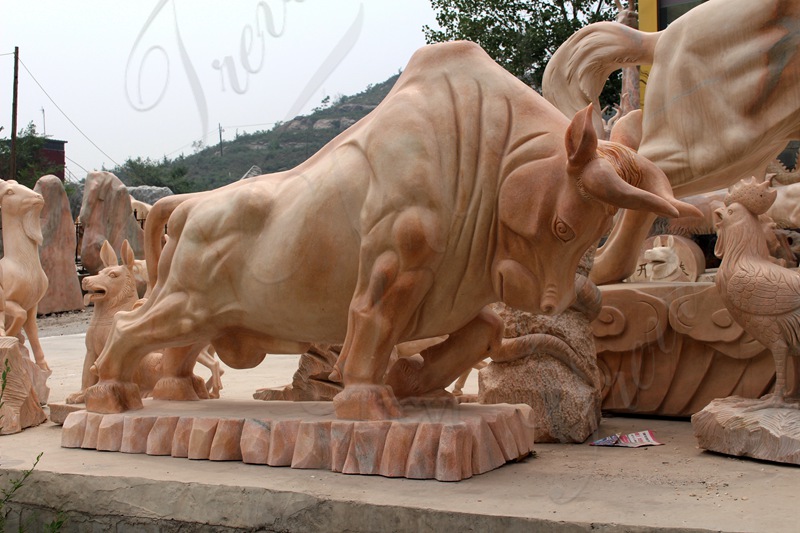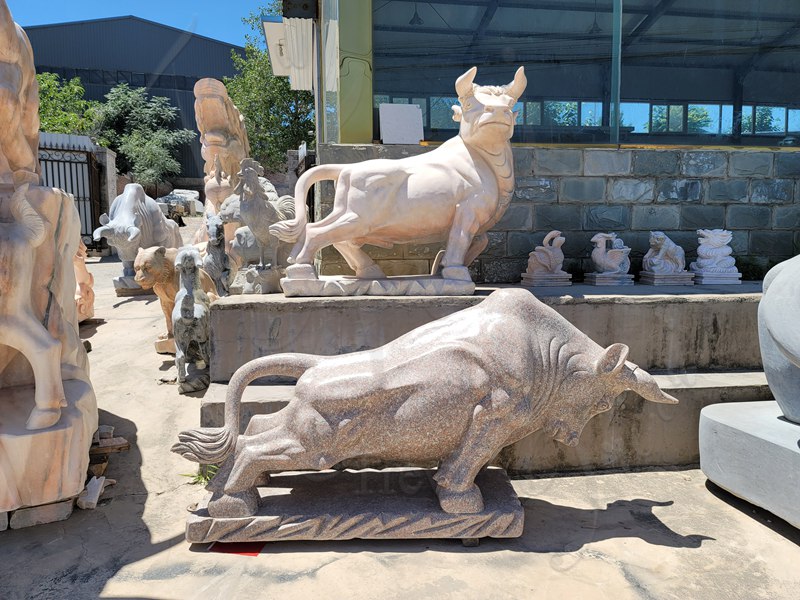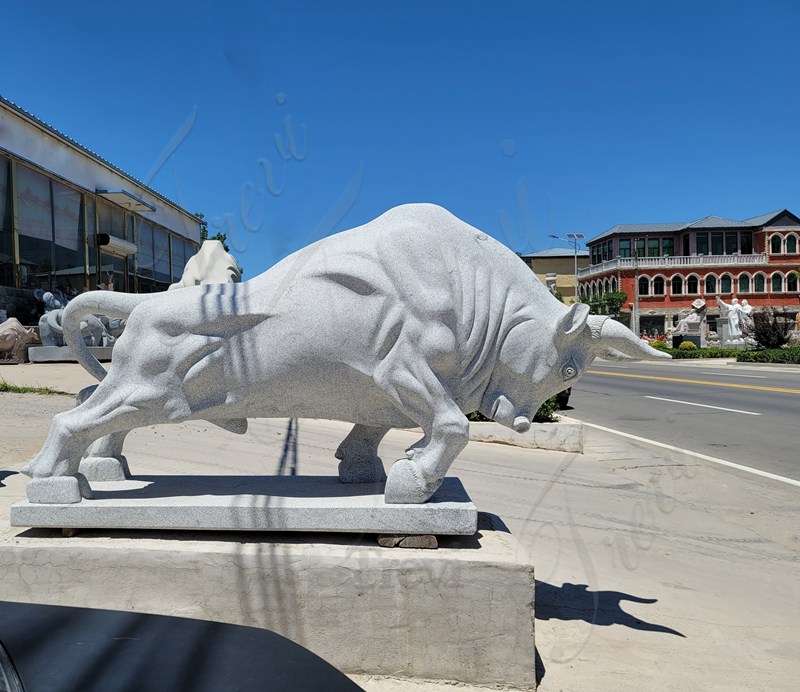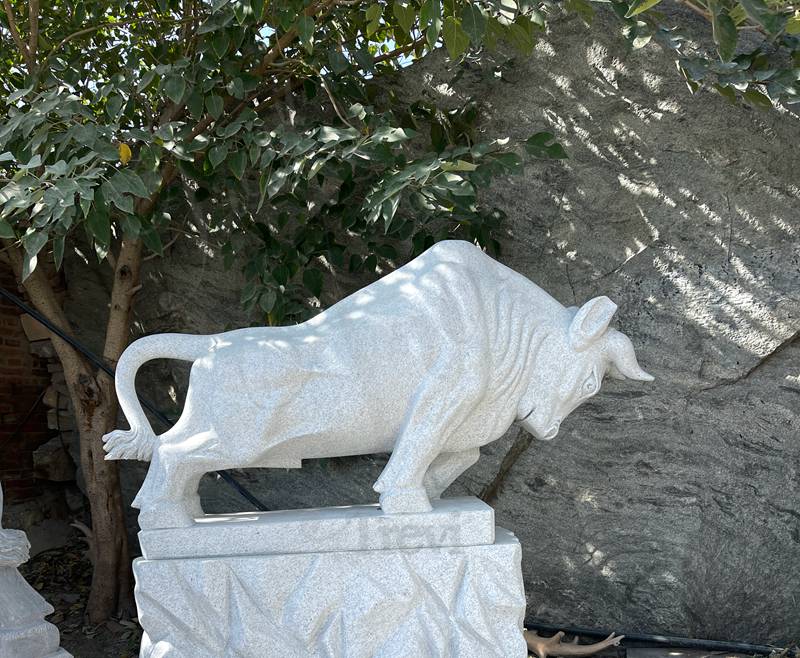 Of course, we also have many other colors of natural marble for customers to choose from.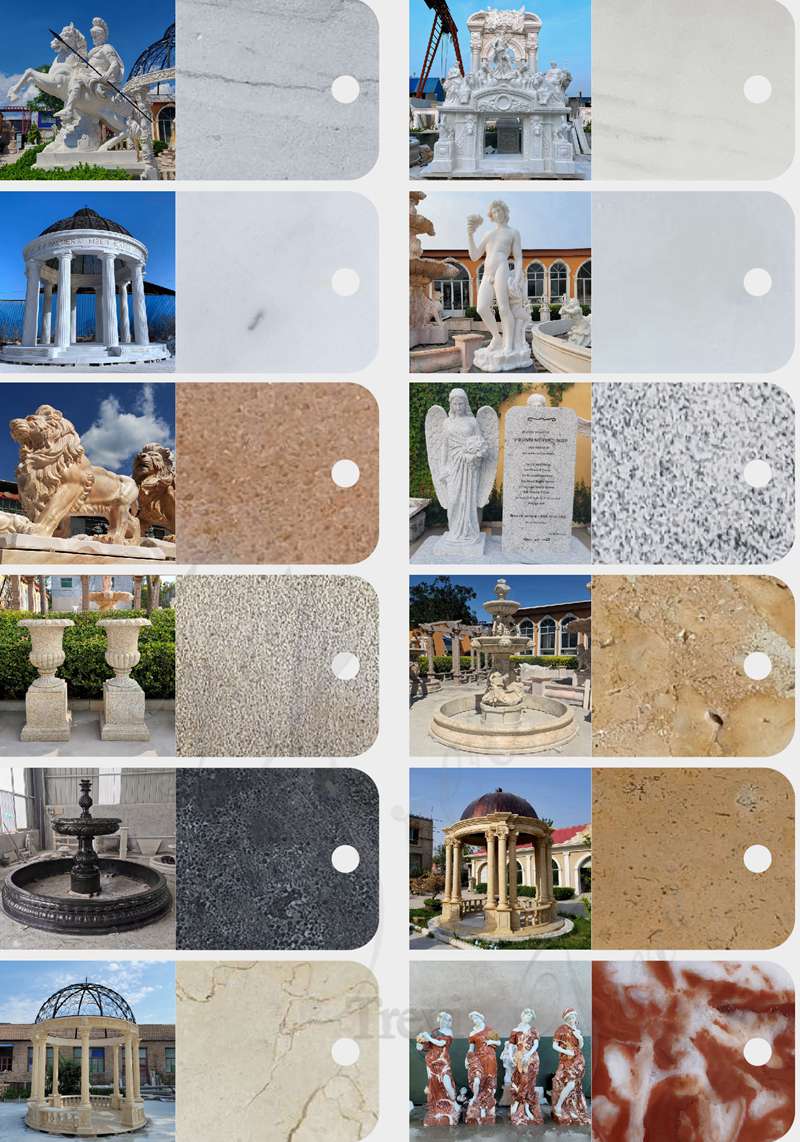 More Marble Animal Designs:
We also have many different designs of marble animal statues in our factory. Our artists have all learned marble carving techniques since childhood, and each has its own specialties. Our artists who specialize in marble animal sculptures even built their own farms to house the animals so that they can observe their habits and characteristics. That's why our marble animal statues are so lifelike and beloved.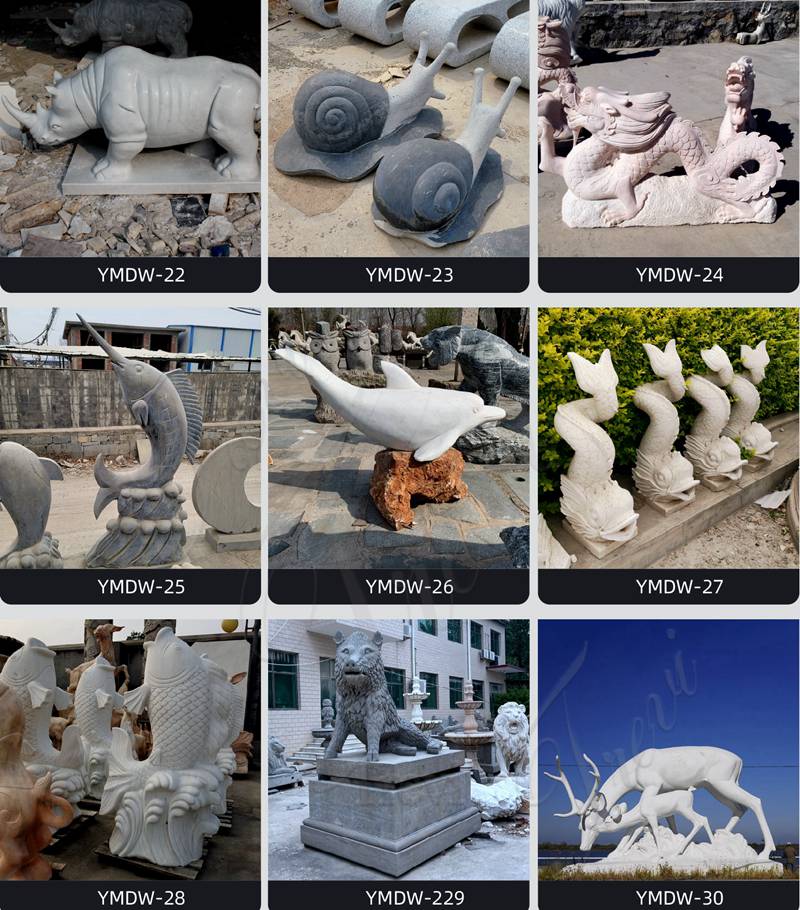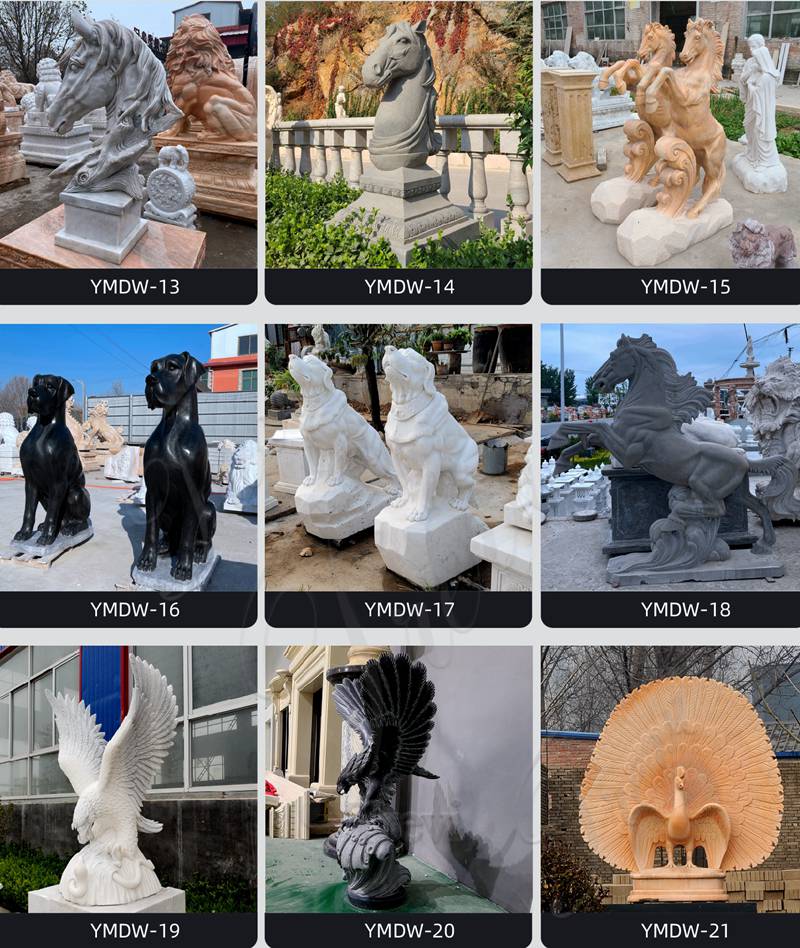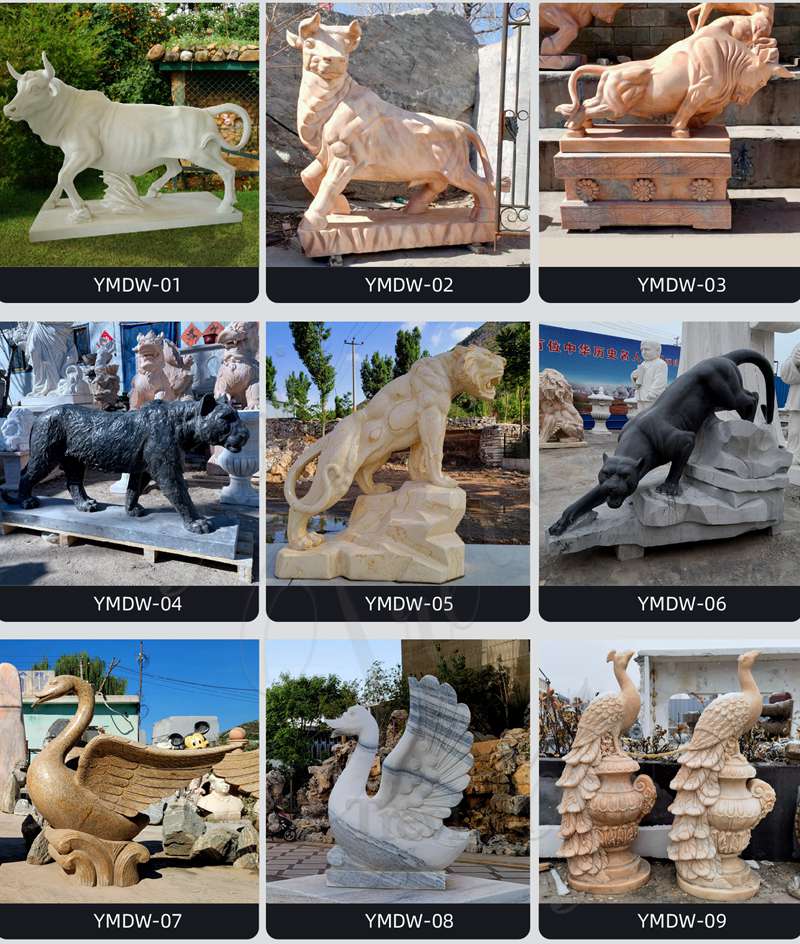 In our factory, our inventory is also very rich, each of which is a boutique, a work of art.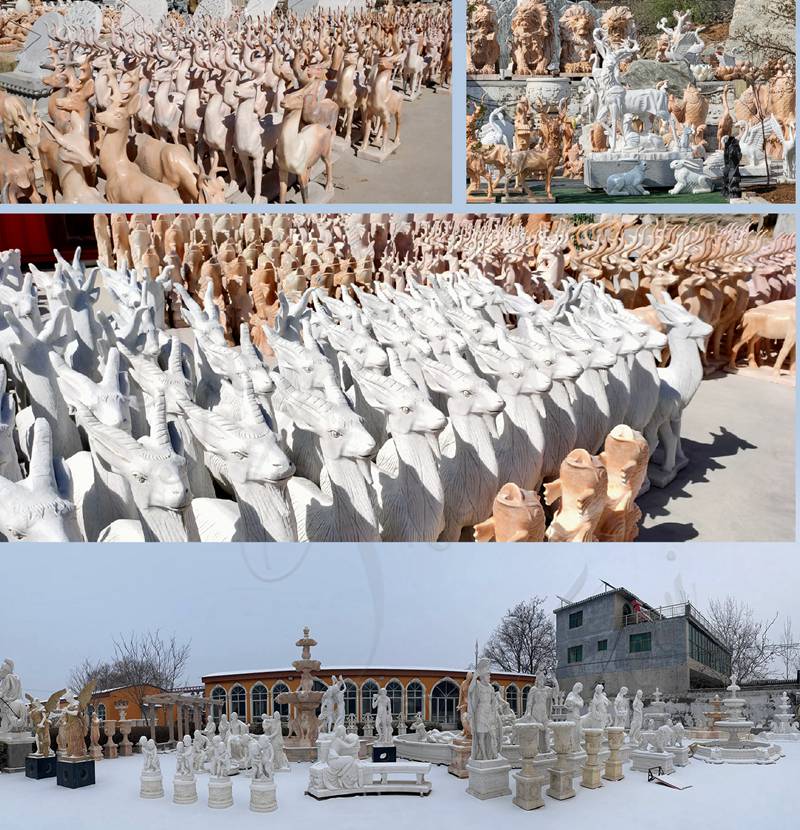 And all of our marble statues are factory direct sales, high quality, and low price. If you are interested in our black bull statue or want to know more other information, please feel free to contact us.