Realistic Details of Bronze Koala Statue
This bronze koala statue is shown being treated after being rescued from a fire. It's bandaged and seated on a eucalyptus tree stump. The koala's hair on the body has also been restored to its burnt state, but the hair on the ears is very smooth, creating a strong sense of contrast. Trevi's excellent designers and artists could make wildlife bronze koala animal statues more vividly and realistically, Cause they have had rich experiences in making bronze animal statues for more than 30 years.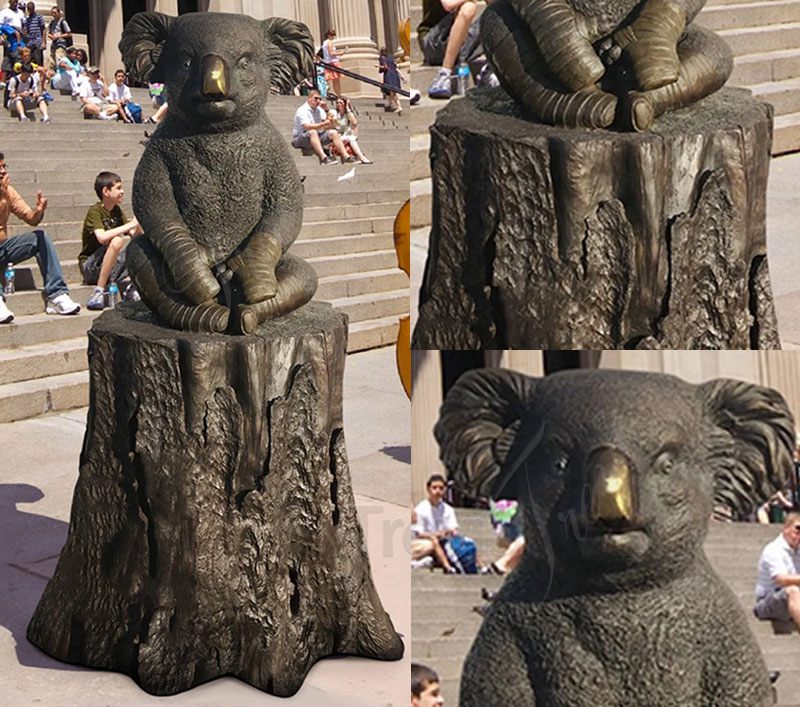 The Legend Story for This Bronze Koala Animal Statue
This koala's name is Lewis. Lewis, the koala who was heroically rescued by Toni Doherty and taken to an animal hospital during the Australian bushfires, died on November 26, 2019. After caring for and examining his severe burns from the fire, doctors decided to euthanize him. They estimated Lewis was only 14 years old. Everyone wants to make sure Lewis is commemorated. Lewis will be shown to the world in bronze. Lewis made bronze sculptures, that helped spread love, equality, and protection.
Lost Wax Casting Method
In order to cast a very vivid bronze koala statue, in addition to selecting good bronze raw materials, professional casting skills are also required. The method used in the production of bronze sculptures in our factory is the traditional lost wax method. There are so many complicated steps in this production method, and every step is important. Only by doing each step well, could there be a perfect bronze koala statue. Our bronze casting artists have been exposed to and practiced this skill since childhood, and now they are very professional. Therefore, our bronze sculptures are of very high quality.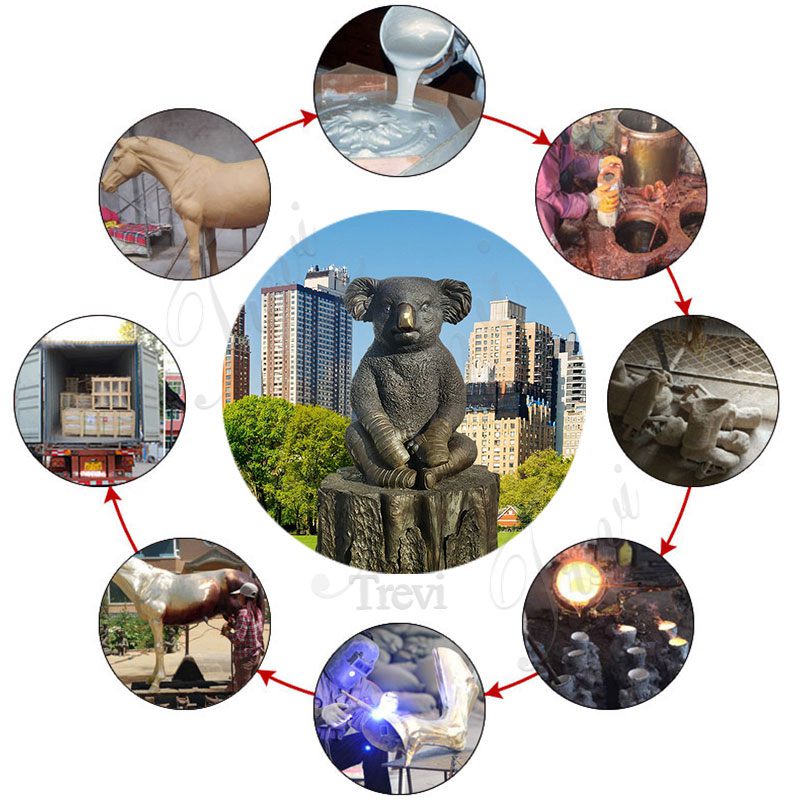 Packaging and Transportation Services
We are also very concerned about the safety of the sculpture. For the bronze koala statue, we would choose professional packaging and transportation methods to ensure the safe delivery of bronze sculptures to customers.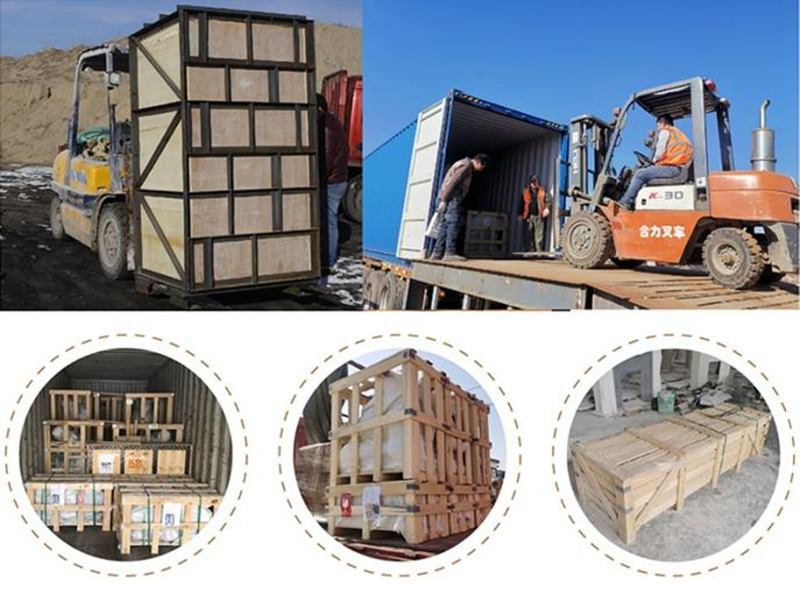 Various Wildlife Bronze Animal Statues
Trevi factory also has many kinds of designs of Wildlife Bronze Animal Statue, which come in a variety of themes and styles. We also support customization if you have any designs. Our excellent designers and production artists would perfectly restore it for you.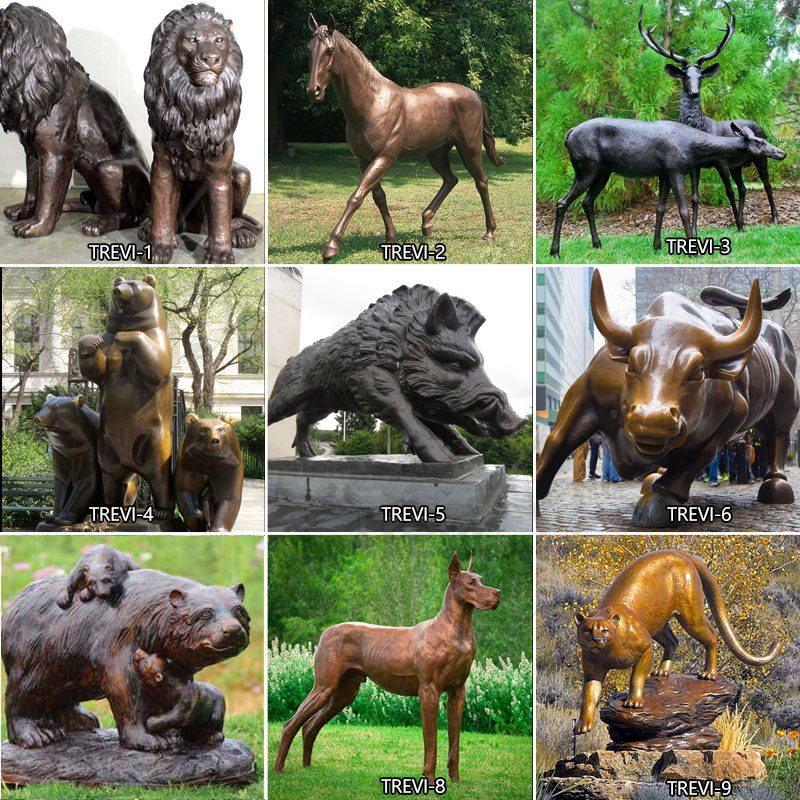 If you want to buy our bronze koala animal statue, please feel free to contact us. We would provide you with professional services.