We've all seen clusters of large outdoor garden spheres pink balloons adorning streets or decorating holiday events, but imagine zooming in, and then zooming in again. That's precisely what this sculpture embodies – a genuine pink cloud, meticulously crafted from stainless steel. Whether it graces your park or city, its charm and allure are simply mesmerizing.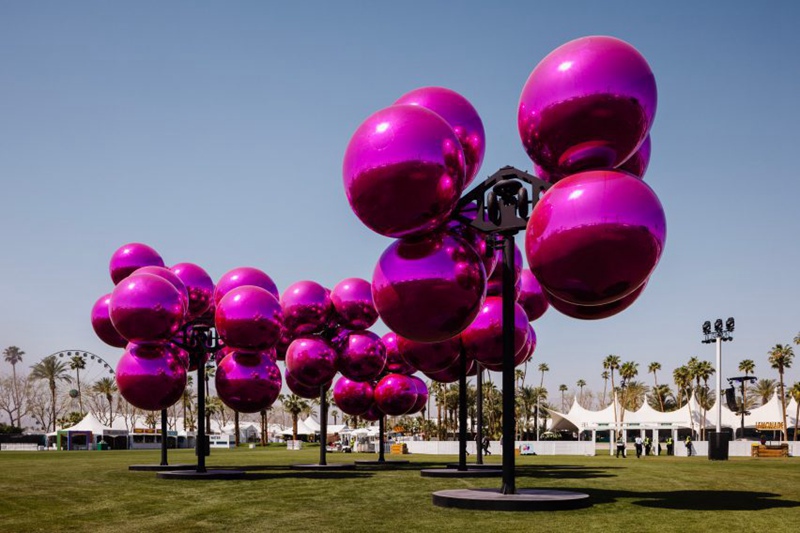 Introducing the Big Spheres Sculpture:
The large outdoor garden spheres consist of numerous interconnected spheres, forming a dreamy sea of pink. Crafted from high-quality stainless steel, the surface boasts a radiant pink hue, an artistic feat achieved by our skilled masters. Notably, the sphere's surface retains its reflective quality, allowing surrounding figures to dance across its contours. Whether viewed from afar or up close, the beauty of this sculpture is undeniable.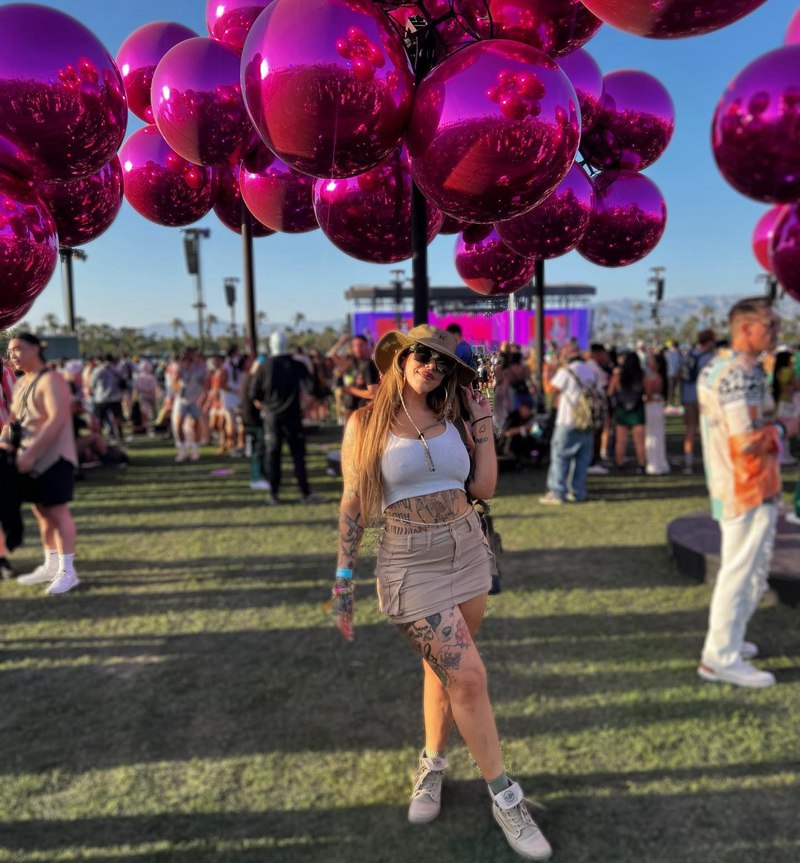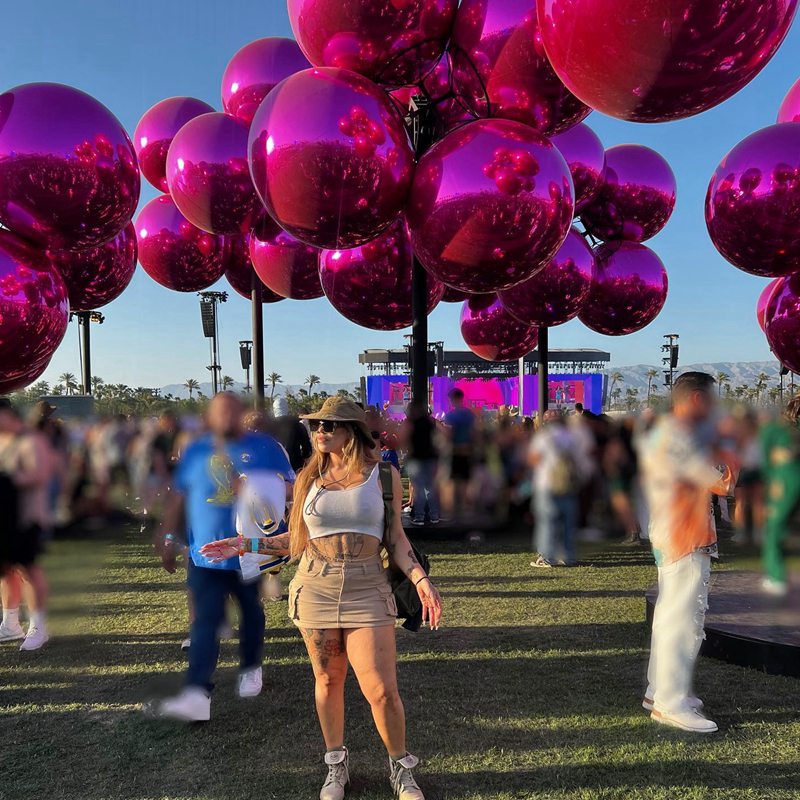 Customized Color Options:
At Trevi, we believe in customization, offering the flexibility to tailor size and color to your preferences. The vibrant pink you see here was a client's choice, showcasing our capability to paint the sphere's surface in your desired shade. We employ automotive paint for its excellent color adhesion, ensuring durability and a lasting glossy finish. Your preferred color can become a reality with us.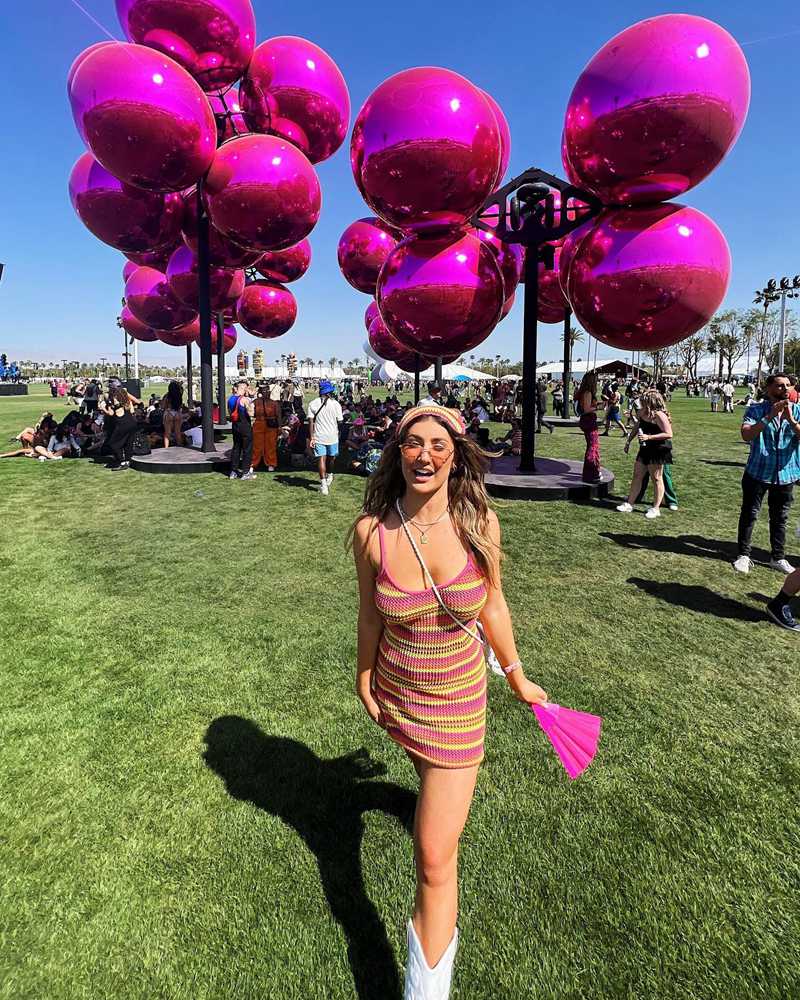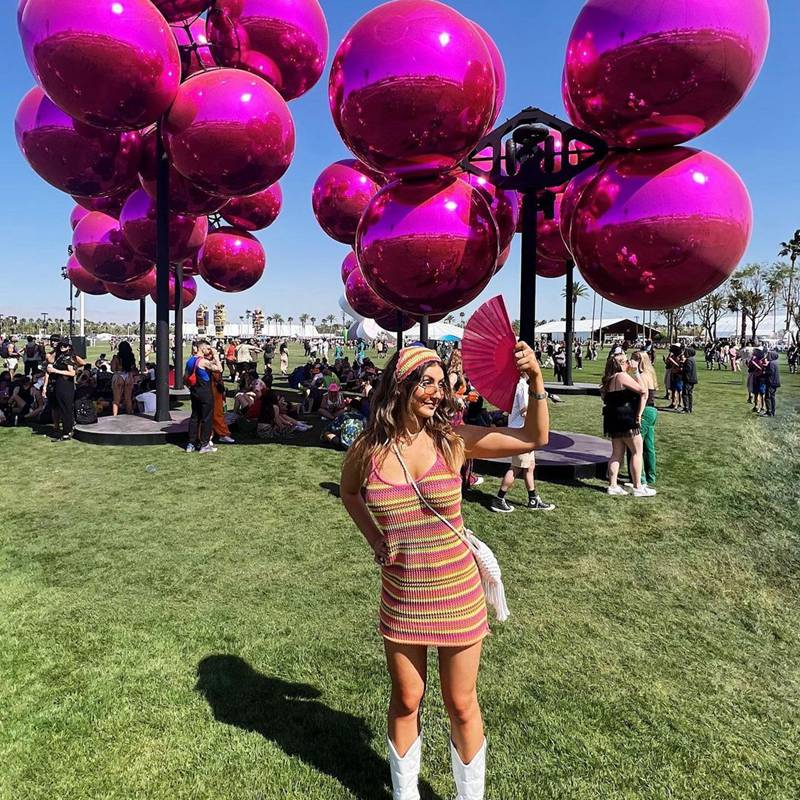 A Nighttime Visual Extravaganza:
While the mirror-polished stainless steel sphere sculpture is striking during the day, it transforms into a romantic and ambient spectacle at night. Each stainless steel ball can accommodate lighting installations. To maximize visual impact, our masters have treated the sphere's surface uniquely. By day, it remains flawlessly smooth, but at night, it becomes a captivating play of light and shadow. We can even customize the light and shadow patterns to create your desired visual effects.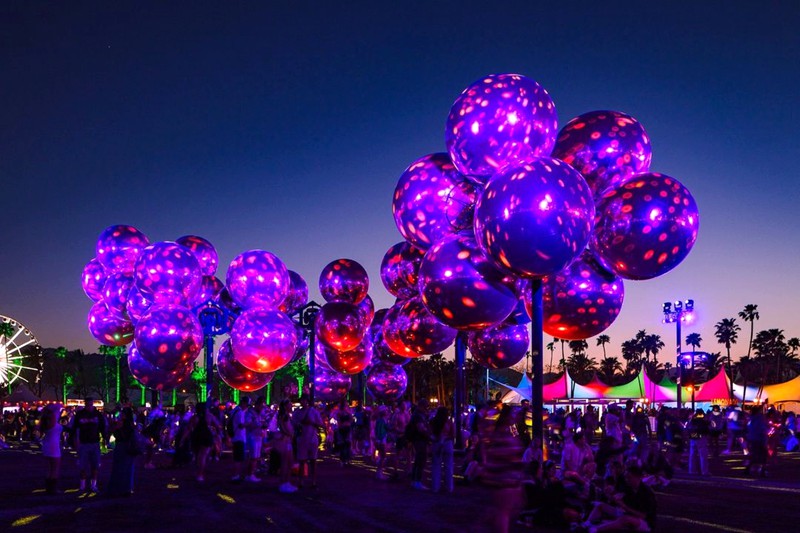 Perfect Placement:
This large stainless steel sphere sculpture, with its contemporary design and grand scale, is ideal for public projects, theme parks, playgrounds, and even music festivals. By day, it becomes a focal point for photos and admiration, and by night, it transforms into a magical centerpiece enhanced by lights and music. This sculpture promises to radiate beauty wherever people gather.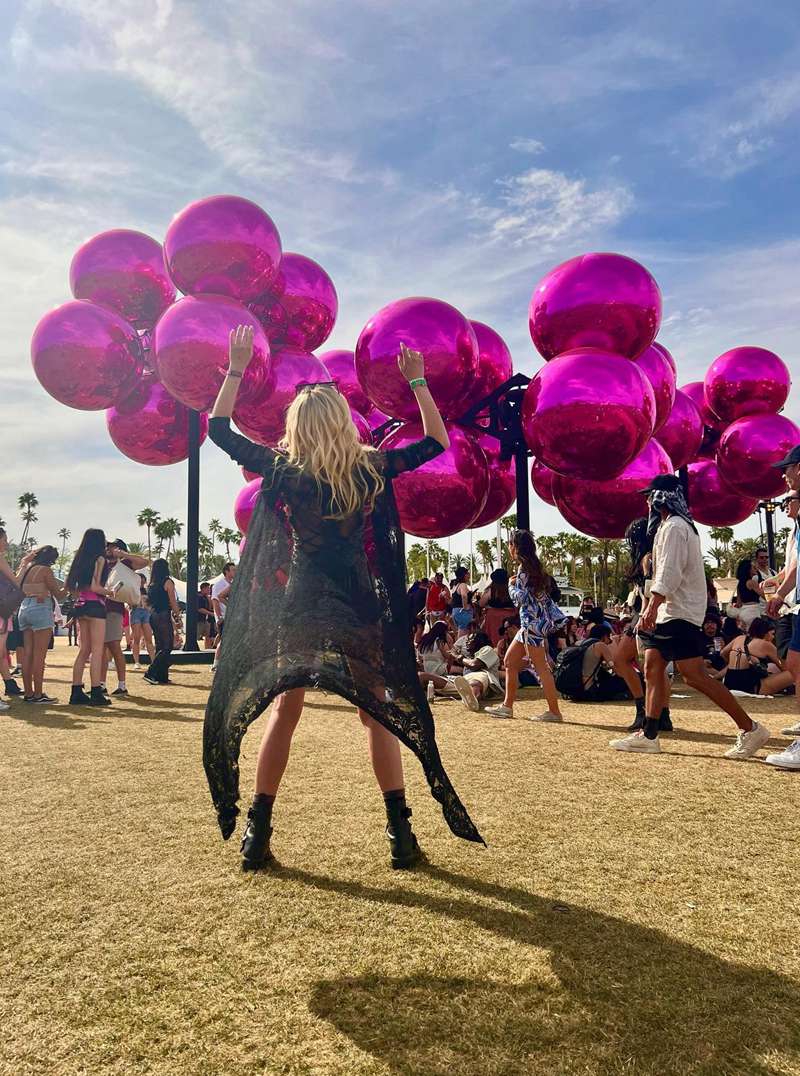 If you're intrigued by the idea of this art sphere – the Pink Cloud Sculpture – captivating the attention of onlookers, please don't hesitate to reach out to us. At Trevi, our entire team is eagerly awaiting your inquiry.